The Gohira dam & Picnic spot are located around 25 km distance from Deogarh town. The construction of the project was started in 1977 and was Total completed by 1981. It is very well-known from the aspect of tourism and water Rescores project. There is a Lord Shiva temple situated near the dam. Touristy and visitors come here to see the scenic view and to enjoy a picnic. The reservoir is an oasis surrounded by hills. The Beautiful natural atmosphere attracts the visitor and picnics rush to the spot during winter. Gohira dam is one of the tourist places in Deogarh, Odisha.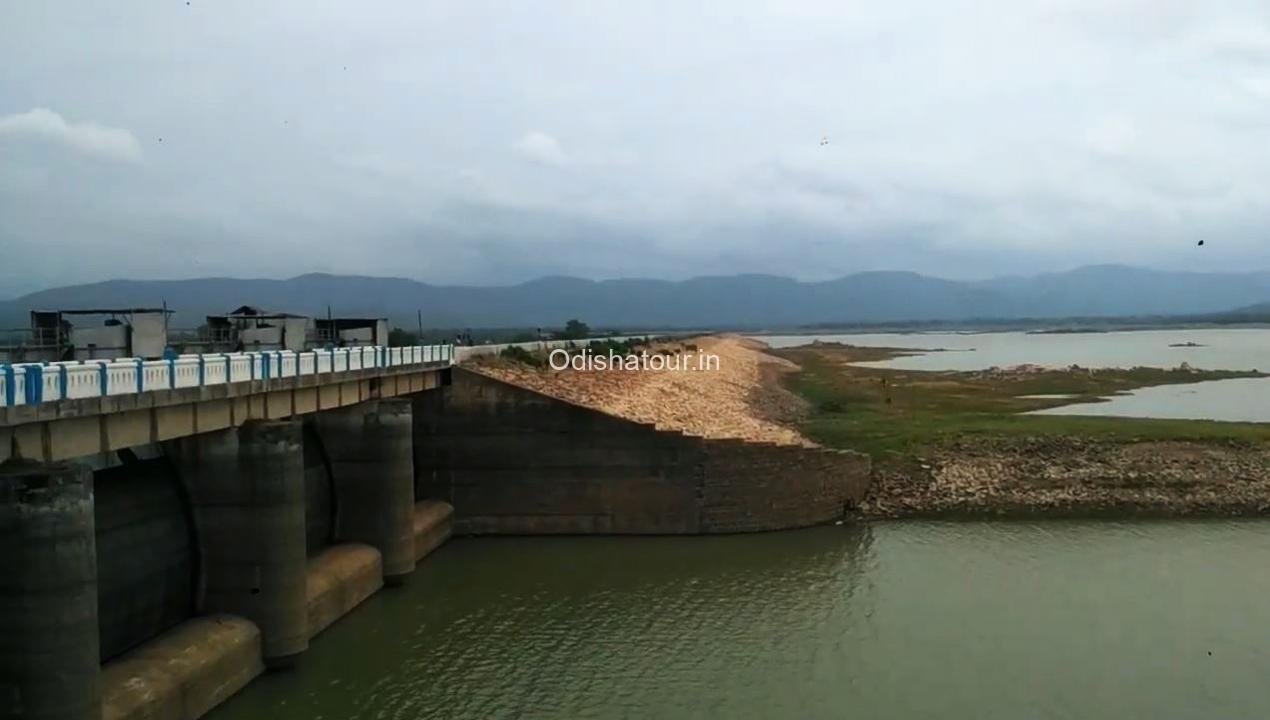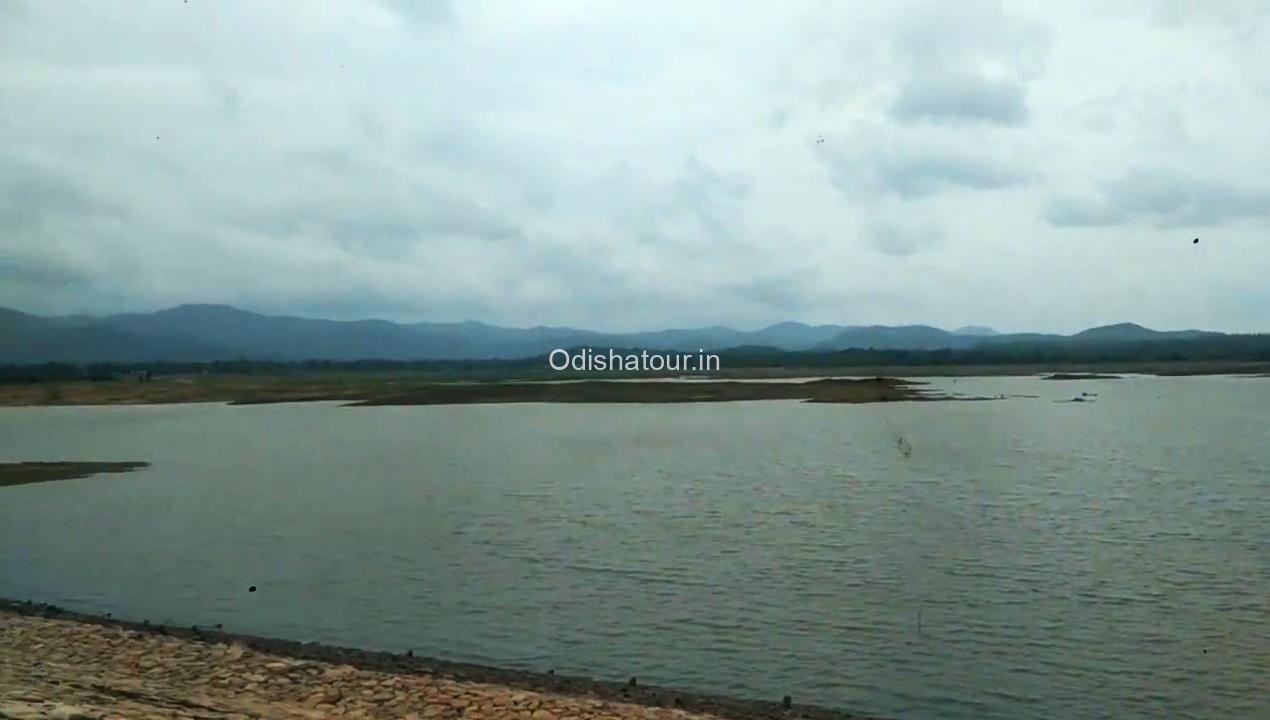 Other Services
Destination Attractions, Destination Facilities, Transportation, Accessibility, How to Reach
Opening Time
Gohira Picnic Spot Opening time is Monday to Sunday Morning 9 am to Evening 6 pm
Best Time to visit
The best time to visit Gohira Picnic Spot is at all times of the year.
Nearest Bus Stop
The nearest Bus stop is Tileibani, which is located around 15 Km distance from Gohira Picnic Spot
Nearest Railway Station
The Nearest Railway Station is Rairakhol, which is located around 70 Km distance from Gohira Picnic Spot
Nearest Airport
The nearest Airport is Veer Surendra Sai Airport, Jharsuguda, which is located around 60 KM distance from Gohira Picnic spot and 282 km from Biju Patnaik International Airport