The Salandi Dam is located 35 km distance from Anandapur and 122 km from Keonjhar Town. The Hadagada Reservoir has built on the Salandi River and is located on is the side of the Hadagarh Wildlife Sanctuary. The Salandi Dam encompasses a massive water source for the area for irrigation purposes. A splendorous natural environment with a high mountain range is beautiful. The reservoir is eye-catching for Natural lovers. Hadagarh Zero Point is an ideal place for picnickers and holidayers around the year.
The scenic beauty of the Place and flowing stream offers some picnic spots attracting visitors throughout the year. A Hadagarh zero point, Hadgarh guest house has been built for tourists near the Dam. Chakratirtha temple is situated inside the Hadgarh wildlife sanctuary. The Salandi Dam is one of the best tourist attraction places in Keonjhar, Odisha.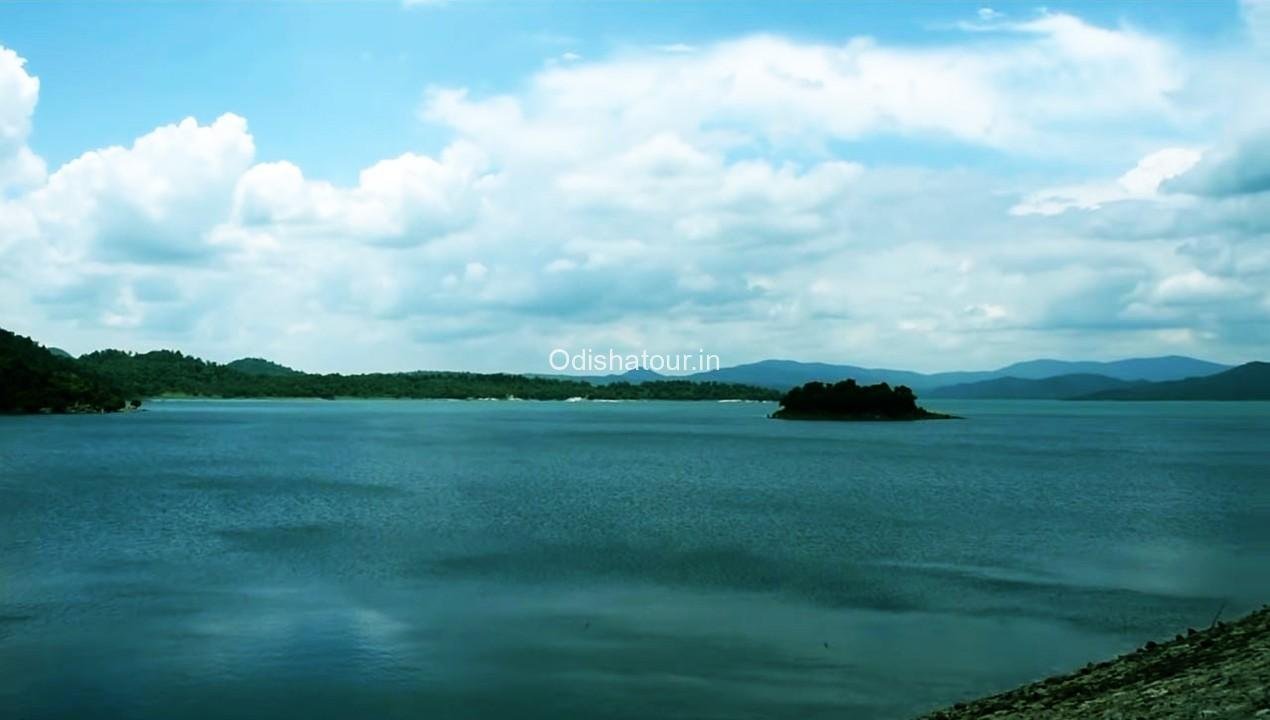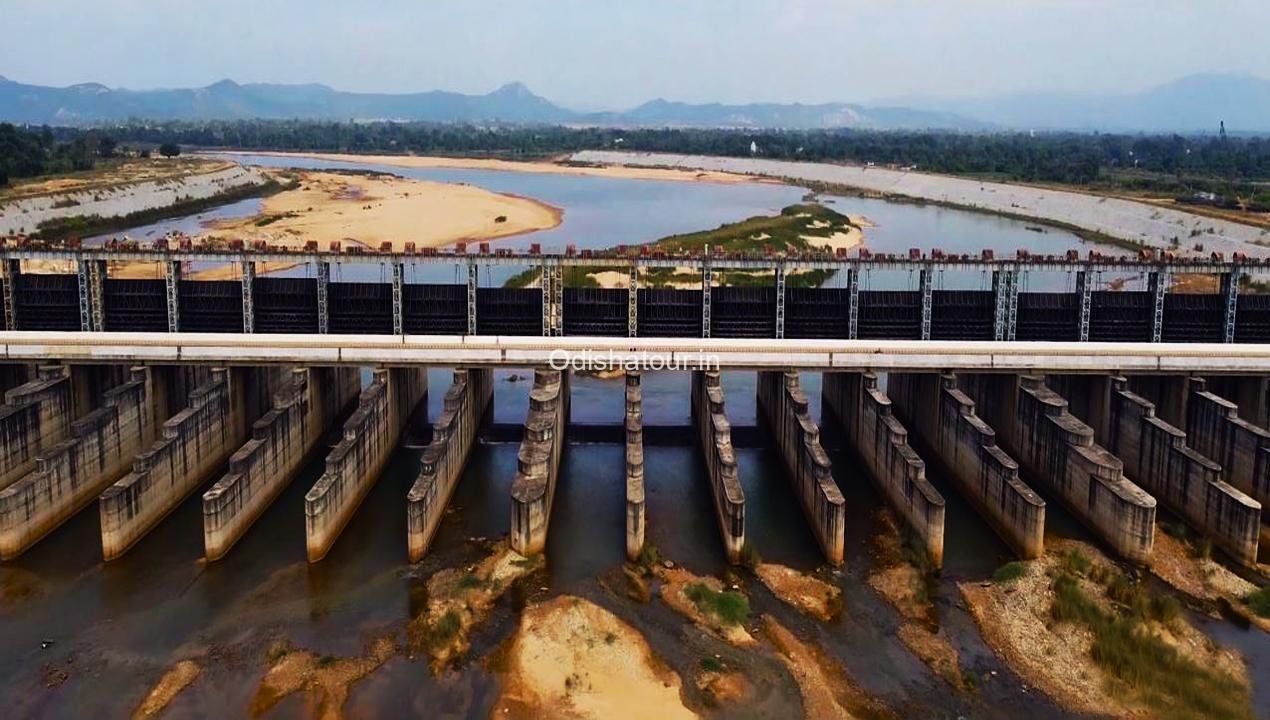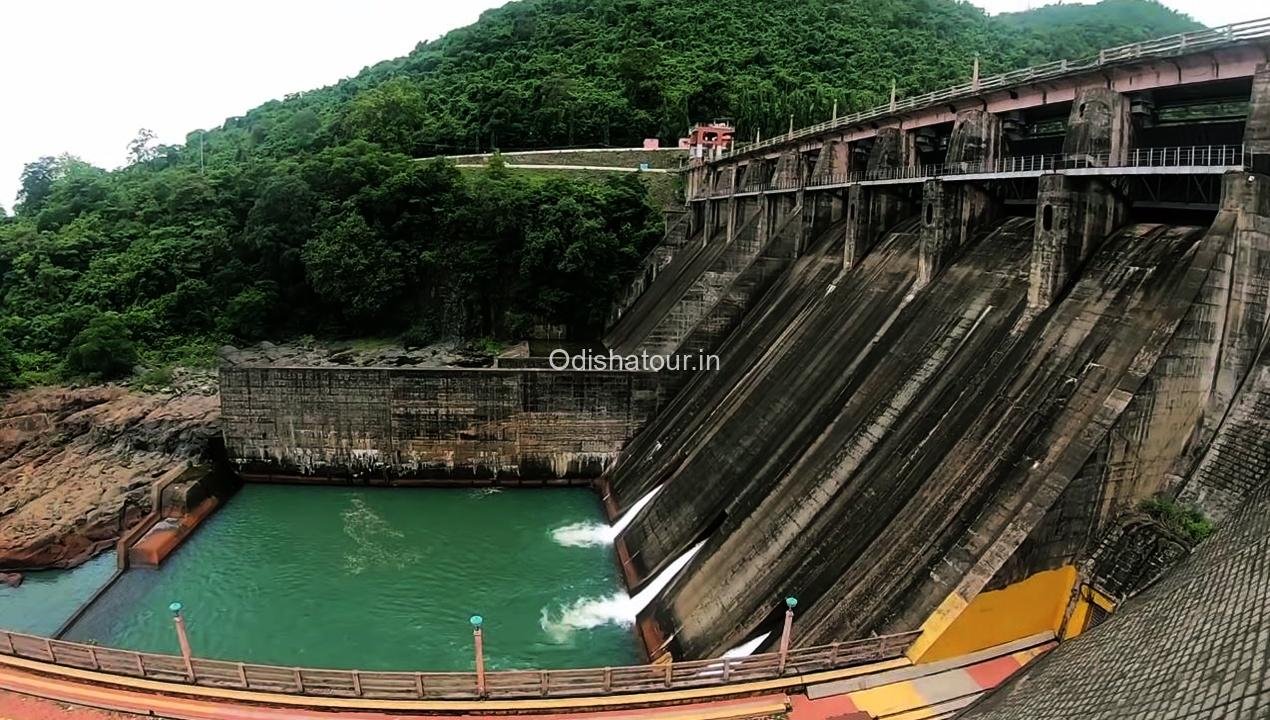 Other Services
Destination Attractions, Destination Facilities, Transportation, Accessibility, How to Reach
Opening Time
Hadgarh Sanctuary open time is Monday to Sunday Morning 6 am to Evening 5 pm
Best Time to visit
The best time to visit Salandi Dam is all times of the year.
Nearest Bus Stop
The nearest Bus stop is Anandapur, which is located around 28 KM distance from Hadagarh Dam
Nearest Railway Station
The Nearest Railway Station is Bhadrak, which is located around 45 KM distance from Salandi Dam, Hadagarh
Nearest Airport
The nearest Airport is Biju Patnaik International Airport, Bhubaneswar , which is located around 165 KM distance from Hadagarh Zero Point