The Handibhanga Waterfall is just 45 km distance from Keonjhar town. It is a waterfall and has good picnic spots. For the pious, there is the Vishnu temple. The shrines of Siddha Jagannath and Siddha Kali at Siddha Matha and the Panchabati embellishing its picturesque setting. Handibhanga is one of the most famous and attractive picnic spots for tourists. 
Handibhanaga waterfall is situated in a picturesque natural environment amidst the lush green forest with an up rolling mountain range. The nearby area is a reserve of rich biodiversity & ecology. Handibhanaga waterfall is a height of 200 feet high mesmerizes the visitors for this stunning landscape. The beauty of the spot attracts picnickers & weekend holidayers alike. Handibhanga Waterfall is the best waterfall and tourist places in Keonjhar, Odisha. Source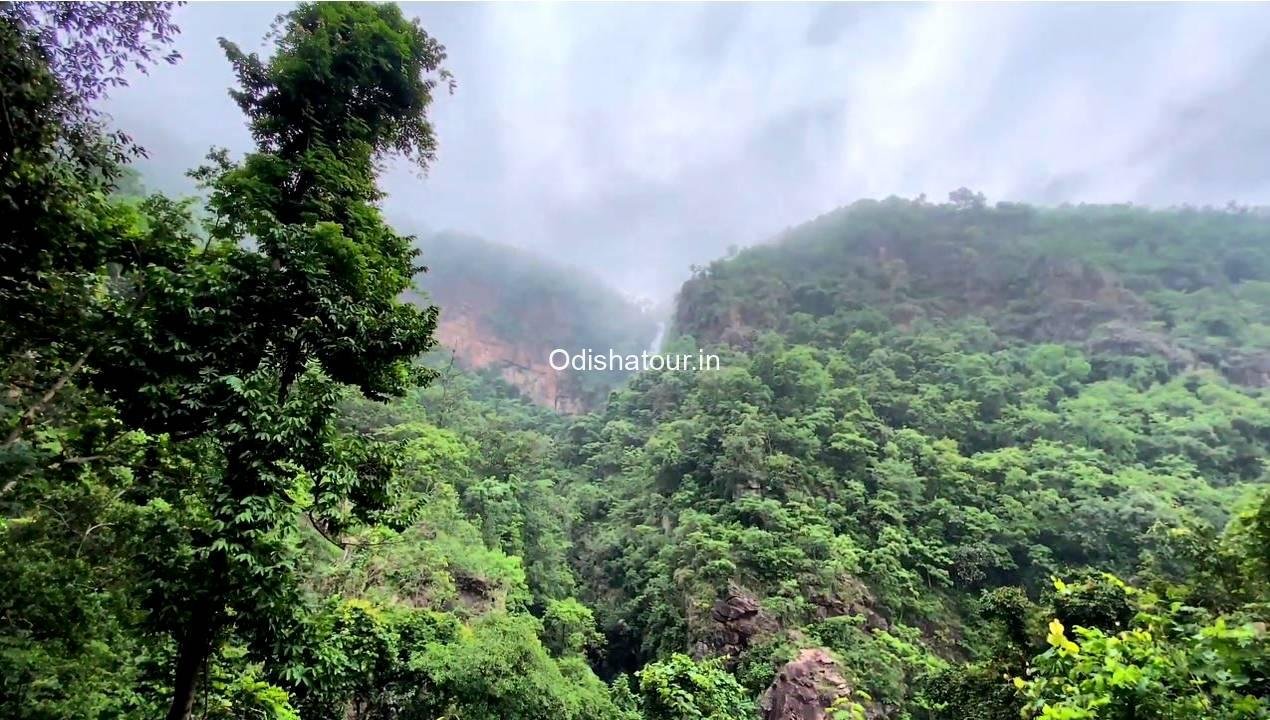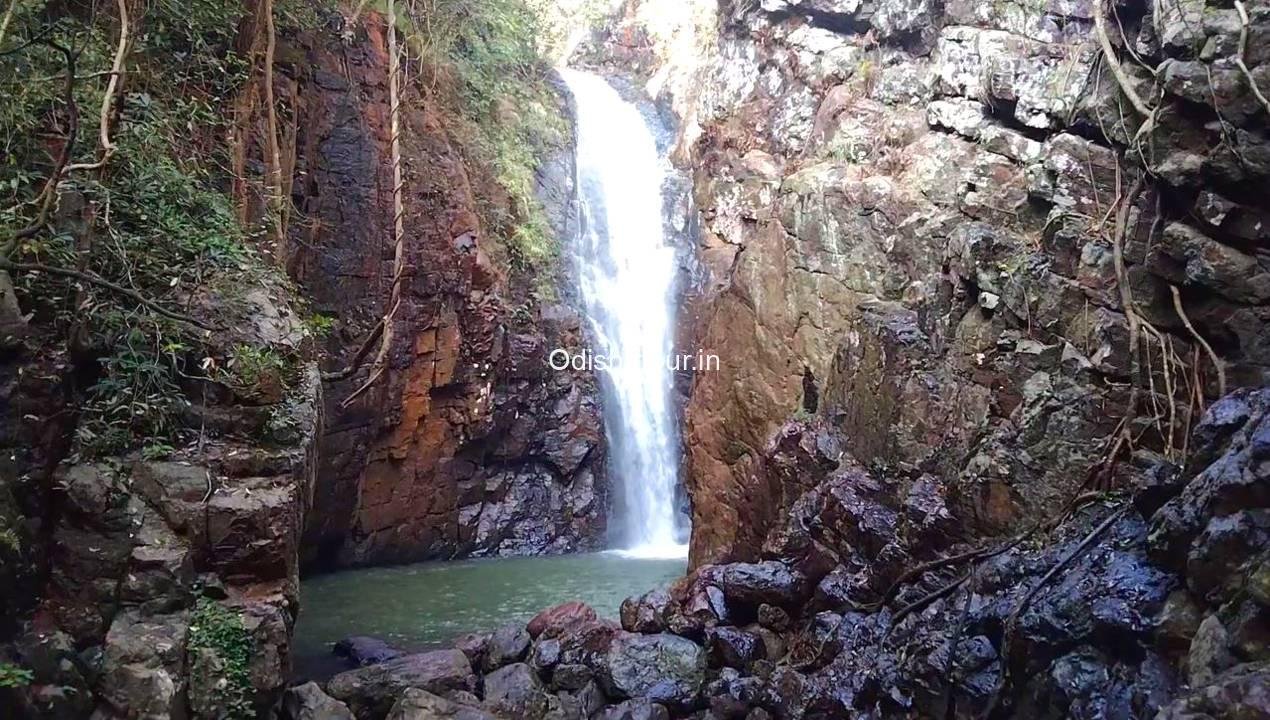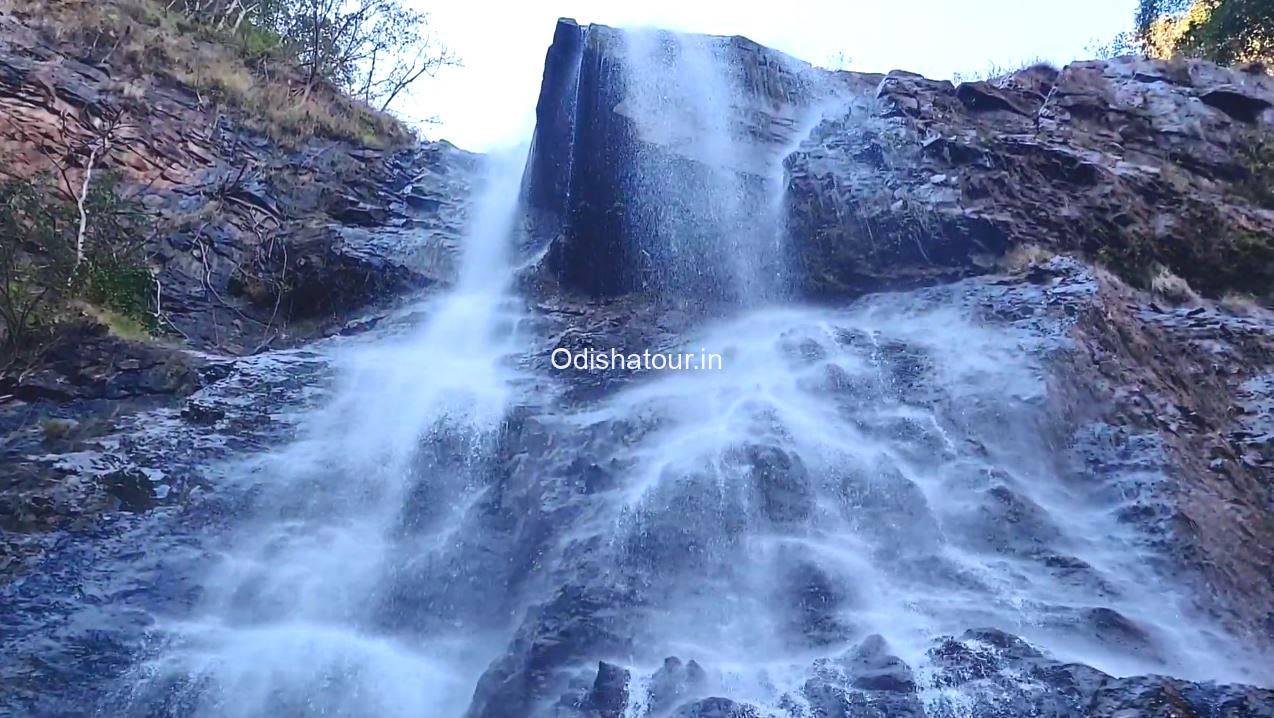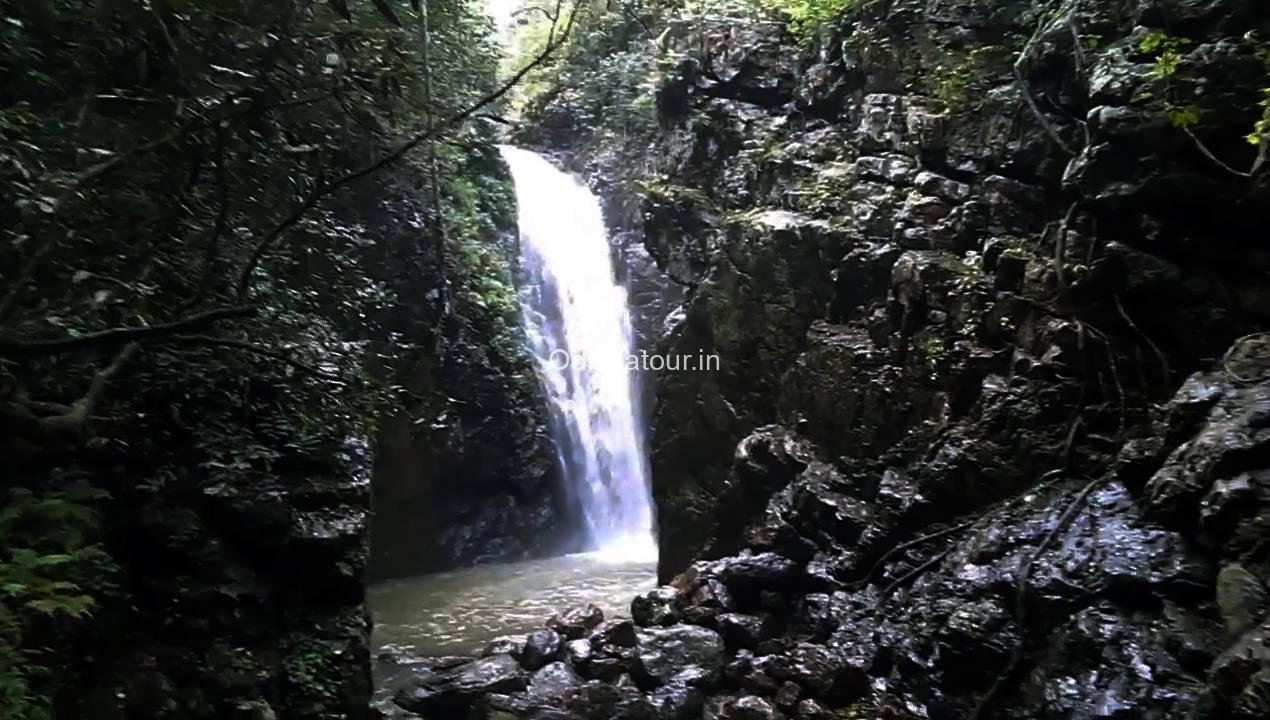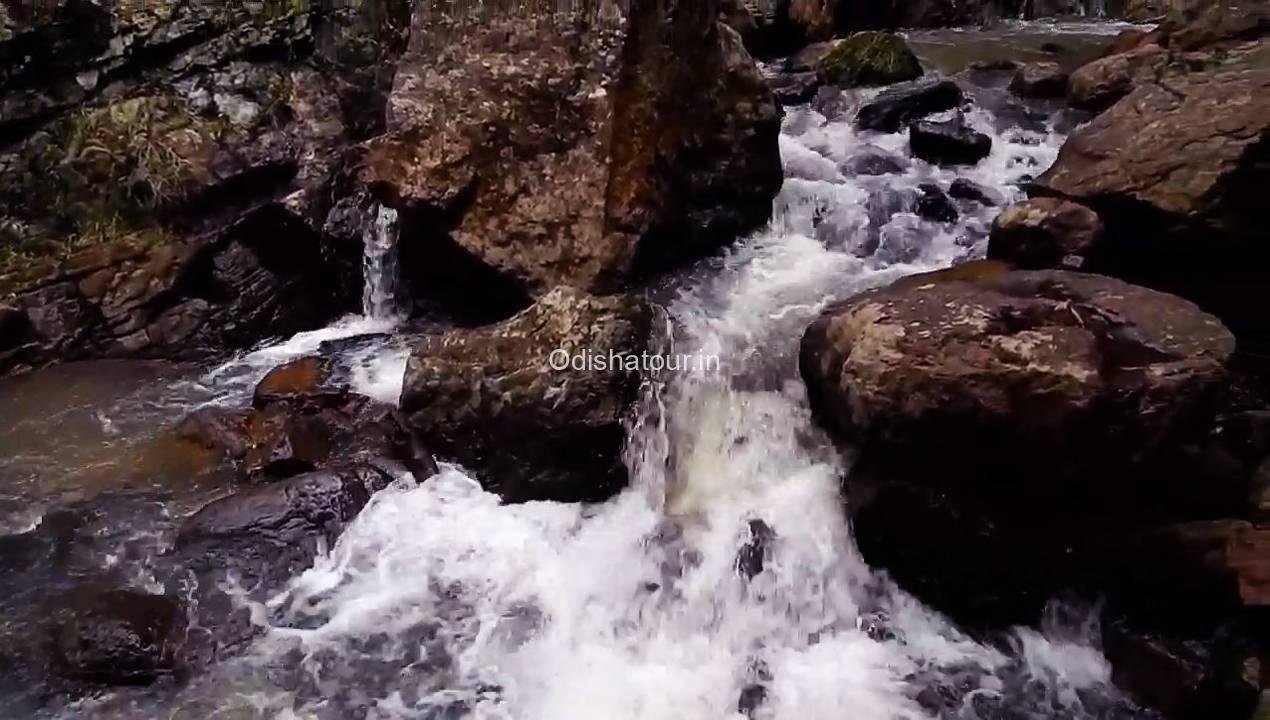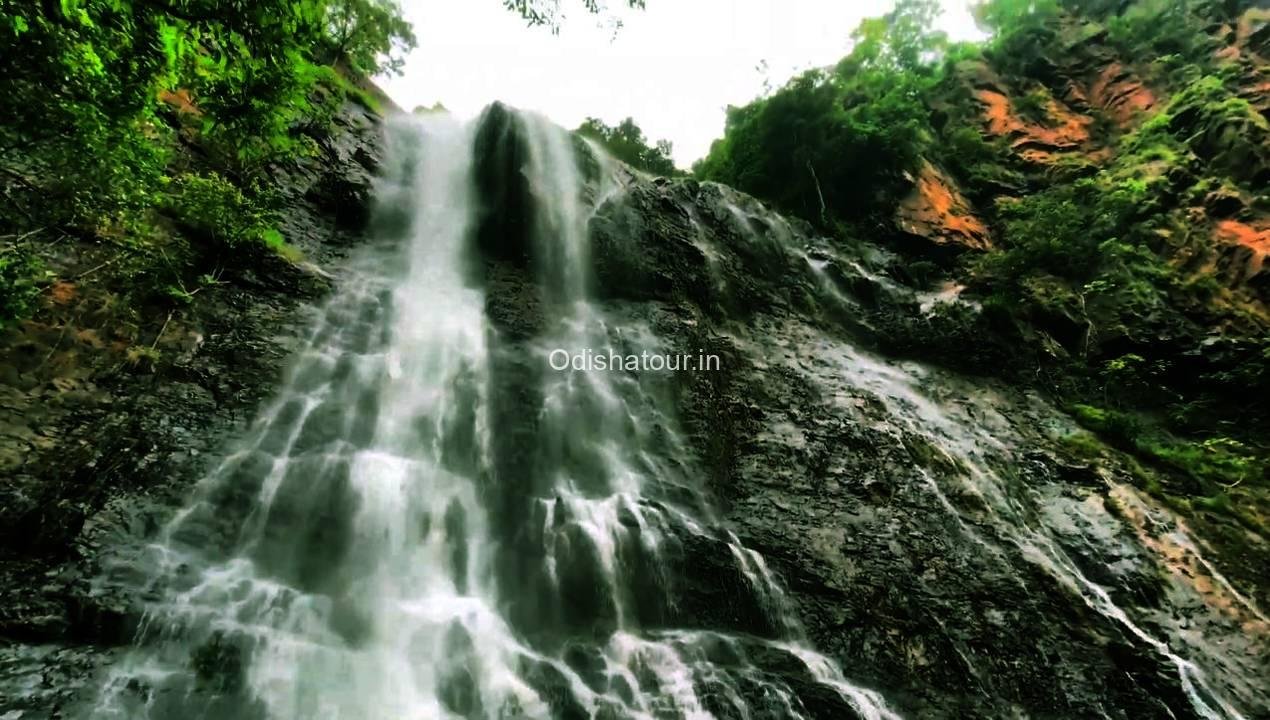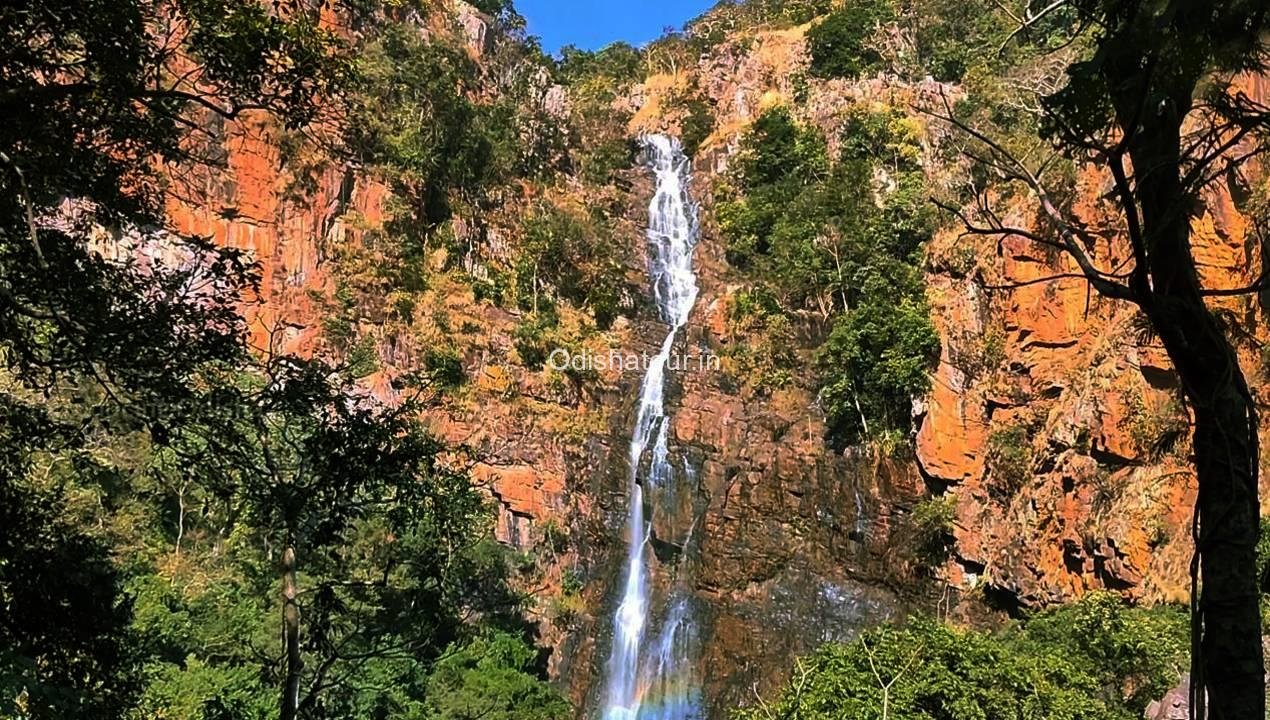 Other Services
Destination Attractions, Destination Facilities, Transportation, Accessibility, How to Reach
Temple Opening Time
Handibhanga Waterfall open time is Monday to Sunday Morning 6 am to Evening 5 pm
Best Time to visit
The best time to visit Handibhanga waterfall is from October to June and the Winter Season.
Nearest Bus Stop
The nearest Bus stop is Joda, which is located around 25 KM distance from Handibhanga Fall
Nearest Railway Station
The Nearest Railway Station is Joda-Barbil, which is located around 30 KM distance from Handibhanga Fall
Nearest Airport
The nearest Airport is Biju Patnaik International Airport, Bhubaneswar , which is located around 269 KM distance from Handibhanga Picnic Spot