Punjisil waterfall is one of the most popular tourist destinations in the Koraput district. It is located at a distance of 30 km from Koraput town and 46 km from Jeypore. The Punjisil waterfall is covered with dense forest and is Best for bathing in crystal water. This is the best place for weekend picnics as it has located near the city of Koraput. Although there are many tourist attractions in the city of Koraput, the waterfall is not declared a tourist destination in Odisha tourism, yet it attracts a large number of tourists.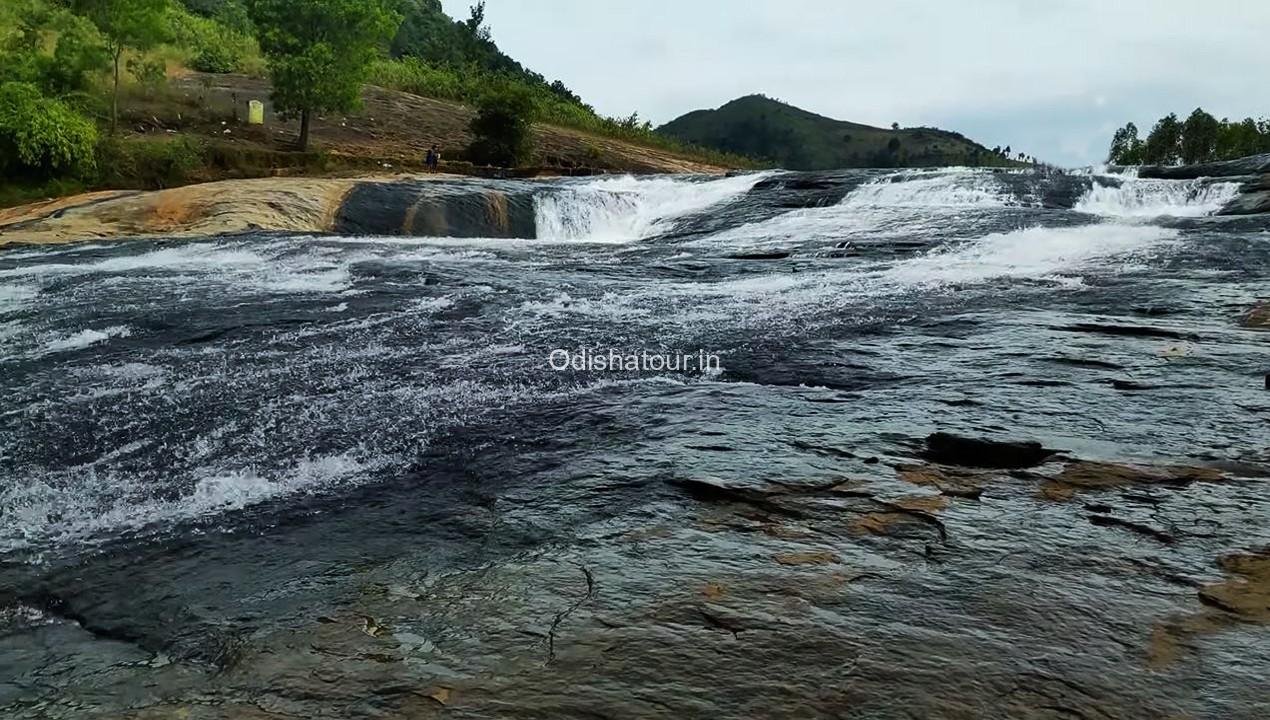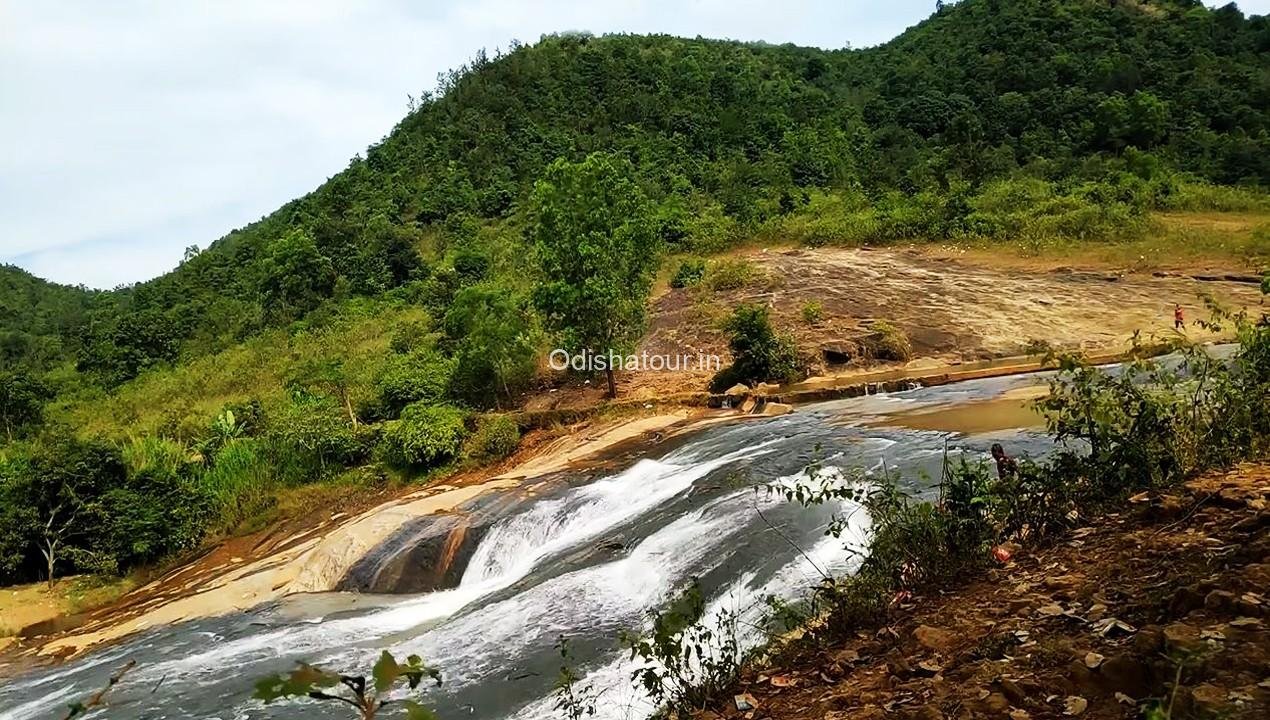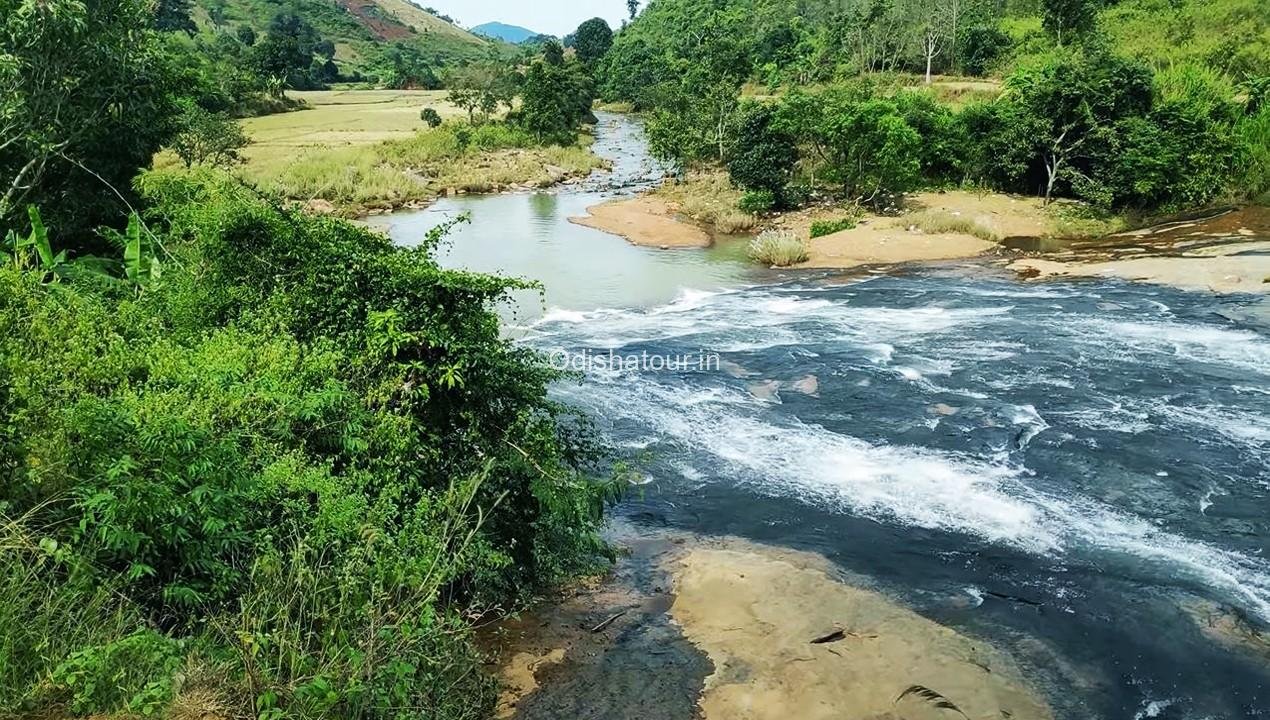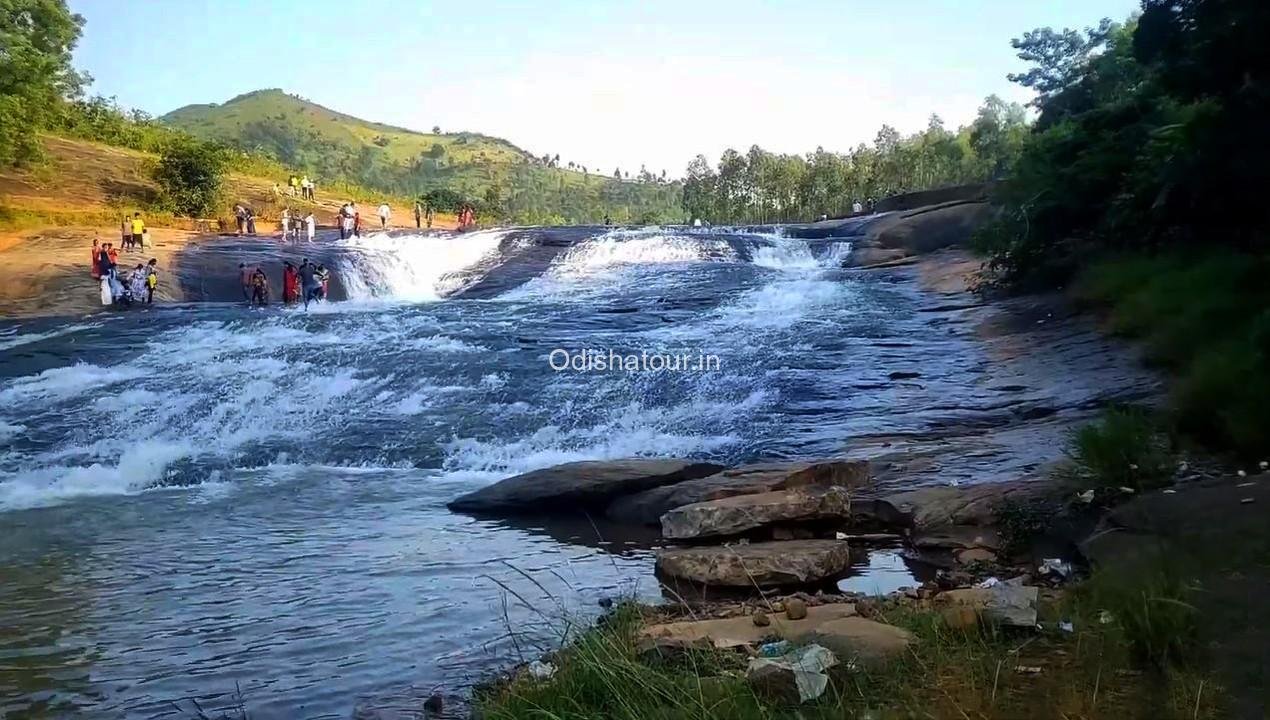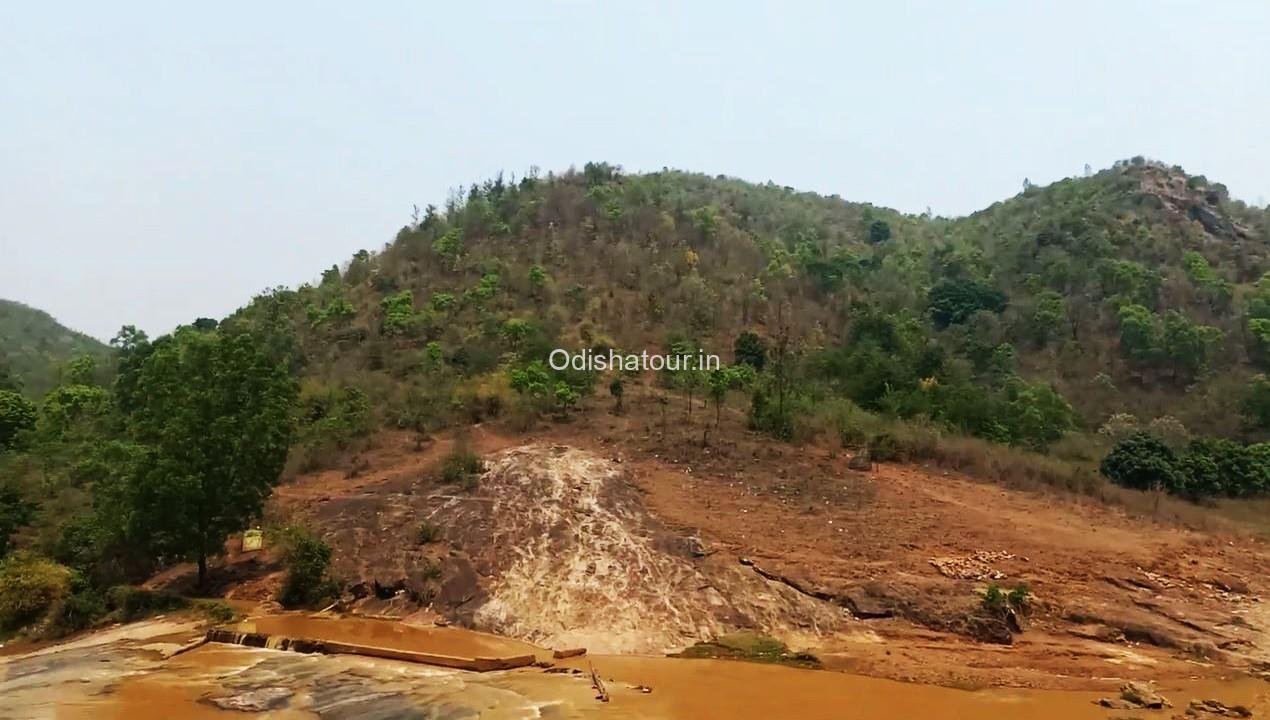 Other Services
Destination Attractions, Destination Facilities, Transportation, Accessibility, How to Reach
Nearest Bus Stop
The nearest Bus stop is Koraput, which is located around 22 Km distance from Punjisil
Nearest Railway Station
The Nearest Railway Station is Koraput, which is located around 25 Km distance from Punjisil Waterfall picnic spot
Nearest Airport
The nearest Airport is Biju Patnaik International Airport, which is located around 473 Km distance from Koraput Punjisil
Best Time to visit
Best time to visit Punjisil Waterfall is from October to June and the winter season.
Popular Tourist Attractions places near Punjisil Waterfall