The Bagra Waterfall is located about 9 km distance from Jeypore and 15 km from Koraput town. The scenic beauty of the place is attractive for waterfalls. The waterfall water level depends on released water from the Kolab dam. It has a large open space with rocks where it is suitable for a picnic and has a small stream surrounded by rocks. This Fall is surrounded by hills and dense forests. 
Bagra Stream is a tourist place near Jeypore town.. Tourists come here from far and wide for beautiful waterfalls and the natural environment. This waterfall is a pleasure to bathe, and Winter is the perfect time for a picnic. Bagra Waterfall is a popular tourist attraction of Koraput District.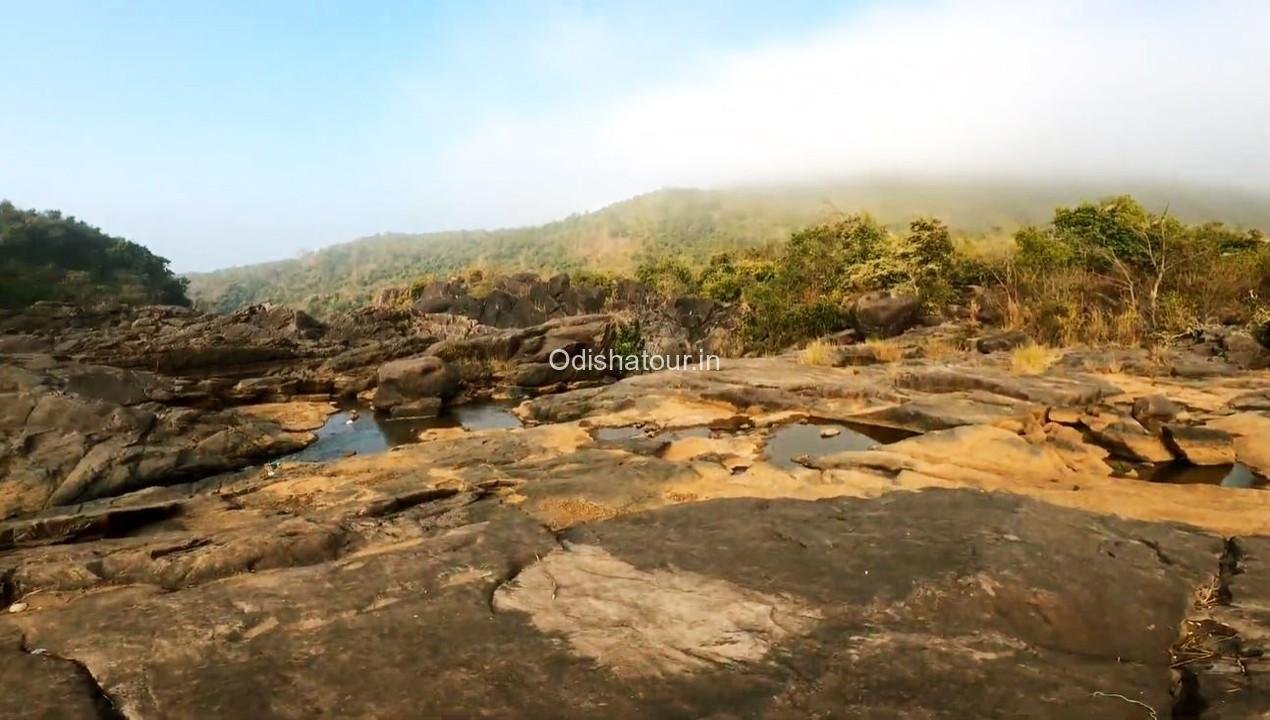 Other Services
Destination Attractions, Destination Facilities, Transportation, Accessibility, How to Reach
Nearest Bus Stop
The nearest Bus stop is Jeypore, which is located around 17 Km distance from Bagra Stream
Nearest Railway Station
The Nearest Railway Station is Jeypore, which is located around 18 Km distance from Bagra Picnic spot
Nearest Airport
The nearest Airport is Biju Patnaik International Airport, which is located around 505 Km distance from Koraput Bagra Waterfall
Best Time to visit
Best time to visit Bagra Rocks is from October to June and the winter season.
Popular Tourist Attractions places near Bagra Waterfall