Popular tourist spot Gulmi Waterfall is located about 100 Km distance from Koraput and 25 Kms from Chandeli. It is Situated bordering Chhattisgarh and Odisha. The Kolab River forming a whirlpool at Gulmi amidst serenity can stun you to a surreal world. Gulmi Picnic spot is a tourist attraction in Koraput District. The astonishing beauty, rocky Riverbank of this beautiful place of Koraput will make your journey memorable.
The beautiful sights of the place attract visitors at all times. From a high point, there is a watchtower to see the full beauty of the waterfall, which is truly an unforgettable experience. This waterfall flows through the rocks, which are amazing to see. A large number of tourists from Odisha and Chhattisgarh come to visit this beautiful waterfall and natural environment in the dense forest. The Gulmi Waterfall is one of the Best tourist attraction place in Koraput, Odisha.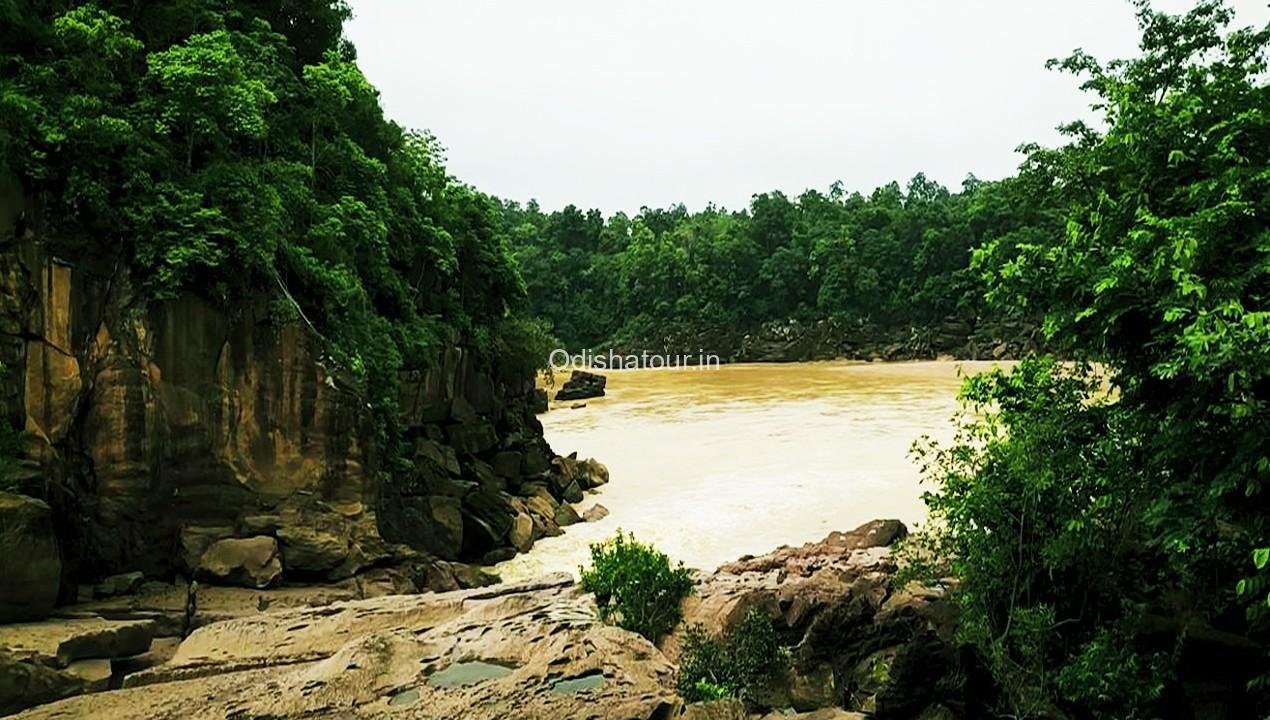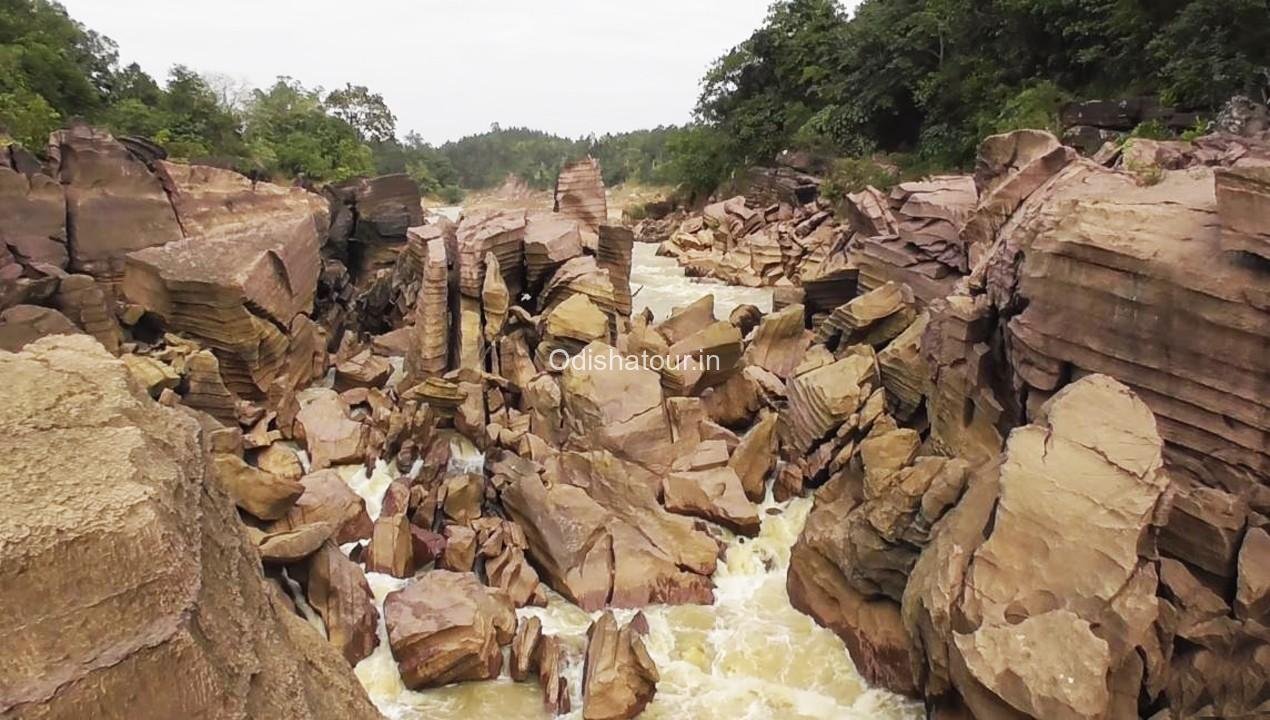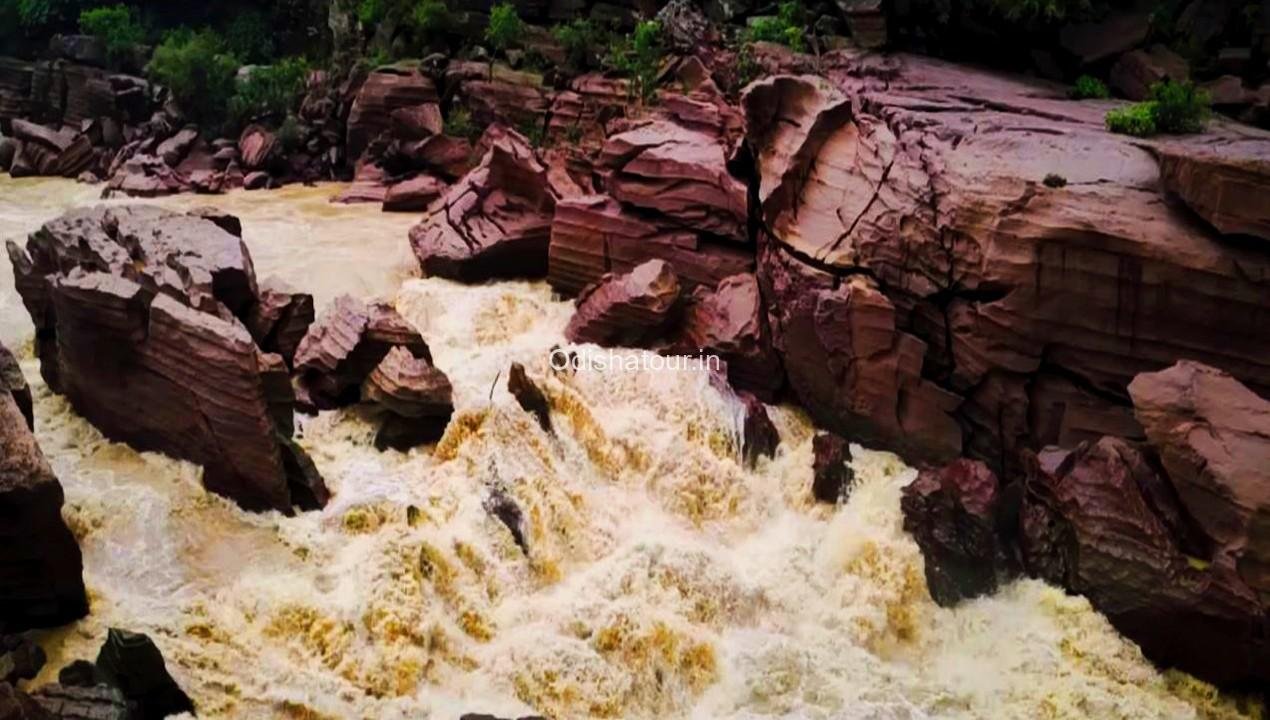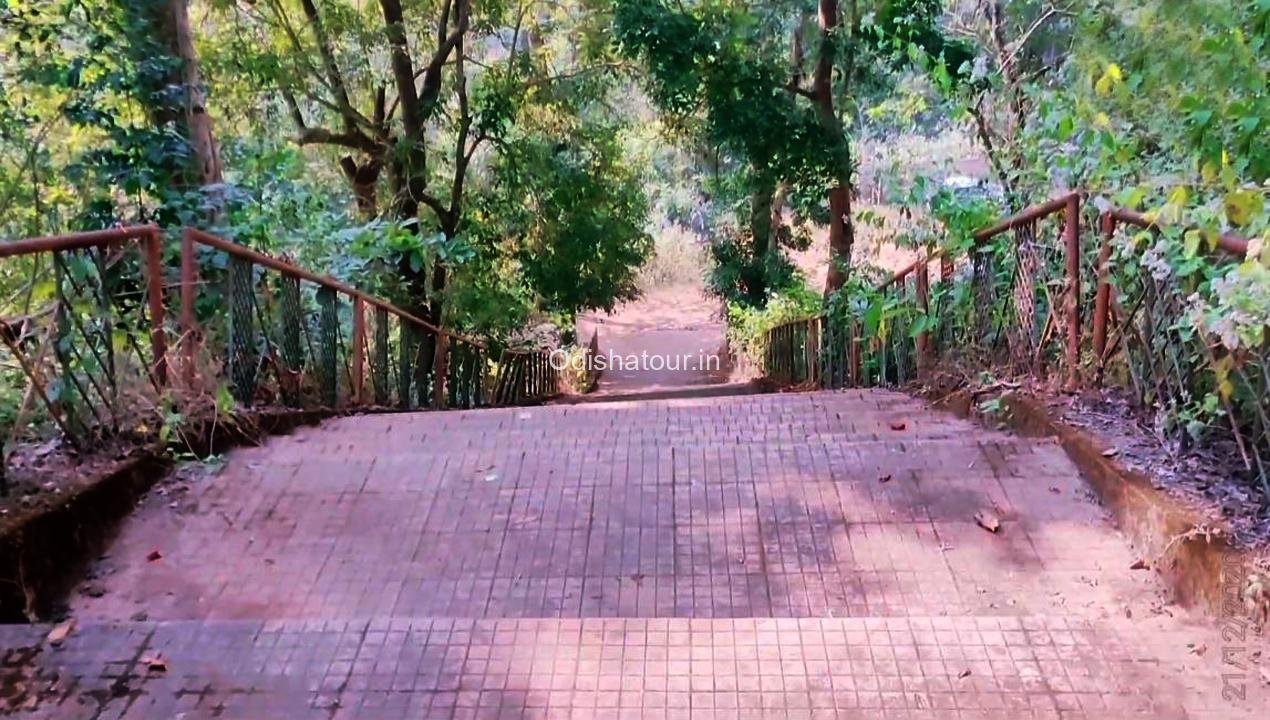 Other Services
Destination Attractions, Destination Facilities, Transportation, Accessibility, How to Reach
Opening Time
Gulmi Waterfall opening time is Everyday from 8 am to 6 pm
Best Time to visit
Best time to visit Gulmi Stream is from October to June and the winter season.
Nearest Bus Stop
The nearest Bus stop is Kotapad, which is located around 30 Km distance from Gulmi Waterfall
Nearest Railway Station
The Nearest Railway Station is Koraput, which is located around 80 Km distance from Gulmi Waterfall picnic spot
Nearest Airport
The nearest Airport is Biju Patnaik International Airport, which is located around 583 Km distance from koraput Gulmi fall