The Tribal Museum is located behind the Sabar Srikhetra Jagannath Temple Koraput. Koraput is a tribal majority district, so it has been built to promote the use of these people, Daily use of materials, culture and tradition. The Museum's collections of mines, costumes Hand-woven clothes, musical instruments, caters to and educates the tourists about the culture and heritage of the tribals. It is a beautiful place for people who are interested in indigenous culture and traditions. It is the best place to visit near Koraput town. 
This is a great place for students of art and culture to visit this place because it has a beautiful collection of all the information about the tribals. It will give you some basic insights into the tribal culture of the area that was a part of Koraput long before, after separation from the main district, the tribal existence came into people outside of Koraput. This is the best place to give you knowledge about the tribal and their tools and their living lifestyle. Some of the tribal groups still exist in the era of smartwatch and moon and Mars rovers. It is the best tribal museum in Odisha. The tribal museum is a tourist attraction place in Koraput District.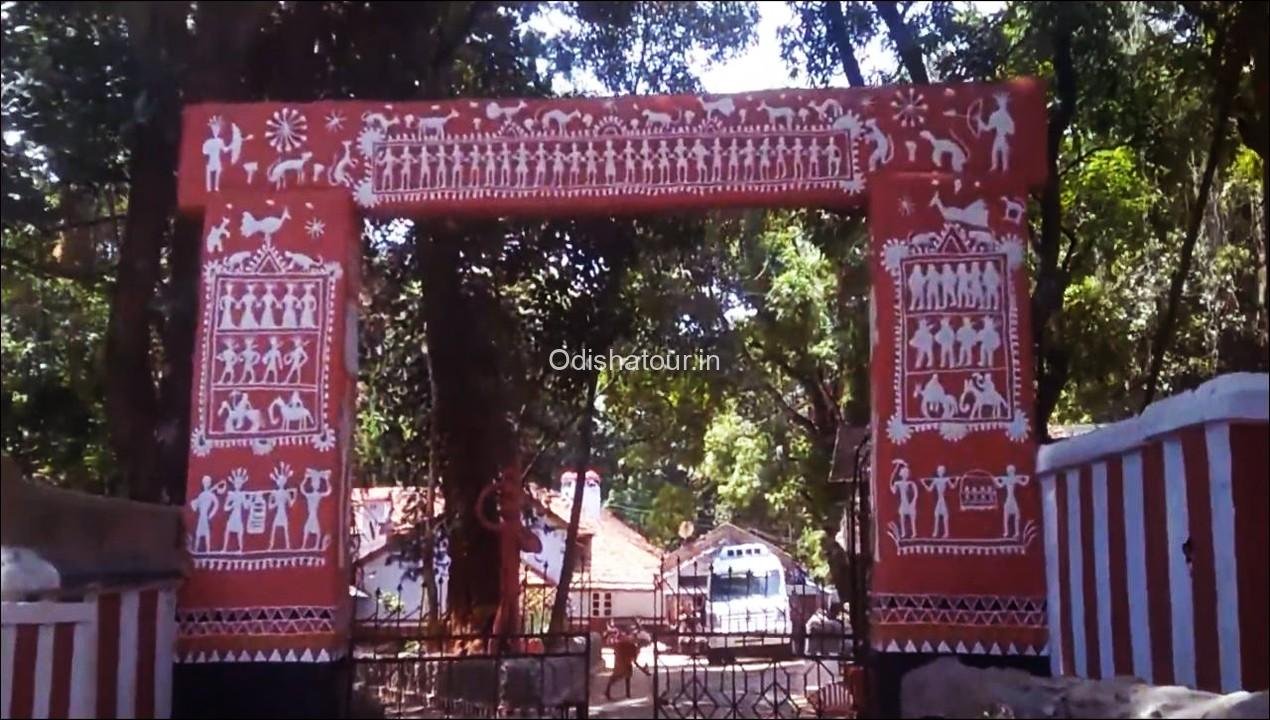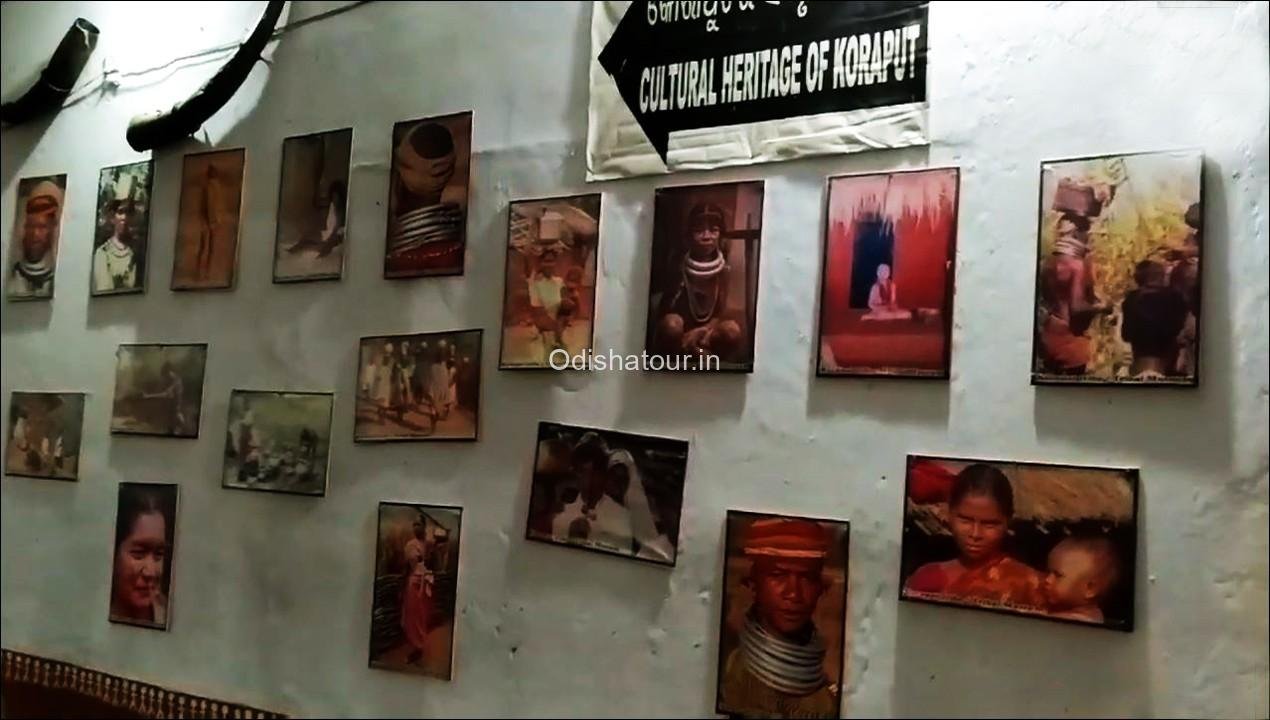 Other Services
Destination Attractions, Destination Facilities, Transportation, Accessibility, How to Reach
Nearest Bus Stop
The nearest Bus stop is Koraput, which is located around 1 Km distance from Museum
Nearest Railway Station
The Nearest Railway Station is Koraput, which is located around 3 Km distance from Tribal Museum
Nearest Airport
The nearest Airport is Biju Patnaik International Airport, which is located around 488 Km distance from Koraput Tribal Museum
Best Time to visit
Best time to visit Koraput Museum is at all times of the year.
Popular Tourist Attractions places near Koraput Tribal Museum