Maliguda tunnel bridge is located on the top hill of Maliguda Village and is 35 km distance from Jeypore and 50 km from Koraput City. India's 4th highest bridge gauge railway tunnel stands at the top of a hill. The Maliguda tunnel was constructed with Japanese collaboration. Train snaking over the curves, entering the tunnels with smoke bellowing provides a glorious picture. A beautiful spring flows under the tunnel, which is another tourist attraction of the Koraput. 
The tunnels have a depth of 60 meters, sharp curvatures up to five degrees and steep gradients. This beautiful place is covered with forests, hills and waterfalls. Many people visit this place for a picnic and enjoy the scenic beauty of nature. Maliguda Tunnel bridge is the longest tunnel and a tourist places in Koraput, Odisha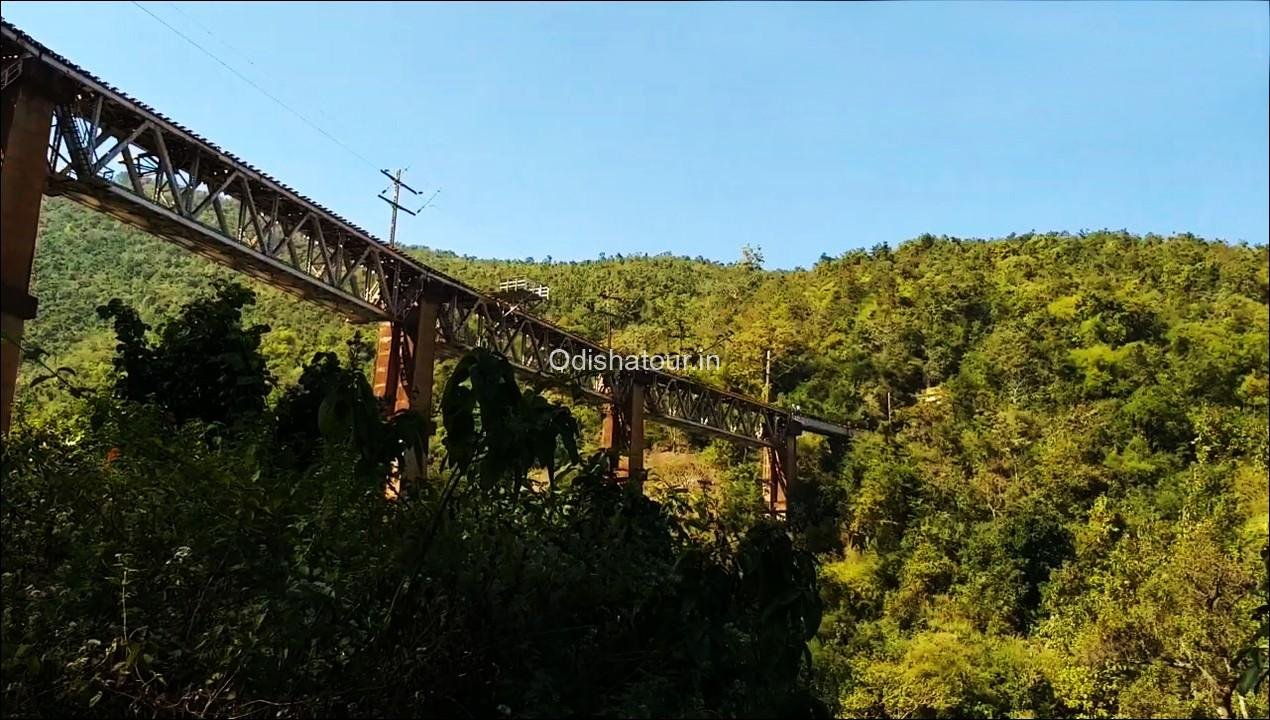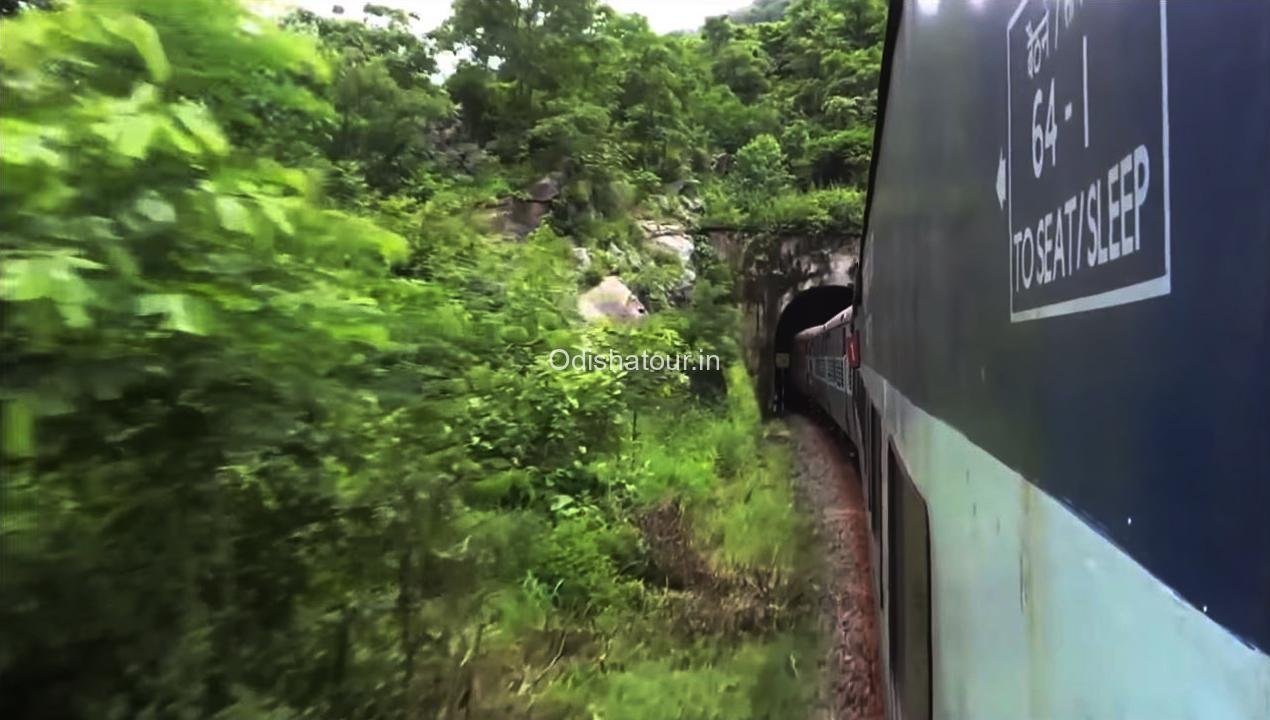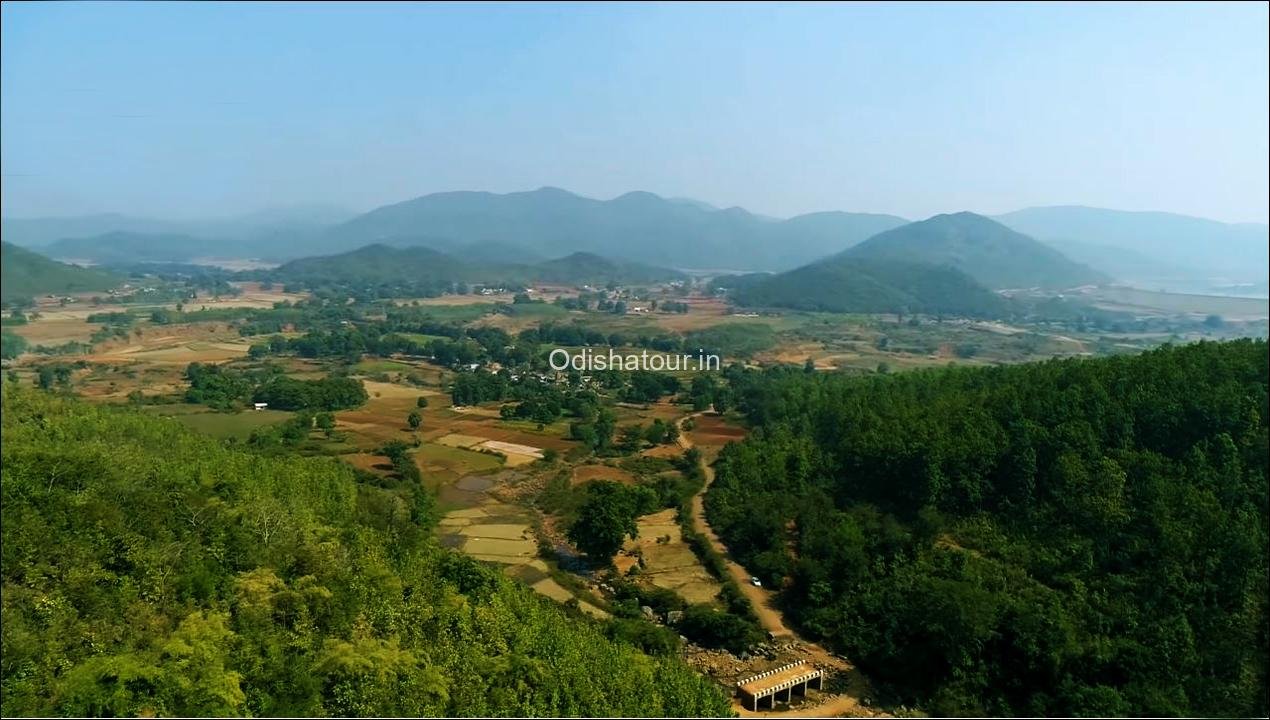 Other Services
Destination Attractions, Destination Facilities, Transportation, Accessibility, How to Reach
Nearest Bus Stop
The nearest Bus stop is Jeypore, which is located around 21 Km distance from Maliguda Tunnel Bridge
Nearest Railway Station
The Nearest Railway Station is Jeypore, which is located around 20 Km distance from Maliguda Tunnel Bridge
Nearest Airport
The nearest Airport is Biju Patnaik International Airport, which is located around 519 Km distance from koraput Maliguda Railway Bridge
Best Time to visit
Best time to visit Koraput maliguda is from October to June and the winter season.