Bari waterfall is located near Bari village in the Koraput district and is 43 km from Damanjodi. There are two waterfalls known as Bari and another one in Lodha. The two waterfalls are on the borderline of Odisha and Andhra Pradesh, and it is about 65 km away from Koraput town. The waterfall one has to trek for approximately 15 minutes to reach the spot. The height of the Bari waterfall is around nearly 300 feet. One of the highest waterfalls in Odisha. This beautiful waterfall is located in the hills and forests.
The water of this Bala bari Waterfall flows through the springs from the top of the Hills. A large number of tourists come here in the winter for picnics and group Feast at the Bala Bari. The beautiful natural environment and the sounds of the waterfall attract visitors to the winter. The Lodha waterfall is one of the best tourist attractions in the Koraput district of Odisha.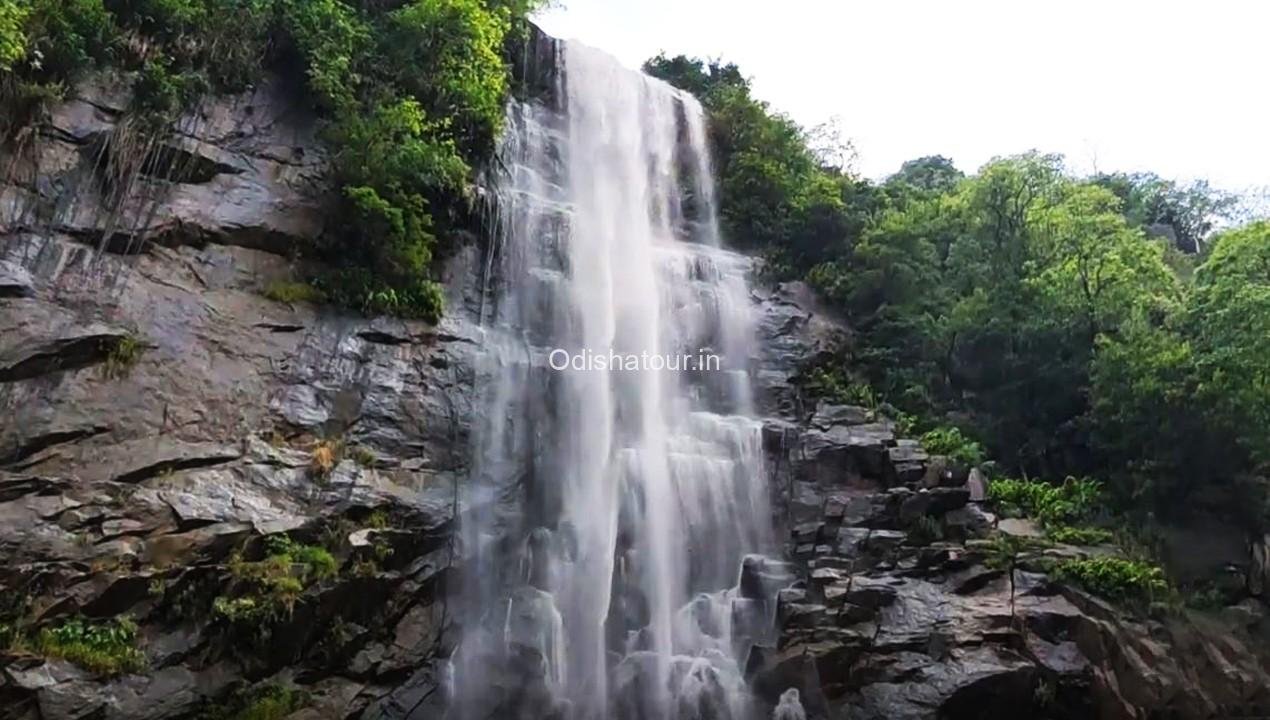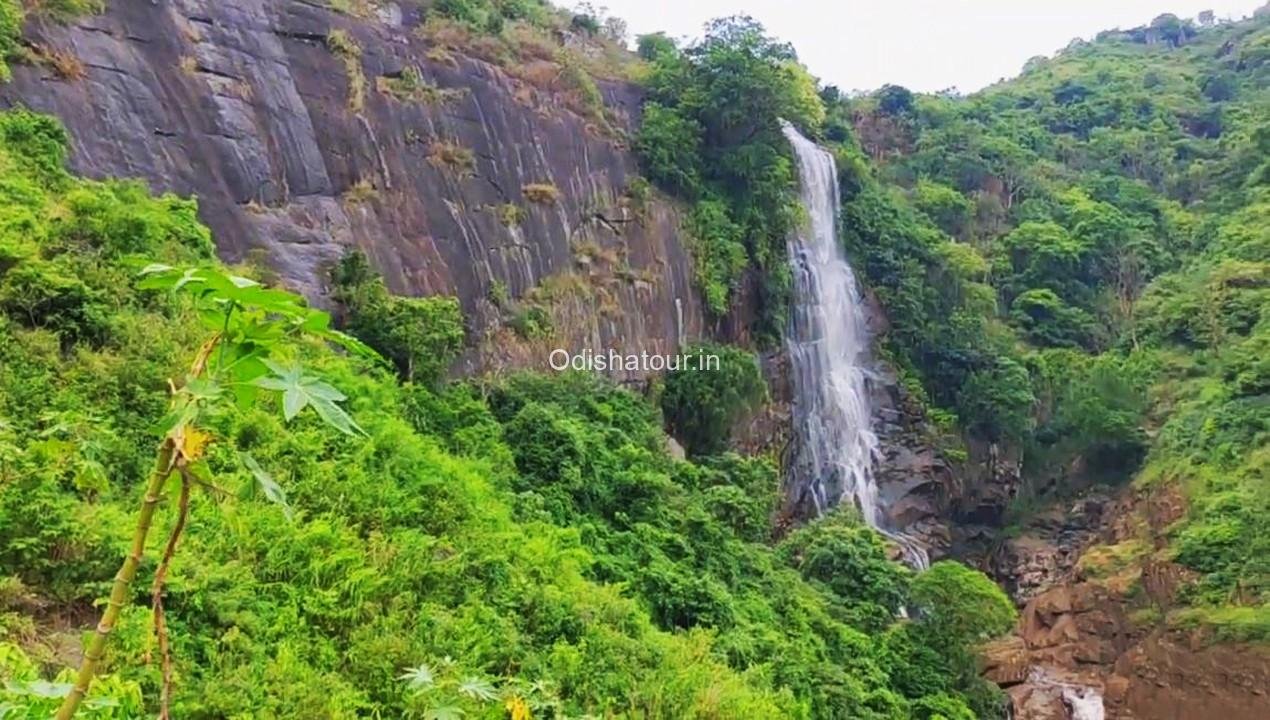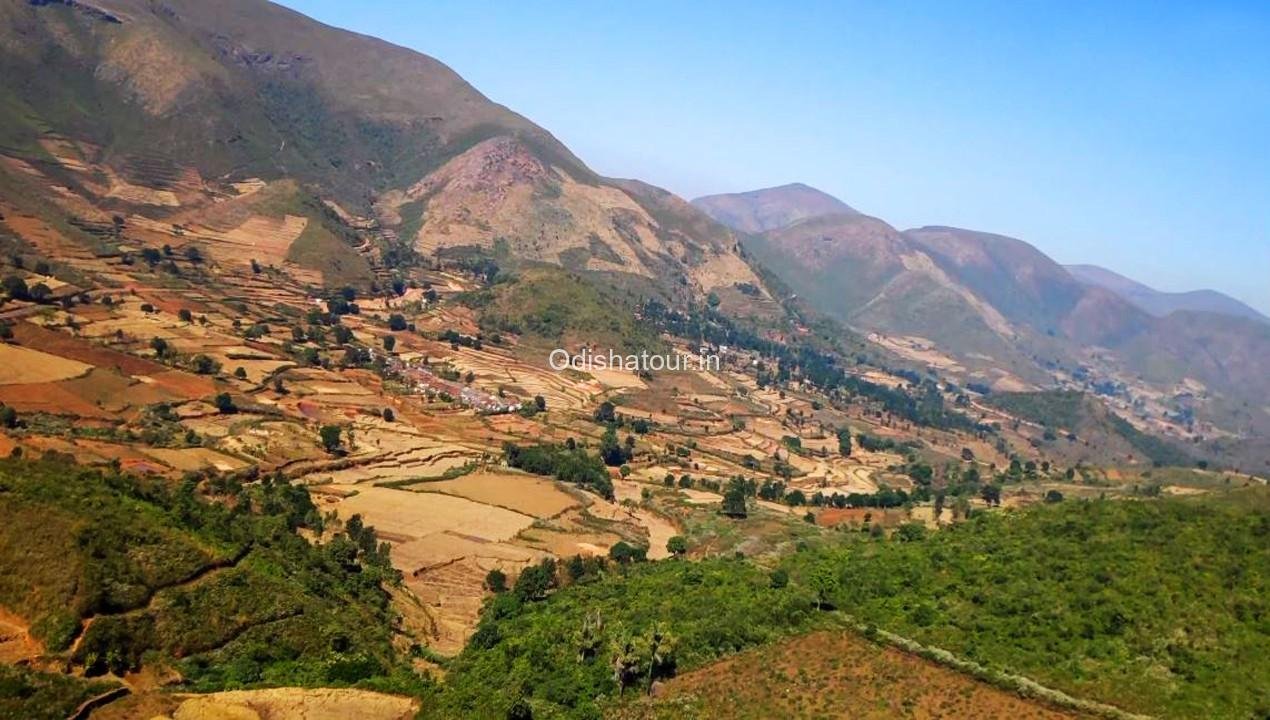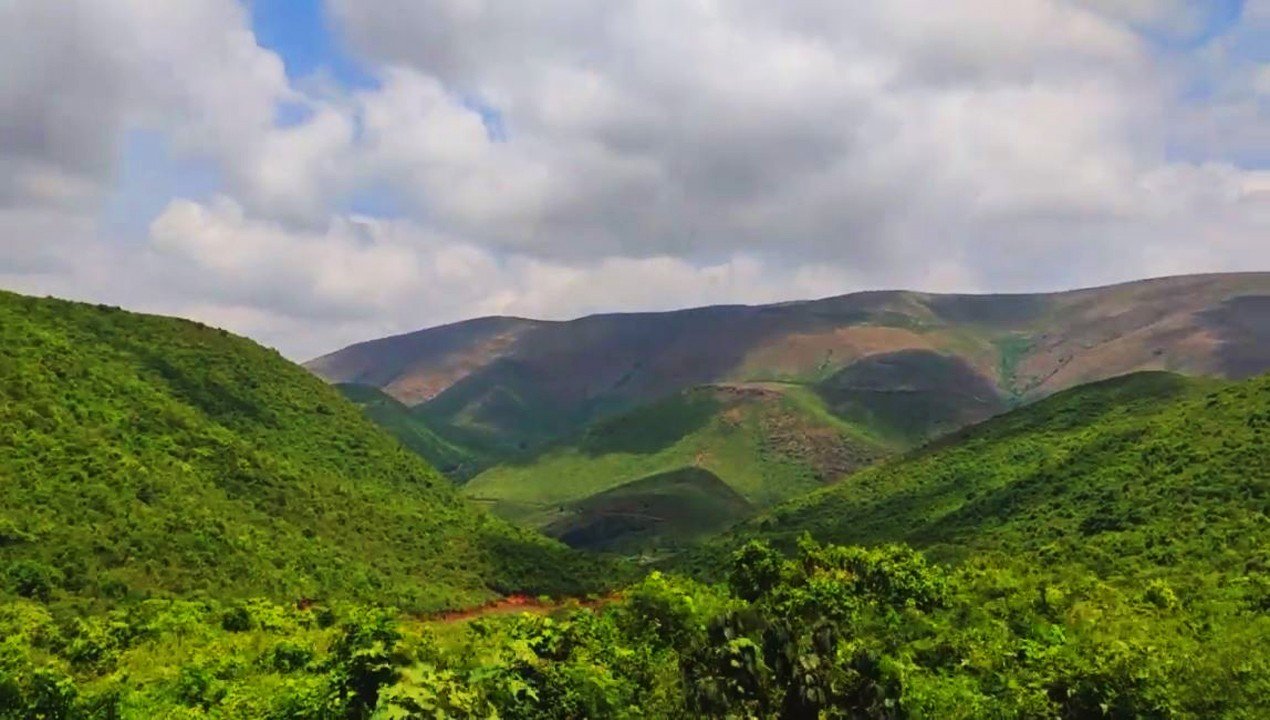 Other Services
Destination Attractions, Destination Facilities, Transportation, Accessibility, How to Reach
Nearest Bus Stop
The nearest Bus stop is Damanjodi, which is located around 45 Km distance from Lodha Waterfall
Nearest Railway Station
The Nearest Railway Station is Koraput, which is located around 62 Km distance from Bala Bari Waterfall
Nearest Airport
The nearest Airport is Biju Patnaik International Airport, which is located around 505 Km distance from Koraput Bari Picnic Spot
Best Time to visit
Best time to visit Bari & Lodha Waterfall is from October to June and the winter season.
Popular Tourist Attractions places near Bala Bari Waterfall