Deojharan Spring is located inside a dense forest in Reamal Block and is a distance of 16 Kms from Deogarh Town. Deojharan spring is a popular picnic spot in Deogarh. According to locals, this place in the dense forest was the camping ground of the forces of Bamanda. The Waterfalls flow through large rocks that attract tourists. Deojharn fall is the Best Picnic Spot of Deogarh, Near Gohira Dam.
The waterfall is surrounded by dense and thick forest attract thousands of visitors. Deojharan spring produces such clean and cool water, which is very breathtaking to take a bath. There is also a Beautiful park having more of its attraction. Winter is the perfect time to have a picnic here. The rocky hills and the beautiful waterfall are also the best places for photography. This picnic spot is completely covered with rocks. Deojharan Waterfalls is one of the most popular tourist places in Deogarh, Odisha.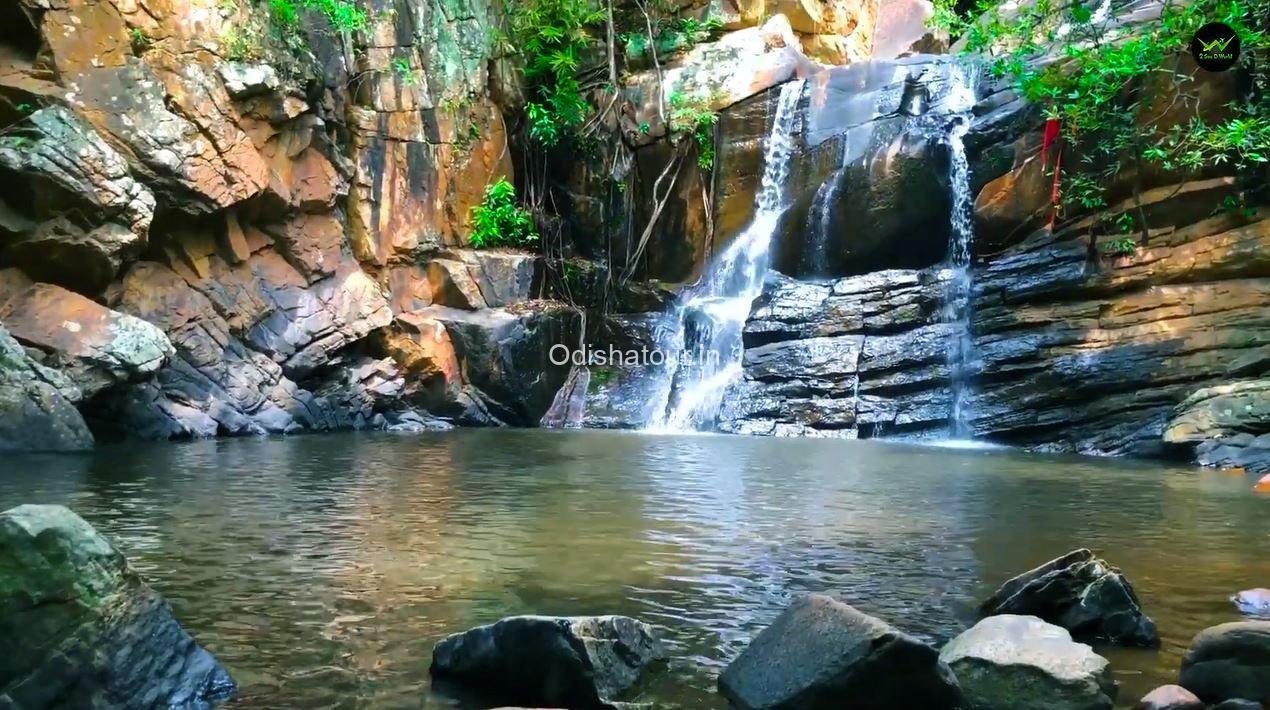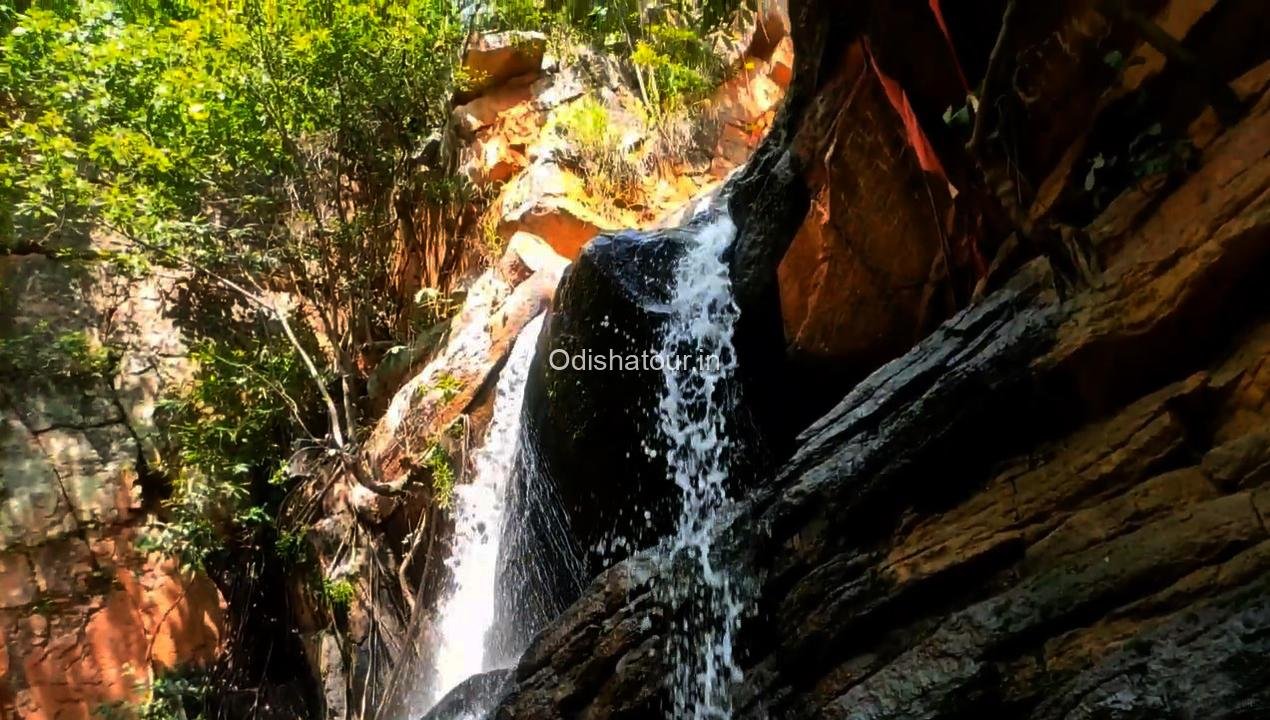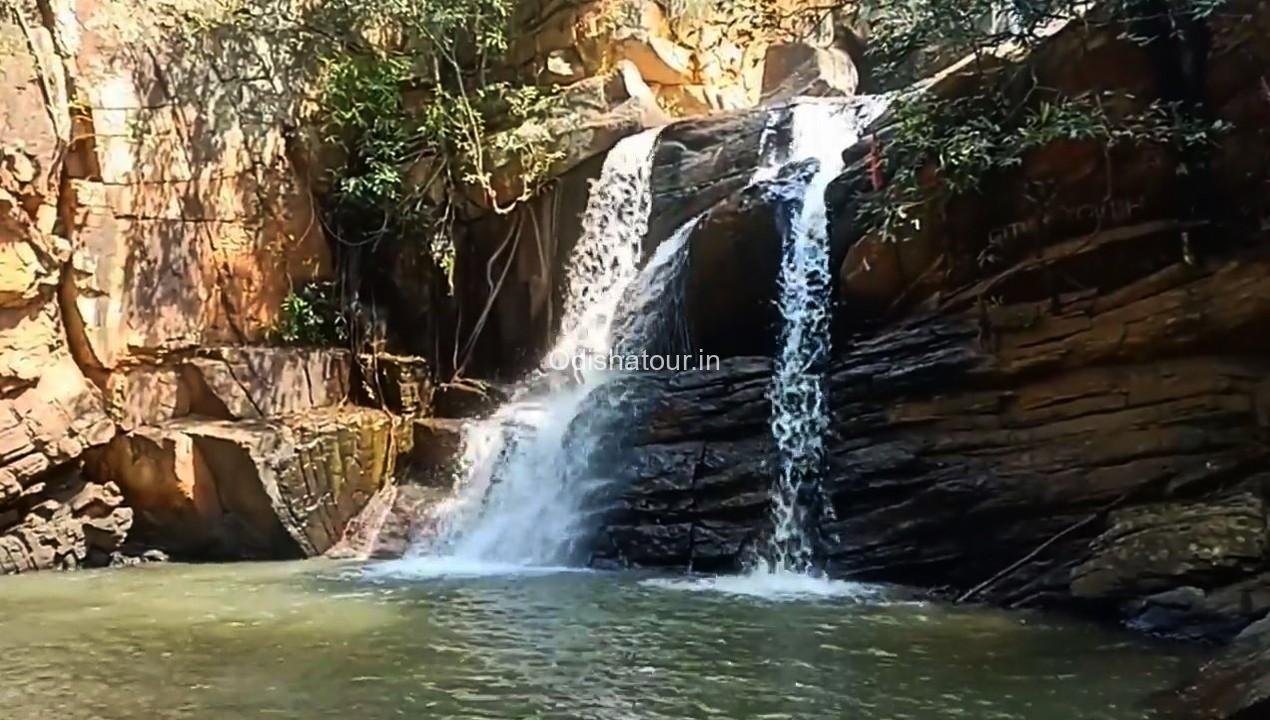 Other Services
Destination Attractions, Destination Facilities, Transportation, Accessibility, How to Reach
Nearest Bus Stop
The nearest Bus stop is Deogarh, which is located around 27 Km distance from Deojharan Picnic Spot
Nearest Railway Station
The Nearest Railway Station is Rairakhol, which is located around 82 Km distance from Deojharan spring
Nearest Airport
The nearest Airport is Veer Surendra Sai Airport, Jharsuguda, which is located around 87 KM distance from Deojharan spring and 246 km from Biju Patnaik International Airport
Best Time to visit
The best time to visit Deojharan Waterfall is at all times of the year.