Kudukut Waterfall is located around 2.5 km distance from Deogarh Town. This waterfall is the second waterfall in the Deogarh district. Kudukut Waterfall generates hydroelectric energy, which is the first of its kind in Odisha. The beautiful natural atmosphere and the sound of the Kurudkut waterfall attract the visitors and picnic rush to the spot during winter. It is also famous for trekking. 
The Kurudkote Waterfall is surrounded by hills and green forests that enhance the beauty of the place. Winter is a great time for picnics, and many tourists come to visit this place. Kurudkut Waterfall is one of the Best Tourist attraction places in Deogarh, Odisha.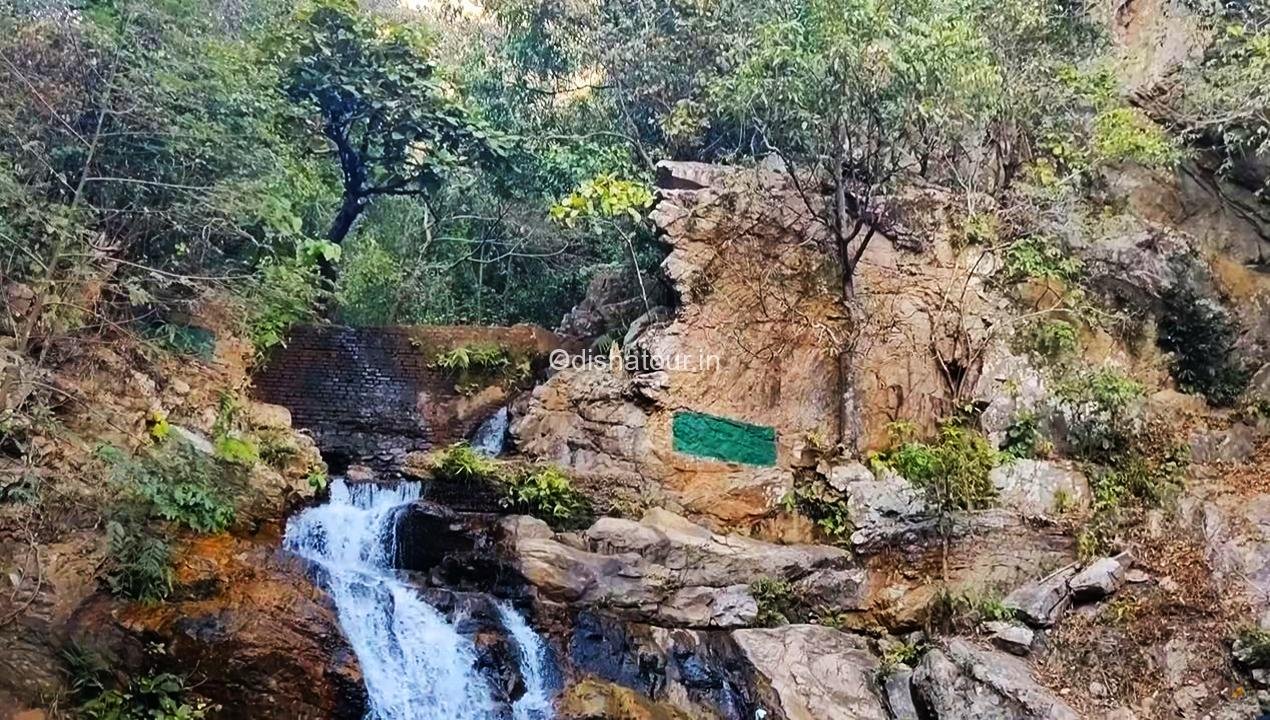 Other Services
Destination Attractions, Destination Facilities, Transportation, Accessibility, How to Reach
Opening Time
Kurudkut waterfall Opening time is Monday to Sunday Morning 8 am to Evening 6 pm
Best Time to visit
The best time to visit Kurudkut Picnic Spot is at all times of the year.
Nearest Bus Stop
The nearest Bus stop is Deogarh, which is located around 2 Km distance from Kurudkote Waterfall
Nearest Railway Station
The Nearest Railway Station is Rairakhol, which is located around 85 Km distance from Kurudkote Waterfall
Nearest Airport
The nearest Airport is Veer Surendra Sai Airport, Jharsuguda, which is located around 105 KM distance from Kurudkote Waterfall and 241 km from Biju Patnaik International Airport