Nalichuan waterfall has placed 10 km from Bhatli and 28 km from Bargarh Town. The place is located in the Debrigarh wildlife sanctuary. The height of this waterfall is around 200 feet. The Nalichuan waterfall is surrounded by beautiful hills and dense forest. There is a Girigobardhan temple located near the waterfall. The waterfall is about 5 km distance from Aapkhol Waterfalls. The adventure of the waterfall and the environment is enjoyable. The scenic beauty of the Nalichuan waterfall is so beautiful that tourists have come to see the falls in the winter.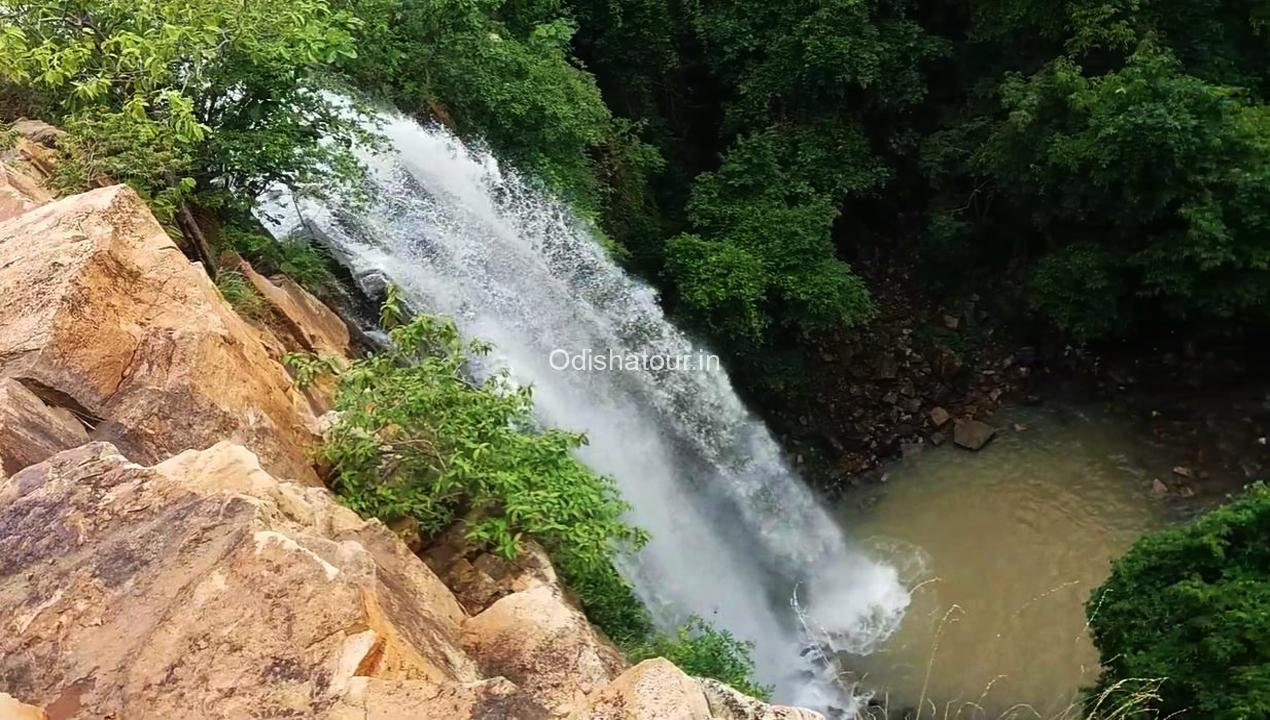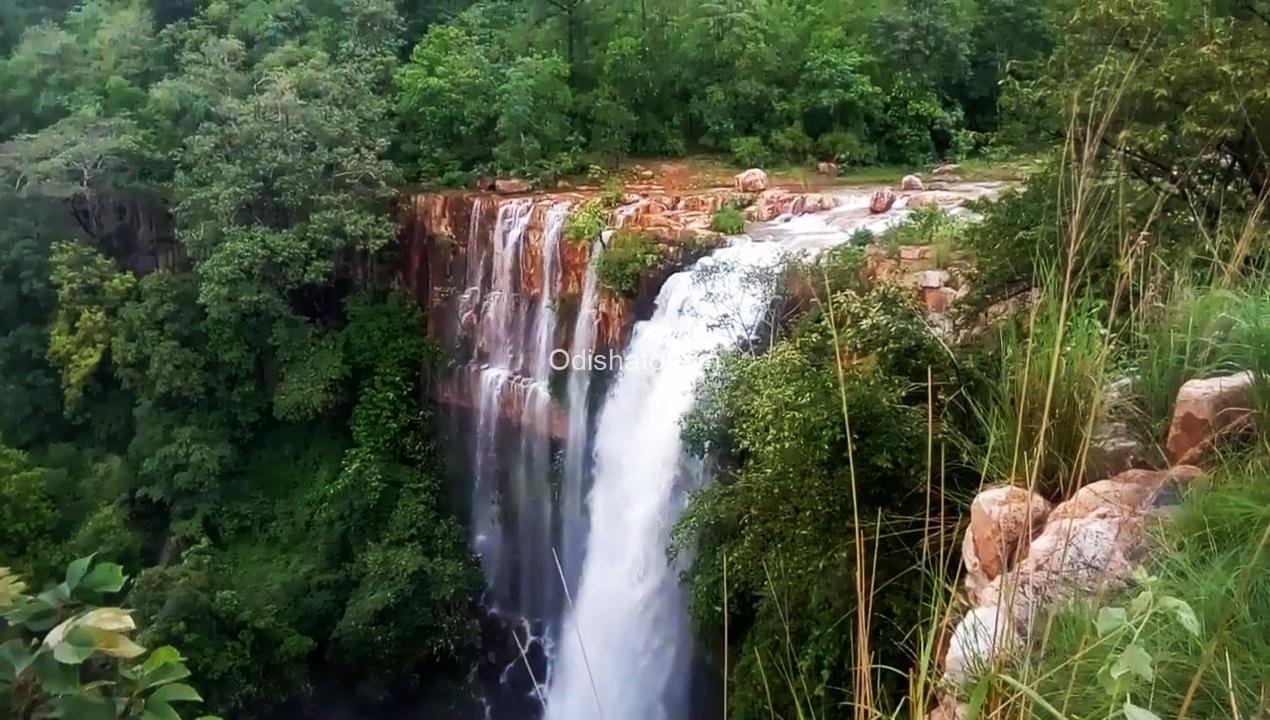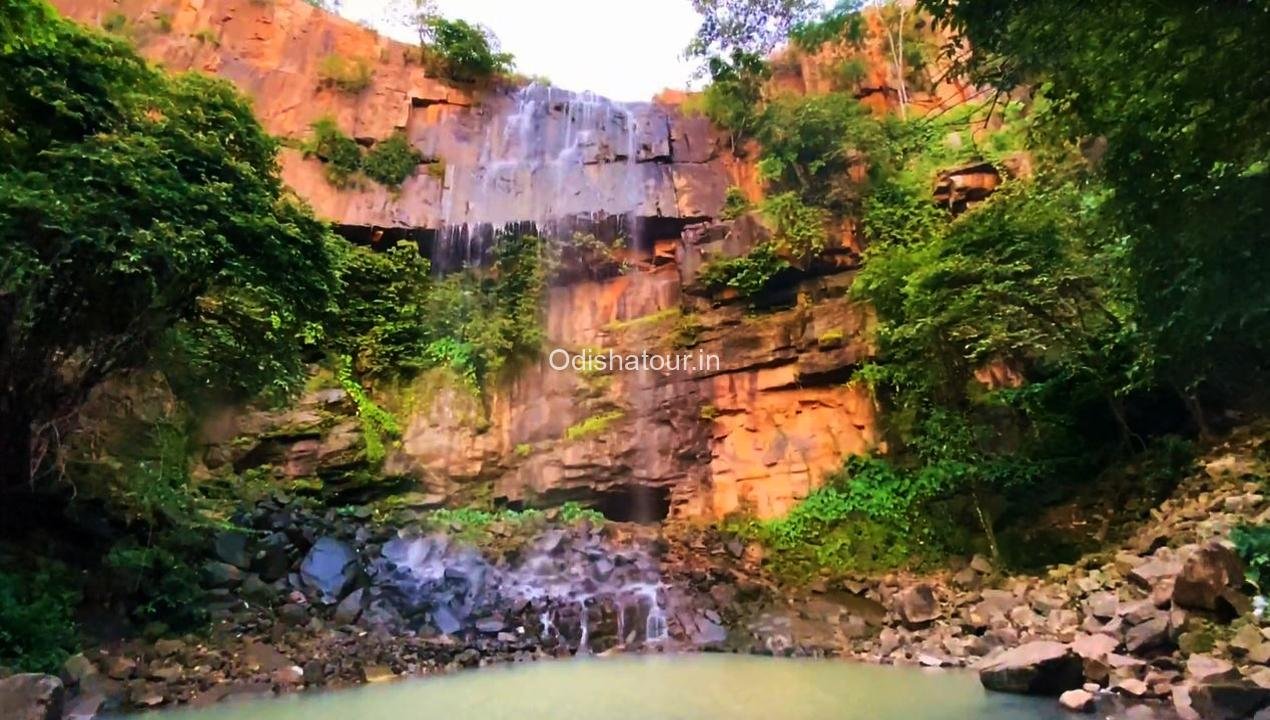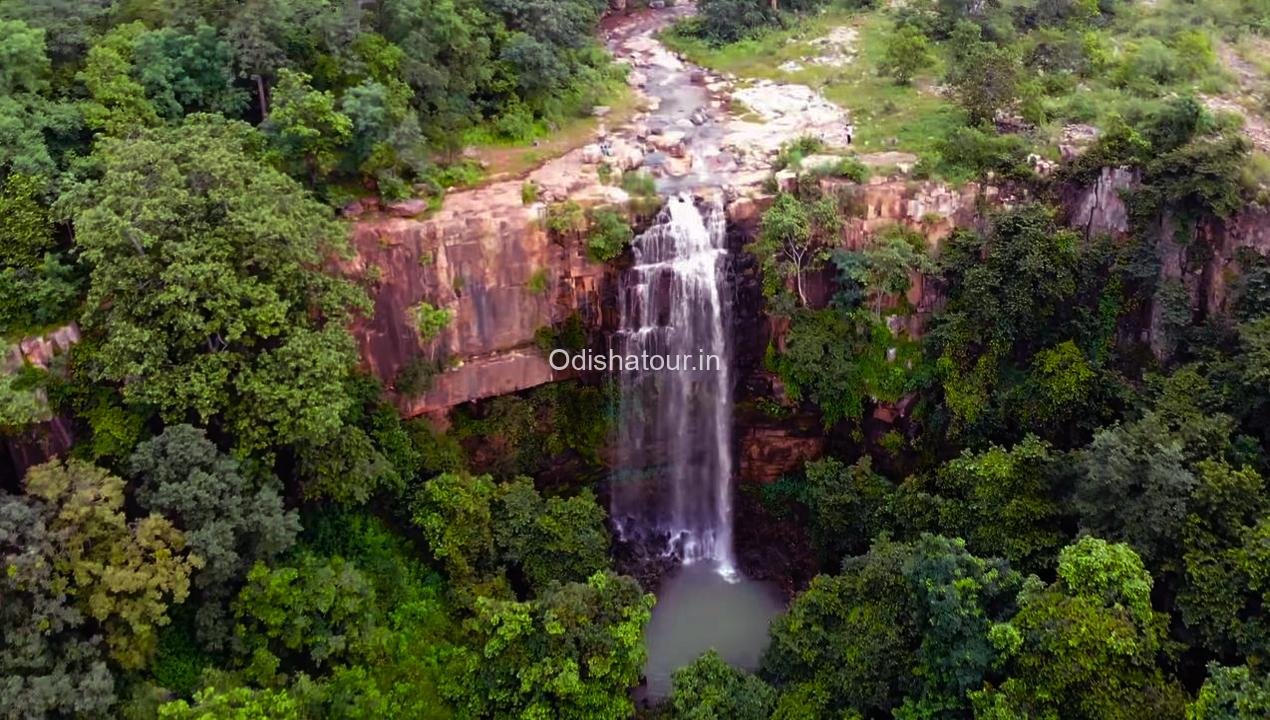 Other Services
Destination Attractions, Destination Facilities, Transportation, Accessibility
Nearest Bus Stop
The nearest Bus stop is at Bargarh, Which is around 28 KM from Nalichuan Waterfalls.
Nearest Railway Station
The nearest Railway Station is at Bargarh, Which is around 30 KM from Nalichuan Waterfalls.
Nearest Airport
The nearest Airport is at Veer Surendra Sai Airport, Jharsuguda, Which is around 134 KM from Nalichuan Waterfalls and 352 km from Biju Patnaik International Airport Bhubaneswar.
Best Time to visit
The best time to visit Nalichuan Waterfalls is from November to June
Popular Tourist Attractions near Nalichuan Waterfalls