Kainjhar Waterfall is located at Kapatdiha. It is 38 km distance from Keonjhar town. The water of the Kainjhar Waterfall flows down the hill through three levels. The waterfall is surrounded by hills and green forests. This natural waterfall is a great place for picnics and treks for tourists in winter.
As the water of this waterfall is clean, it is the best place for bathing. winter season is the perfect time to have a picnic here and enjoy the natural beauty. The Kainjhar Waterfall is one of the attraction tourist places in Keonjhar District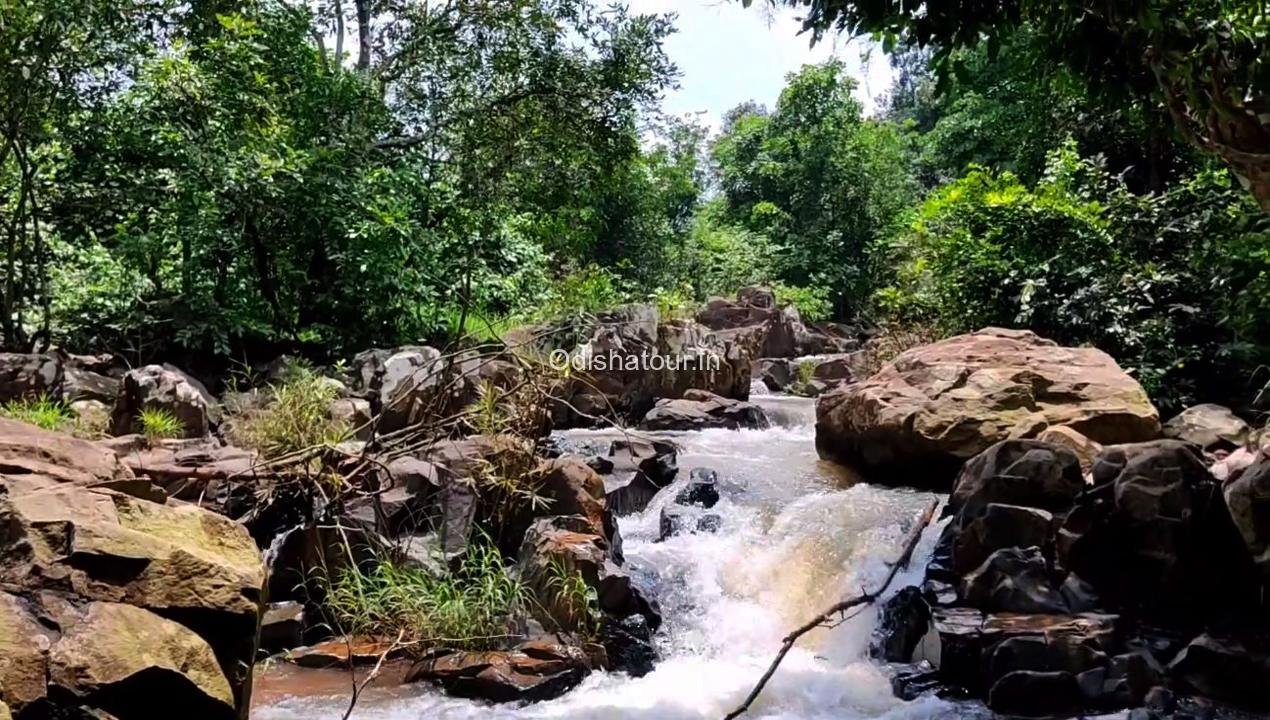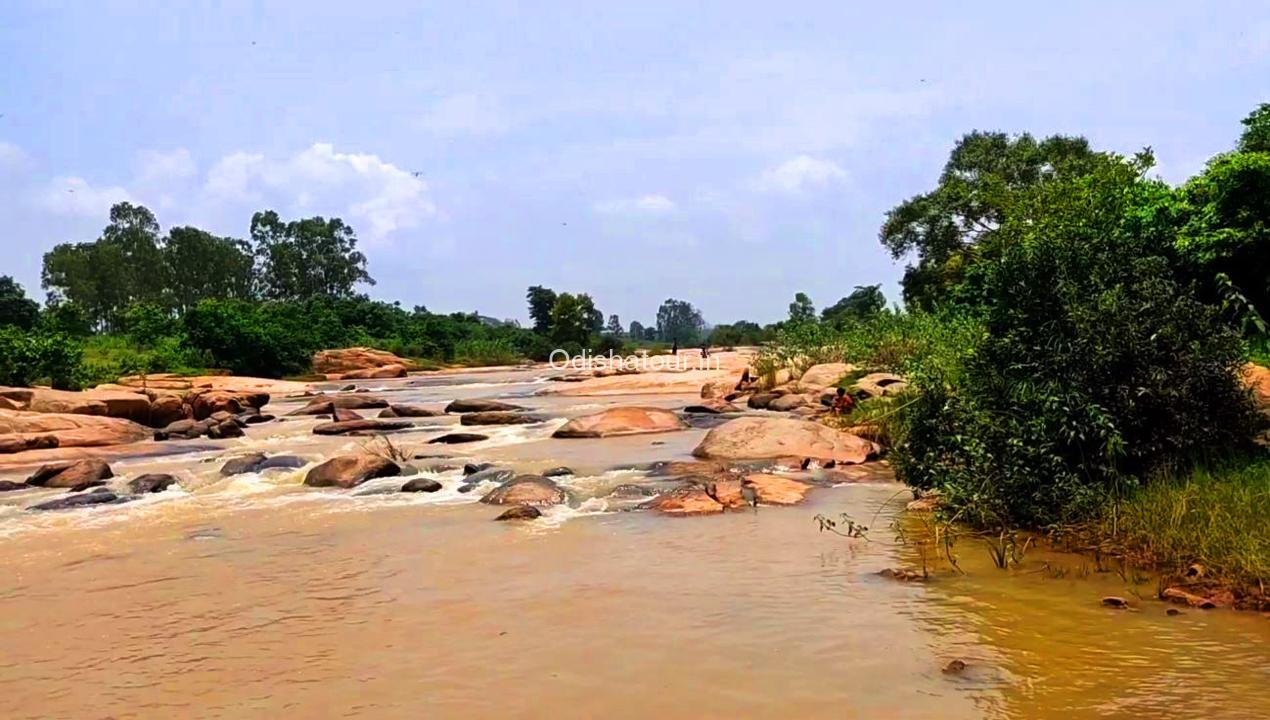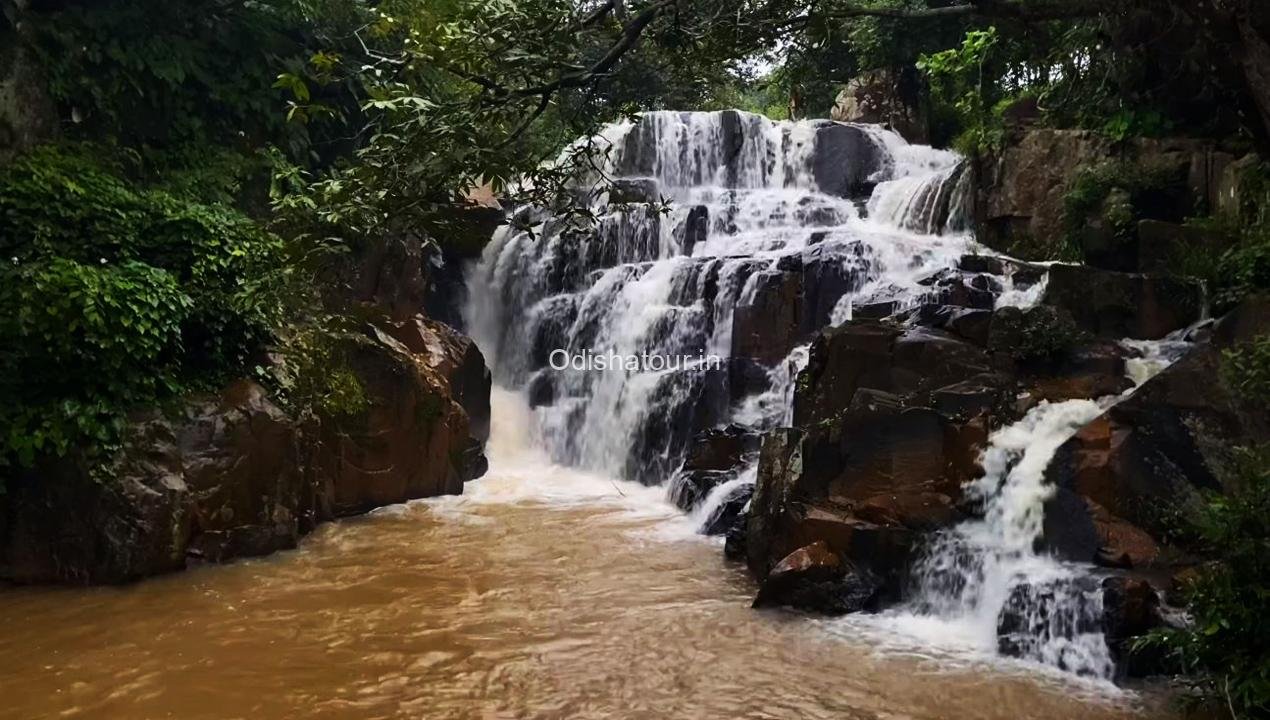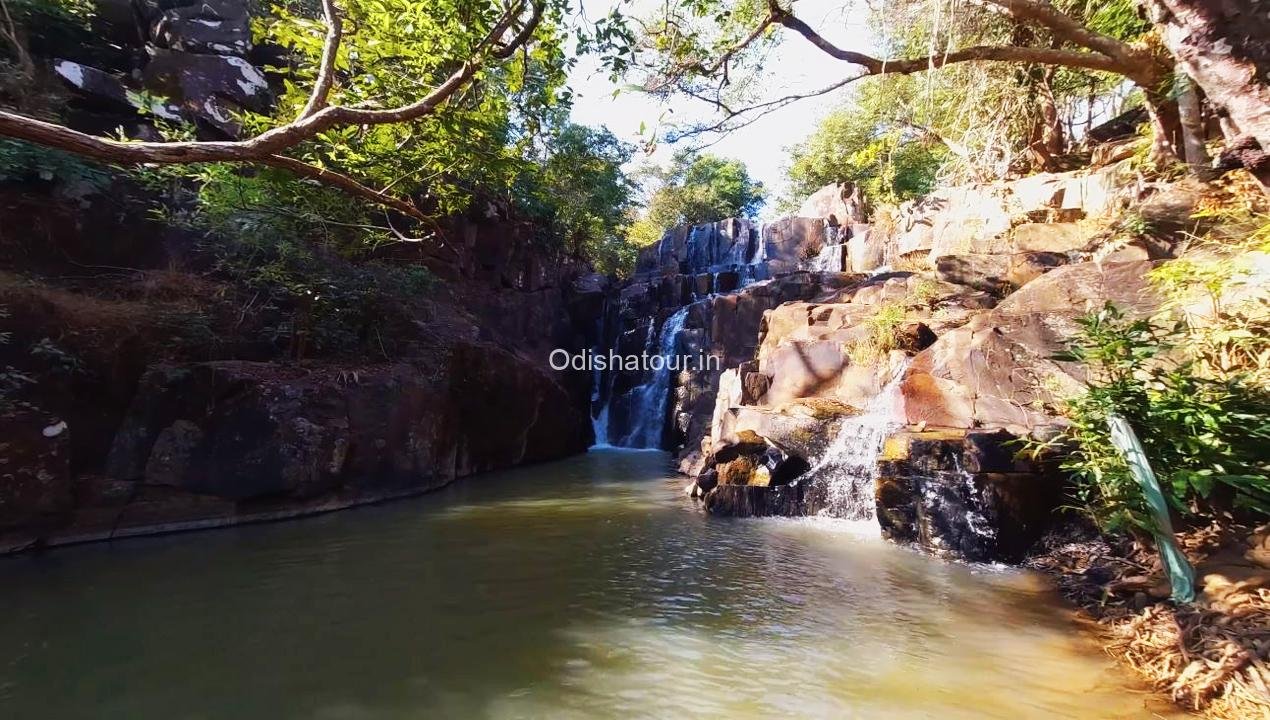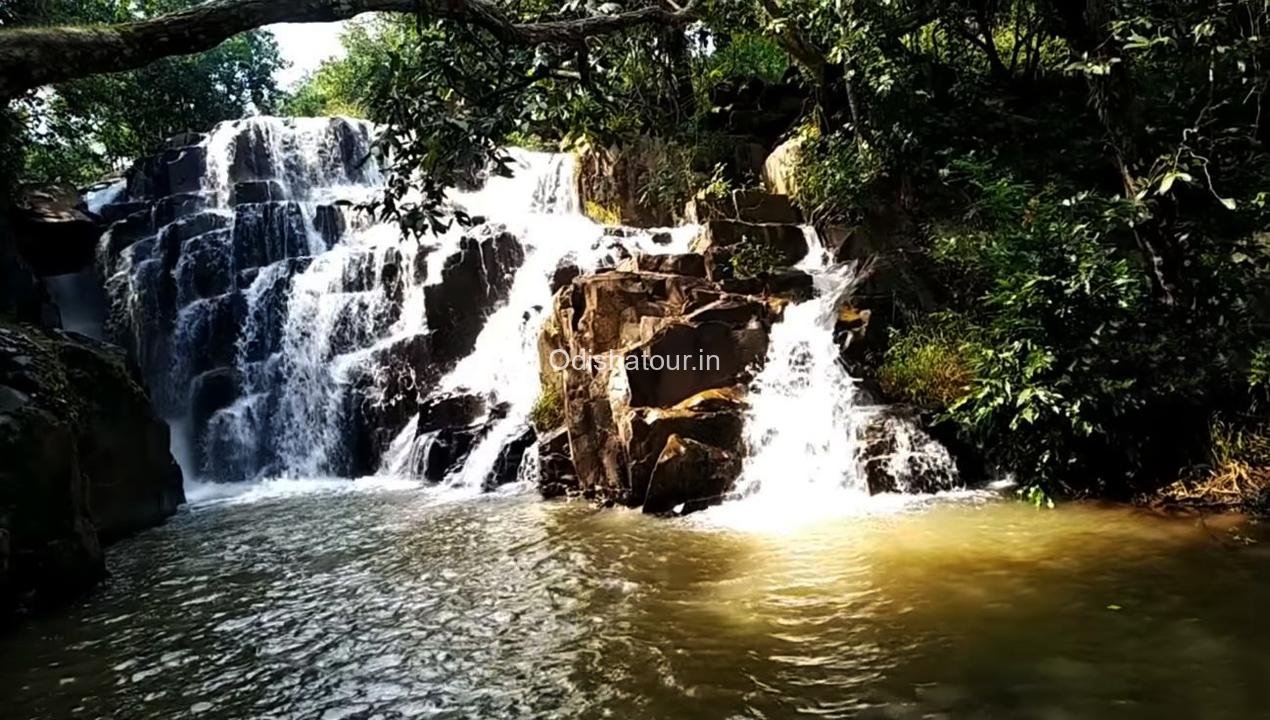 Other Services
Destination Attractions, Destination Facilities, Transportation, Accessibility, How to Reach
Opening Time
Kainjhar Waterfall opening time is Everyday Morning 8 am to Evening 6 pm
Best Time to visit
The best time to visit Kainjhar Waterfall is from November to June and Winter Season.
Nearest Bus Stop
The nearest Bus stop is Keonjhar, which is located around 37 km distance from Kainjhar Waterfall
Nearest Railway Station
The Nearest Railway Station is Keonjhar , which is located around 37 km distance from Kainjhar Waterfall
Nearest Airport
The nearest Airport is Biju Patnaik International Airport, Bhubaneswar , which is located around 274 KM distance from Kainjhar Waterfall