The Gandahathi Waterfall is located at Gandahati village and is about 30 km from Paralakhemundi and 153 km away from Berhampur. The place is so beautiful of the waters is falling from the canals in between the hills. It is one of the most peaceful and pleasant zones for visitors. It is a Peaceful place, and tourists enjoy bathing. Gandahati is one of the muthas of Paralakhemundi Zamindari. Once upon a time, Elephants used to live in this place, now no more. Gandahati picnic spot is a top tourist attraction in the Gajapati district
Gandahati Waterfall Ecological Park, Gajapati
Gajapati district has many well-known waterfalls, one of which is Gandahathi Waterfall. The waterfall area is 1212.40 hectares, and the height is 20 meters. The flora includes Sal, Piasal, Dharua, Mahula, Haldu, Sidha, Kendu, Harida, Amla, Karanja, Arjun etc. Fauna, Elephant, Leopard, Sambar, Barking deer, spotted deer, wild boar, Porcupine, Peacock, Pheasants, Parrots, Eagles, Golden Orioles Cuckoos are found here. It is a picnic spot for pleasure-seeking visitors from far and near. Visitors to and from Gandahati continue to travel throughout the year as the waterfall is perennial. There is Ecological Park near the waterfall. Gandahati Waterfall is one of the best waterfalls in Gajapati, Odisha.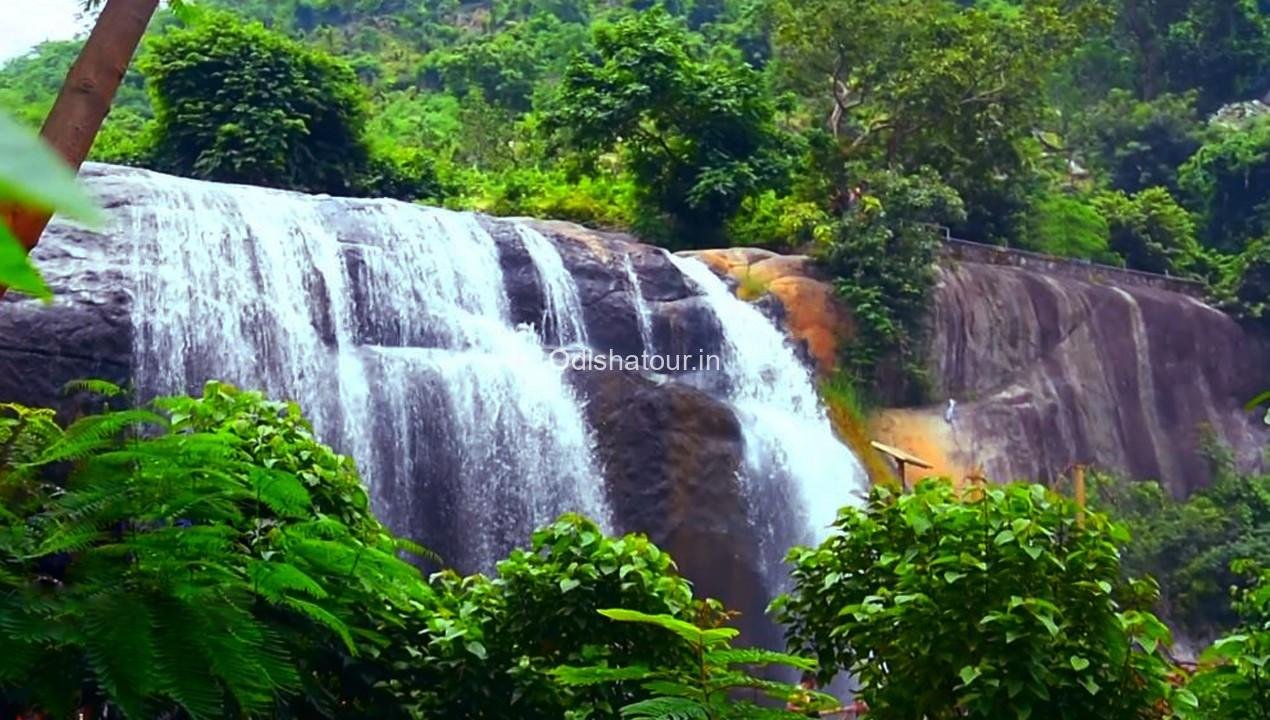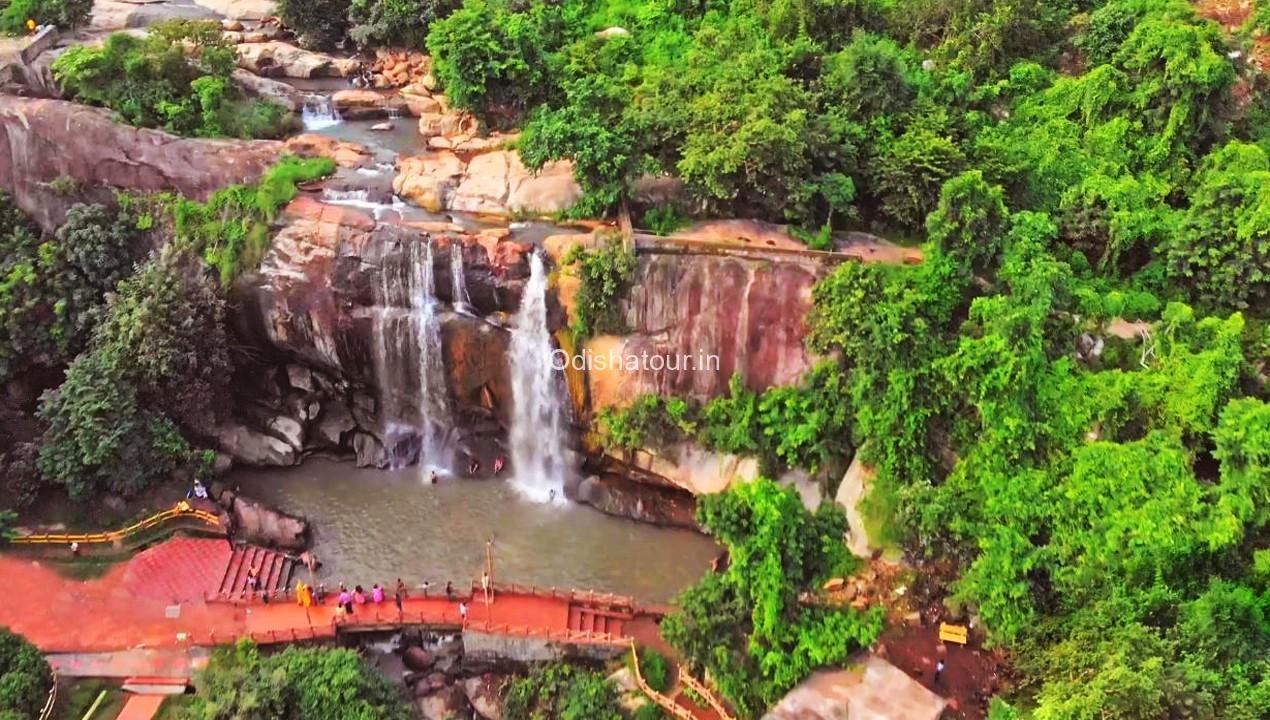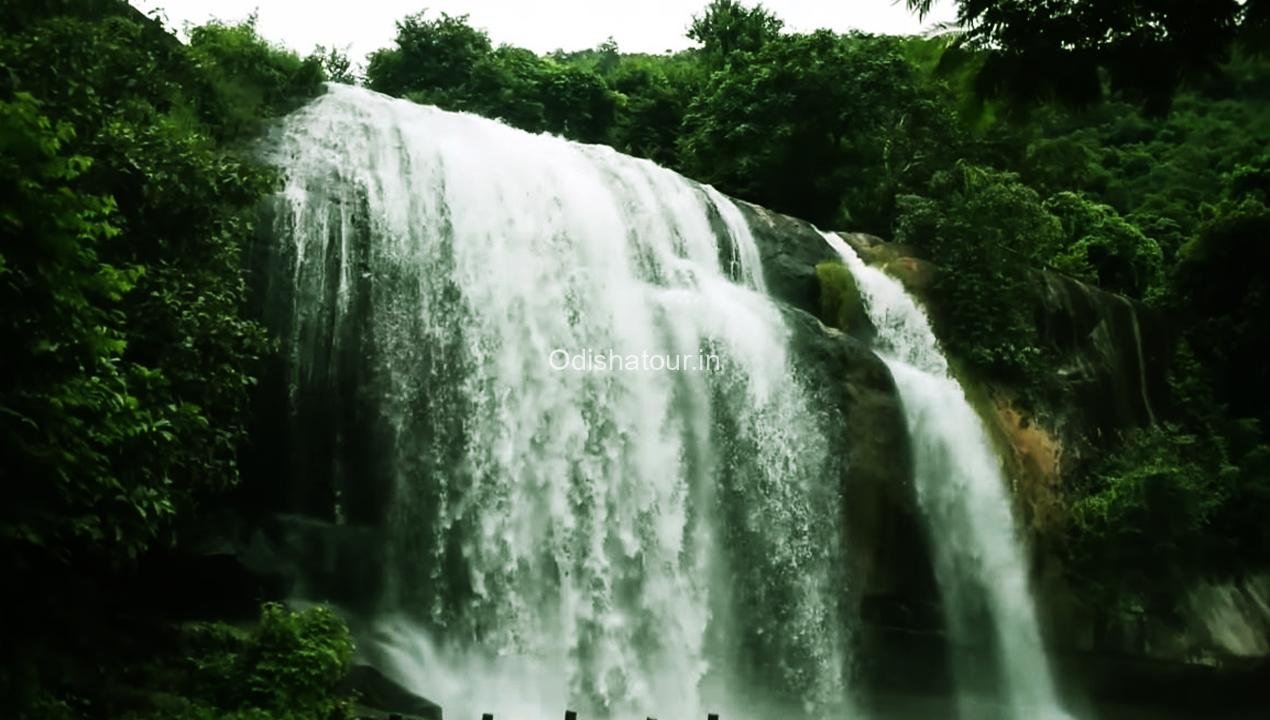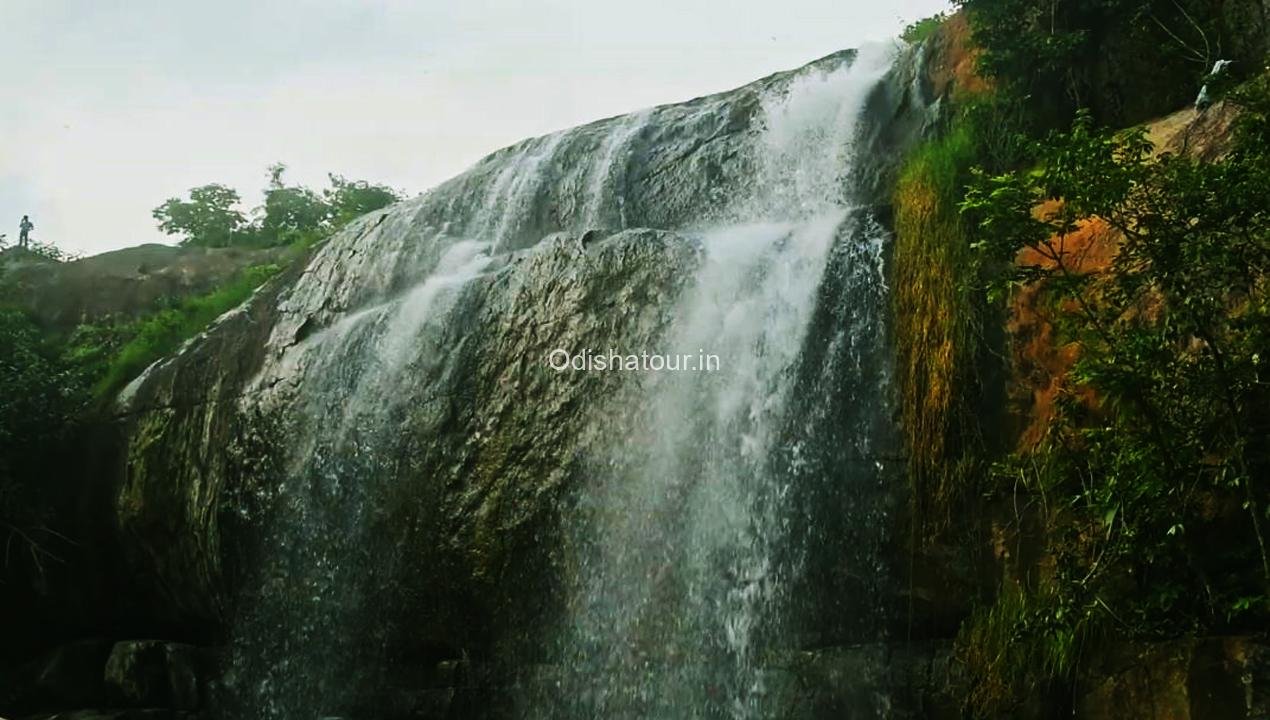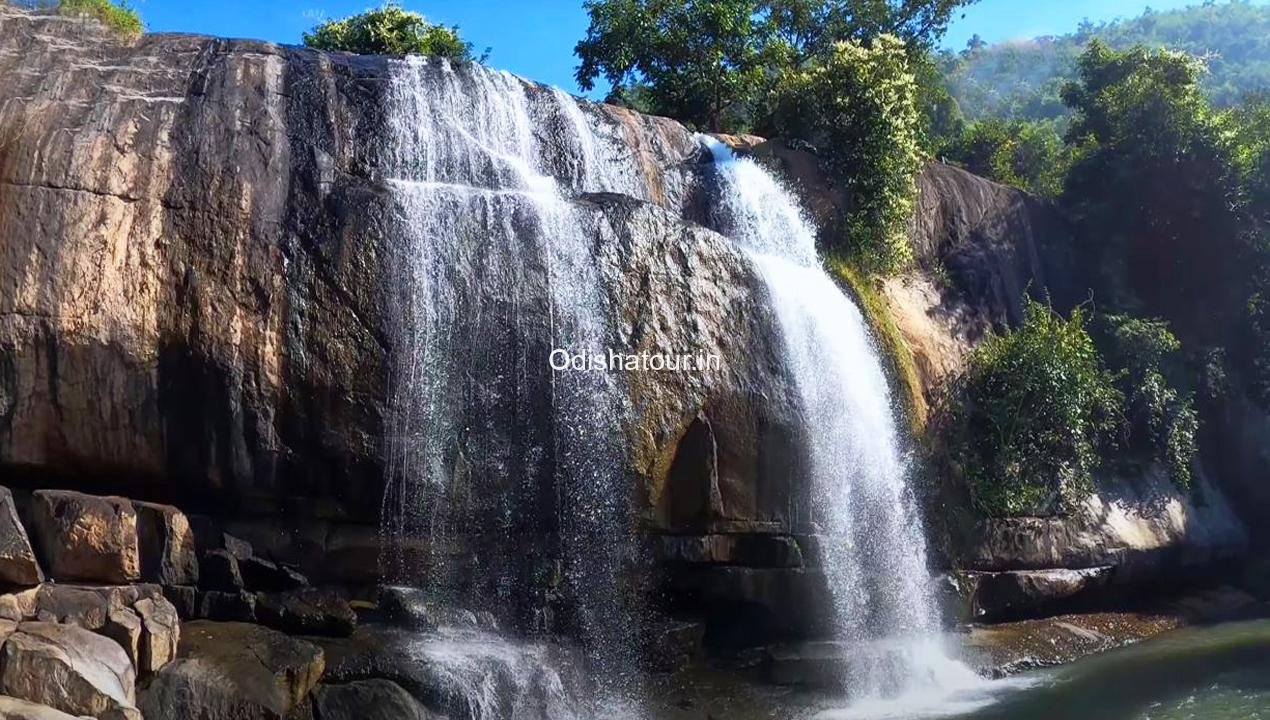 Other Services
Destination Attractions, Destination Facilities, Transportation, Accessibility, How to Reach
Nearest Bus Stop
The nearest Bus stop is Paralakhemundi, which is located around 28 KM distance from Gandahati Waterfall Ecological Park
Nearest Railway Station
The Nearest Railway Station is Paralakhemundi, which is located around 29 KM distance from Gandahati Ecological Park
Nearest Airport
The nearest Airport is Biju Patnaik International Airport, Bhubaneswar , which is located around 268 KM distance from Gandahati Picnic Spot
Best Time to visit
The best time to visit Gandahati Waterfall Ecological Park is from October to June and the winter season.
Opening Time
Gandahati waterfall open time is from Monday to Sunday Morning 8 am to 6 pm