Chandragiri Buddhist Monastery is located at a distance of 80 km away from Paralakhemundi. One of the beautiful places and India's one of the most famous Buddhist temples. In 2010 it was inaugurated by His Highness Dalai Lama. The temple has located in the eastern ghat region of Odisha. The environment of the place is so peaceful. This peaceful place on the lap of nature has surrounded by greenery and a waterfall. Now Chandragiri Monastery has a modern look, and many people come to visit this place to see the Tibetan culture. There are also Jagannath Temple, Maa Kureisuni Temple in Near Chandragiri. It is the best picnic spot, and tourists come to during winter. Chandragiri Buddhist Monastery is one of the tourist places in Gajapati.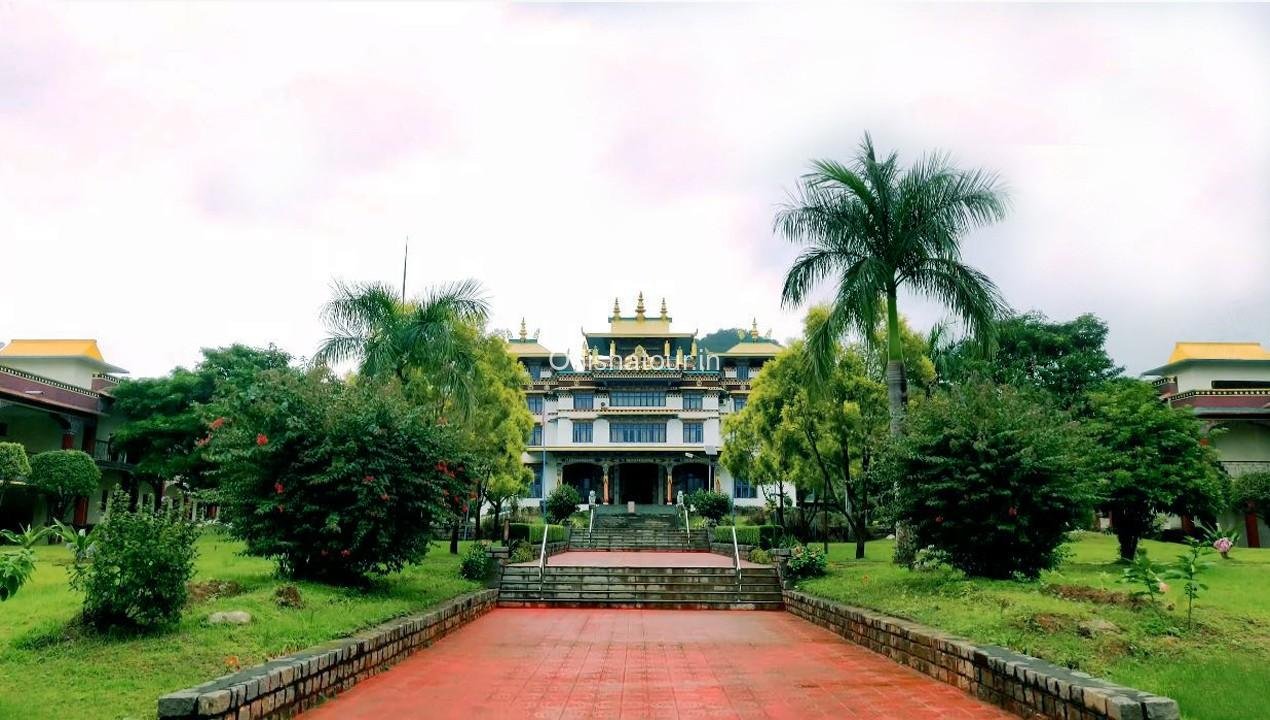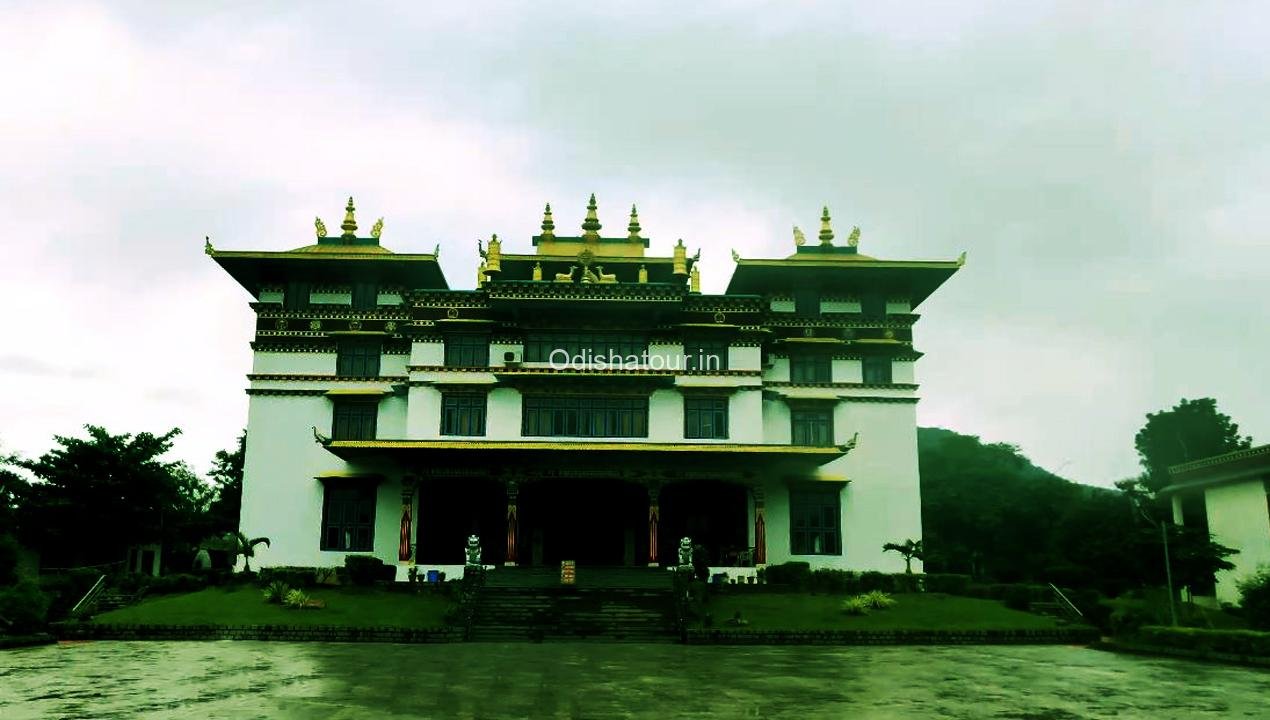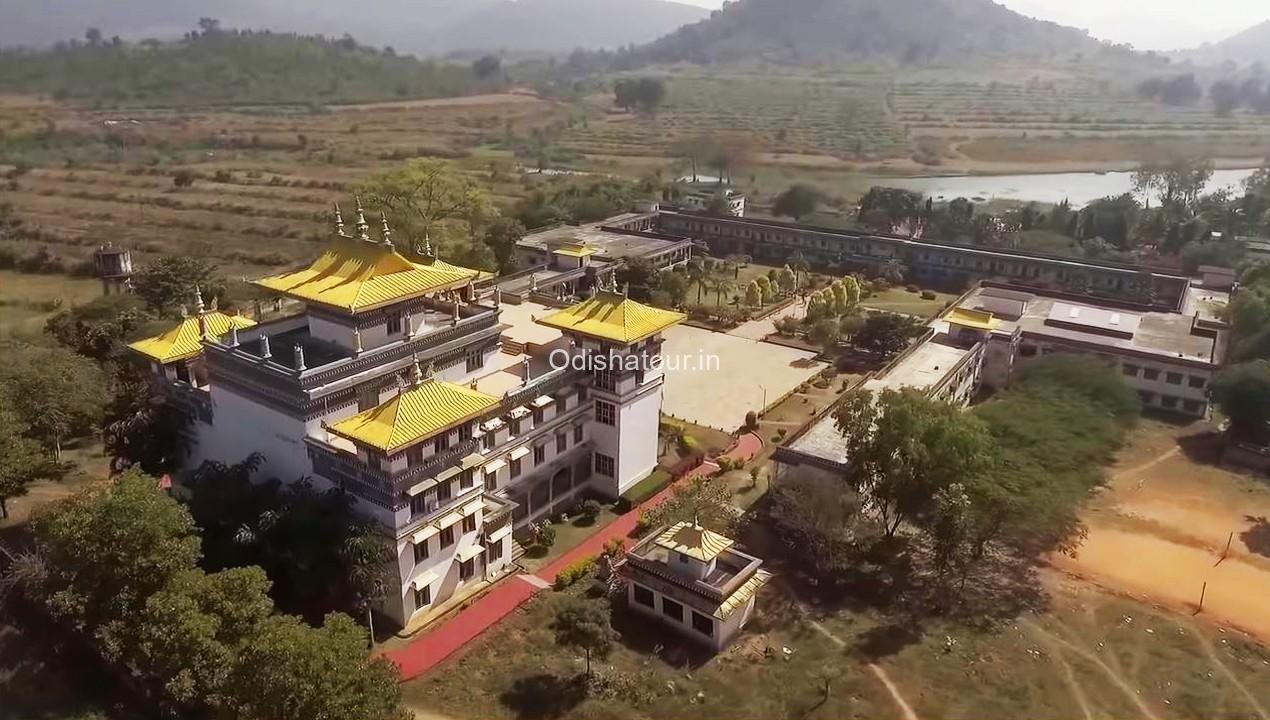 Other Services
Destination Attractions, Destination Facilities, Transportation, Accessibility, How to Reach
Nearest Bus Stop
The nearest Bus stop is Chandragiri, which is located around 0.5 KM distance from Buddhist Monastery
Nearest Railway Station
The Nearest Railway Station is Berhampur, which is located around 84 KM distance from Jirang buddhist monastery
Nearest Airport
The nearest Airport is Biju Patnaik International Airport, Bhubaneswar , which is located around 254 KM distance from buddhist monastery
Best Time to visit
The best time to visit Gajapati buddhist monastery is from October to June and the winter season.