Chatikona waterfall & Mahadev Temple are located about 48 km distance from Rayagada Town. This place is surrounded by a series of valleys and wooded hills of various colours. It is also a centre of pilgrimage of Chatikona Mahadev temple. Maha Shivaratri is the main festival of the temple, and devotees come here to observe the Function. Chatikona Mahadev Temple is a famous temple in Rayagada District.
It offers picnickers gorgeous views of the waterfall called Gadgada. The winter season is the best time for group fests, weekend picnics and forest tours, and a large number of tourists come here. Chatikona Mahadev Temple and Gadgada Waterfalls are the most famous and attractive picnic spots for tourists. (Source)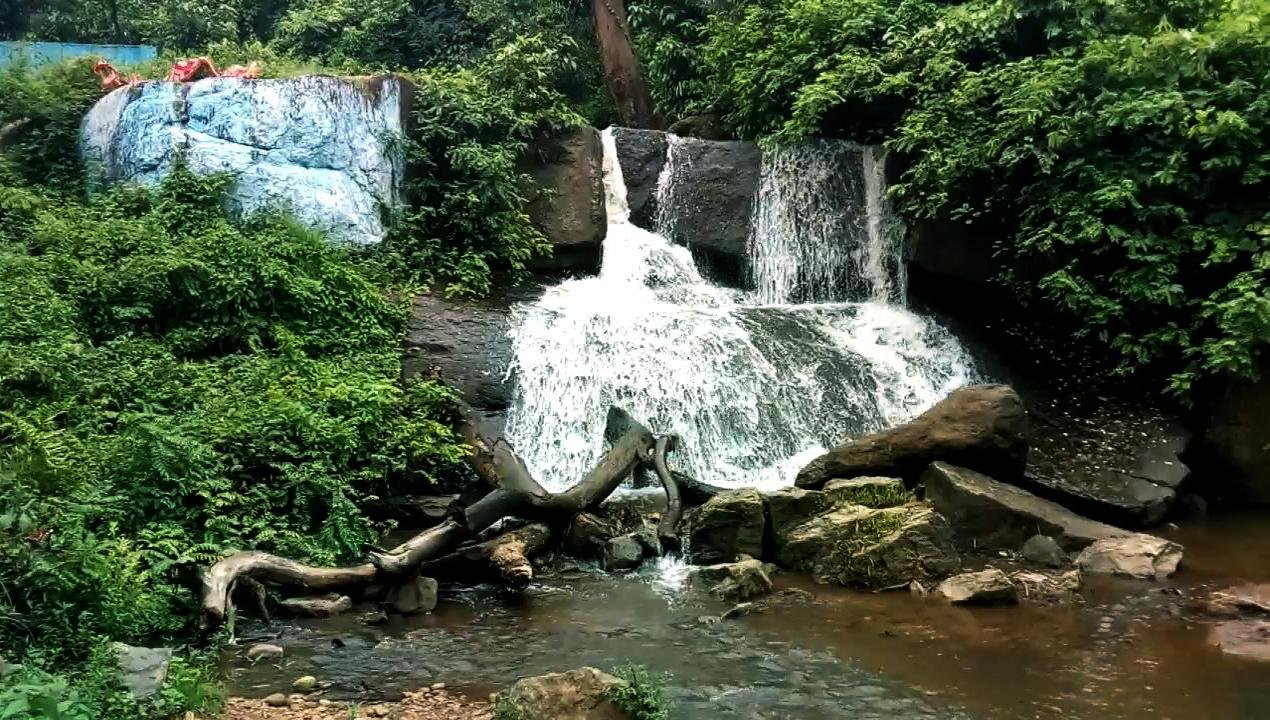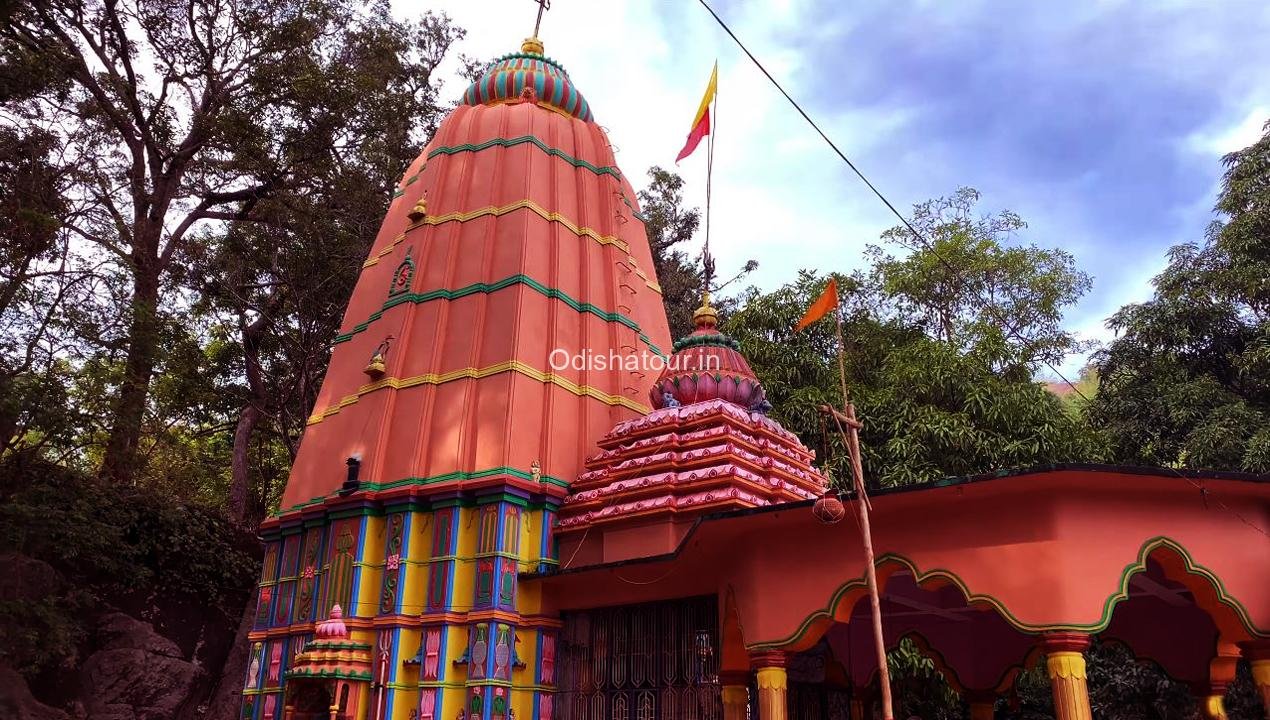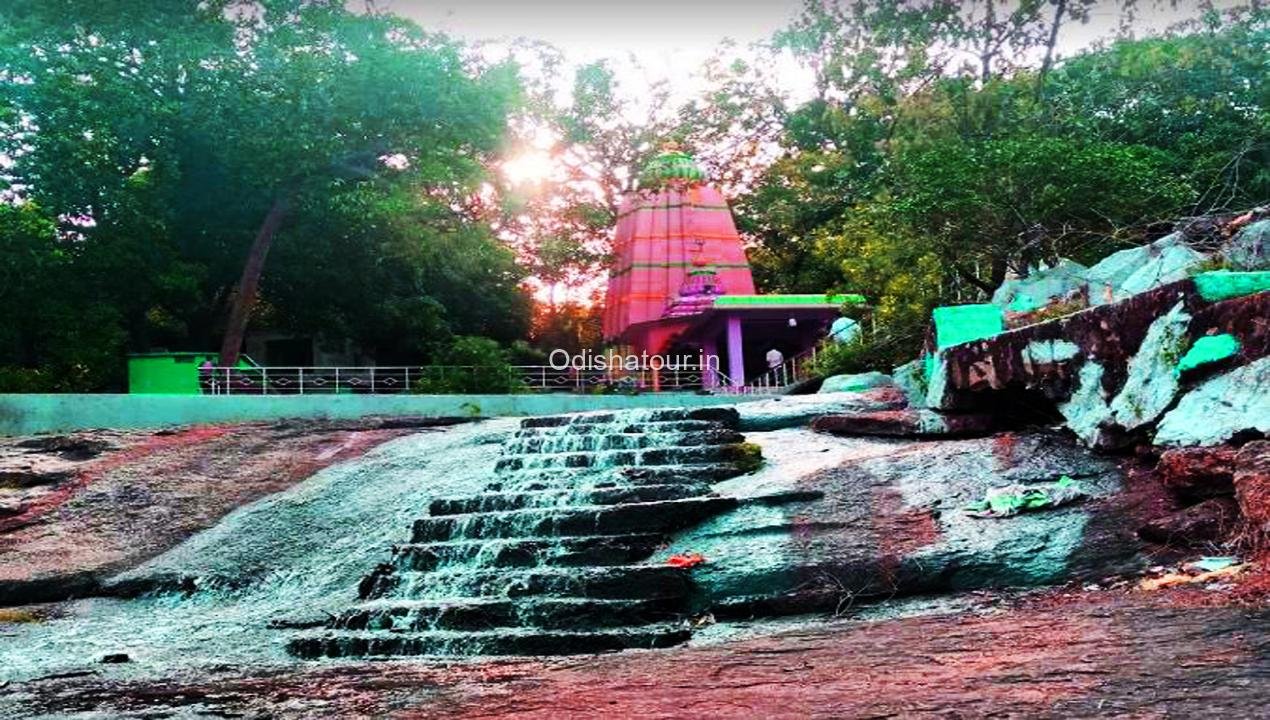 Other Services
Destination Attractions, Destination Facilities, Transportation, Accessibility, How to Reach
Nearest Bus Stop
The nearest Bus stop is Muniguda, which is located around 23 KM distance from Gadgada Waterfall
Nearest Railway Station
The Nearest Railway Station is Rayagada, which is located around 40 KM distance from Chatikona Mahadev Temple
Nearest Airport
The nearest Airport is Biju Patnaik International Airport, Bhubaneswar , which is located around 353 KM distance from Chatikona Mahadev Temple
Best Time to visit
Best time to visit Chatikona Mahadev Temple & Waterfall at all times of the year.
Opening Time
Chatikona Waterfall opening time is Monday to Sunday Morning 7 am to Evening 6 pm