Devagiri hill is situated at a distance of around 50 km distance from Rayagada town and 158 km from Koraput. A picturesque landscape stands the sacred hill of Devagiri towards the southwest of Kalyansinghpur. There are seven natural holy steps in scaling order placed at a distance of 20-30 feet apart. On the fourth step Goddess Mahalaxmi has been enshrined. On the top of the hill, there are perpetual pools of water named Ganga, Jamuna, Saraswati, Bhargavi and Indradyumna. Devagiri hill is one of the best tourist places in the Rayagada district.
There is also a cave that appears like low jaws. Lord Shiva is worshipped in a cave on this Devagiri hill. The presiding deity of the place is Siva linga. Mahashivratri is the main festival of this place, and devotees from far and wide come here to celebrate this festival. This place is popular for Panchmuchi Shiva Ling. It takes about 480 steps to reach Devagiri Mountain. Maa Majhighariani Temple is situated 47 km distance from Dibgiri mountain. Devgiri Shiva Mandir is the most popular famous temple in Rayagada District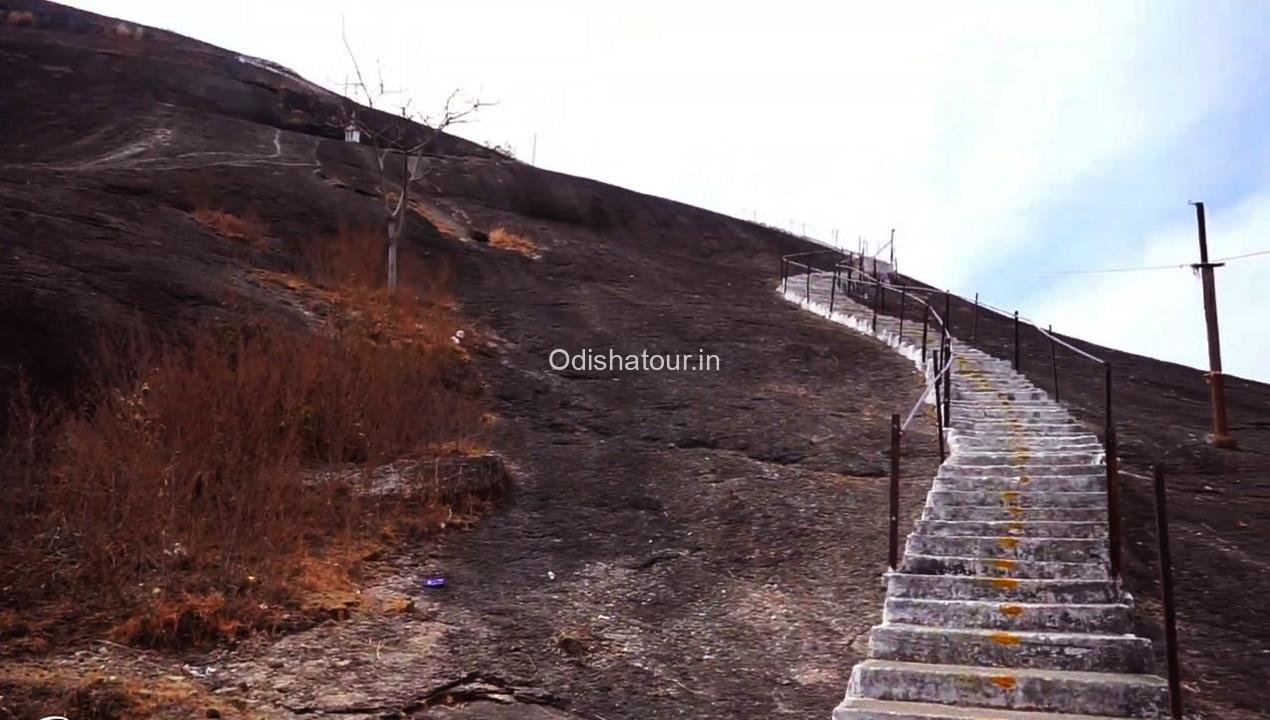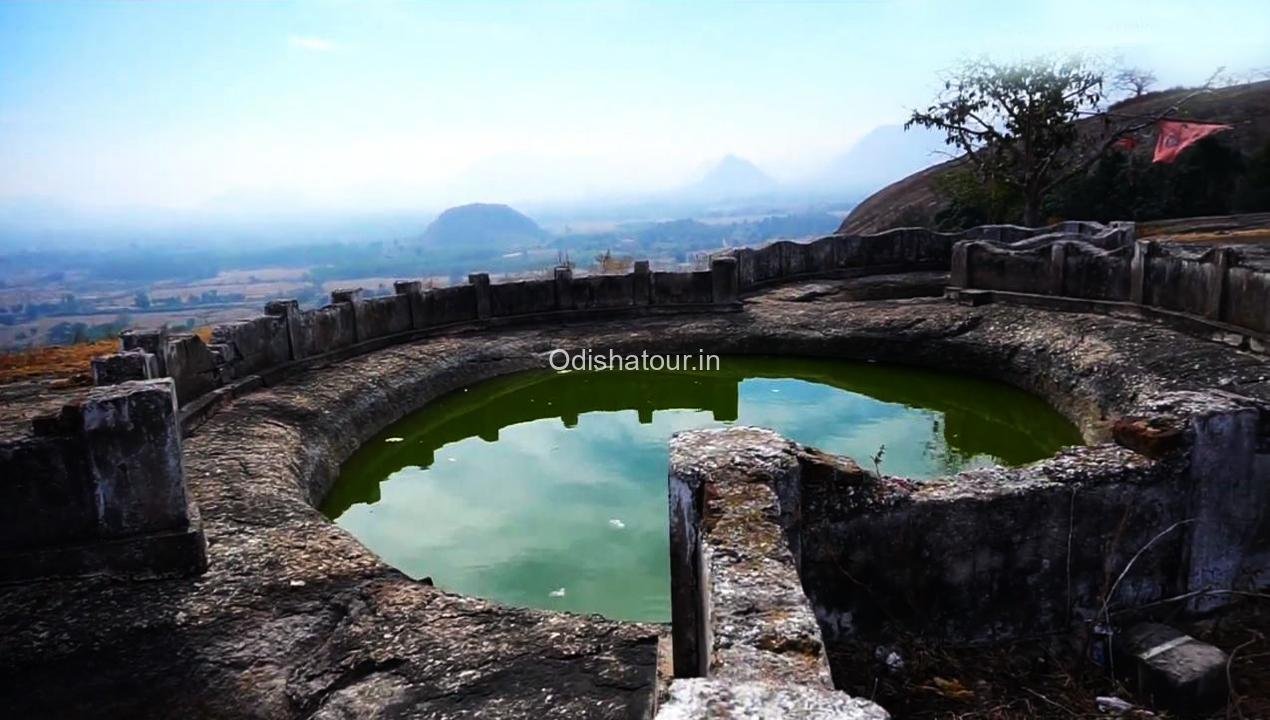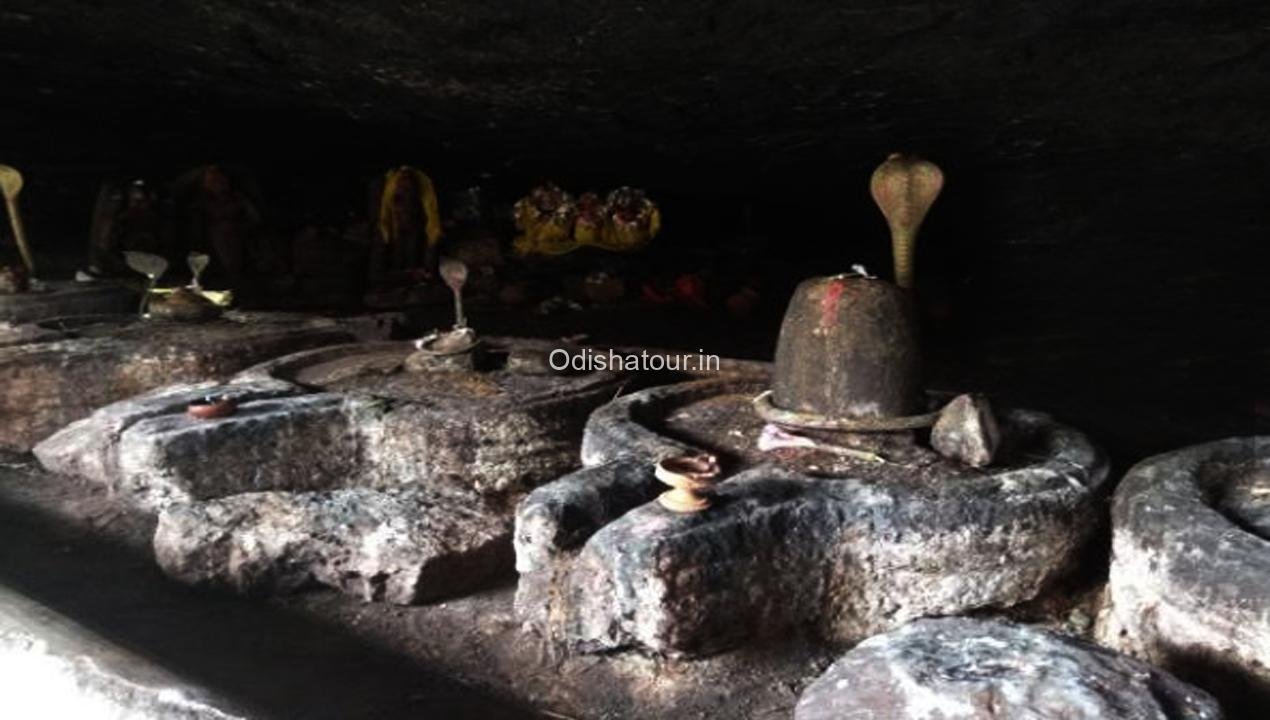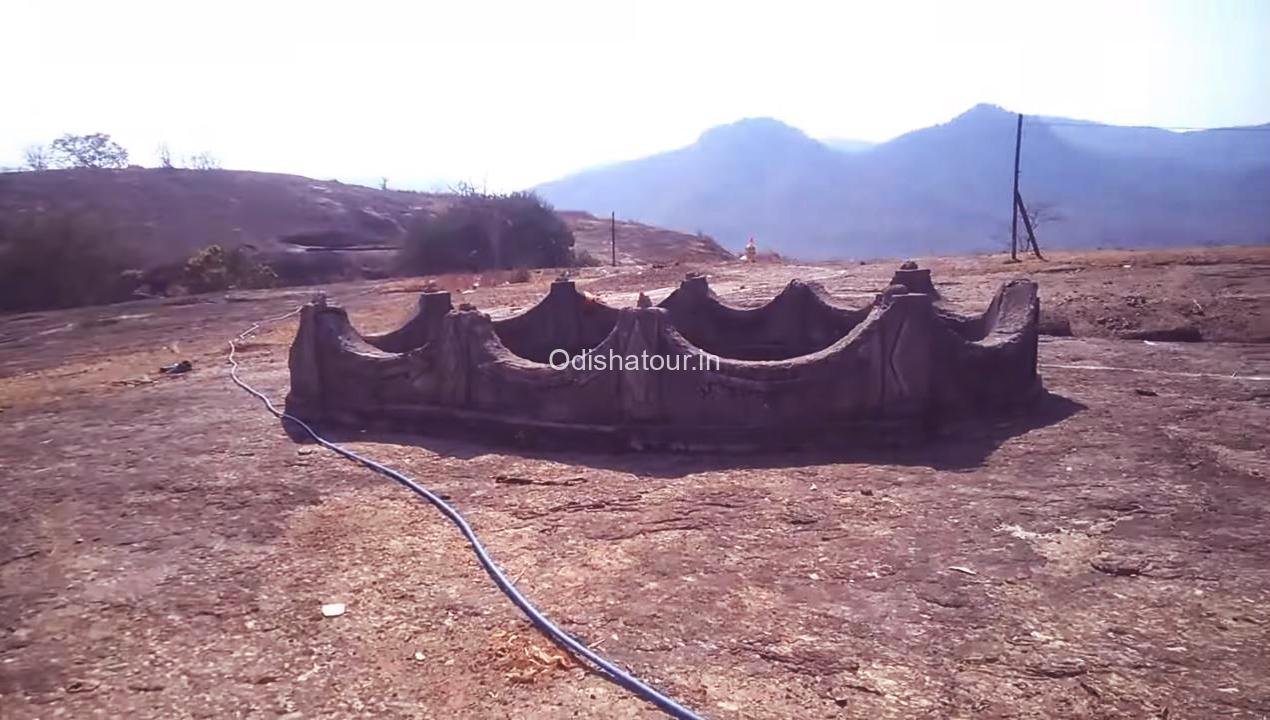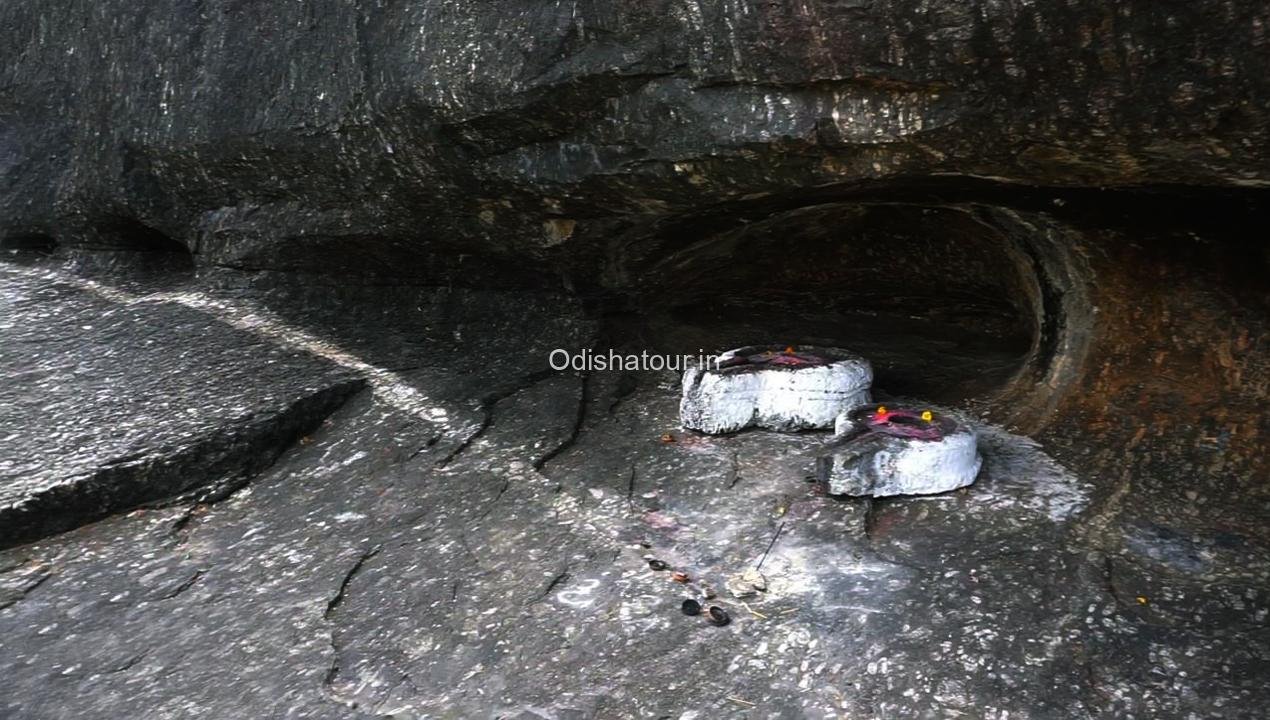 Other Services
Top Attractions, Destination Facilities, Transportation, Accessibility, How to Reach
Opening Time
Devagiri Hill opening time is Monday to Sunday Morning 8 am to Evening 7 pm
Best Time to visit
Best time to visit Devagiri Hill at all times of the year.
Nearest Bus Stop
The nearest Bus stop is Rayagada, which is located around 47 KM distance from Devagiri Hill
Nearest Railway Station
The Nearest Railway Station is Rayagada, which is located around 46 KM distance from Devagiri Mountain
Nearest Airport
The nearest Airport is Biju Patnaik International Airport, Bhubaneswar , which is located around 407 KM distance from Devagiri Hill