Swarnagiri Temple is located on top of the Balipadar hill and is 5 km distance from Bissamcuttack and 52 km from Rayagada town. Lord Shiva, Parvati, Anatasayana Vishnu, Laxmi, Ram, Laxman, and Devi Sita are worshipped in this Panasapadar temple. It is a new temple that is currently under construction. To reach the temple, you have to climb about 300 Stairs.
At the top of the temple is a 55-foot-tall Shiva Linga. A viewpoint has been set up to look at the plight of the beautiful mountains. Many tourists visit the temple in the winter. Panasapadar Swarnagiri Hill and Temple are among the most tourist places in the Rayagada District.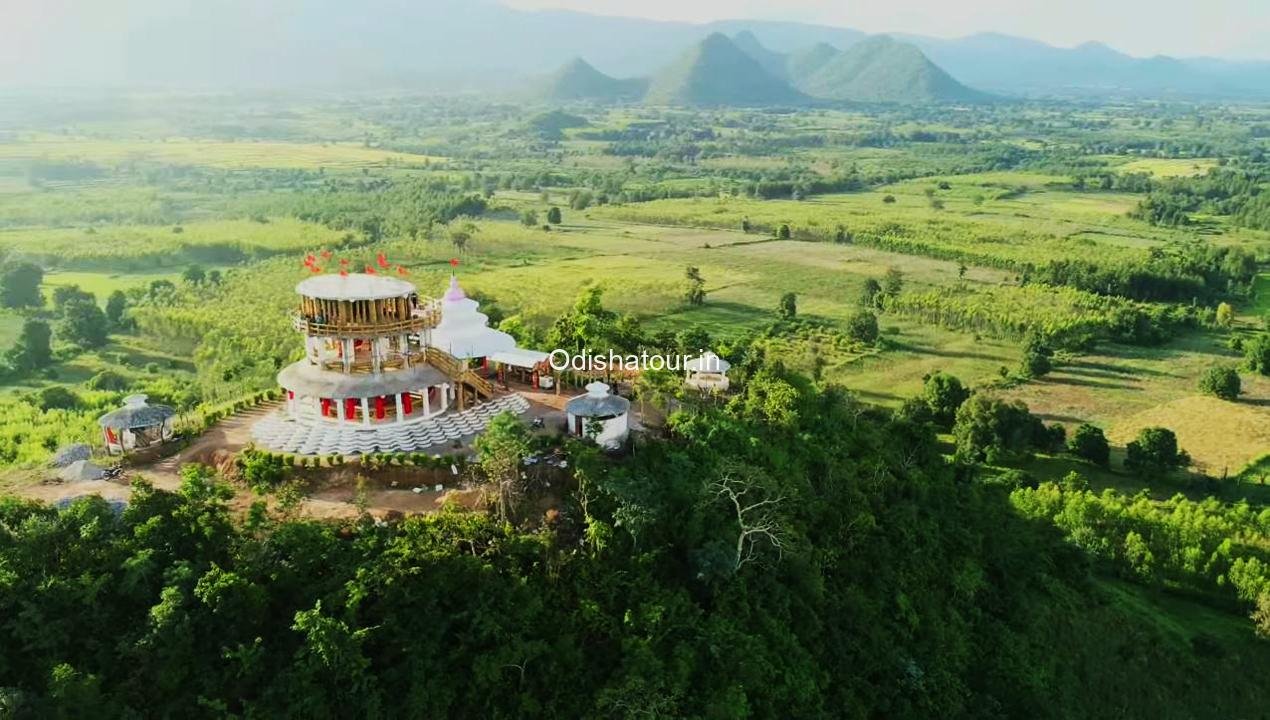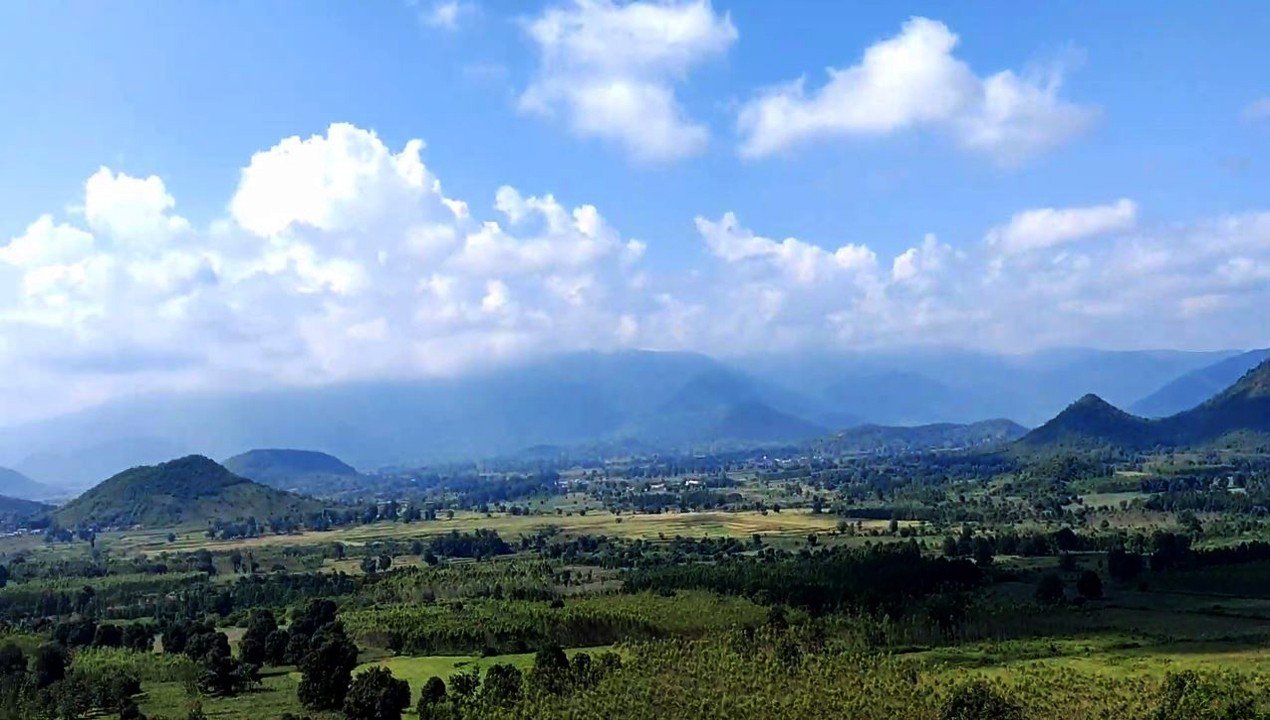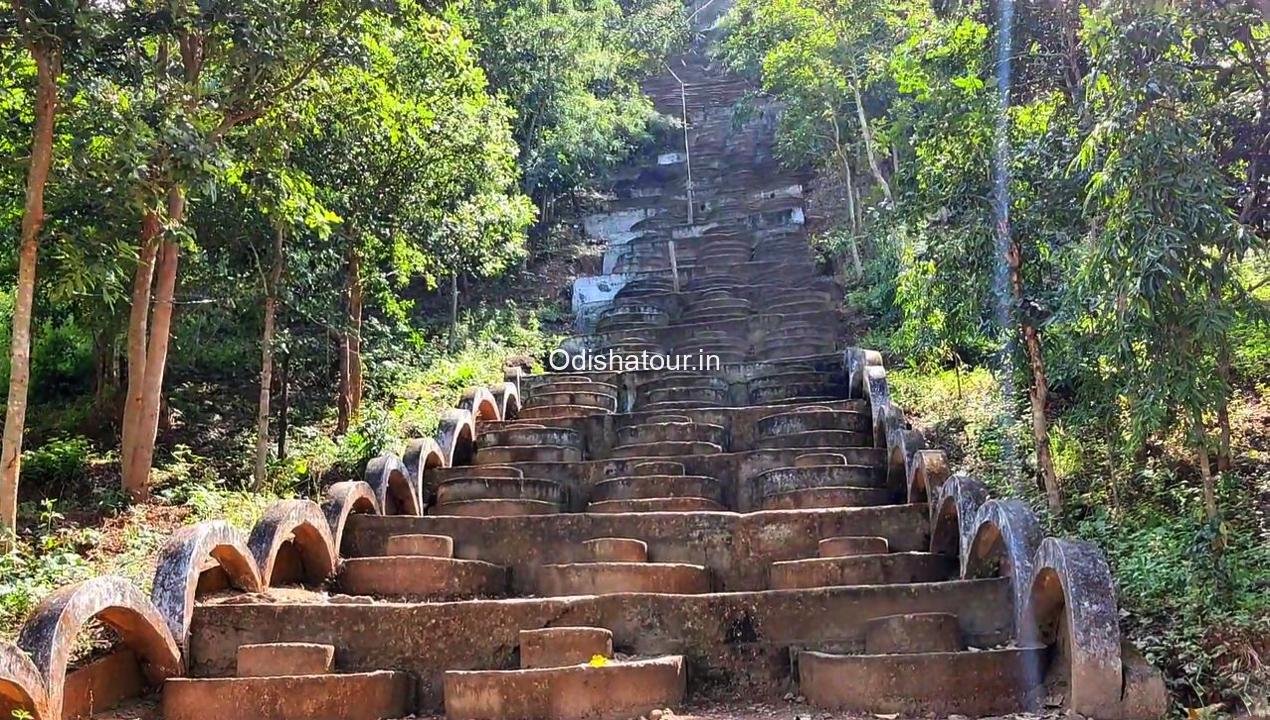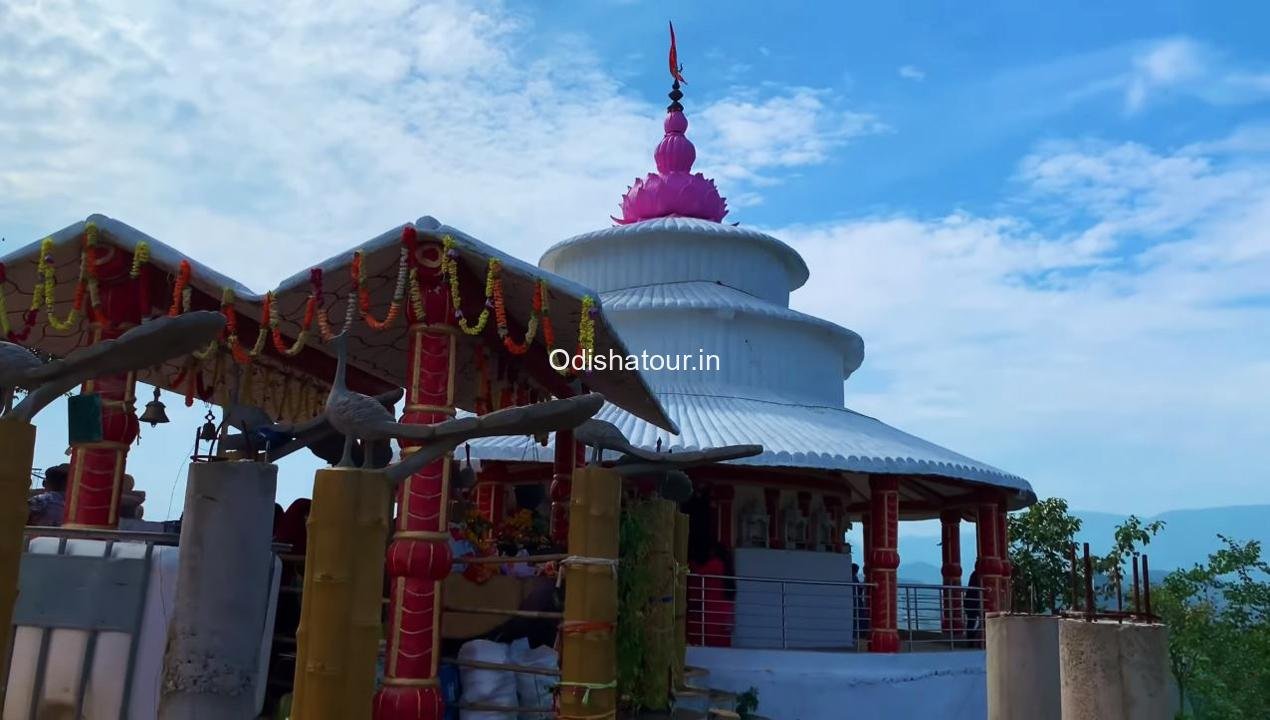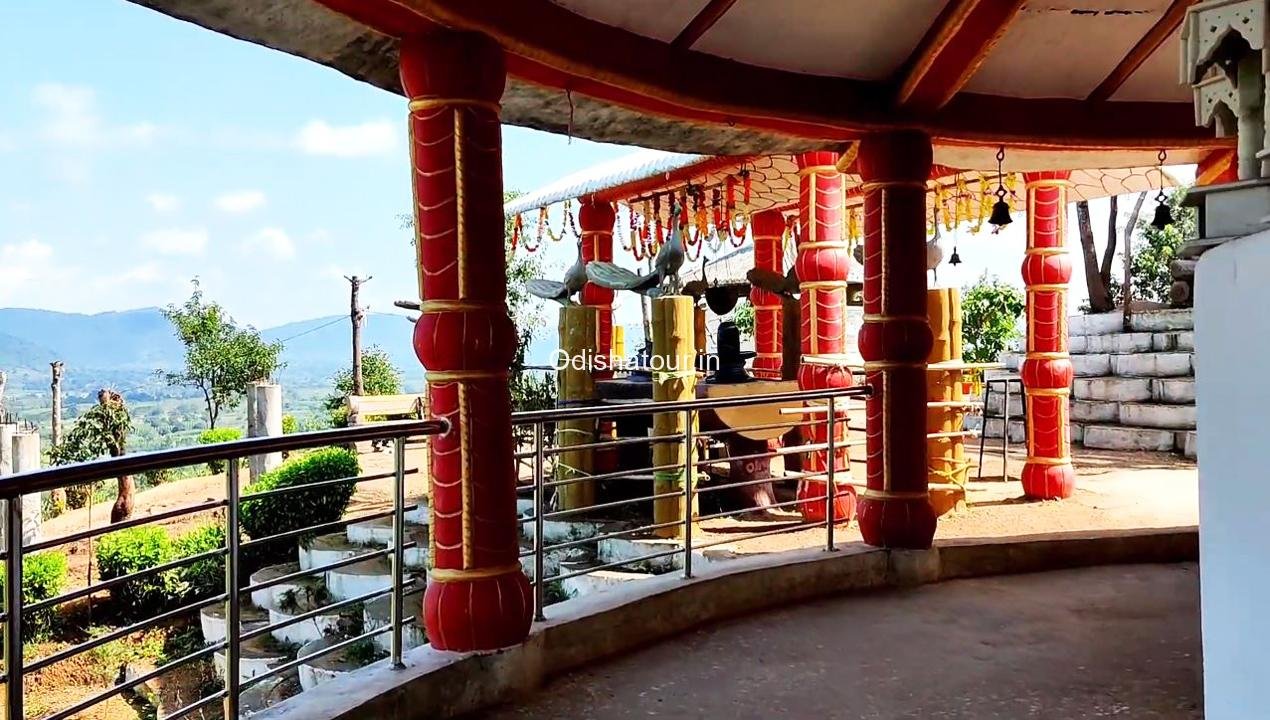 Other Services
Destination Attractions, Destination Facilities, Transportation, Accessibility, How to Reach
Opening Time
Swarnagiri Temple opening time is Monday to Sunday Morning 7 am to Evening 6pm
Best Time to visit
Best time to visit Swarnagiri Temple at all times of the year.
Nearest Bus Stop
The nearest Bus stop is Bissamcuttack, which is located around 03 KM distance from Swarnagiri Hill
Nearest Railway Station
The Nearest Railway Station is Muniguda, which is located around 104 KM distance from Swarnagiri Hill & Temple
Nearest Airport
The nearest Airport is Biju Patnaik International Airport, Bhubaneswar , which is located around 375 KM distance from Swarnagiri Temple