The Jagannath temple is situated around 24 km distance from Baripada town. The temple of Lord Jagannath at Baripada is universally known as Haribaldev temple. Lord Jagannath, Balabhadra and Devi Subhadra are the Main deities of this temple. The temple was built by Shri Baidyanath Bhanj in 1575 A.D, on the same architectural principles of Kakharua Baidyanath temple. The temple stands as a symbol of the religious favour of the Bhanja Rulers of Mayurbhanj. A large wall surrounds the temple, which is similar to the wall of Lord Jagannath in Puri.
An inscription on the temple wall states that in the year 1497 of the Saka Era. This temple-like Kakharua Baidyanath of Manatri is provided with Vimana, Jagamohan and Nata Mandira and is in a better-preserved condition than the latter. Besides the presiding deities, there are as many as seventeen Bedha deities consecrated in the temple. The Jagannath temple compound has provided small cells in which the images of different religions find their place.
The Ratha Yatra is the main festival of the temple, which is celebrated the day after the car festival of Puri. The three deities come to the Radhamohan Temple (Mausi Maa Mandir) during the car festival, which lasts for two days. The speciality of the Baripada Car festival is that only ladies can pull the chariot of Maa Subhadra. Baripada Jagannath Mandir is one of the famous temples in Mayurbhanj, Odisha.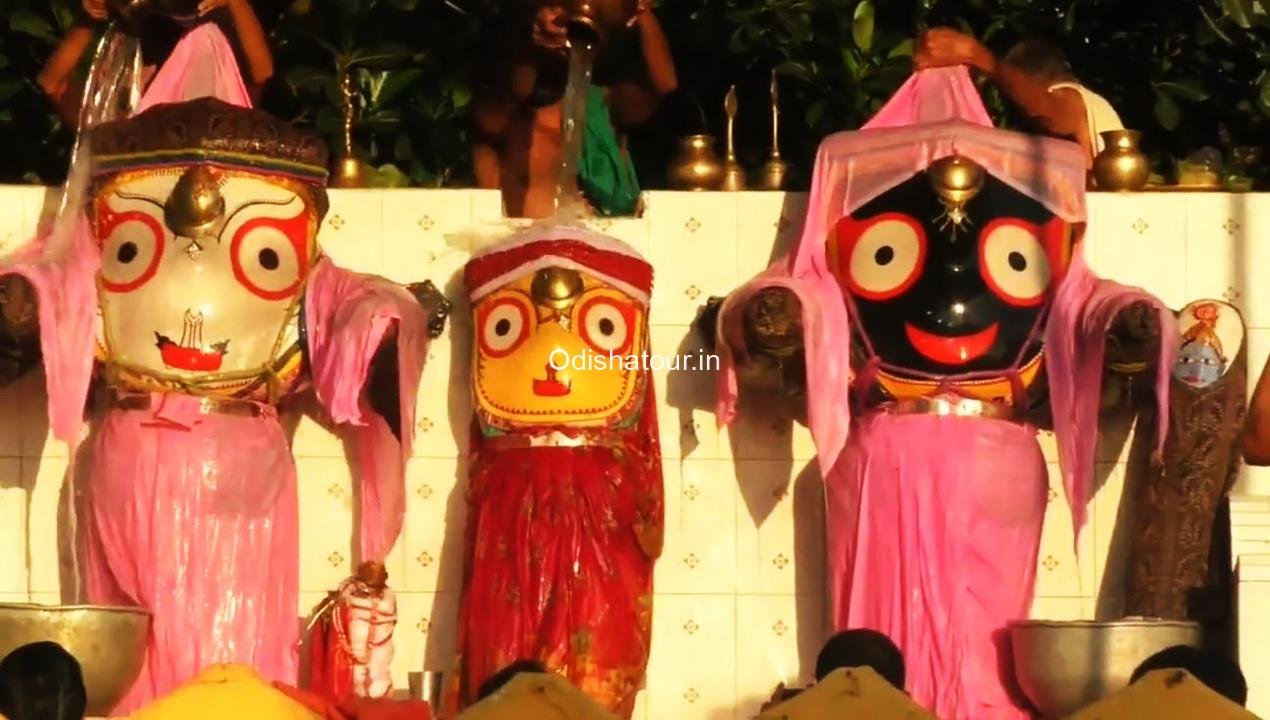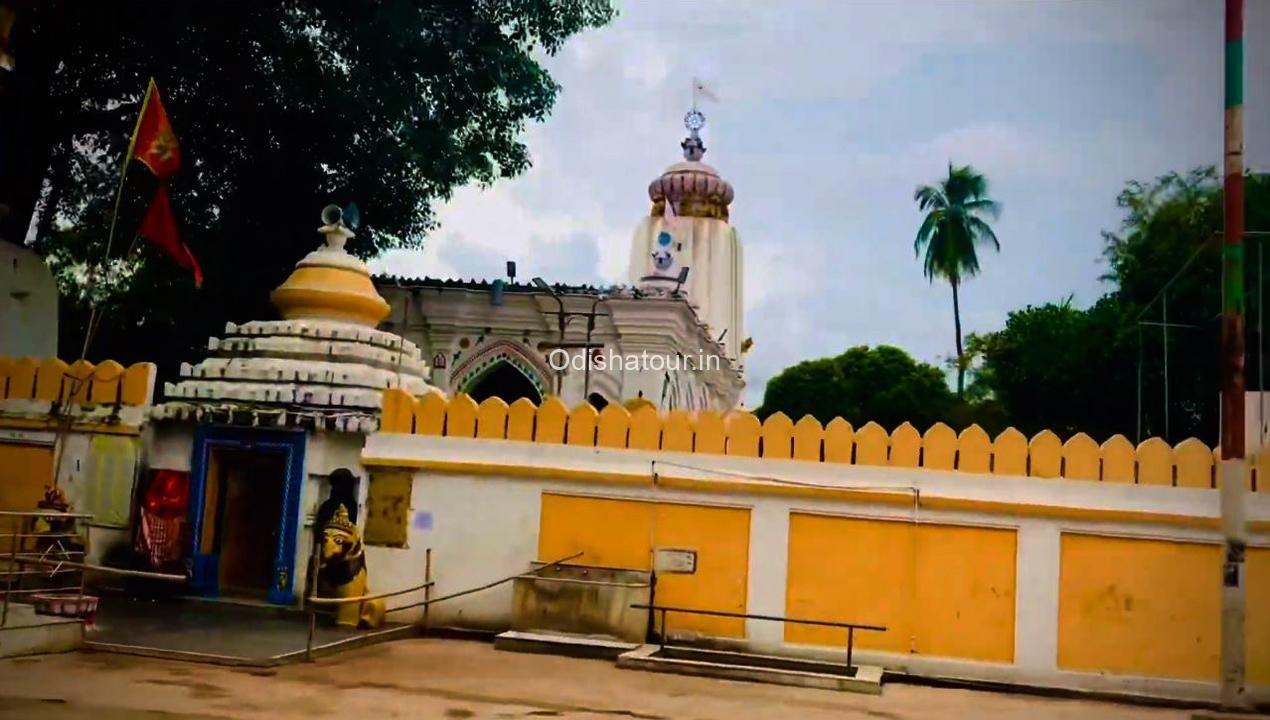 Other Services
Destination Attractions, Destination Facilities, Transportation, Accessibility, How to Reach
Nearest Bus Stop
The nearest Bus stop is Baripada Bus Stand, which is located around 2 Km distance from Jagannatha Temple
Nearest Railway Station
The Nearest Railway Station is Baripada, which is located around 1.5 Km distance from Jagannatha Mandir
Nearest Airport
The nearest Airport is Biju Patnaik International Airport, which is located around 257 Km distance from Baripada Jagannatha Temple
Best Time to visit
The Best time to visit Jagannatha Temple is at all times of the year and Ratha Yatra
Opening Time
Baripada Jagannatha Temple opening time is Monday to Sunday morning 6 am to 2.00 am to Evening 5 pm to 9.30 pm