Kichakeswari Temple is situated at Khiching village in Mayurbhanj and is 145 km distance from Baripada town. Previously it was the capital of the Bhanja dynasty of Mayurbhanja. Goddess Kichakeswari is the presiding deity of the temple. The temple has an archaeological remains dating back to the Middle Ages that look beautiful and is built entirely of granite. Nilakanthaswar temple is located beside the Kichakeswari. Khiching Mandir is a famous ancient temple in Mayurbhanj.
History of Maa kichakeswari temple
The temple's height is around 100 feet. During the Mahabharata, Khichka's deity was Khichkeswari, named after him. The height of the khichakeswari temple is 100 feet. The temple was built in the 9th to 10th centuries. It is believed that Panchupandava stayed here during Mahabharata. Ganesha, Kartika, Dasbhuja Durga and Chandrasekhar Mahadev are worshipped in the Khichkeswari temple premises.
Basantika Durgapuja and Mahashiva Ratri are the main festival of this temple. A large number of devotees come here to observe the festival. There is an archaeological Museum where images of Ancient Gods. On the whole, Khiching is a beautiful place of archaeological remains. The museum was built in 1922 by Maharaja Purna Chandra Bhanjdeo and is the first museum in Odisha. Khiching temple is the best tourist place in Mayurbhanj, Odisha.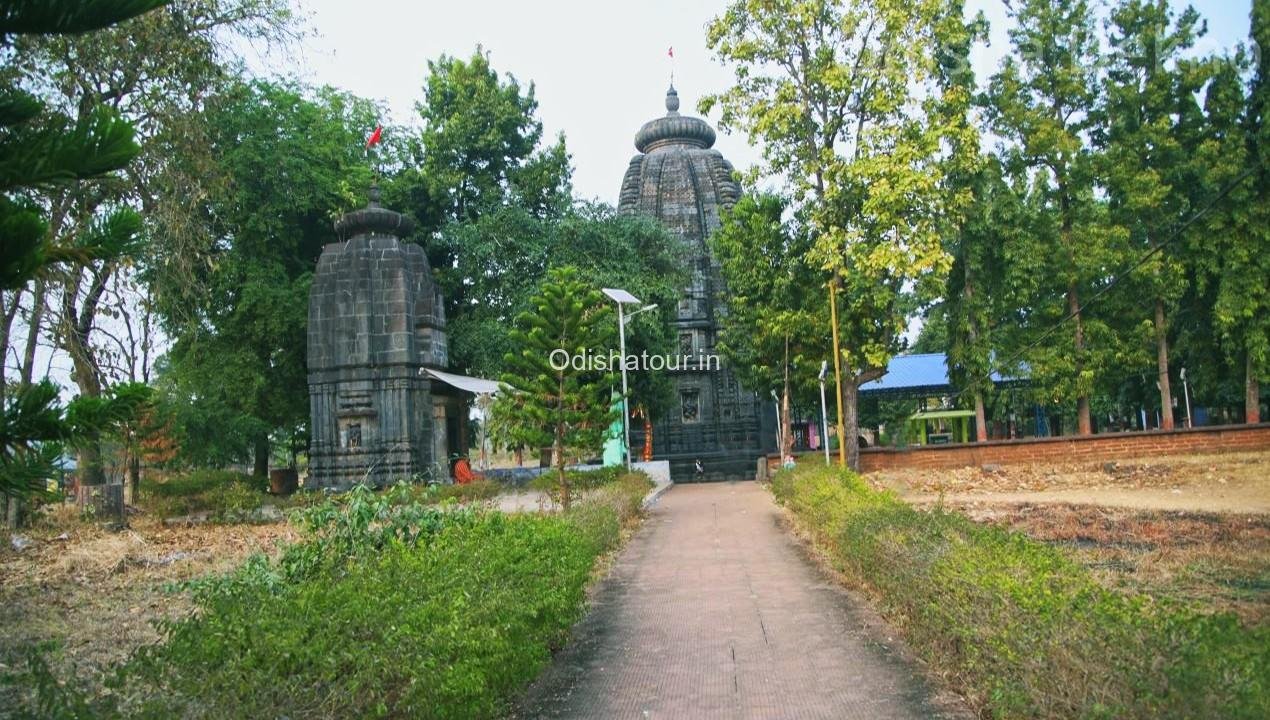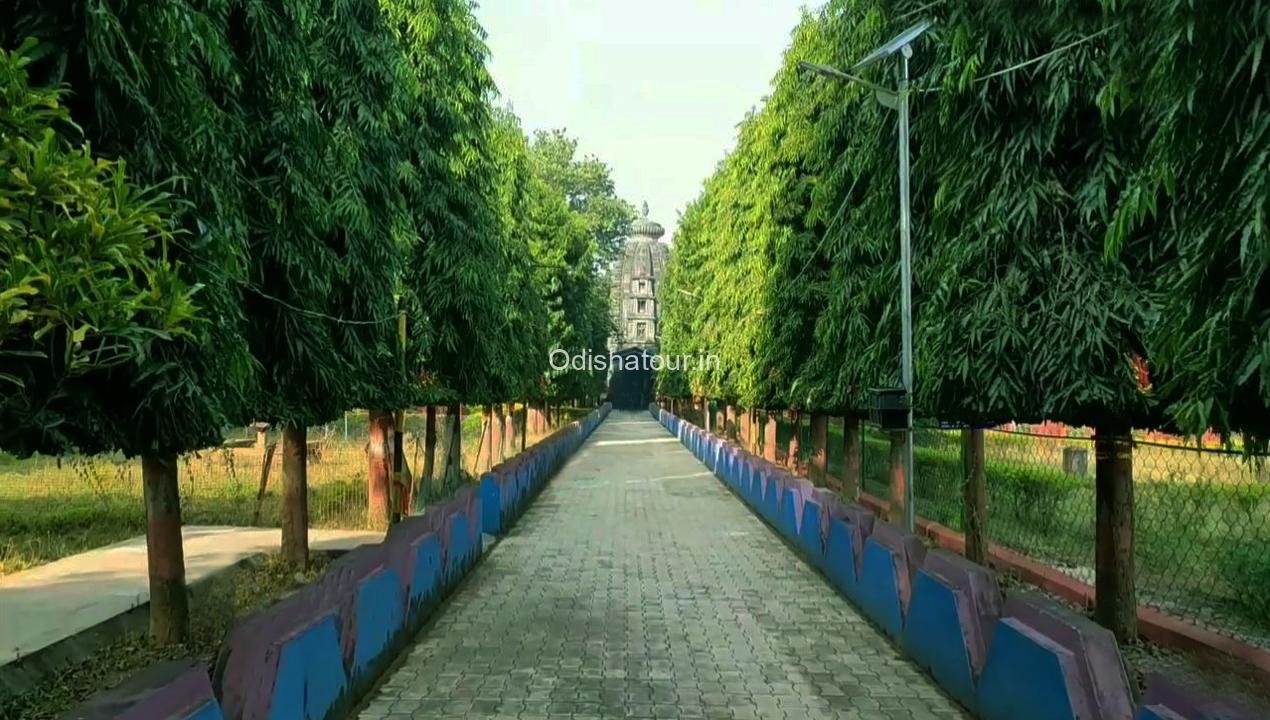 Other Services
Destination Attractions, Destination Facilities, Transportation, Accessibility, How to Reach
Nearest Bus Stop
The nearest Bus stop is Chadhaibhol Bus Stand, which is located around 16 Km distance from Kichakeswari Temple
Nearest Railway Station
The Nearest Railway Station is Keonjhar, which is located around 45 Km distance from Khiching Temple
Nearest Airport
The nearest Airport is Biju Patnaik International Airport, which is located around 245 Km distance from Baripada Khiching Temple
Best Time to visit
The Best time to visit Baripada Kichakeswari Temple is month of October to June and the winter Season
Opening Time
Kichakeswari Temple opening time is Monday to Sunday morning 7 am to 12 pm and Evening 3 pm to 8 pm