The Ram Chandi temple is situated inside a natural rock cave on the banks of river IB. It is about 4 km from Brajarajnagar and is 20 km distance from Jharsuguda Railway Station. Goddess Chandi is worshipped here in a small Cave.  To worship Goddess Chandi, one has to come to the temple with an iron ladder. one can have a beautiful view of the natural surroundings of the banks of the river Ib. Chaitra Purnima and Ashwini Navaratri are the main festivals of the Chandi temple and a large number of devotees come here to celebrate this festival. Tourists are attracted by the beautiful scenery from the temple and the scenic nature of the river. Brajrajnagar Ramchandi Mandir is a famous temple in jharsuguda District.
There is Laxmi Narayan Mandir located near Ram Chandi Temple. The temple and the beautiful natural scenery of the Ib River attract a large number of tourists to come here in the winter. Ram Chandi temple is one of the tourist places in Jharsuguda. It is one of the oldest temples in the Jharsuguda and highly respected by the local people. The Mahadev Temple and the Yajna Mandapa are located on this hill.
History of Maa Ramachandi
History says that the maa Ram Chandi was the godmother of Surendra Sai. Veer Surendra Sai was coming from Khinda to Brajrajnagar on a horse to visit Goddess Ramchandi. According to legend, this temple has been standing here since the era of Ram. Sri Rama and Lakshmana were passing through this temple in search of their Devi Sita during Banavas. At that time Laxman rested here. Since then, this Chandi temple has gained fame in Jharsuguda District. Maa Chandi Mandir is a combination of natural beauty and a spiritual environment. Ramchandi Mandir is a popular tourist places near Jharsuguda city.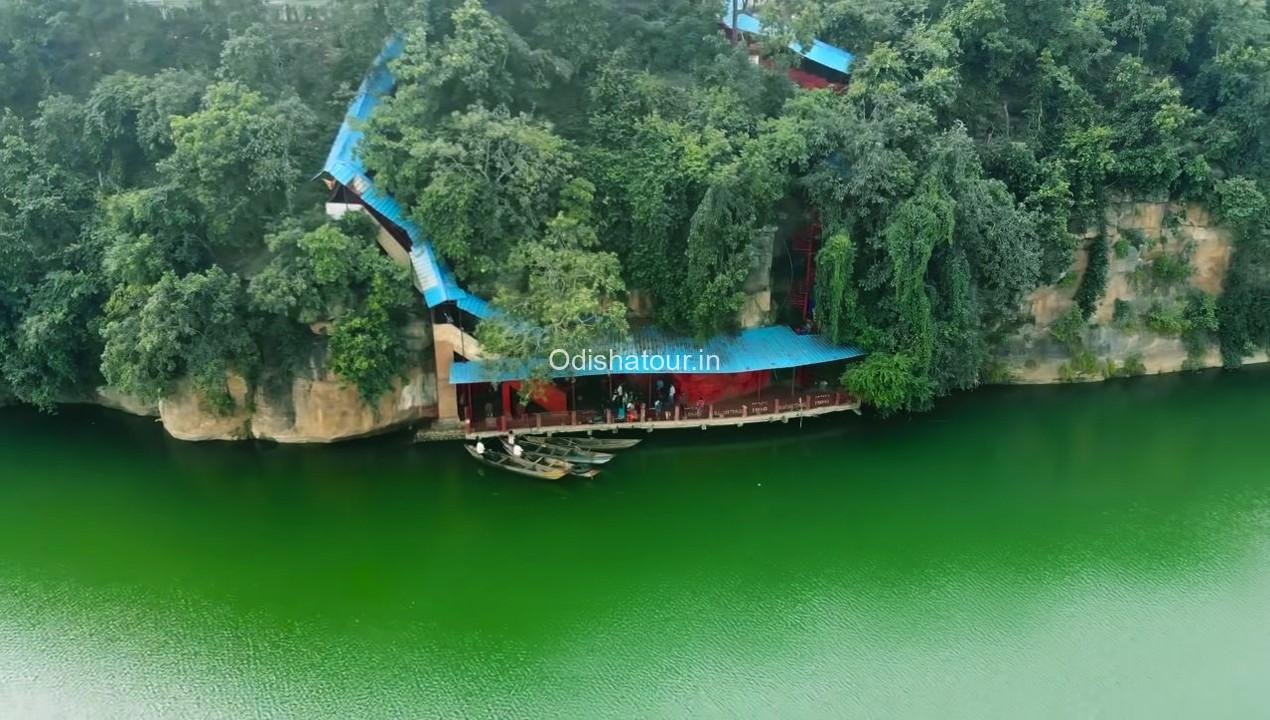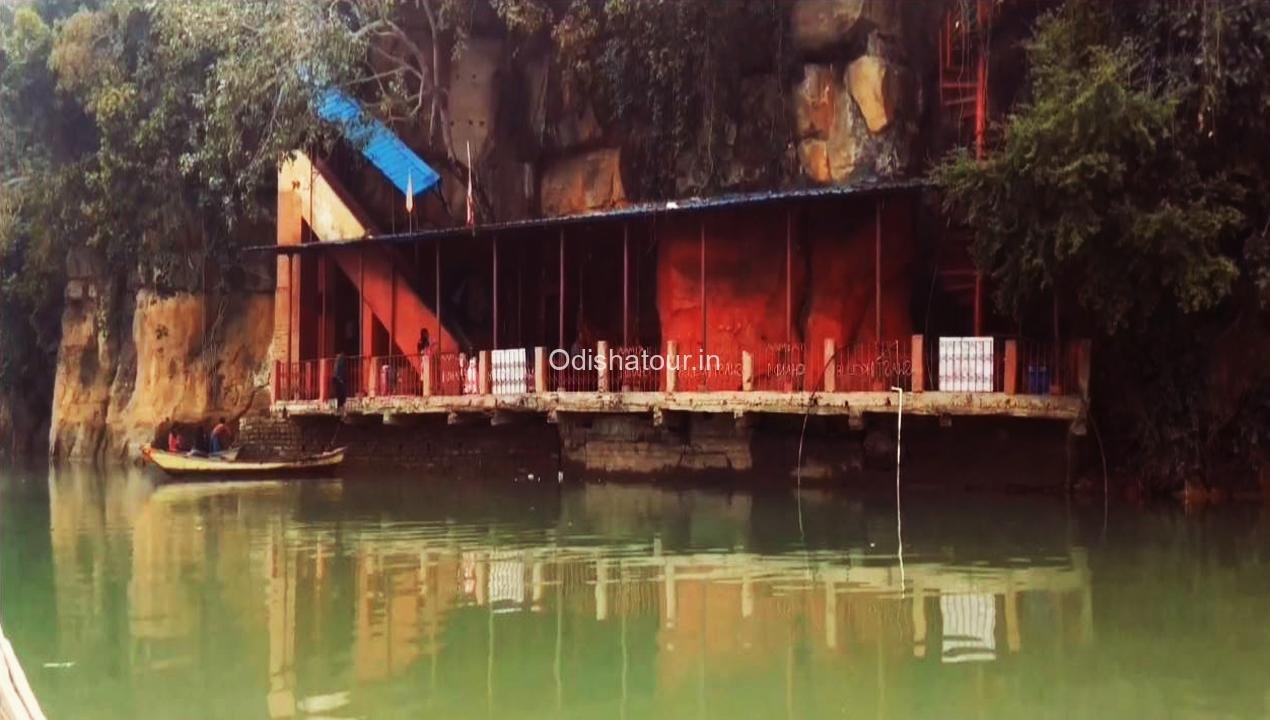 Other Services
Destination Attractions, Destination Facilities, Transportation, Accessibility, How to Reach
Nearest Bus Stop
The nearest Bus stop is Brajrajnagar, which is located around 4 Km distance from Chandi temple
Nearest Railway Station
The Nearest Railway Station is Jharsuguda , which is located around 20 Km distance from Ram Chandi Temple
Nearest Airport
The nearest Airport is Veer Surendra Sai Airport, Jharsuguda, which is located around 9 KM distance from Jhadeswar Mandir
Best Time to visit
The best time to visit Ram Chandi Temple is at all times of the year
Ramchandi temple opening Time
Ram Chandi Temple opening time is monday to Sunday morning 6 am to Evening 6 pm