Narayani Devi Temple is situated on the top of the hill. It is 20 km distance From Khallikote and around 71 km from Brahmapur town. It is a hilly place surrounded by Ashoka trees. The Temple has dedicated to the ten-armed Goddess Narayani and one of the Saktipitha of Odisha. A natural spring attracts pilgrims to Balugaon. It is believed that the Narayani Devi Temple was built in the 18th century A.D. Narayani Devi Mandira is a famous temple in Berhampur.
Durgapuja is observed here with serenity by the large number of devotees besides other annual functions. Throughout the year devotees from different parts of Odisha come here to worship Goddess Narayani. There is a beautiful Narayani park near the Temple. Khallikote narayani Temple is a most popular tourist place in Berhampur, Ganjam, Odisha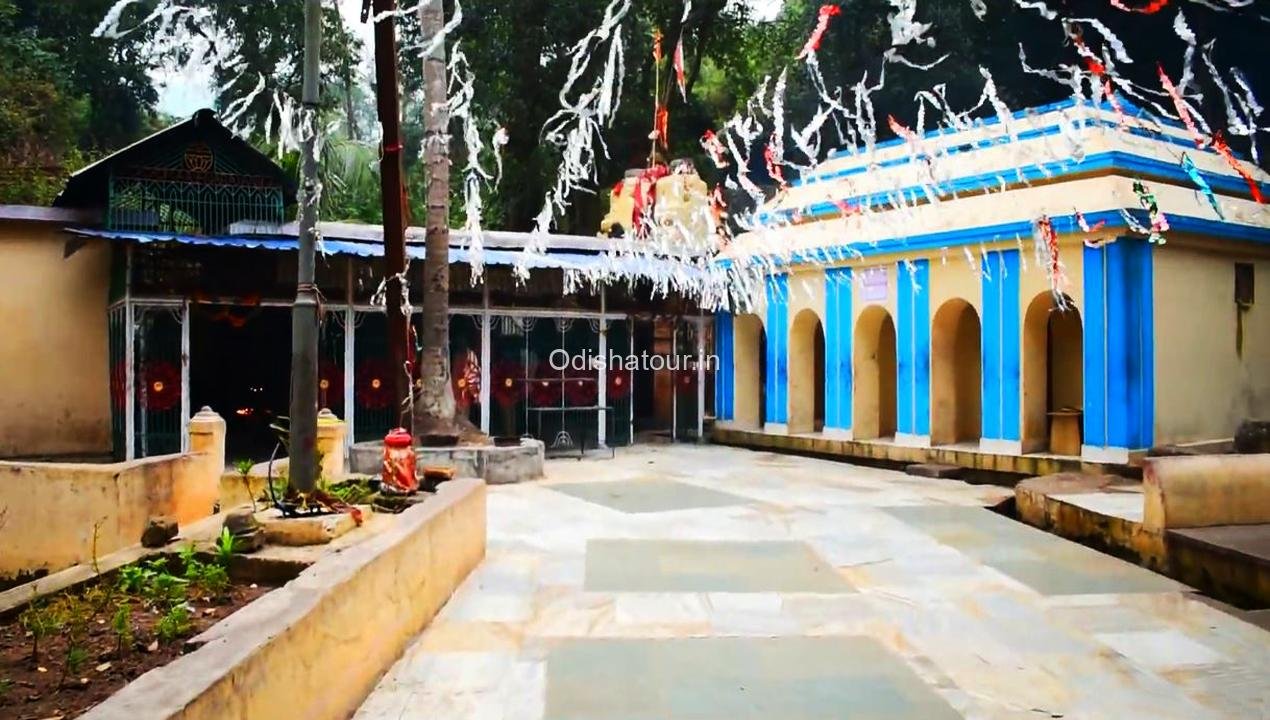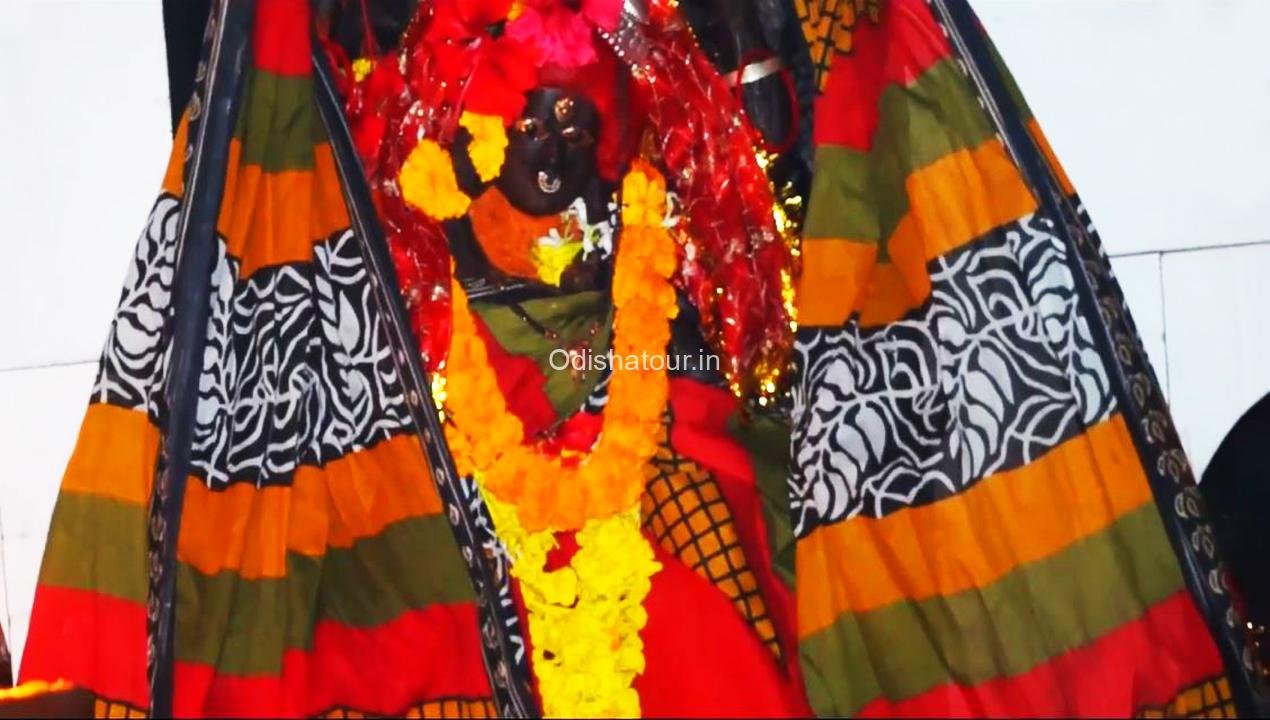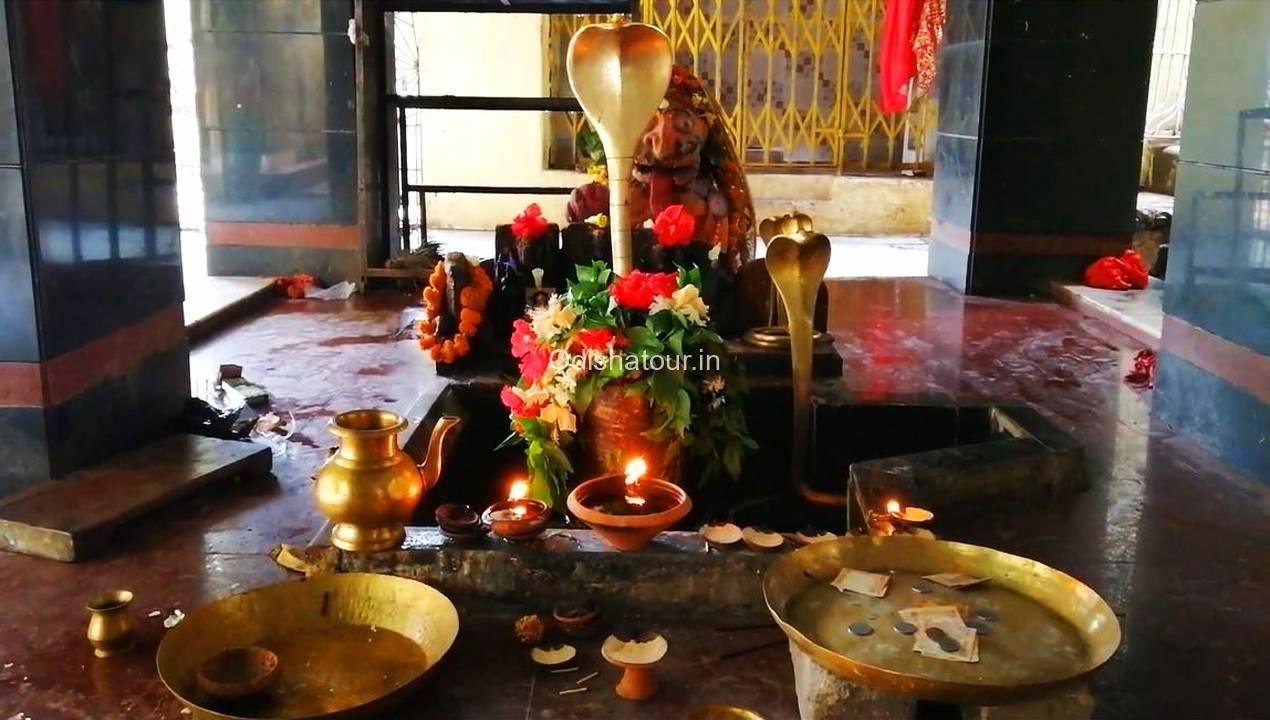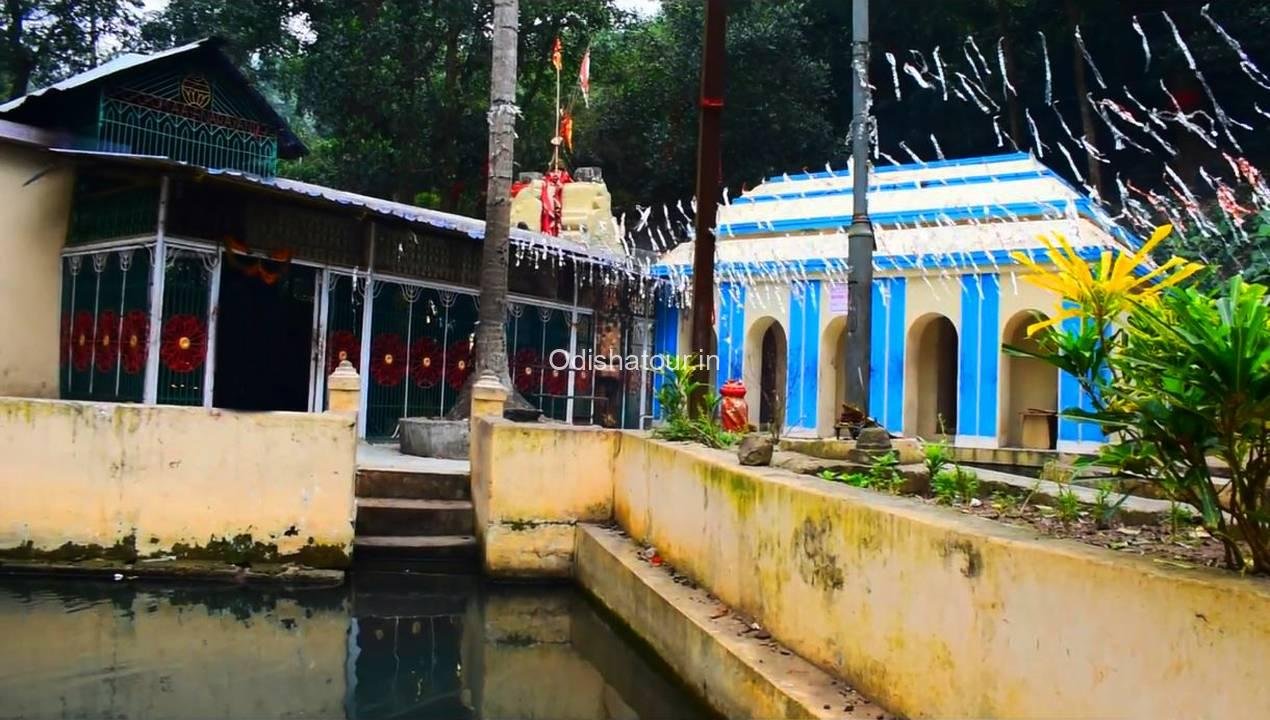 Other Services
Destination Attractions, Destination Facilities, Transportation, Accessibility, How to Reach
Nearest Bus Stop
The nearest Bus stop is Berhampur, which is located around 6 KM distance from Narayani Devi Temple
Nearest Railway Station
The Nearest Railway Station is Berhampur, which is located around 3.5 KM distance from Khallikote Narayani temple
Nearest Airport
The nearest Airport is Biju Patnaik International Airport, Bhubaneswar, which is located around 172 KM distance from Khallikote Narayani temple
Best Time to visit
The best time to visit Berhampur Narayani Temple is October to June month and the winter season.
Temple Opening Time
The Narayani Temple opening time and Darshan time is from monday to sunday 9 am to 6 pm