Mahuri Kalua Temple is situated at the foot of the Hill. Maa Mahurikalua Mandir is a 17 km distance from Berhampur town towards the northwest. Goddess Kalua or Kali was worshipped by the king of Mauri during Mahuri Dynasty. Durga Puja and Kalipuja are the famous festivals of the Goddess Kalua temple, and devotees from far and wide come here to worship Kalua on this day. Maa Mahurikalua Temple is surrounded by green forests and hills. Maa Mahuri kalua mandir is a famous temple in the Ganjam
There are an Upara Kalua Mata Temple is situated at the top of the hills after a climb of around 675 stairs. In front of the temple, there is a huge Basua bull facing the Maa Mahurikalua. The hills, green forests and peaceful surroundings attract devotees and tourists to come here. Mahuri Kalua Temple is a Sakta Pitha of Ganjam district. Mahuri Kalua is one of the best tourist place in Berhampur, Ganjam, Odisha.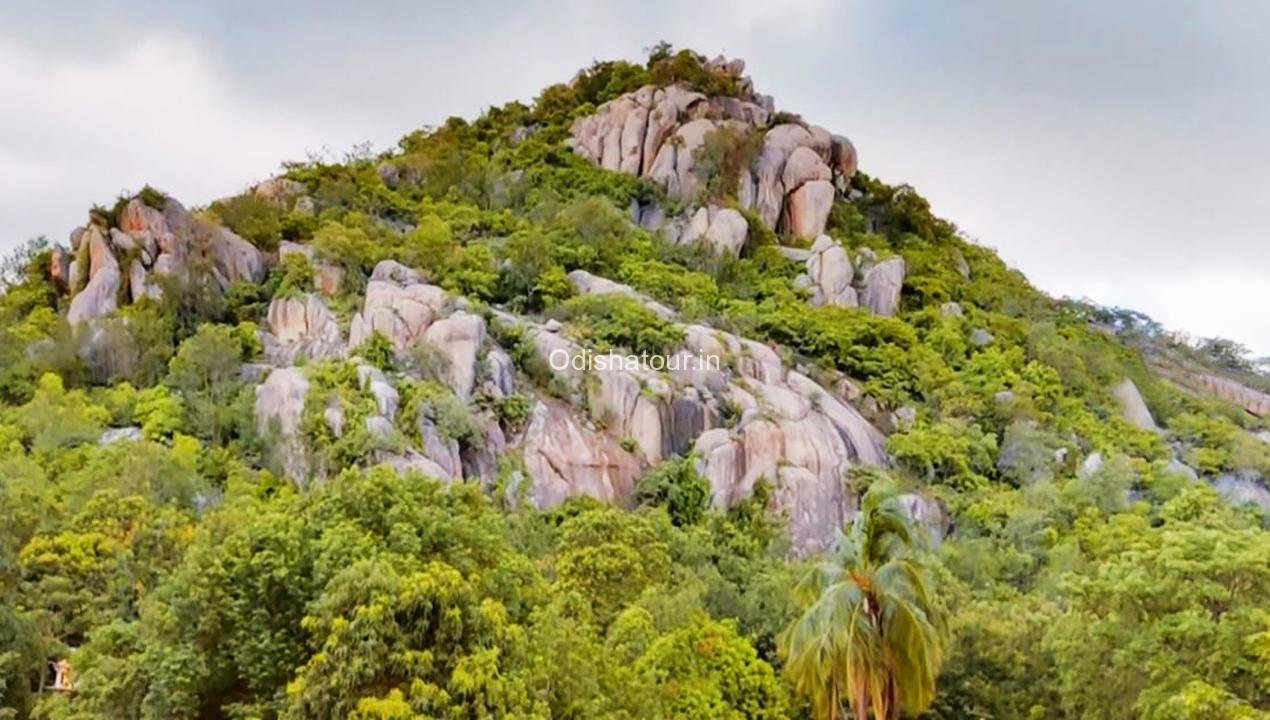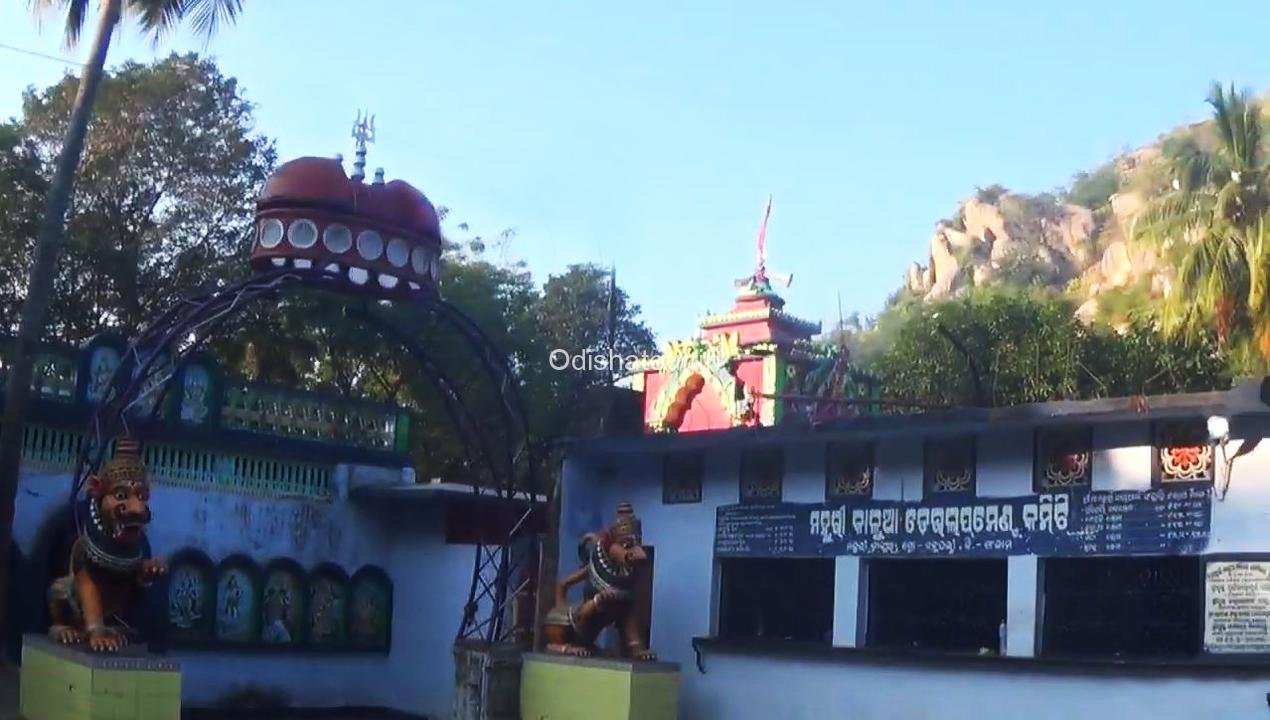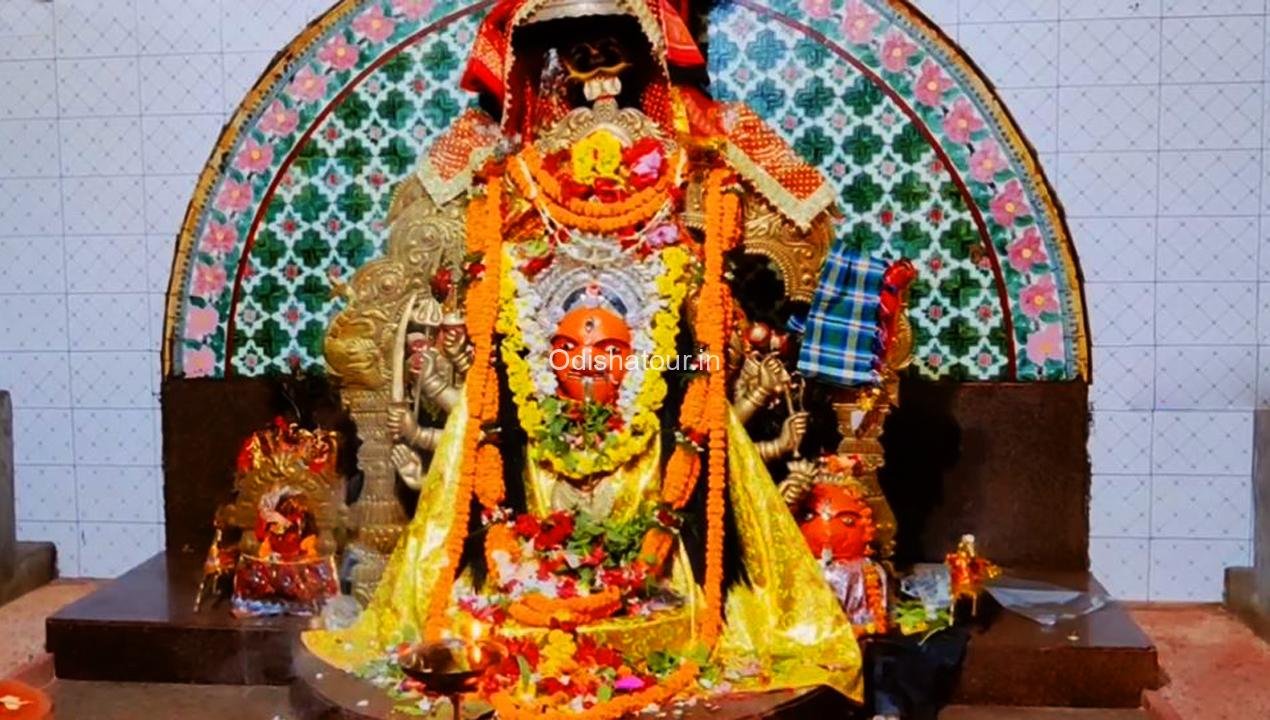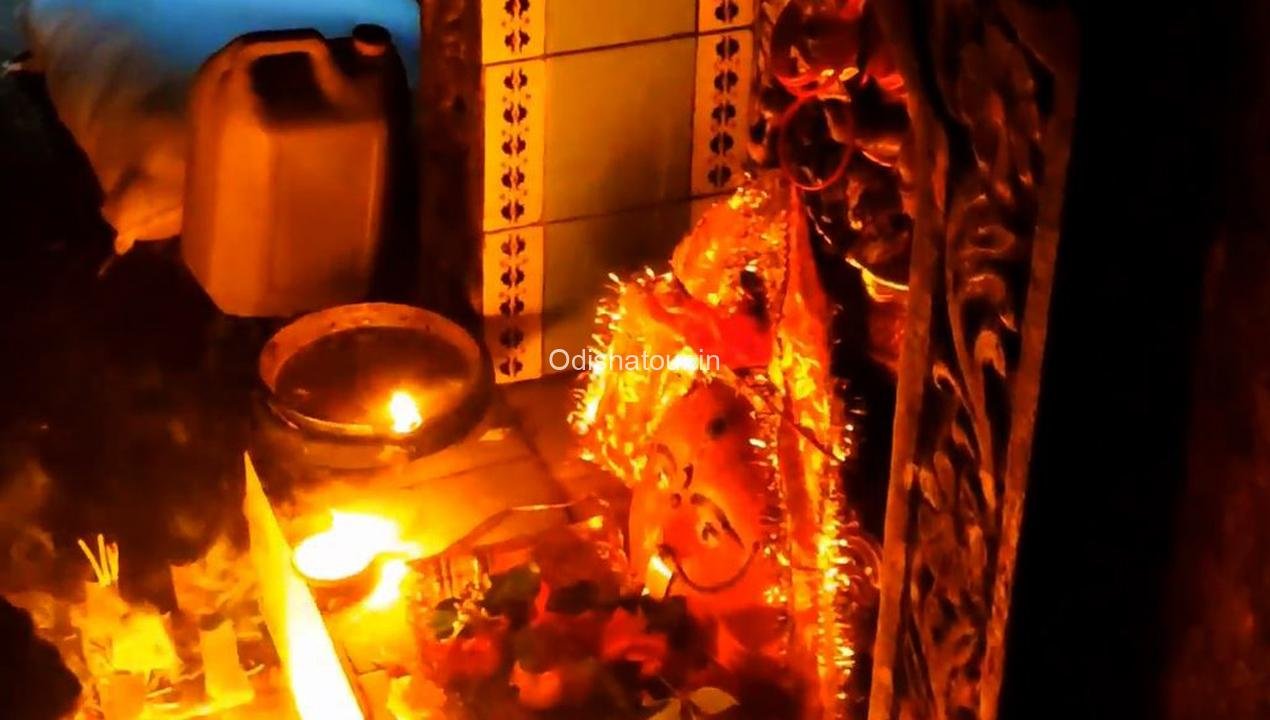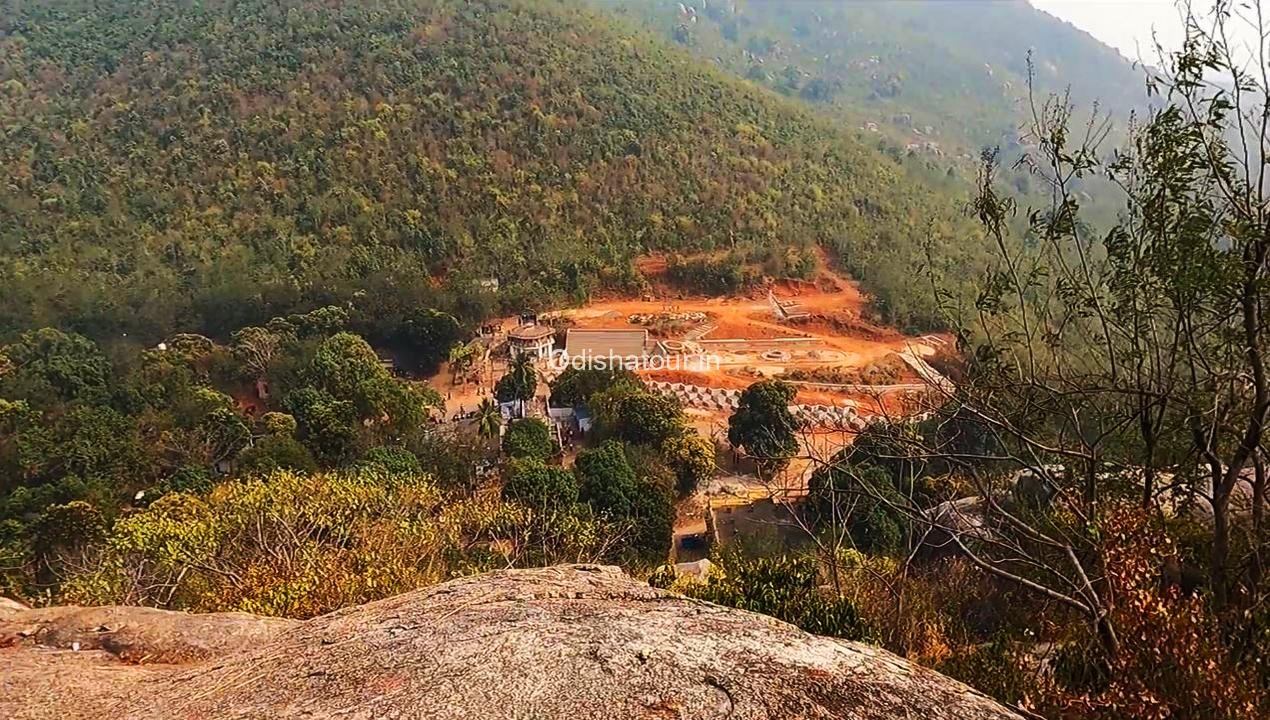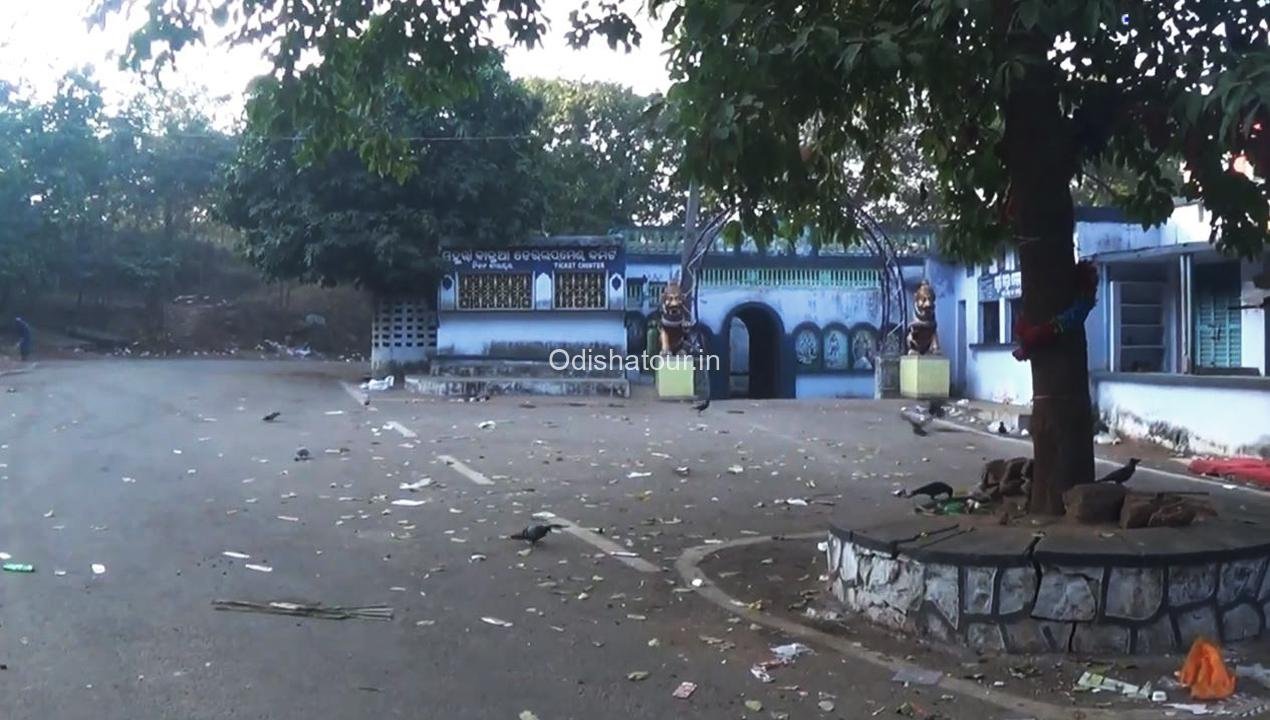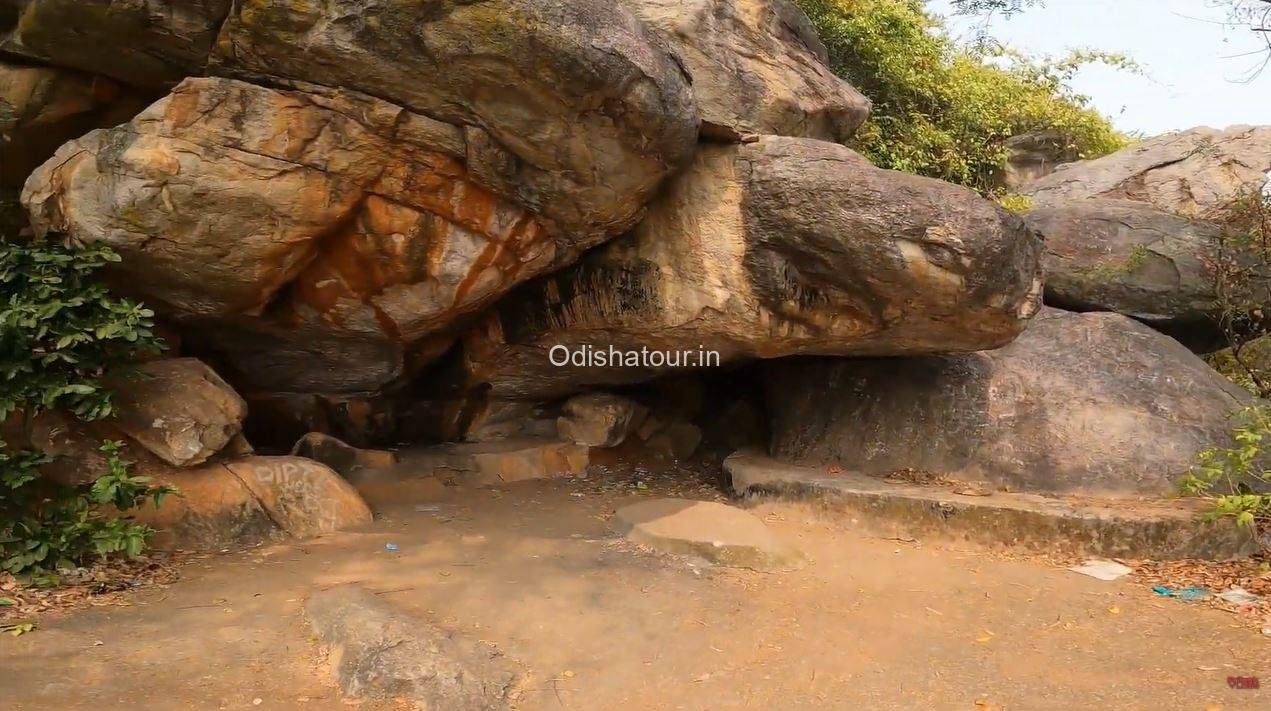 Other Services
Destination Attractions, Destination Facilities, Transportation, Accessibility, How to Reach
Opening Time
Mahurikalua Temple opening time is Monday to Sunday Morning 7 am to Evening 6 pm
Best Time to visit
Best time to visit Mahurikalua Temple at all times of the year.
Nearest Bus Stop
The nearest Bus stop is Berhampur, which is located around 14 KM distance from Maa MahuriKalua Temple
Nearest Railway Station
The Nearest Railway Station is Berhampur, which is located around 15 KM distance from Maa Mahurikalua Temple
Nearest Airport
The nearest Airport is Biju Patnaik International Airport, Bhubaneswar, which is located around 185 KM distance from Maa Mahurikalua Temple