Birds Island is about 5 km distance from Rambha and 50 km from Berhampur Town. A Little island has located in the middle of Chilika lake, surrounded by water. It can be easily visited using a boat and is an ideal place for a picnic. It is a place of entertainment of varieties of residential birds. Many types of birds migrate here from different parts of the world during the winter season. Chilika Birds Island is tourist attraction places near Berhampur.
As Chilika lake is recognized as a global tourist destination, it attracts a large number of tourists from abroad. The beautiful rocks and a Big Dinosaur statue are the main attraction of this island. To go to Birds Island, you have to go by boat from Rambha. The best time to visit Birds Island is in the winter season. Birds Island is the best tourist places in Chilika lake, Ganjam, Odisha.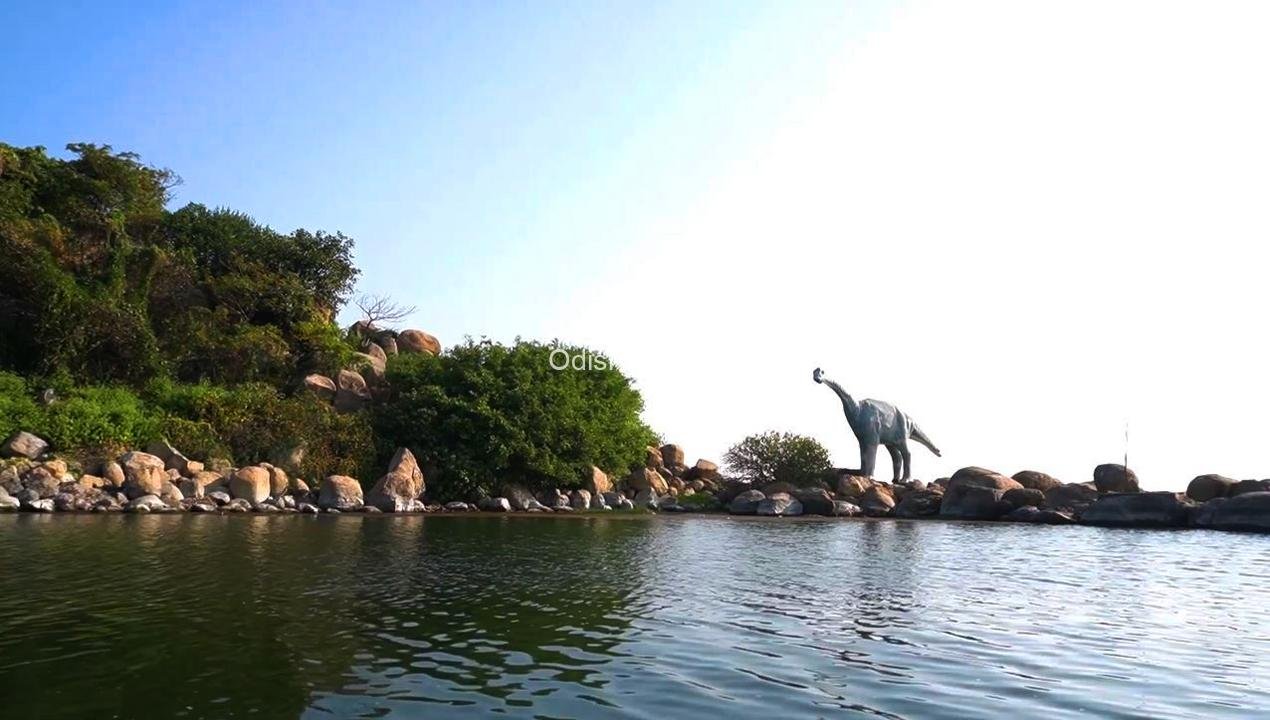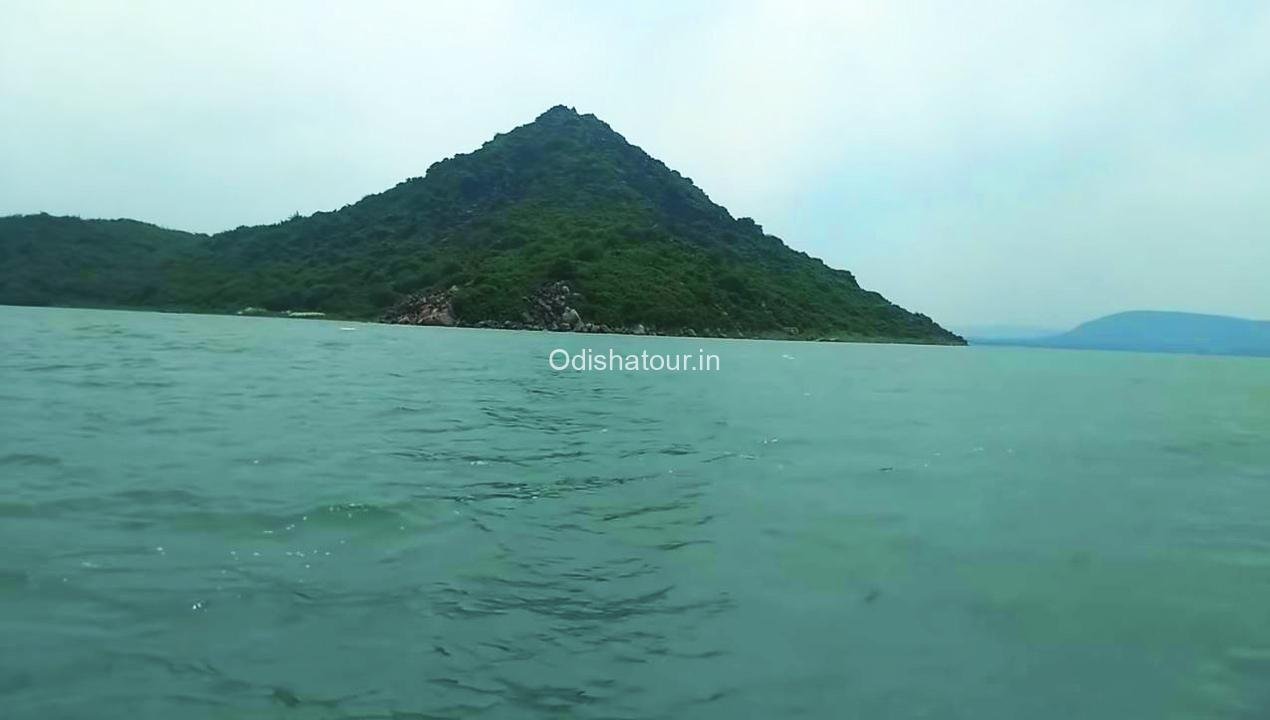 Other Services
Destination Attractions, Destination Facilities, Transportation, Accessibility, How to Reach
Opening Time
chilika Birds Island opening time is Monday to Sunday Morning 10 am to Evening 5 pm
Nearest Bus Stop
The nearest Bus stop is Berhampur, which is located around 6 KM distance from chilika Birds Island
Best Time to visit
The best time to visit Rambha Birds Island is October to June month and the winter season.
Nearest Railway Station
The Nearest Railway Station is Berhampur, which is located around 3.5 KM distance from Rambha chilika Birds Island
Nearest Airport
The nearest Airport is Biju Patnaik International Airport, Bhubaneswar, which is located around 172 KM distance from Rambha chilika lake view point