Tampara Lake is a largest fresh water lakes located in Ganjam District state of Odisha. It is around 3 km distance from Chatrapur and 24 km away from Berhampur. The beautiful lake and the nearby Chilika Lagoon highlight the ecological diversity. While Tampara is a Sweet Water Lake, Chilika is a brackish water lagoon in Odisha. The Chatrapur Lake is valuable for its scenic beauty, which attracts people for weekend picnics and boating.
There are paddle boats, jet skis, and speed boats available in Tampara lake, which Visitors come here to enjoy long boat rides. There is a beautiful park on the side of the Lakes, where tourists can take a morning walk and enjoy the sunset view of the lakes. Winter is the perfect time to visit here. Tampara lake is a top tourist attraction places near Berhampur city.
There are hotels and tampara resort near the lakes for accommodation, food and overnight stay. The natural beauty of the Lakes can be enjoyed in the time of sunrise and sunset. The Tampara lake entry ticket price Rs 20 parking price Rs 20, and Boating rate 1500/- for 15 people. Tampara Sweet Water Lake is the best tourist place in Berhampur, Ganjam, Odisha.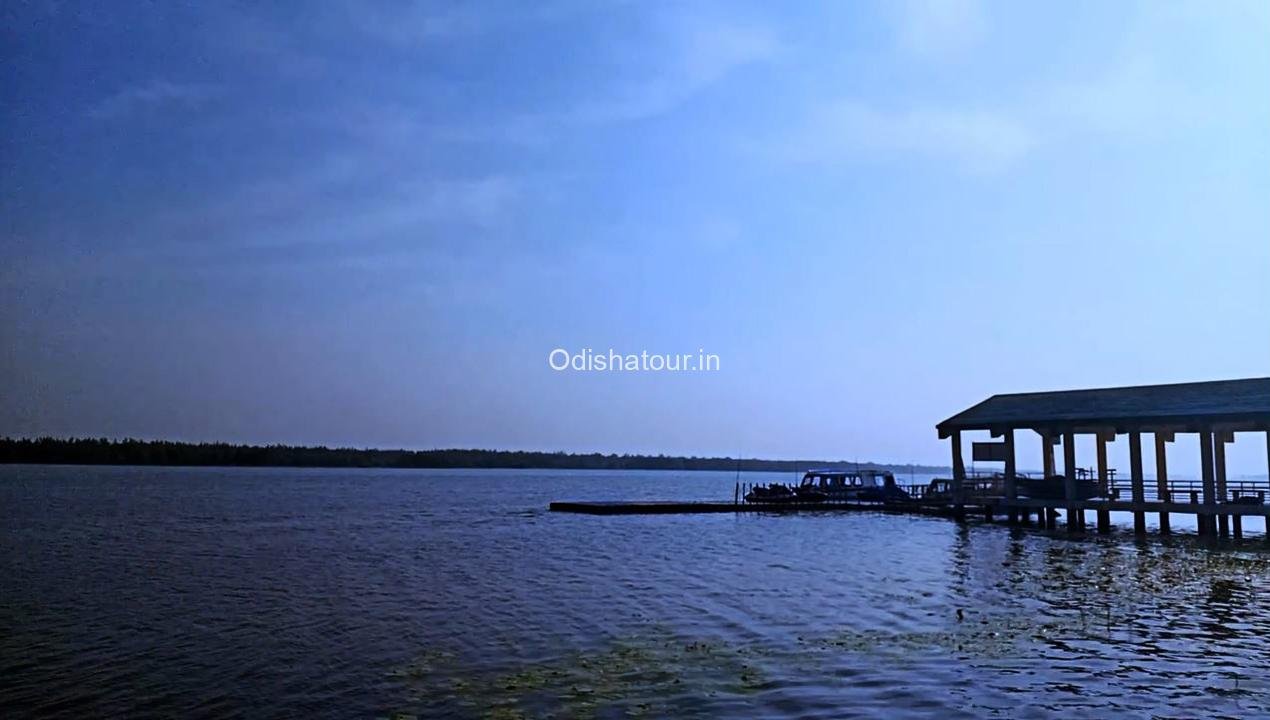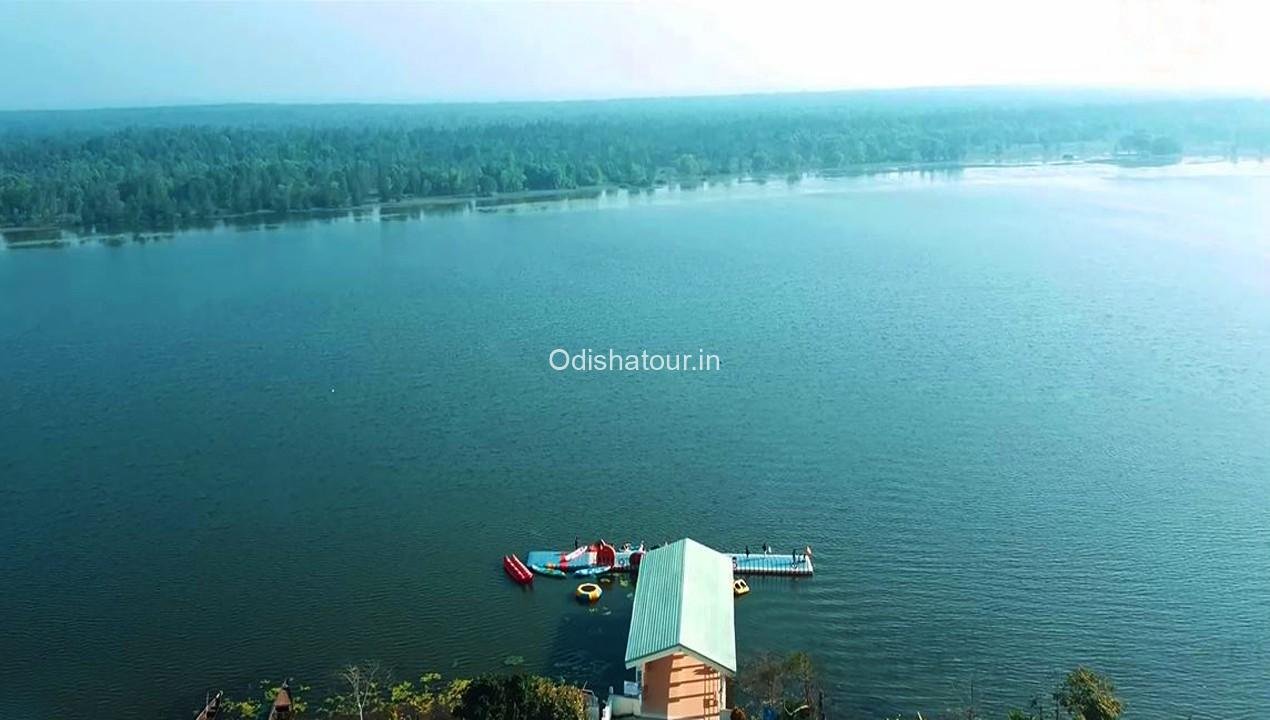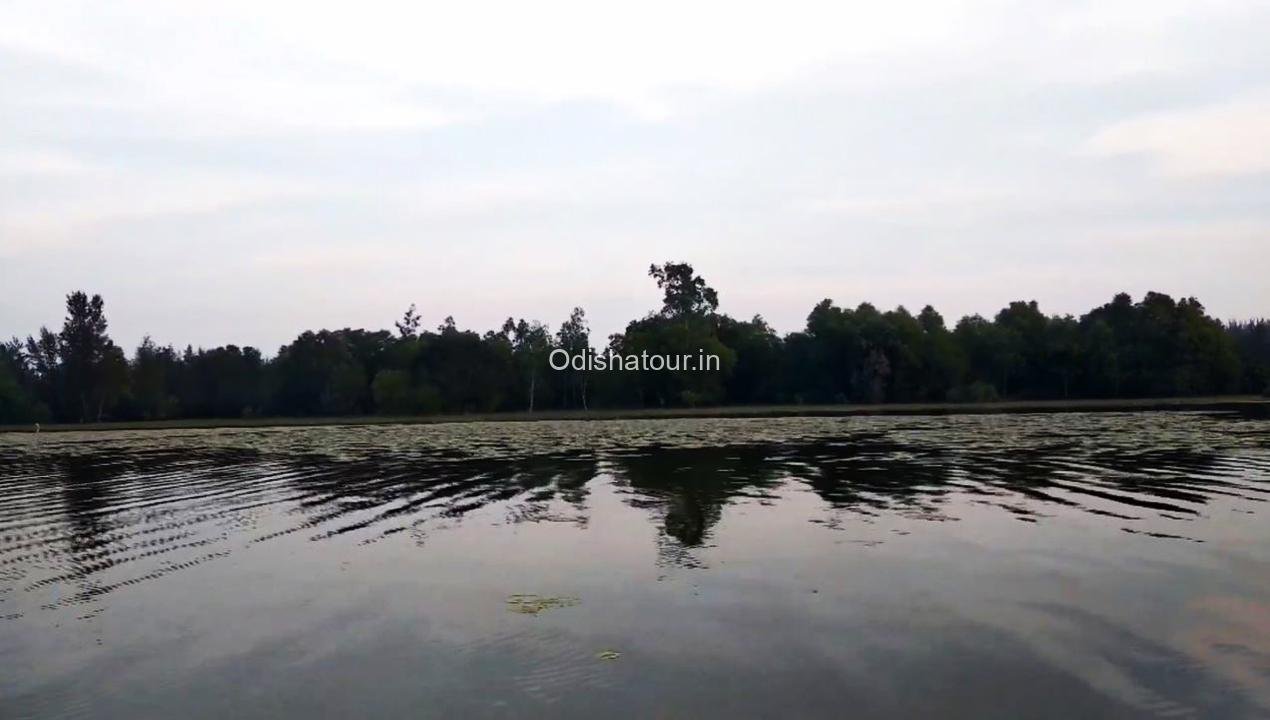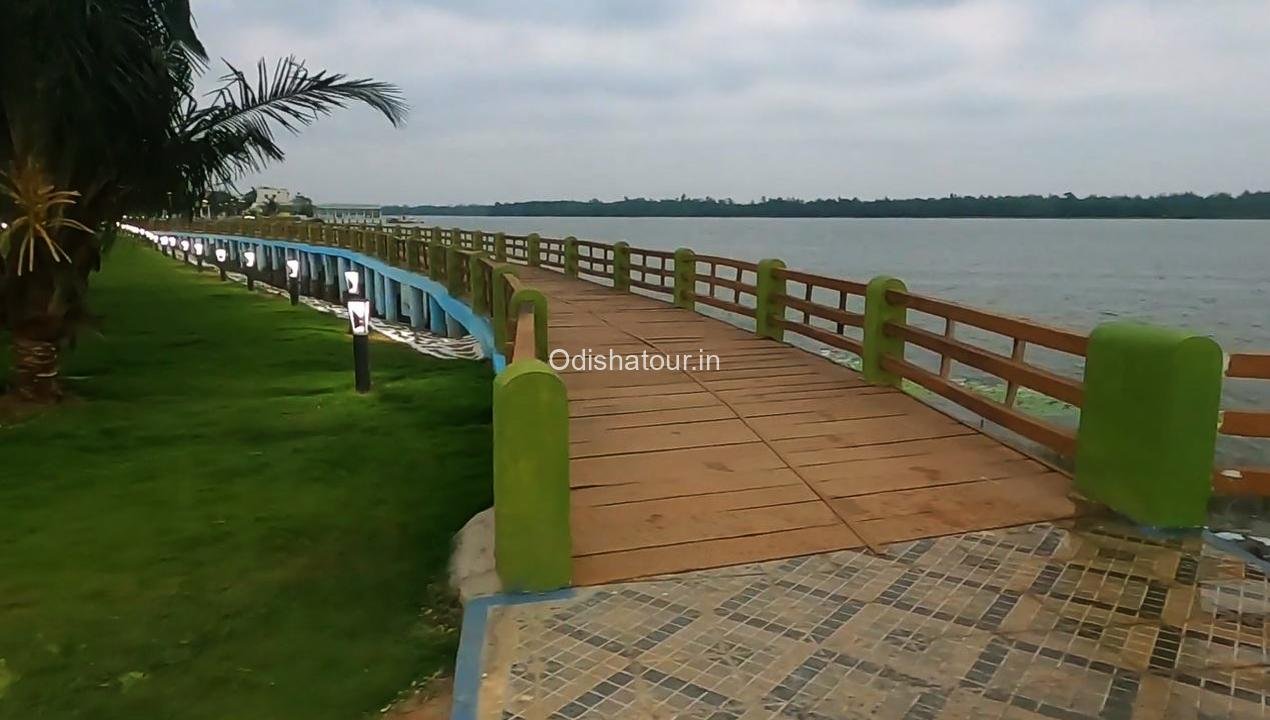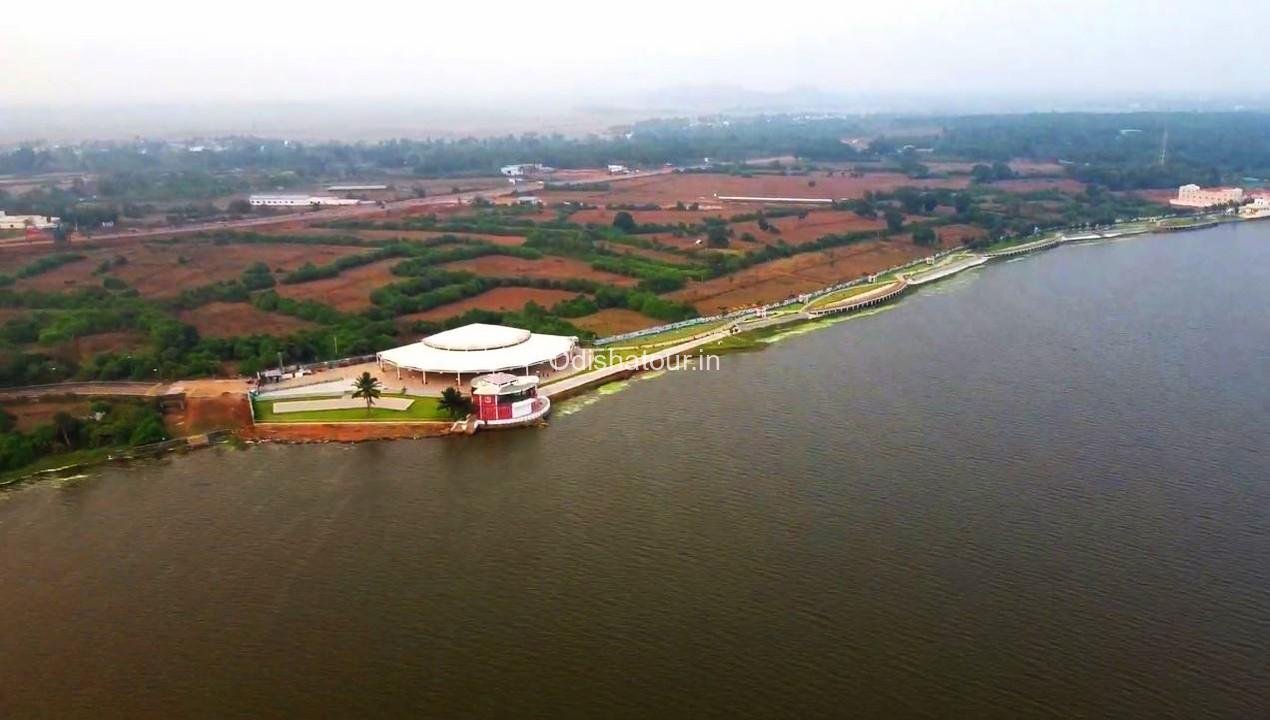 Other Services
Destination Attractions, Destination Facilities, Transportation, Accessibility, How to Reach
Tampara lake Open timings
Berhampur Tampara lake opening time is from monday to sunday Morning 8 am to Evening 5.30 pm
Boating & Ticket price
The Tampara Lake Entry ticket price is Rs 20 also the parking price is Rs 20. Boating at the time of sunset will be great. Boating rate 1500/- for 15 people.
Best Time to visit
The best time to visit Berhampur Tampara lake hotel Resorts is at all times of the year
Nearest Bus Stop
The nearest Bus stop is Berhampur, which is located around 34 KM distance from Tampara Lake
Nearest Railway Station
The Nearest Railway Station is Berhampur, which is located around 41 KM distance from Tampara Lake Resorts
Nearest Airport
The nearest Airport is Biju Patnaik International Airport, Bhubaneswar, which is located around 148 KM distance from Tampara Lake