Jhumka dam is located in the Chandaka Forest range and is 27 km distance from Bhubaneswar and 30 km from Cuttack. The Jhumuka irrigation project is one of the minor Irrigation projects in the state of Odisha. It is built on Jumuka Nala near Kantabada village in the Khordha district. The Jhumka River is a tributary of the Kuakhai River. The construction of the project was completed in 1973. Jhumka Lake is the best picnic spot near Bhubaneswar and Cuttack.
Jhumka dam is a popular tourist attraction places in Khordha, Odisha. There is a Jhumuka green garden near the dam, where one can sit in the park and see the natural lake view of the Jhumka Dam. The place attracts tourists to come here in winter for a beautiful natural environment. It is a good place for a weekend picnic in the winter season. There are Godibari Nature Camp, Jhumuka Dam Retreat, and Chandaka Guest House near the Dam for tourists to rest and picnic. Deras Dam is a 5 km distance from Jhumka Reservoir and 19 km from Nandankanan Zoological Park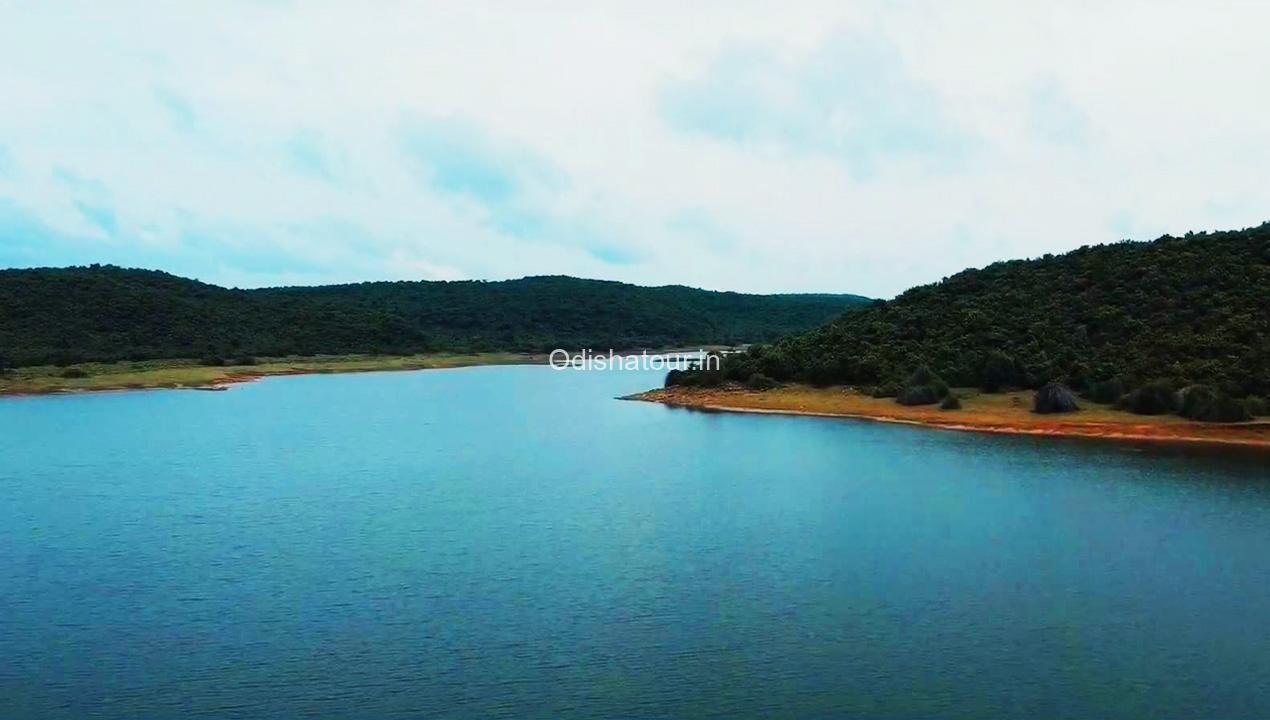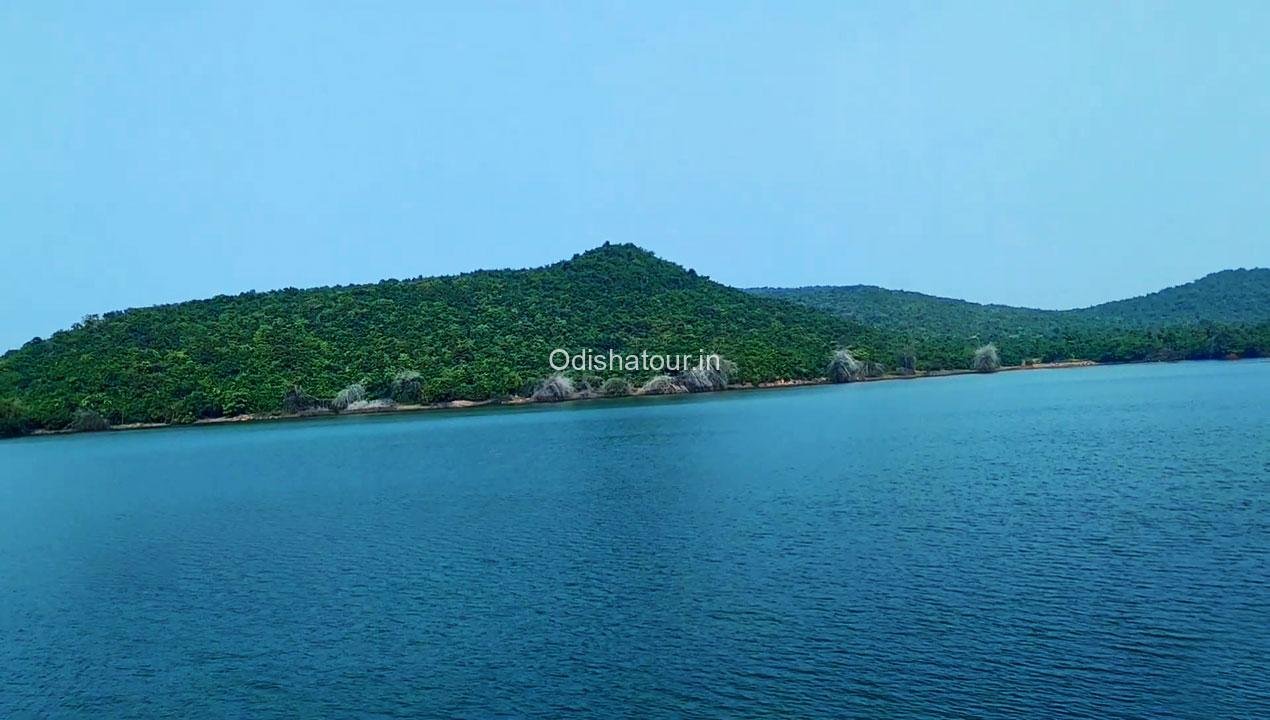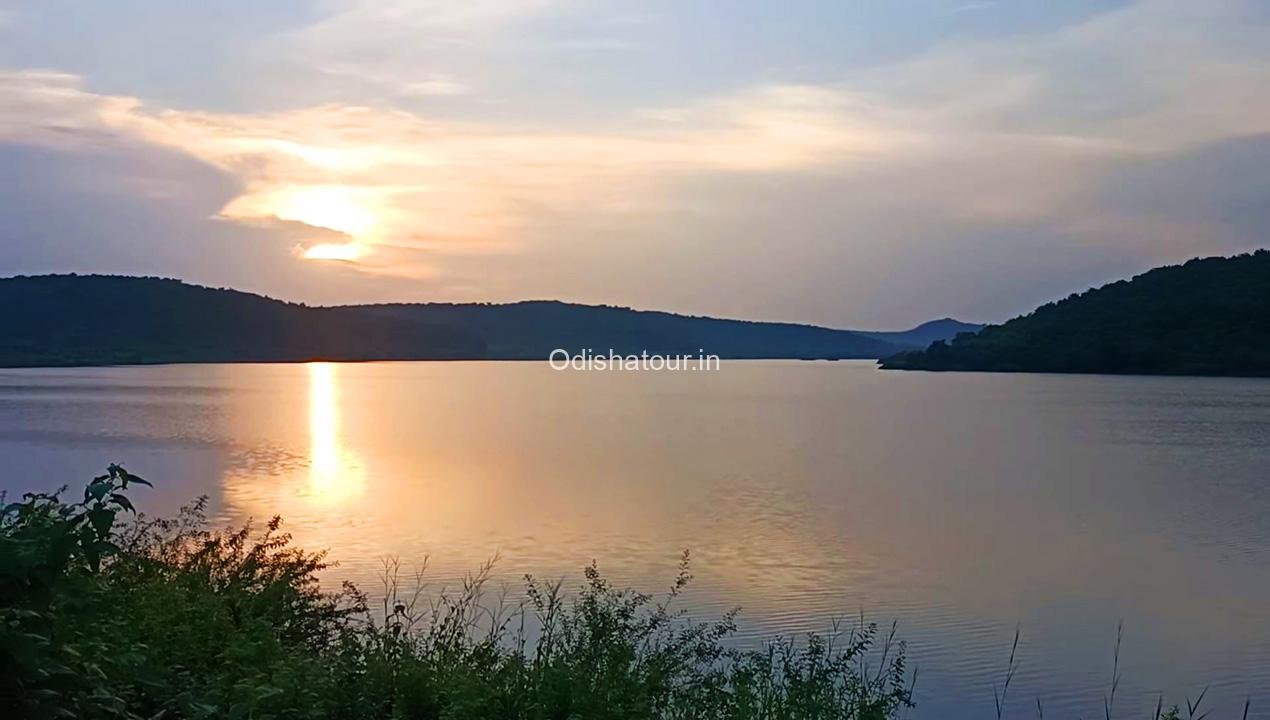 Other Services
Destination Attractions, Destination Facilities, Transportation, Accessibility, How to Reach
Nearest Bus Stop
The nearest Bus stop is Baramunda, which is located around 20 KM distance from Jhumka Picnic Spot
Nearest Railway Station
The Nearest Railway Station is Bhubaneswar, which is located around 20 KM distance from Jhumka Dam Picnic spot
Nearest Airport
The nearest Airport is Biju Patnaik International Airport, Bhubaneswar, which is located around 21 KM distance from Jhumka Reservoir Picnic spot
Best Time to visit
The best time to visit Jhumka Dam is from October to June and the winter season.
Open Timings
Jhumka opening time is Monday to Sunday Morning 8:00 am to Evening 6:00 pm