The Chudanga Garh fort was one of the historical forts of Toshali. This old fort is located at Dadha Patna near the Baranga railway station and 19km from the capital city. The Gada had attained its peak of fame during the reign of the Ganga Kings. Among the five important forts, Varanasi, Choudwar, Amaravati, Jajpur and Chudanga or Saranga Cuttack of Chodaganga Dev, the last one was the strongest fort at that time. Now this ruined fort is surrounded by the Chandaka reserve forest from the south, north and west, while the Kuakhai River flows nearby it. Chudaganga Fort has a beautiful lake, which attracts tourists to come here.
Chudang Garh Forest & Lake, Bhubaneswar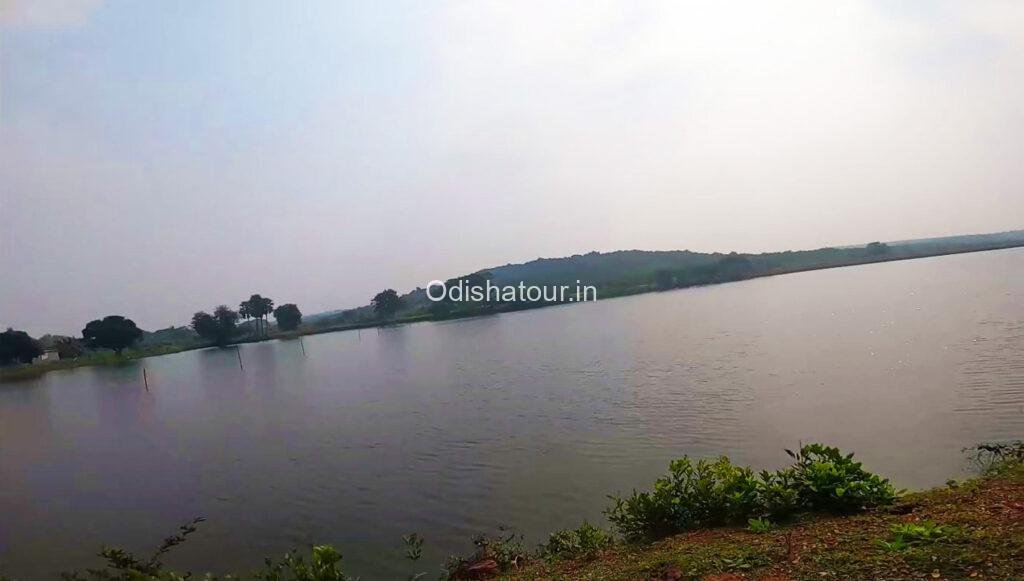 Remains of the fort speak glorious saga of Kalinga. The reminiscence of irrigation channels, sluice gates, dam tanks, wells, walls and plinths of the building is a pointer to the affluence and military might of the region during that time. The wall built for the security of the fort was made of Mankada stone. Iron hooks were used in the wall to make it stronger. The width of the wall was seven meters which could allow an elephant or horse to move freely. The height of the wall was 6.3 meters. On the top of the wall, there were watch towers for soldiers.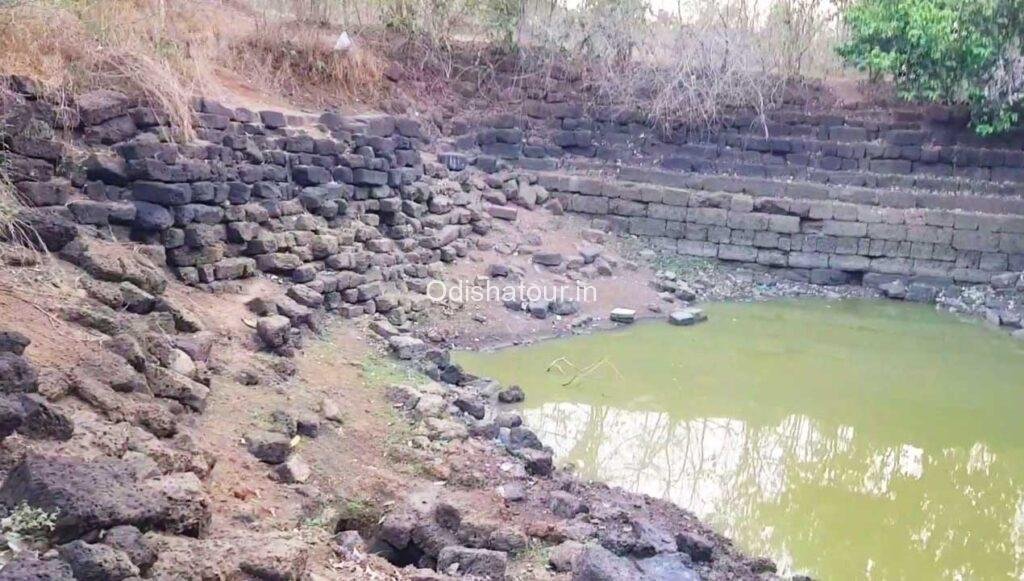 The Chudaganga jhil was a large pond covering about 22 acres of land. In the middle portion of the fort, there was a palace covering an area of one sq. km. The legend says this fort is named after the powerful Ganga King Chodaganga Dev. The king had shifted his capital from Kalinga Nagarito Jajati Nagari in 1128. Historians assume that the name of the Chudagana Gada was Jajati Nagari, and this fort was the birthplace of the famous king Ananga Bhim Dev. Chudanga Garh Fort is one of the ancient forts in Bhubaneswar, Odisha.