Kalahandi district is a mix of Art, History and Culture where many ancient fortresses can be seen. Asurgarh fort is one of them, Which is located on the bank of river Sandul in Kalahandi District. It is 5 km away from Narla railway station and 35 km distance from Bhawanipatna. The Asurgarh fort was built around the 8th century AD.  It is a part of Indian Culture and Heritages.
Archaeological excavations have found pottery bidi, silver coins, Copper toe ring, beads of Carnelian, Jasper, Berly, Garnet, Agate, Coral and other artefacts used during the Maurya Empire, which is about 2300 years old. The Asurgada Fort is one of the tourist places in Kalahandi, Odisha.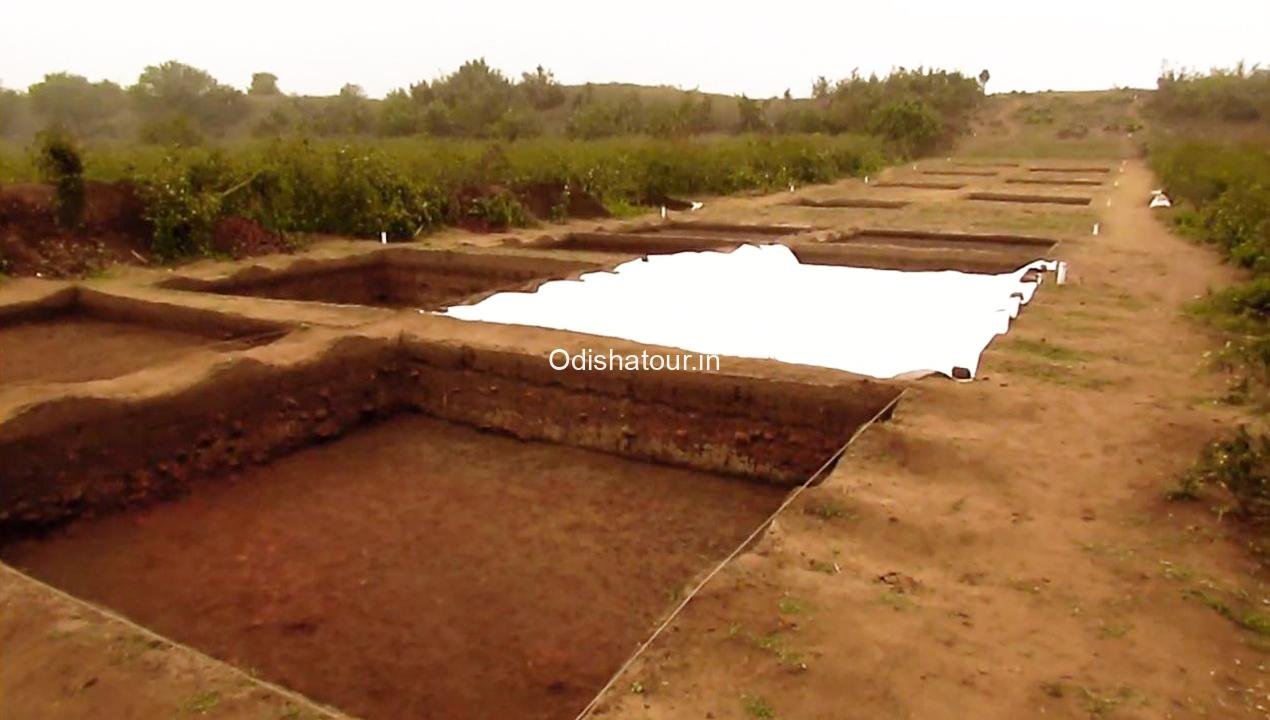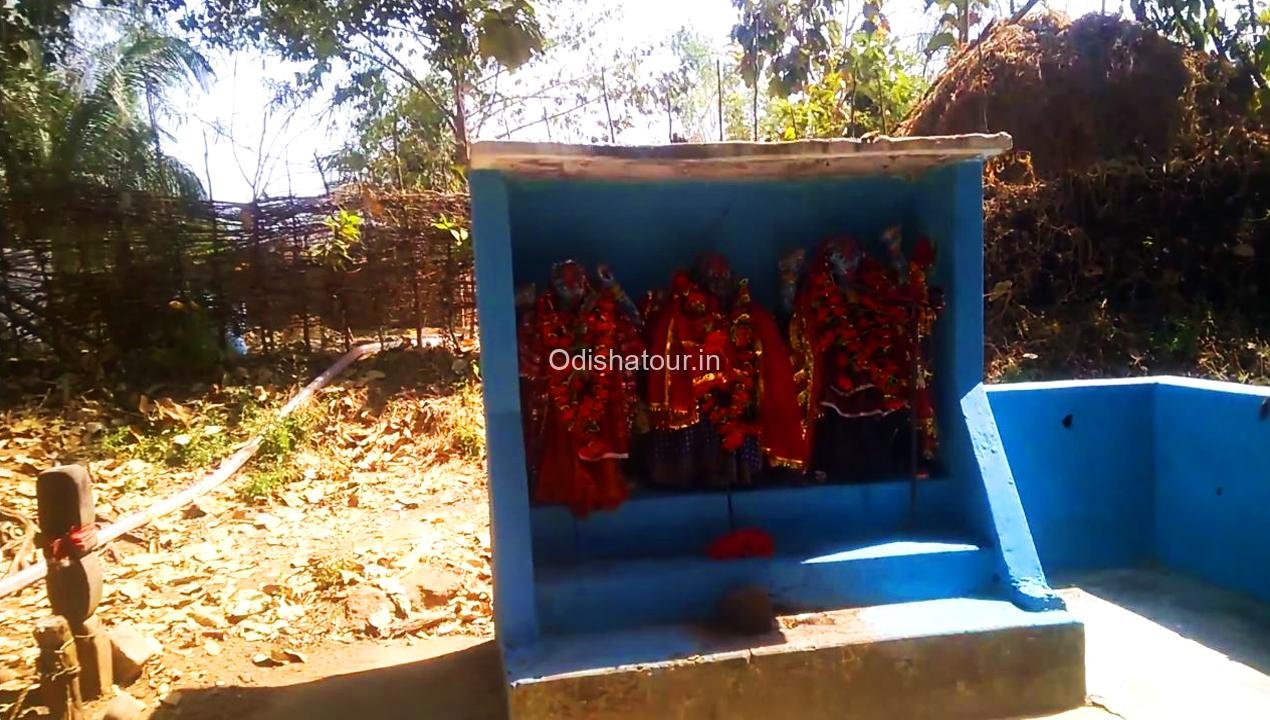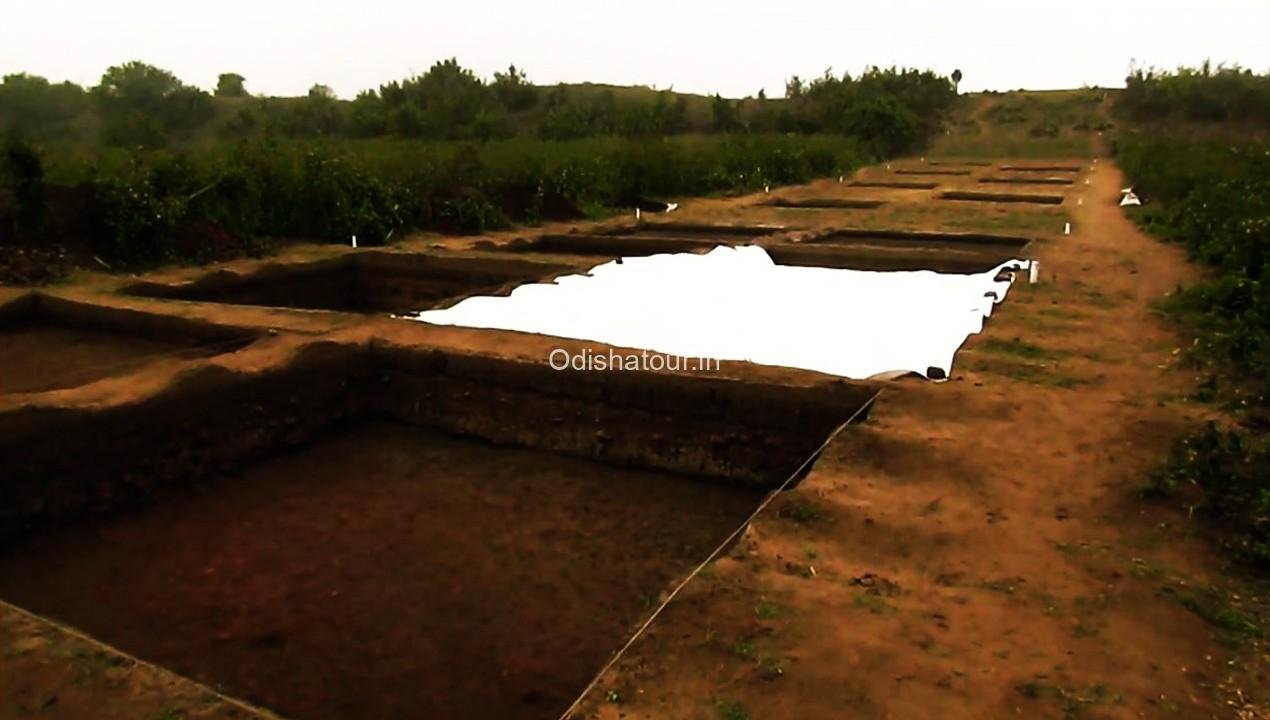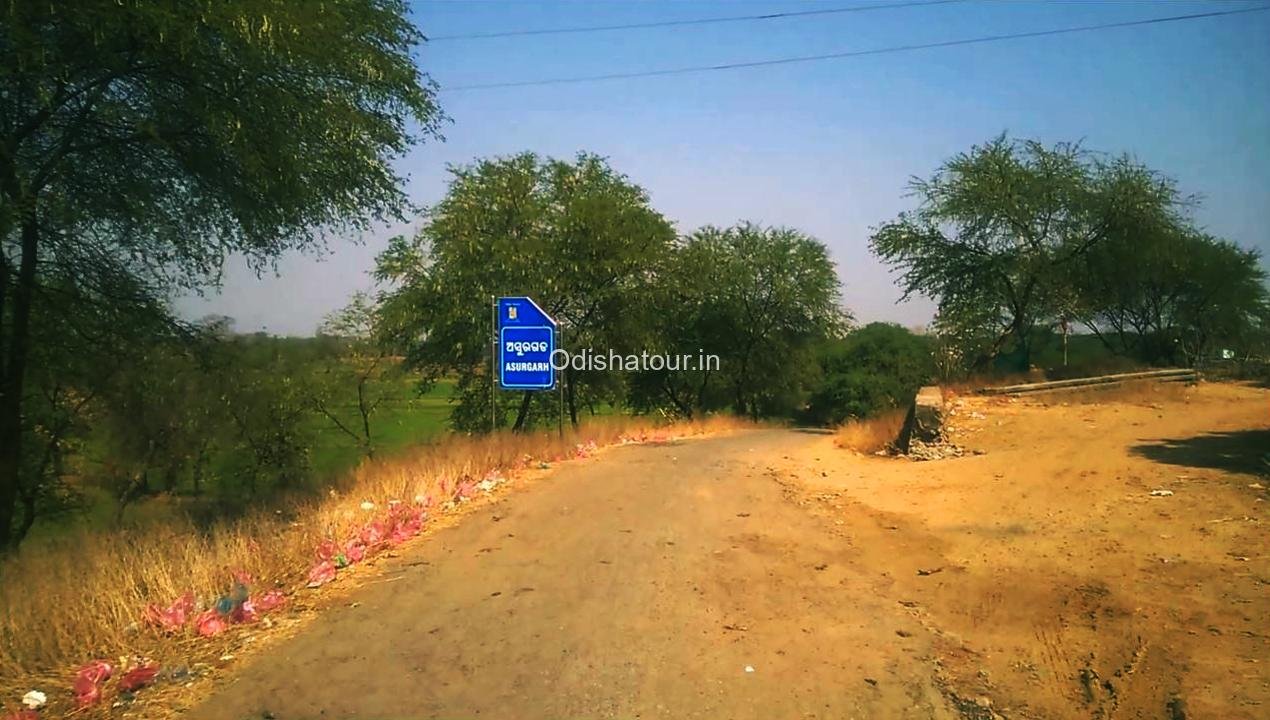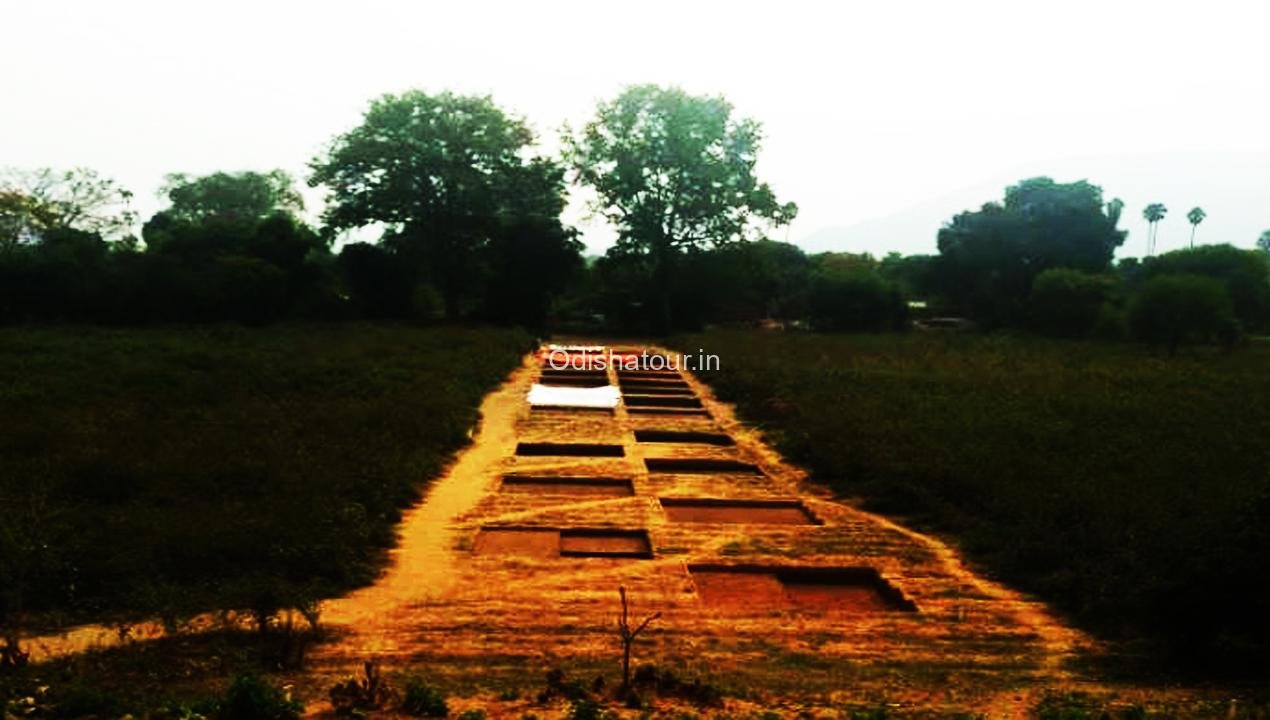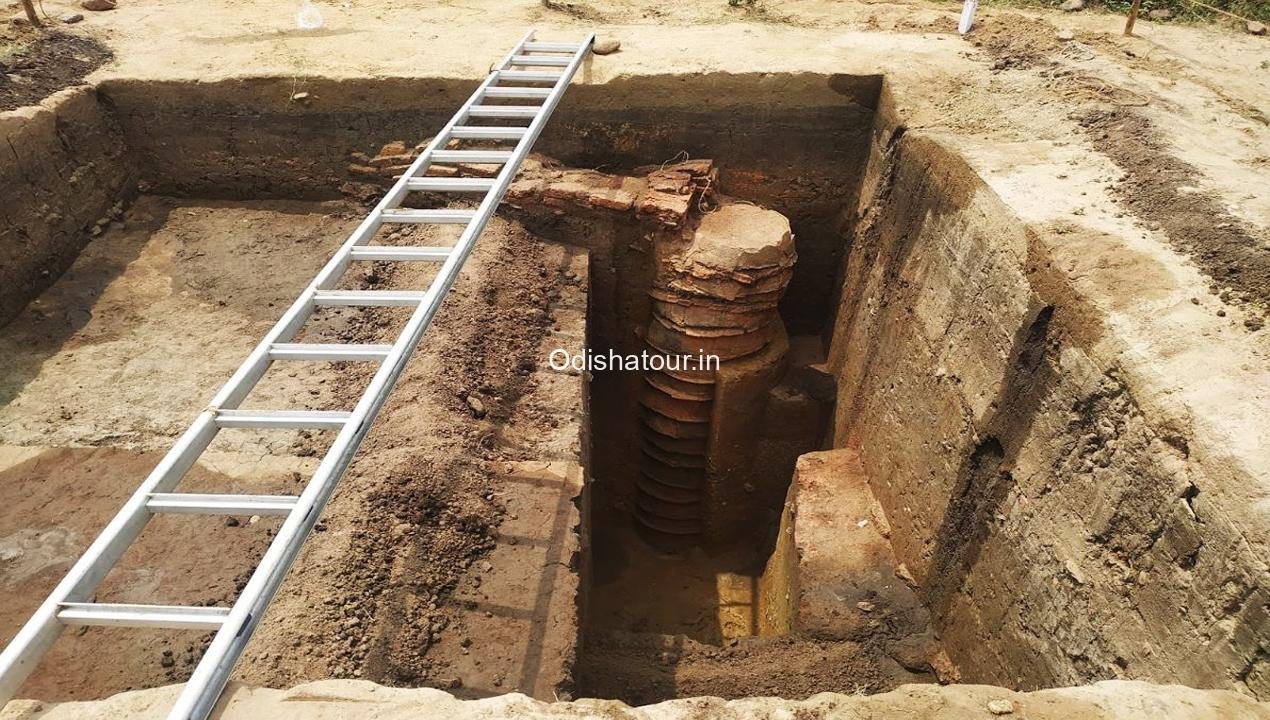 Other Services
Destination Attractions, Destination Facilities, Transportation, Accessibility, How to Reach
Opening Time
Asurgarha Fort opening time is Morning 7 am to Evening 6 pm
Best Time to visit
The best time to visit Asurgarha Fort is from October to June and the winter season.
Nearest Bus Stop
The nearest Bus stop is Narla, which is located around 5 KM distance from Asurgarha Fort
Nearest Railway Station
The Nearest Railway Station is Narla, which is located around 6 KM distance from Asurgarh Fort
Nearest Airport
The nearest Airport is Biju Patnaik International Airport, Bhubaneswar , which is located around 371 KM distance from Asurgarh Fort