Udayagiri Buddhist Complex is a beautiful place on top of a hill with many ancient Buddha statues and stone inscriptions. It is located 60 km distance from Cuttack via Chandikhol and around 32 km from Jajpur town. The archaeological remains of Udayagiri consist of a brick Stupa and two brick monasteries. It is a beautiful stone stepped well with inscriptions on it and rock sculptures at the top of the hill behind the Udayagiri. Buddhist complex is later than Ratnagiri and Lalitgiri. The monasteries were probably flourishing well between the 7th to 12th centuries AD. 
The place is a mini golden triangle comprising nearby Ratnagiri and Lalitagiri and famous for rock-cut sculptures, Which is only 5 km away from Udayagiri. This palce is surrounded by hills and greenery. The place has a beautiful collection of Buddhist sculptures and many new forts and develoments have been made by the government.
It is the largest Udayagiri Buddhist Complex in Odisha. Lalitgiri and Ratnagiri Exist as the main site of tourist attractions. The Marvel design and architecture of sculpture are stunning. A beautiful park is also increasing its beauty. Udayagiri Buddhist Monastery is a tourist attraction places in Jajpur, Odisha.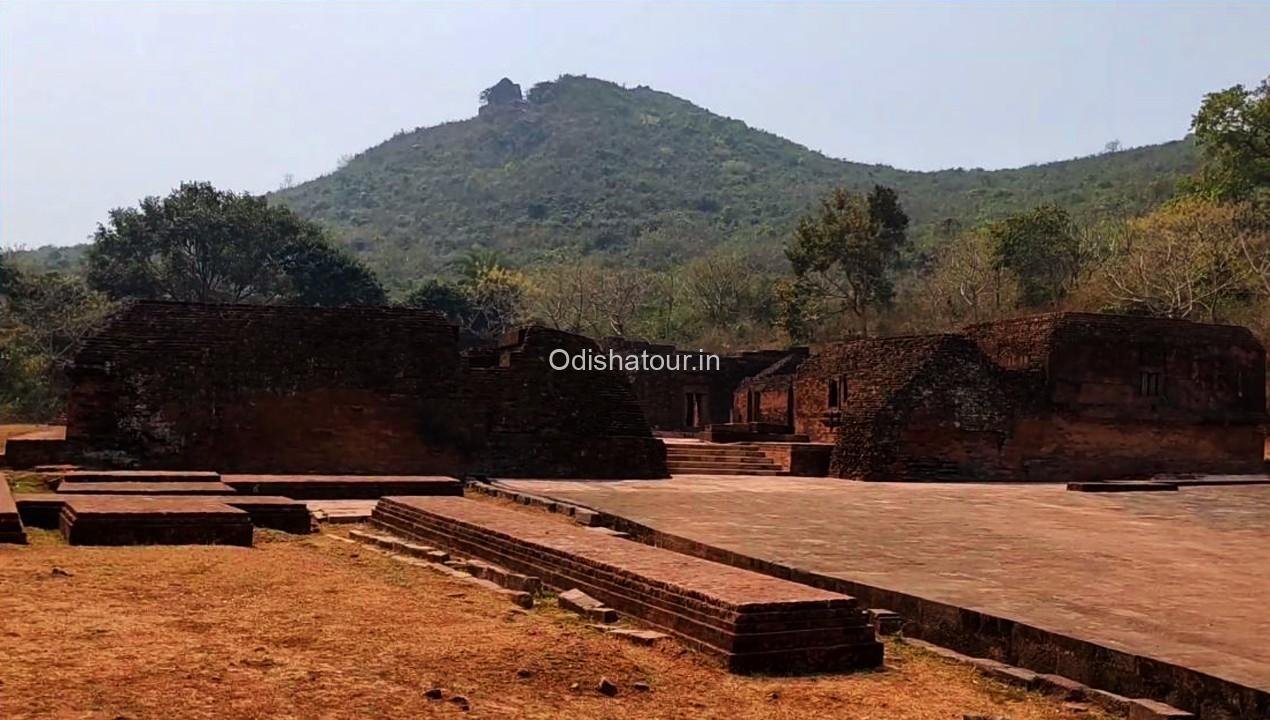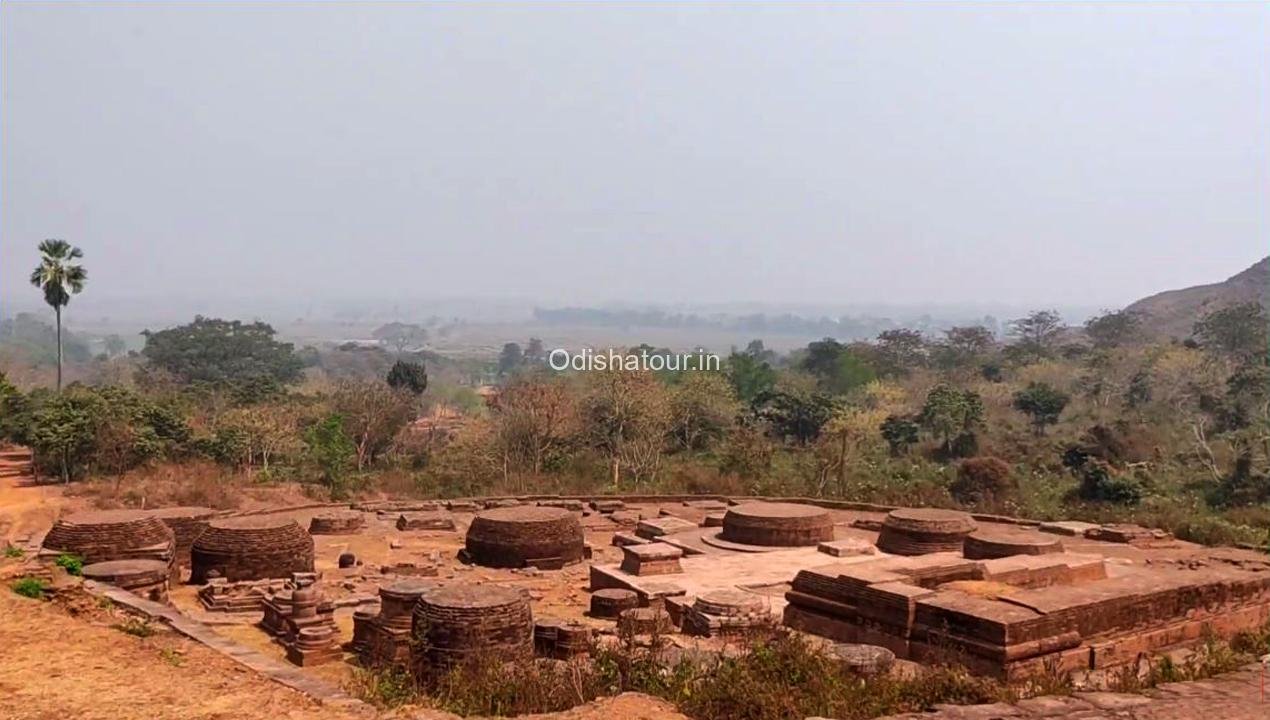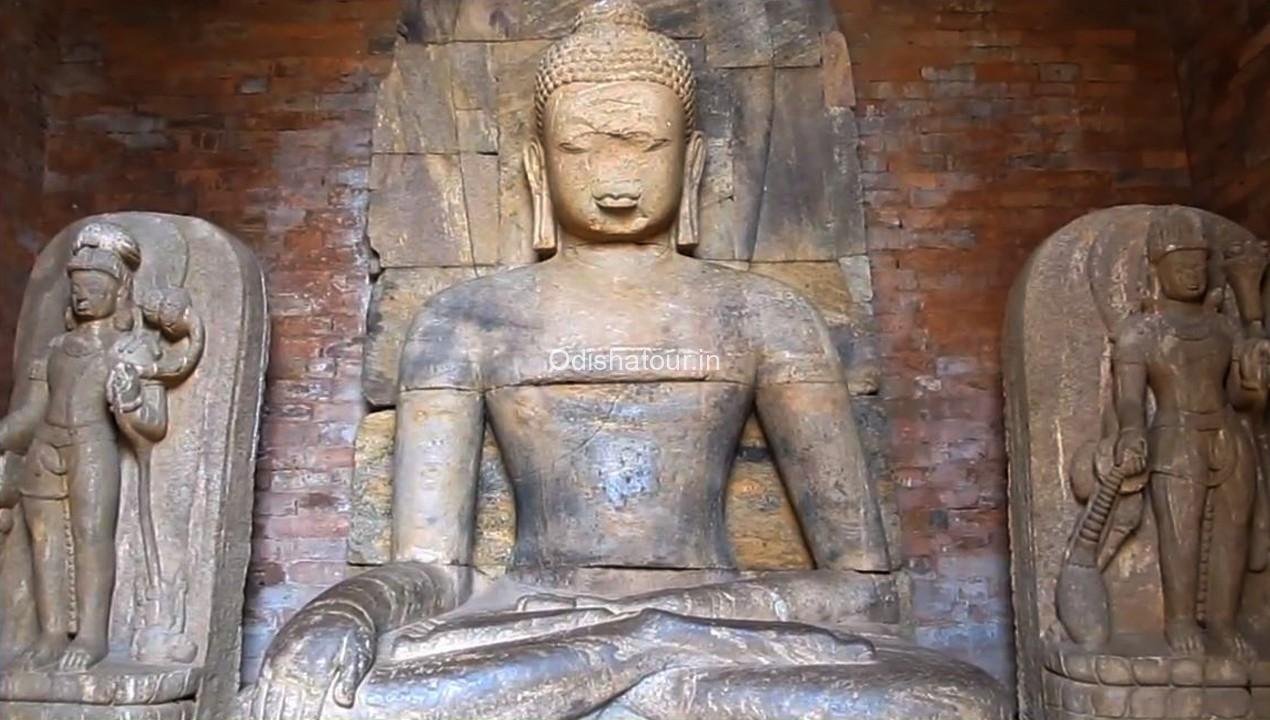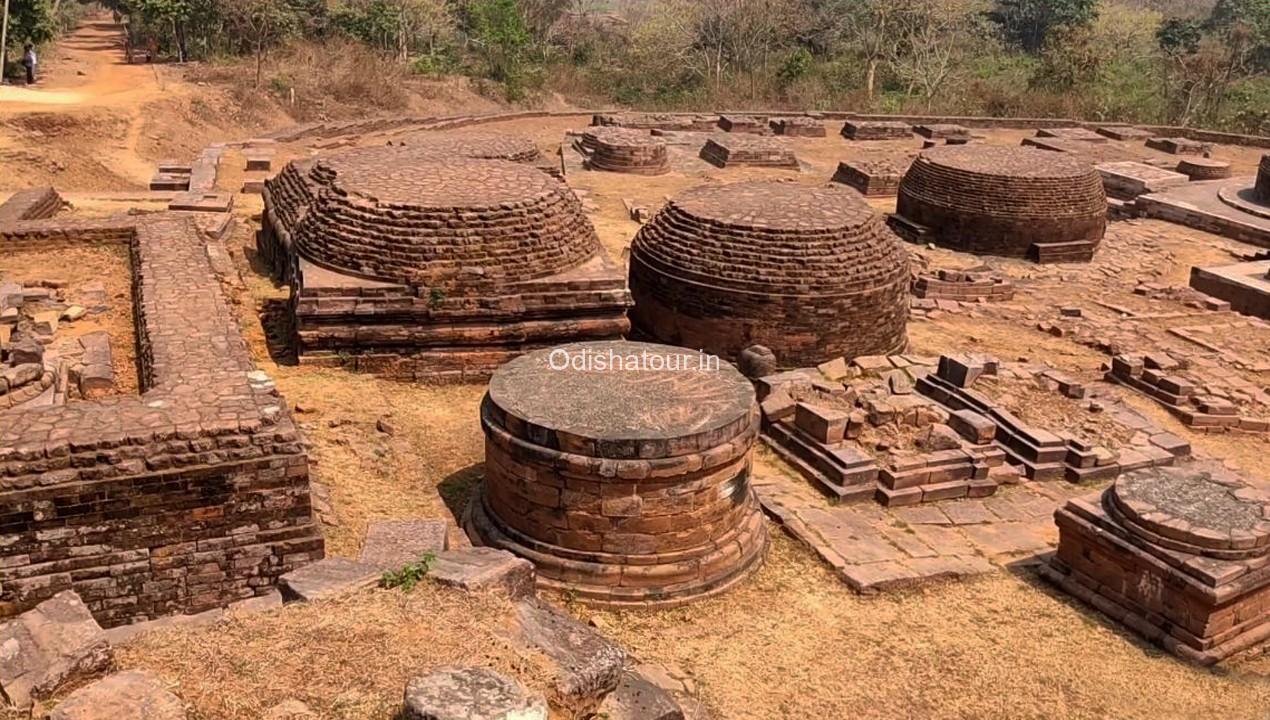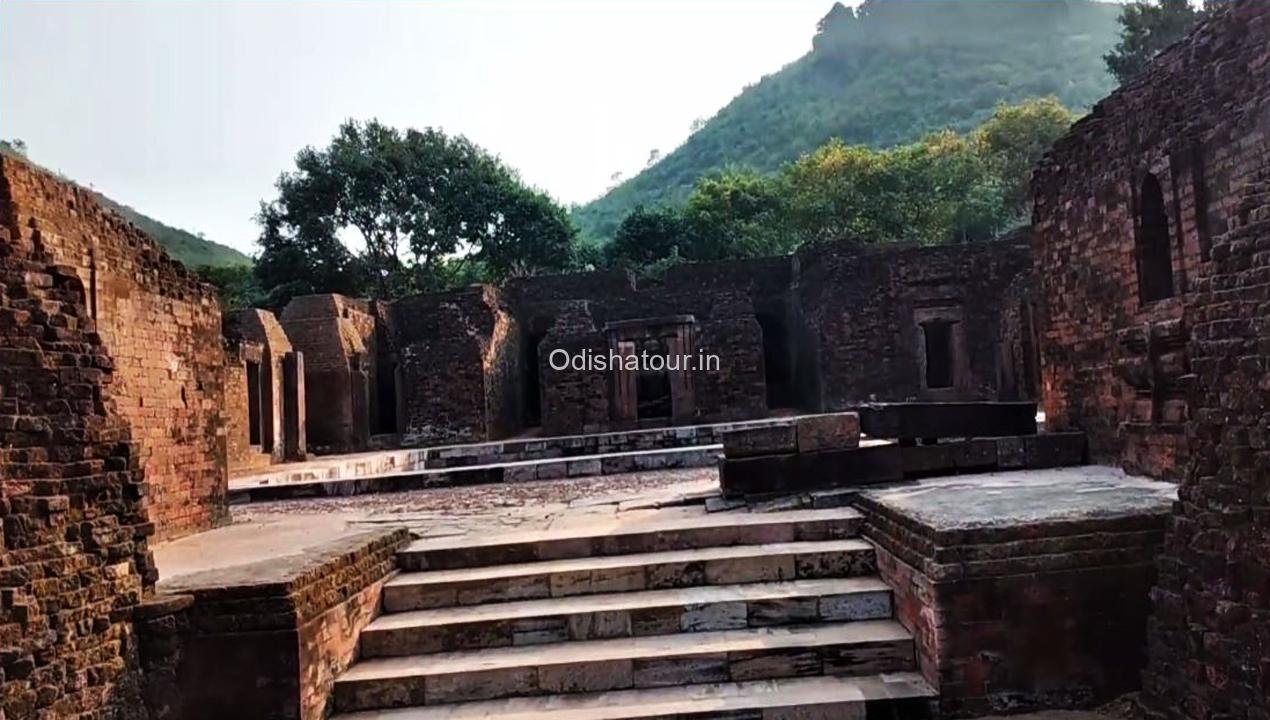 Other Services
Destination Attractions, Destination Facilities, Transportation, Accessibility, How to Reach
Opening Time
Udayagiri Buddhist Complex opening time is Monday to Sunday 9 am to 6 pm
Best Time to visit
Best time to visit Udayagiri Buddhist Monastery at all times of the year.
Nearest Bus Stop
The nearest Bus stop is Balichandrapur, which is located around 9 Km distance from Udayagiri Buddhist Monastery
Nearest Railway Station
The Nearest Railway Station is Cuttack, which is located around 59 Km distance from Udayagiri Buddhist Monastery
Nearest Airport
The nearest Airport is Biju Patnaik International Airport, which is located around 87 Km distance from Udayagiri Buddhist Monastery