Ratnagiri meaning "hill of ornaments" is the site of a ruined Mahavira located in the Jajpur district of Odisha state. It is 90 km distance from Bhubaneswar and 37 km from Chandikhol. At the Ratnagiri Museum, you can see many attractive stone works, including ancient Buddha statues. The diamond triangle comprises two other sites of Buddhist remains situated atop a flat hillock sandwiched between the river Brahmins of Birupa. It was first noticed by then sub-divisional officer Jajpur MM Chakravarti in the year 1905. The Excavation at this site brought to light the remains of a magnificent Buddhist establishment, consisting of a stupa. Monastic complexes shrines, votive stupas myriad sculptures architectural fragments and other antiquities, which are aptly comparable to Nalanda of Bihar.
Hiuen Tsang, the Chinese pilgrim who visited Odisha in 639 AD wrote in his travelling report on Indika that Ratnagiri is a flourishing state of Buddhism and Buddhist culture centre. Besides the basic sealings bearing the legend Sri Ratnagiri Mahaviharya Samagra Arya Bhikhsu Sanghasya". The place has been identified as Ratnagiri however it is a famous Buddhist archaeological heritage not only in Odisha but in India.
Ratnagiri Monastery is also a part of Odisha tourism, the natural beauty of Odisha. At the Ratnagiri Museum you can see many attractive stone works, including ancient Buddha statues. Ratnagiri is a hilly area surrounded by some villages and rural areas of Jajpur district. People are celebrating many functions and celebrations with lots of joy. Within Ratnagiri there is Mahakala Temple and Stupa. Ratnagiri Buddhist Monastery is a tourist attraction place in Jajpur District.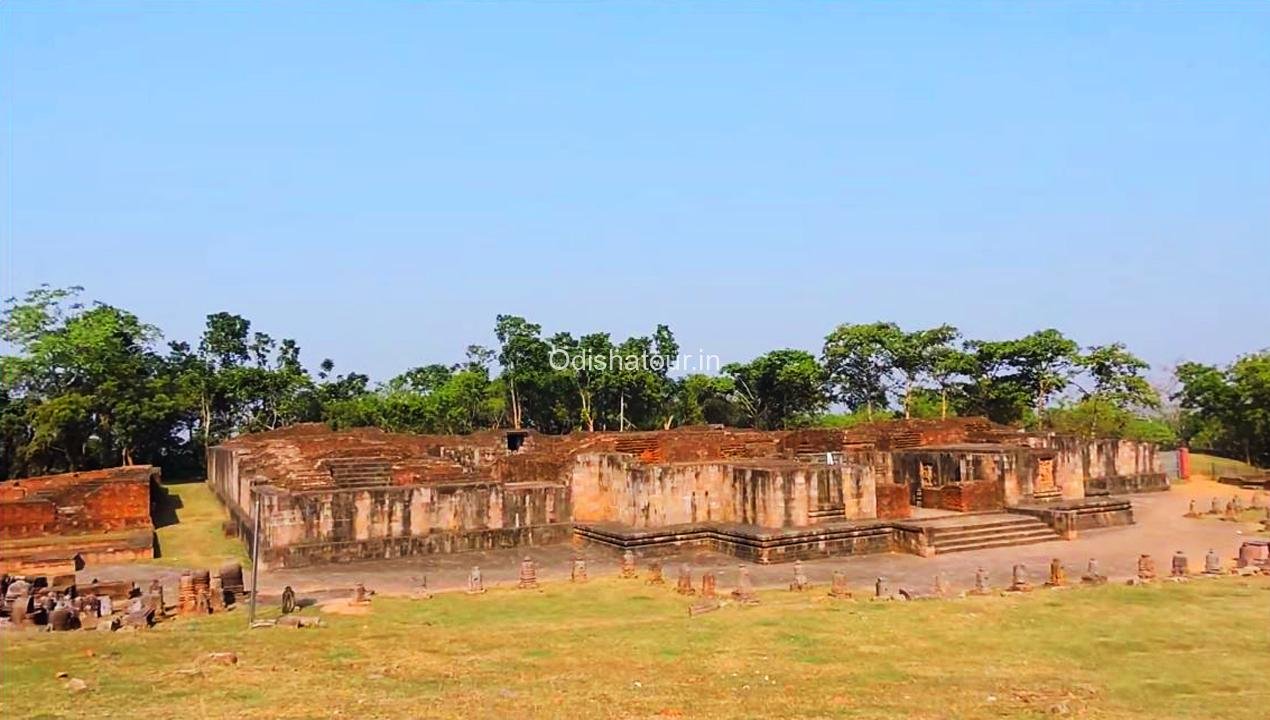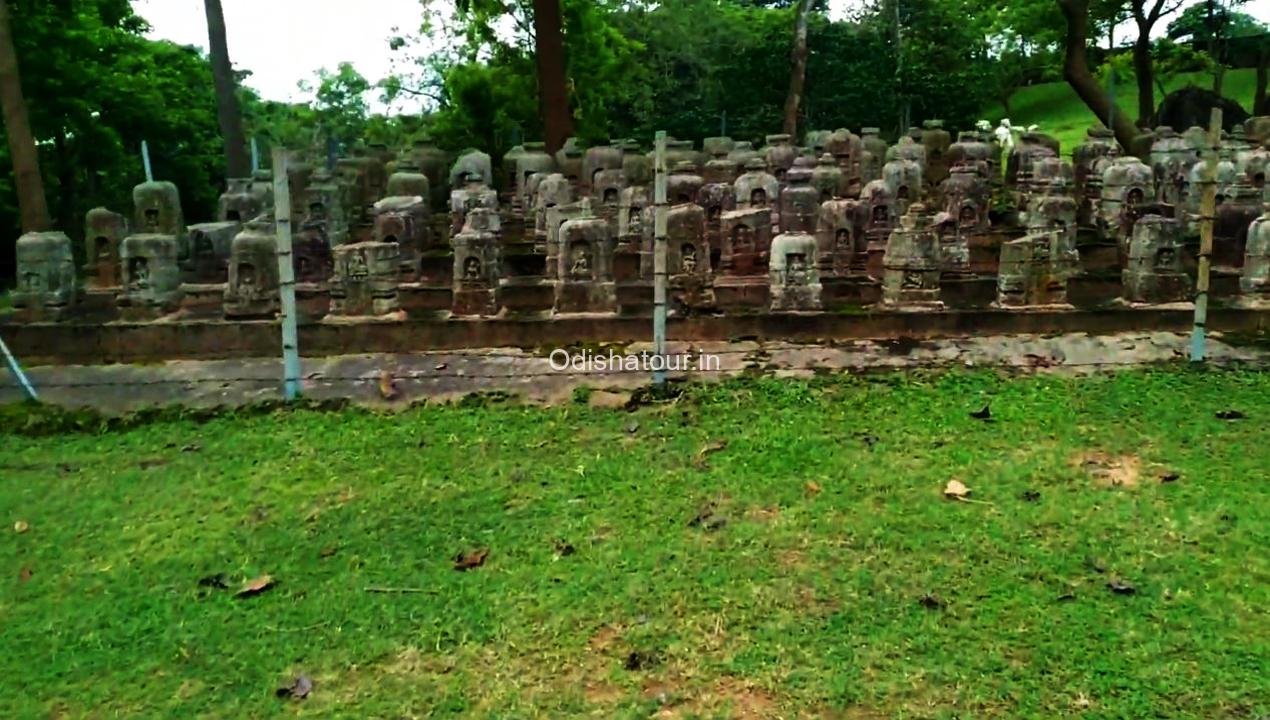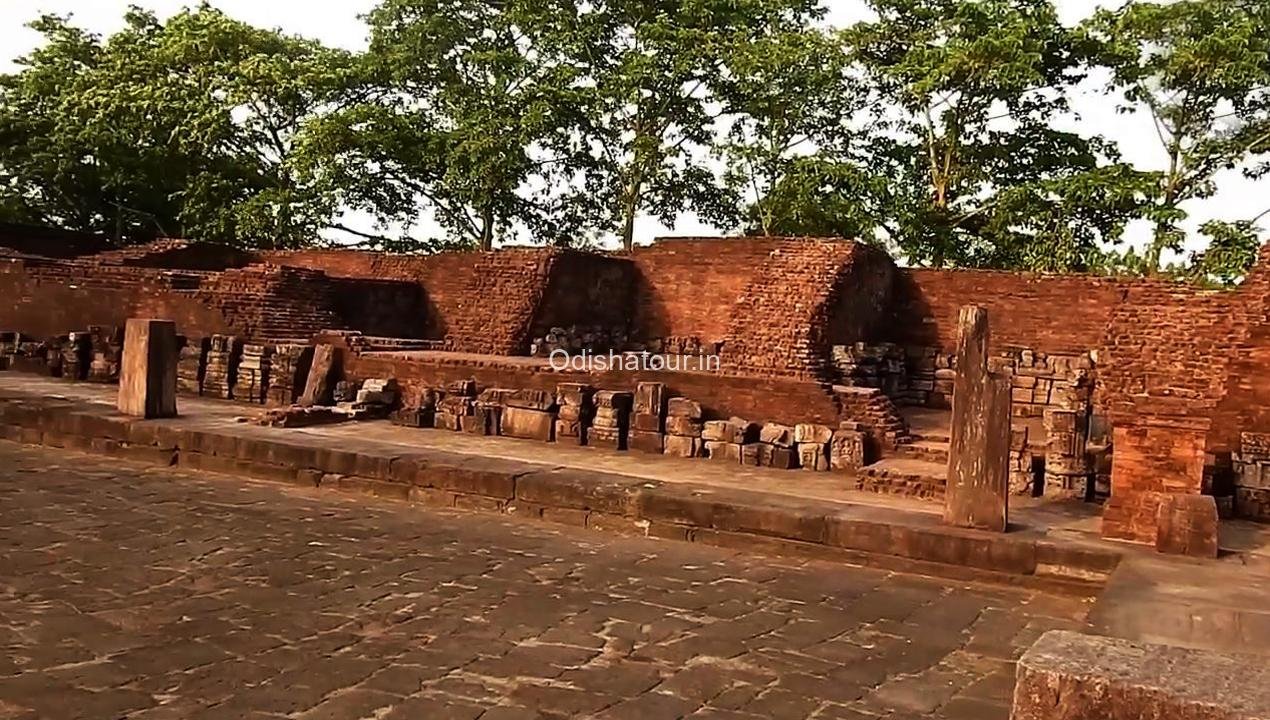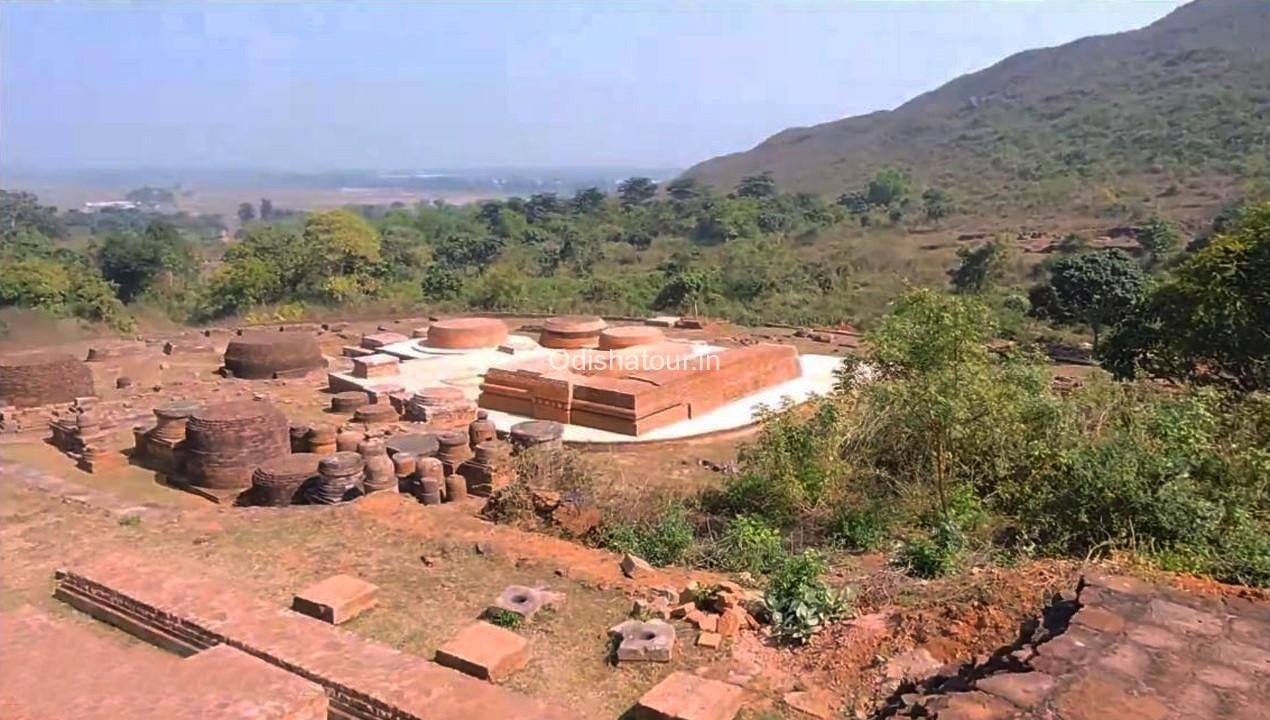 Other Services
Destination Attractions, Destination Facilities, Transportation, Accessibility, How to Reach
Opening Time
Ratnagiri Monastery opening time is Monday to Sunday 9 am to 5 pm
Entry Fee & Ticket Price
Ratnagiri Monastery Entry fees is Rs. 25 per person.
Best Time to visit
Best time to visit Ratnagiri Monastery at all times of the year.
Nearest Bus Stop
The nearest Bus stop is Balichandrapur, which is located around 14 Km distance from Ratnagiri
Nearest Railway Station
The Nearest Railway Station is Cuttack, which is located around 59 Km distance from Ratnagiri Monastery
Nearest Airport
The nearest Airport is Biju Patnaik International Airport, which is located around 87 Km distance from Ratnagiri Monastery