The famous tourist place Ashokjhar Waterfall is situated around 8 km from Sukinda, and it is about 65 distance km from Jajpur Town. The beautiful waterfall stream flows from the top of the hill. This waterfall originates from the roots of an Ashoka Tree, so this place is called Ashoka Jhar. To reach the waterfall, you have to go up the hill for about 2-3 km. It is the best place for trekking near Jajpur. There are Pindi for vehicle Parking and cooking Pindi's facility near the Sukinda waterfall.
The waterfall is surrounded by Hills and dense forests. A large number of tourists come here in the winter to enjoy the beautiful natural scenery of the Hills and the Wonderful sounds of the waterfalls. At the top of the Ashokajhar hill is the Mahagiri Cave, in which many small deities are worshipped. It is a good place for a weekend picnic in the winter season. Ashokjhar Waterfall is one of the most popular tourist places in the Jajpur District. Ashokjhar Picnic Place is 86 km distance from Cuttack and around 109 km from Bhubaneswar.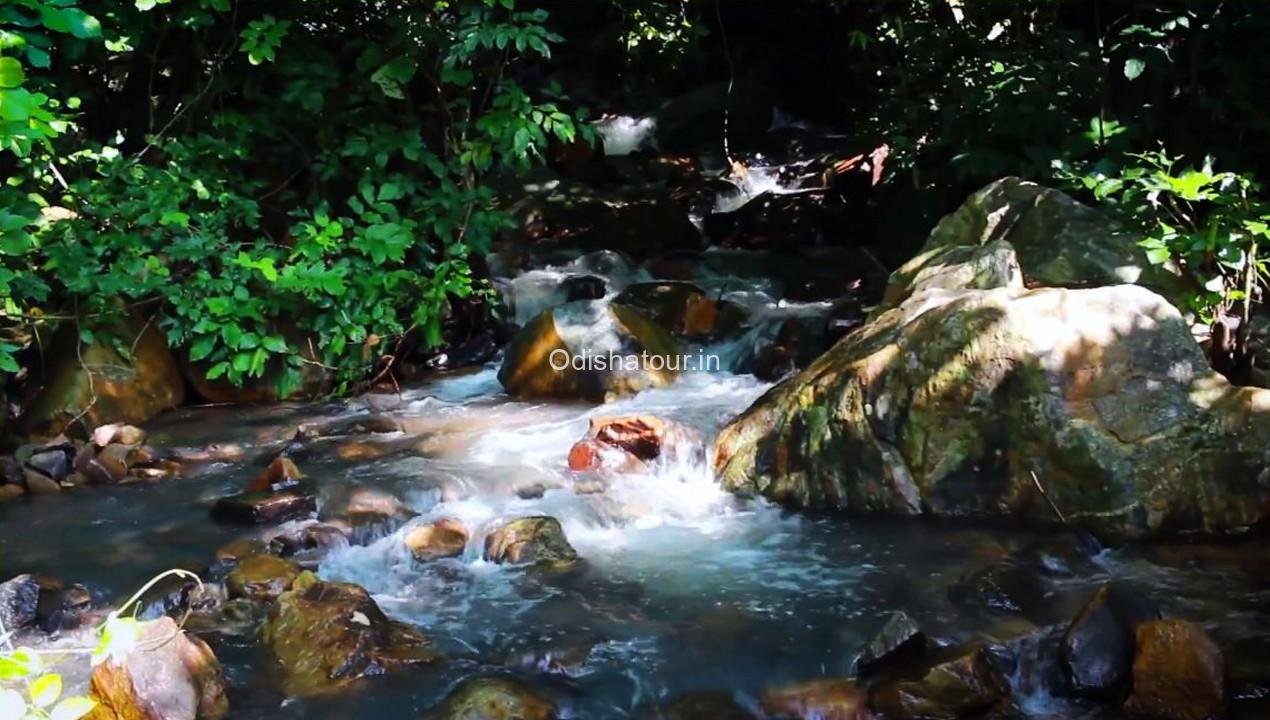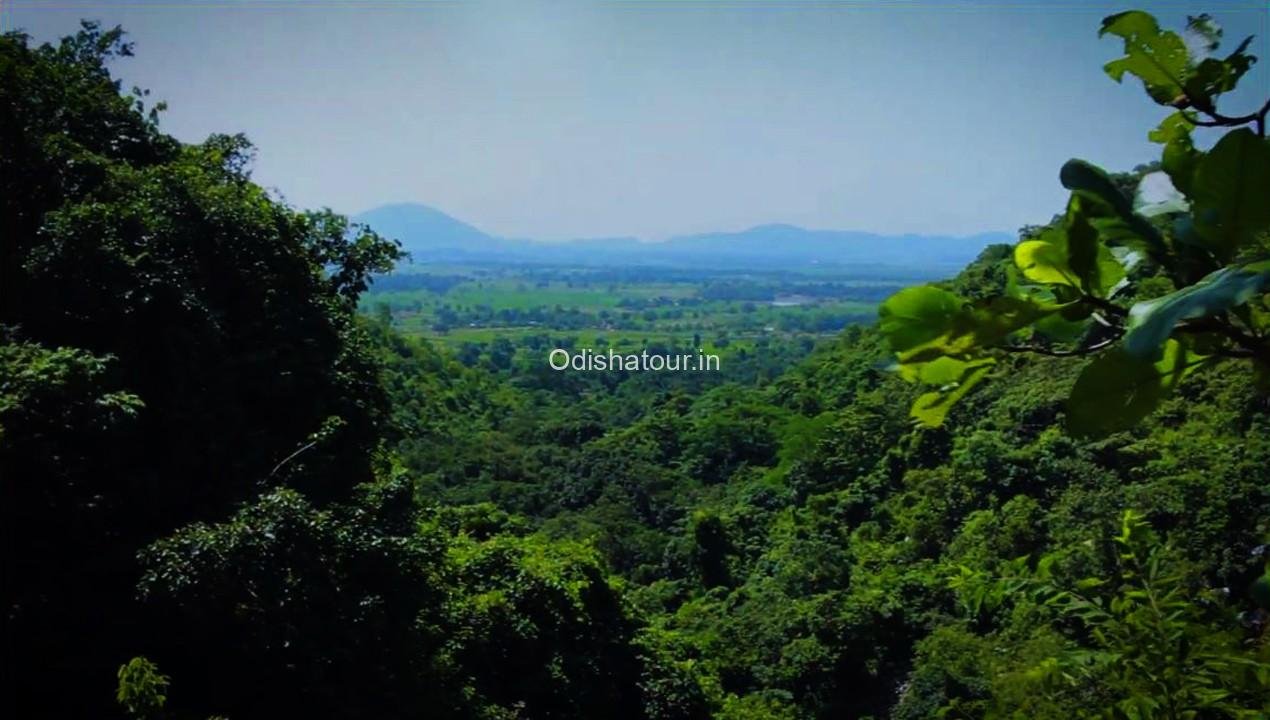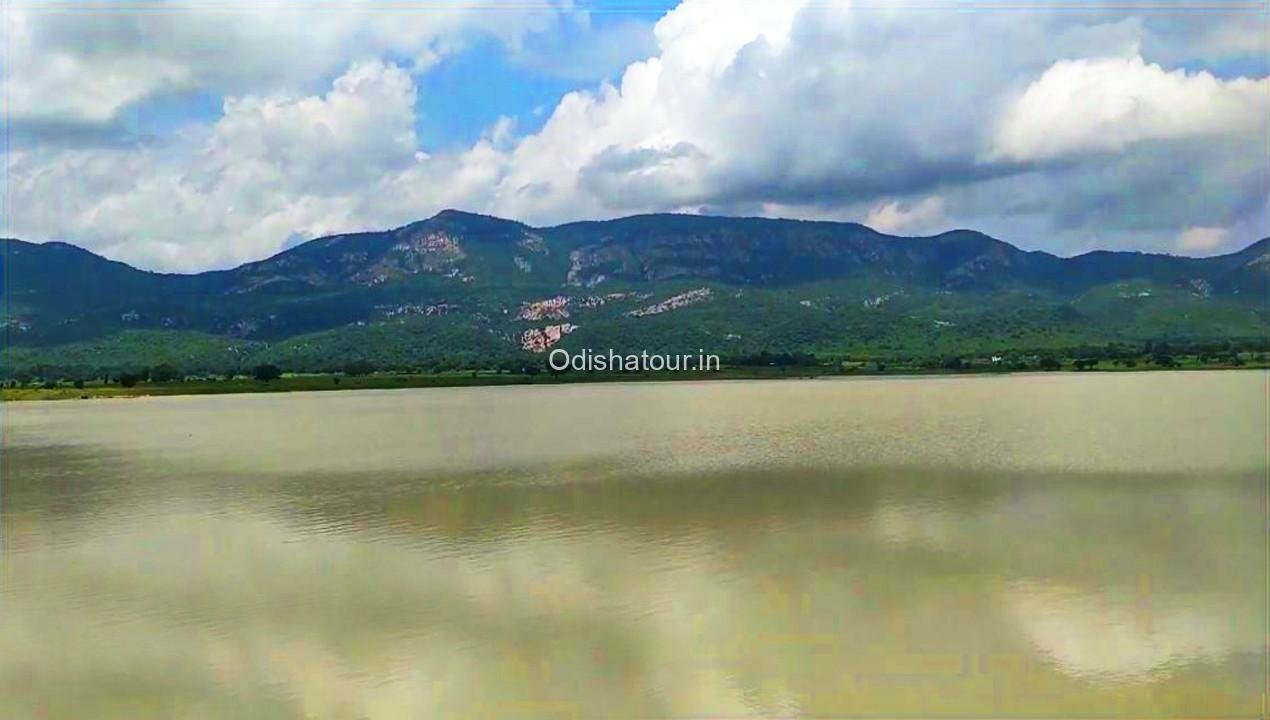 Other Services
Destination Attractions, Destination Facilities, Transportation, Accessibility, How to Reach
Nearest Bus Stop
The nearest Bus stop is Sukinda, which is located around 10 Km distance from Ashokjhar Waterfall
Nearest Railway Station
The Nearest Railway Station is Jajpur Keonjhar Road, which is located around 36 Km distance from Ashokjhar Picnic Spot
Nearest Airport
The nearest Airport is Biju Patnaik International Airport, which is located around 126 Km distance from Sukinda Waterfall
Best Time to visit
Best time to visit Ashokjhar Waterfall at all times of the year.