The famous Chhatia Bata Temple is situated about 30 km distance from Cuttack and 48 km away from Jajpur Town. The main deity of this temple is Lord Jagannath, Balabhadra, Devi Subhadra. The main attraction of this temple is the old banyan tree inside the bata campus. It was his sadhana Pitha and samadhi Pitha and stand still as yet like Achyutanda. Hadi das has written many bhajans, Janana and Malika consisting indication of futurity. Hadi Das is a great saint of Odisha and is also worshipped by the people. Chhatia bata is a sacred place for Hindus.

There is lord Jagannath Mandir at Chhatia in a modern architectural temple, which looks very beautiful temple in Odisha. The temple was built by Anantavarman Chodaganga Deva in the 12th century. The rituals and traditions at Jagannath temple in Puri are also followed in Chhatia Bata Jajpur. It is associated with the Kalki Avatar of Lord Vishnu, Which is the 10th avatar of Lord Vishnu. According to the Malik Puranas, Lord Jagannath will end the Kali Yuga by entering the Kali Yuga with a 12-handed long sword with the idea of ​​a Kalki avatar. Chhatia bata Mandir is a tourist attraction places in Jajpur, Odisha
The main attraction of this temple is the old banyan tree inside the bata campus. The ritual in this temple is similar to the Puri temple. Every year thousands of Devotees and tourists come here from Odisha and different states. Chhatia Jagannath temple is one of the most famous temples in Jajpur District, Odisha.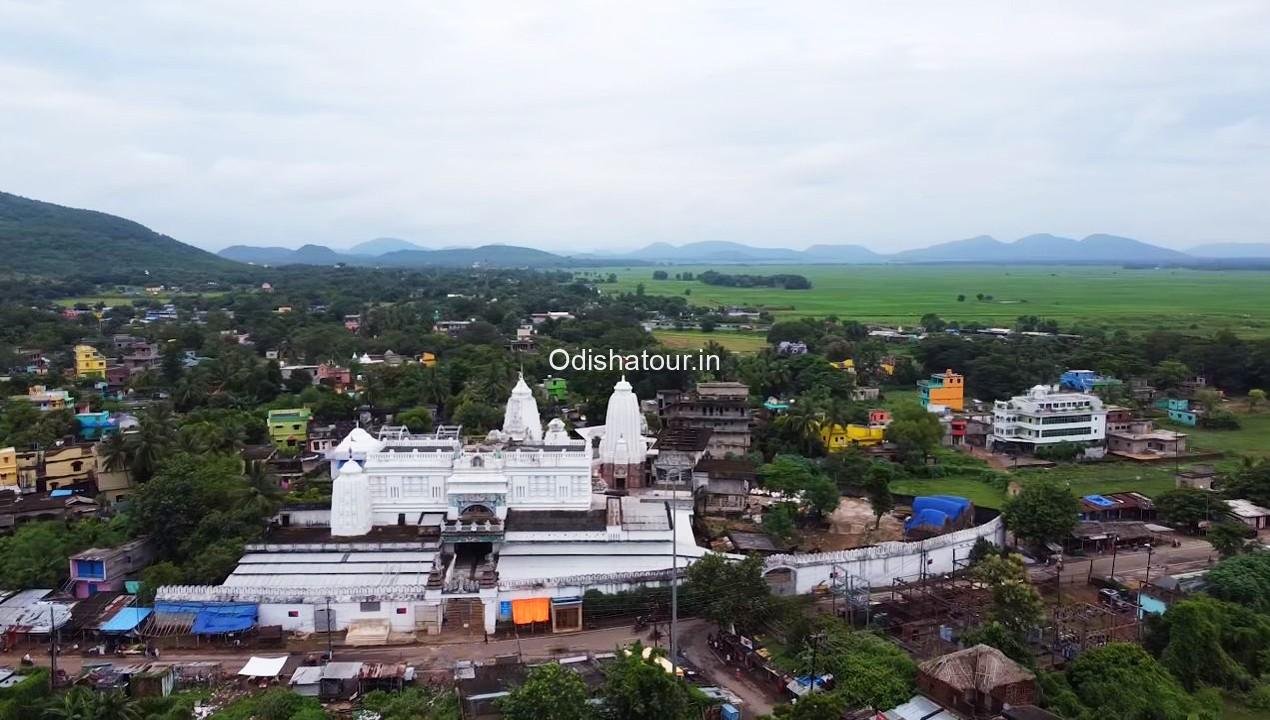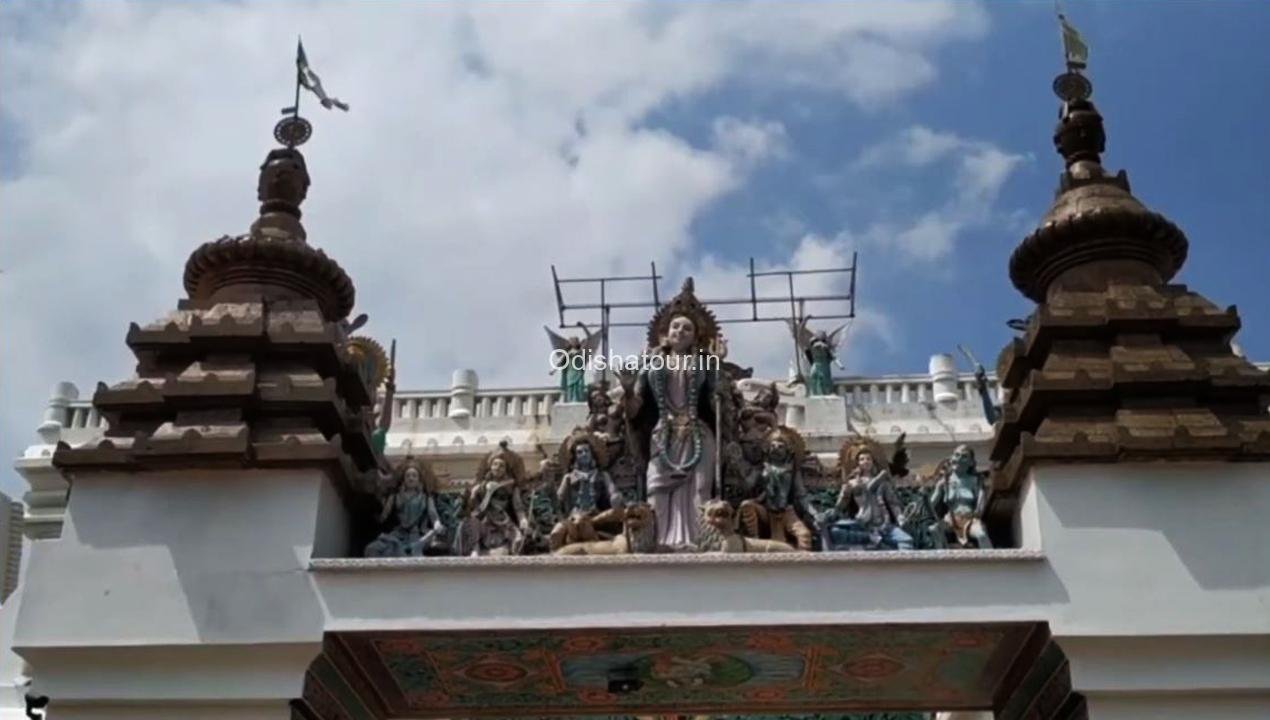 Other Services
Destination Attractions, Destination Facilities, Transportation, Accessibility, How to Reach
Opening Time
Chhatia Bata Jagannath Temple opening time is Morning 7 am to Evening 8 pm
Best Time to visit
Best time to visit Chhatia Bata Jagannath Temple at all times of the year.
Nearest Bus Stop
The nearest Bus stop is Chandikhol, which is located around 16 Km distance from Chatia Jagannath mandir
Nearest Railway Station
The Nearest Railway Station is Cuttack Keonjhar Road, which is located around 25 Km distance from Chhatia Bata Jagannath Temple
Nearest Airport
The nearest Airport is Biju Patnaik International Airport, which is located around 54 Km distance from Jajpur Chhatia Bata