The presiding deity of Jajpur is Maa Biraja. The temple is situated in the Jajpur town and is near about 125 km distance from Bhubaneswar. Maa Biraja Temple or Viraja Kshetra is one of the ancient Hindu temples of Odisha. This temple was built in the 13th century. The main idol of this temple is Devi Durga worshipped by the name Viraja. Jajpur is one of the few places in Odisha where Saptamatrika idols are found in only two places.
The idol is having two hands, on one hand, she pierces the chest of Mahishasura with a spear and on the other hand, she pulls the tail of the Mahishasura. The Durga idol is standing on Lion in one leg and another leg is on the Mahishasura chest. The Mahishasura is depicted as a Buffalo, not as a regular human demon. The crown of Devi has the symbol of Ganesha, Crescent moon and a Shivalinga. Sharadiya Durga Puja is the main festival of this temple, and thousands of devotees come to visit it on this day.
The temple covers a large area. It has 108 Shiva linga, Chatru Bhairav, Asta Chandika, Bagalamukhi Devi, Mahab, lord Rudra are deities inside the temple premise. According to the Puranas, there are about one crore Shiva Lingam in Jajpur. Jajpur district is also known as Viraja Kshetra or Biraja Peetha. According to Skanda Purana, Utkala khanda washes all Rajo guna of pilgrims. So-called Viraja or Biraja kshetra. Maa Biraja mandir is one of the most famous temples in Jajpur, Odisha. (Source)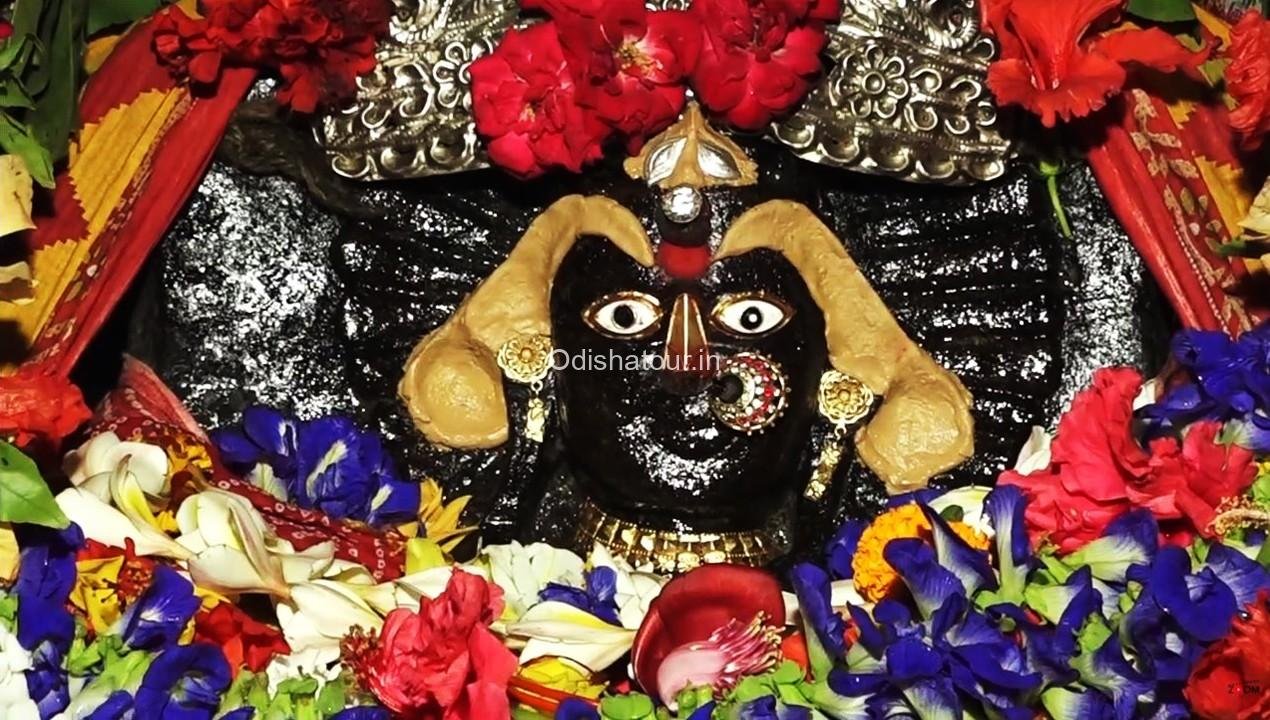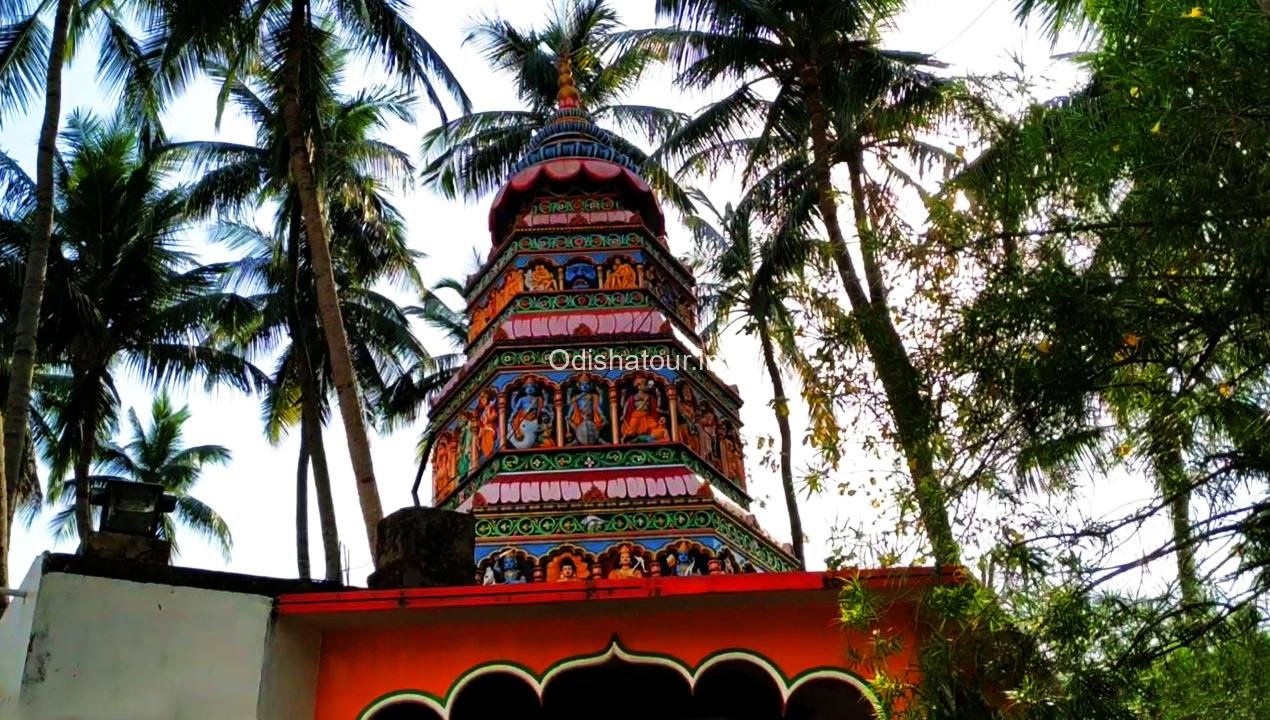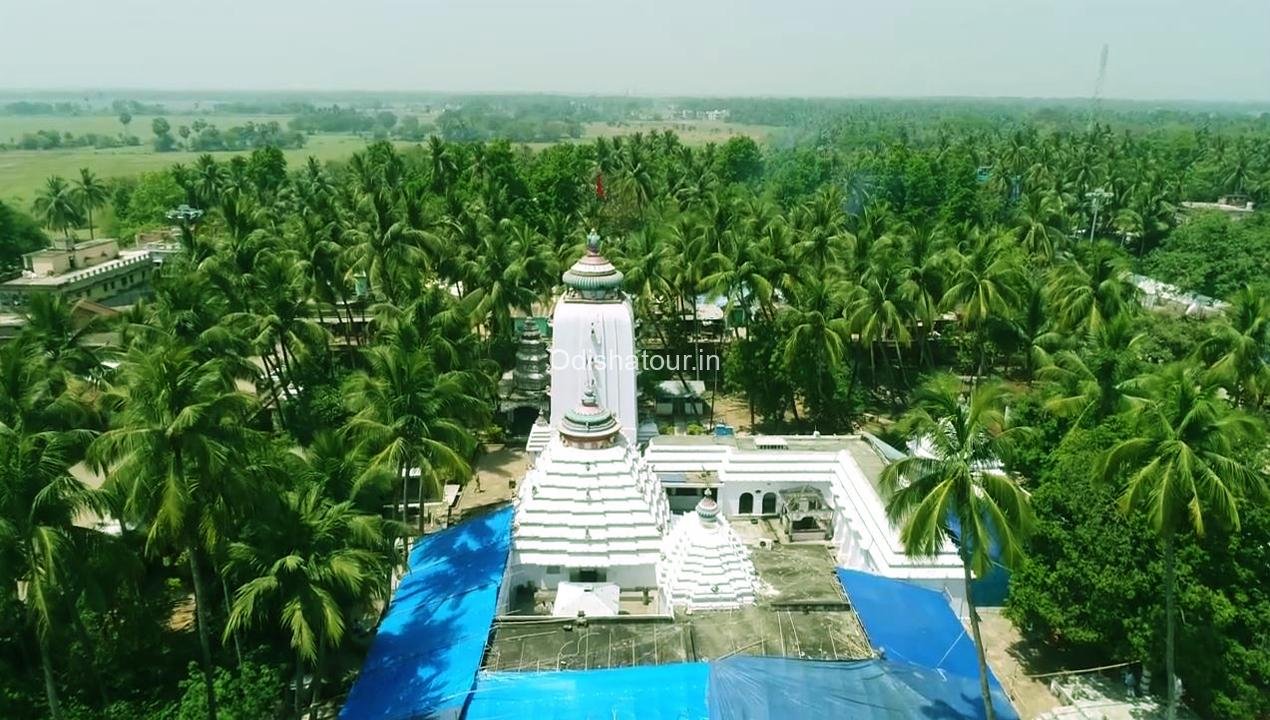 Other Services
Destination Attractions, Destination Facilities, Transportation, Accessibility, How to Reach
Biraja Temple Darshan Open Timings
Monday to Sunday- Morning: 5:30 AM to 1:30 PM and Evening: 3:00 PM to 9:00 PM (Everyday)
Best Time to visit
Best time to visit Maa Biraja Temple at all times of the year.
Nearest Bus Stop
The nearest Bus stop is Jajpur, which is located around 2.5 Km distance from Viraja Temple
Nearest Railway Station
The Nearest Railway Station is Jajpur Keonjhar Road, which is located around 32 Km distance from Maa Biraja Temple Shakti Peeth
Nearest Airport
The nearest Airport is Biju Patnaik International Airport, which is located around 103 Km distance from Jajpur Biraja Mandir