Sakhibata is a 500-year-old banyan tree which is situated at Sakhibata, and it is only 6 km from Kendrapara town. Main attraction of  this place is Big Old Banyan tree. The large tree spread across 1.3 acres of land with about 600 trunks and sub-trunks, has been granted the tourist spot status by the state government following visits of tourists in the area throughout the year. Bilabalarampur Sakhibat Mandir is a tourist attraction places in Kendrapara District.
A 500-year-old temple is still intact at the spot, a reminder of the historic importance of the place. Lord Baladevjew is worshipped in this famous Kendrapara Sakhibata Temple. This ancient temple is associated with mythology. Bilabalarampur Sakhibata Temple is of the most popular famous Temples in Kendrapara, Odisha.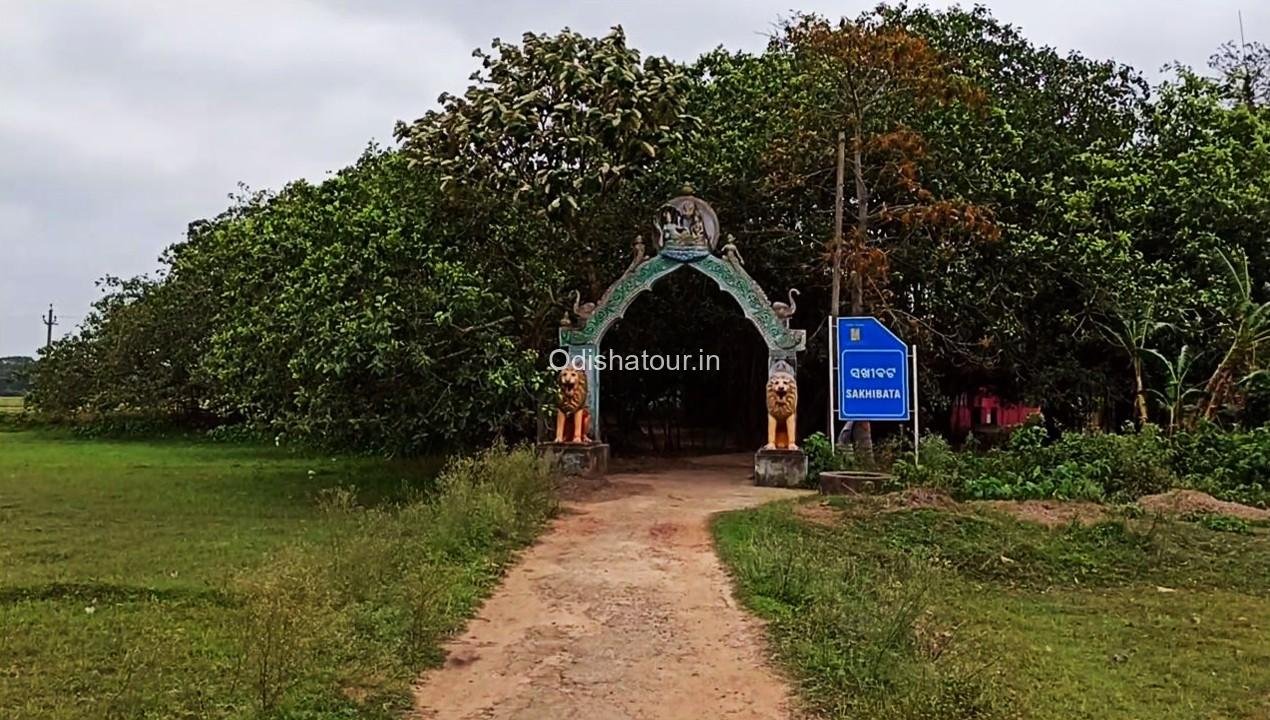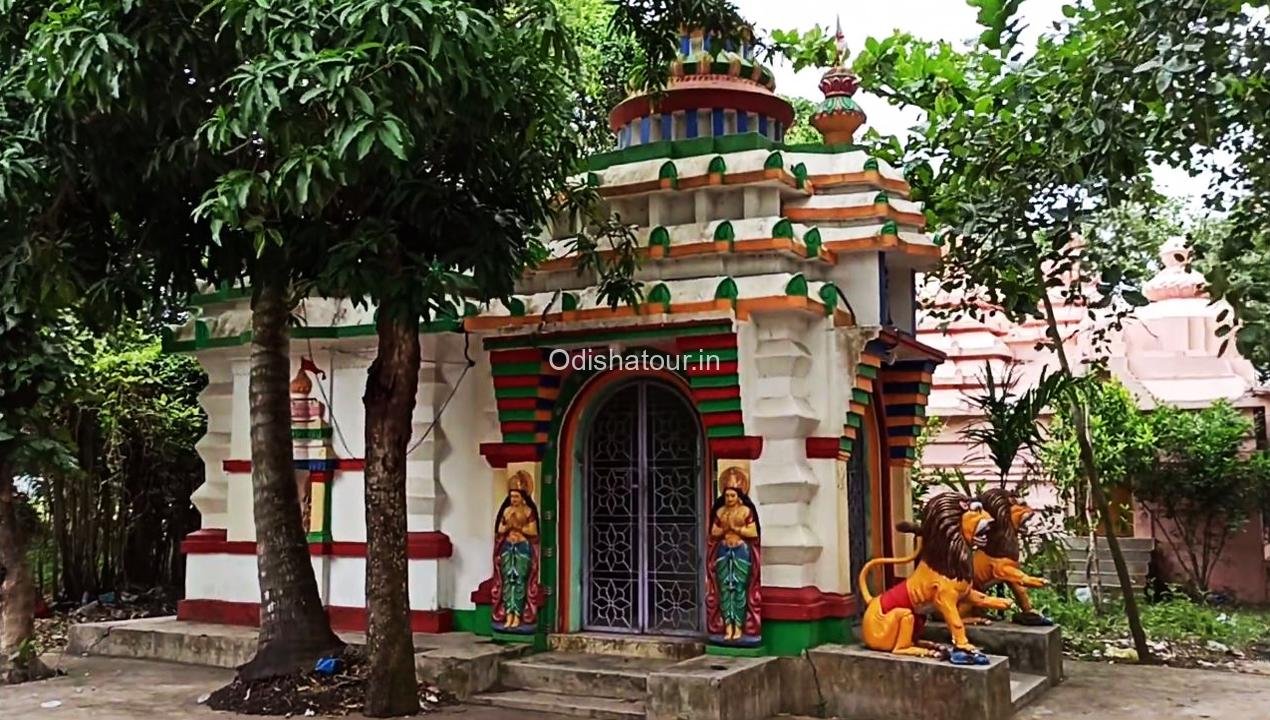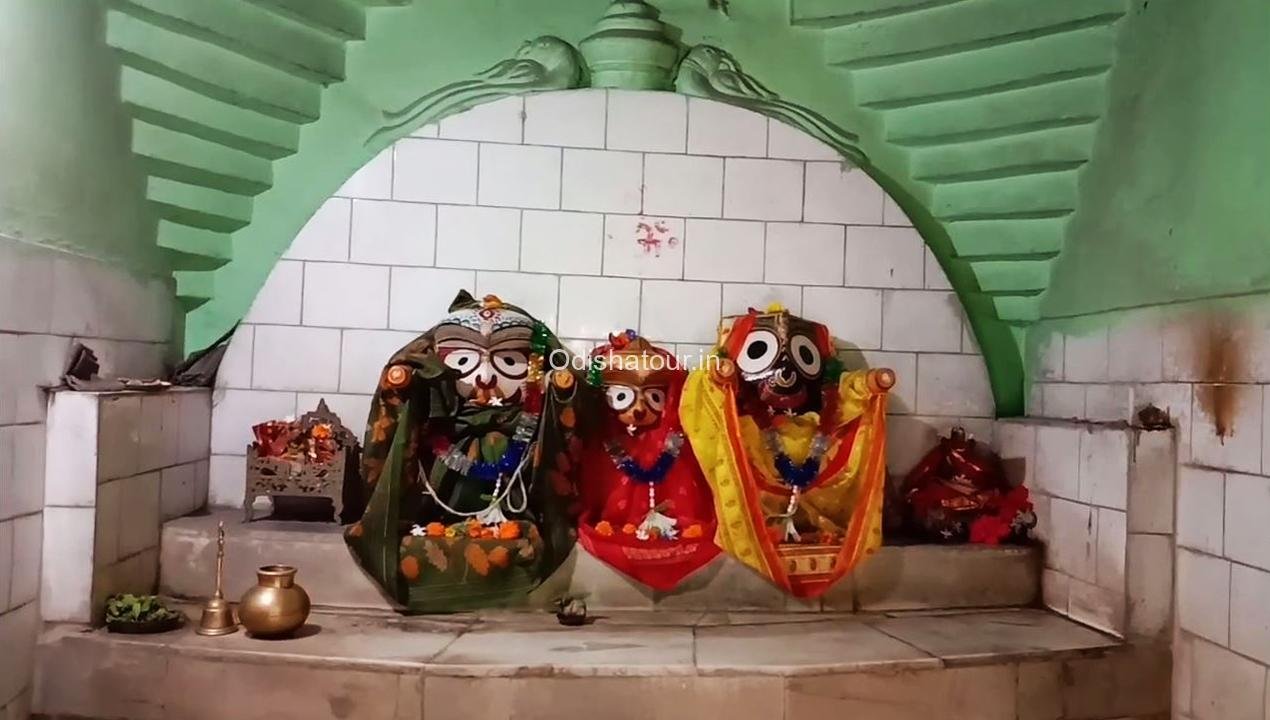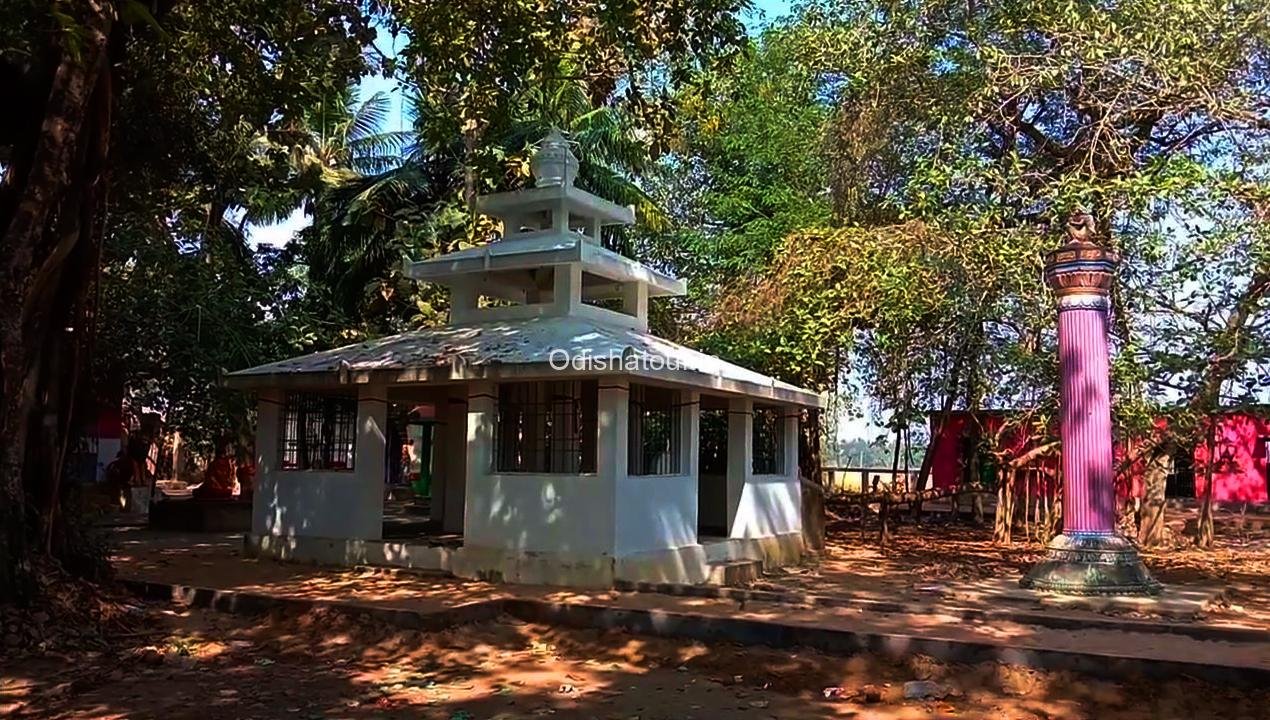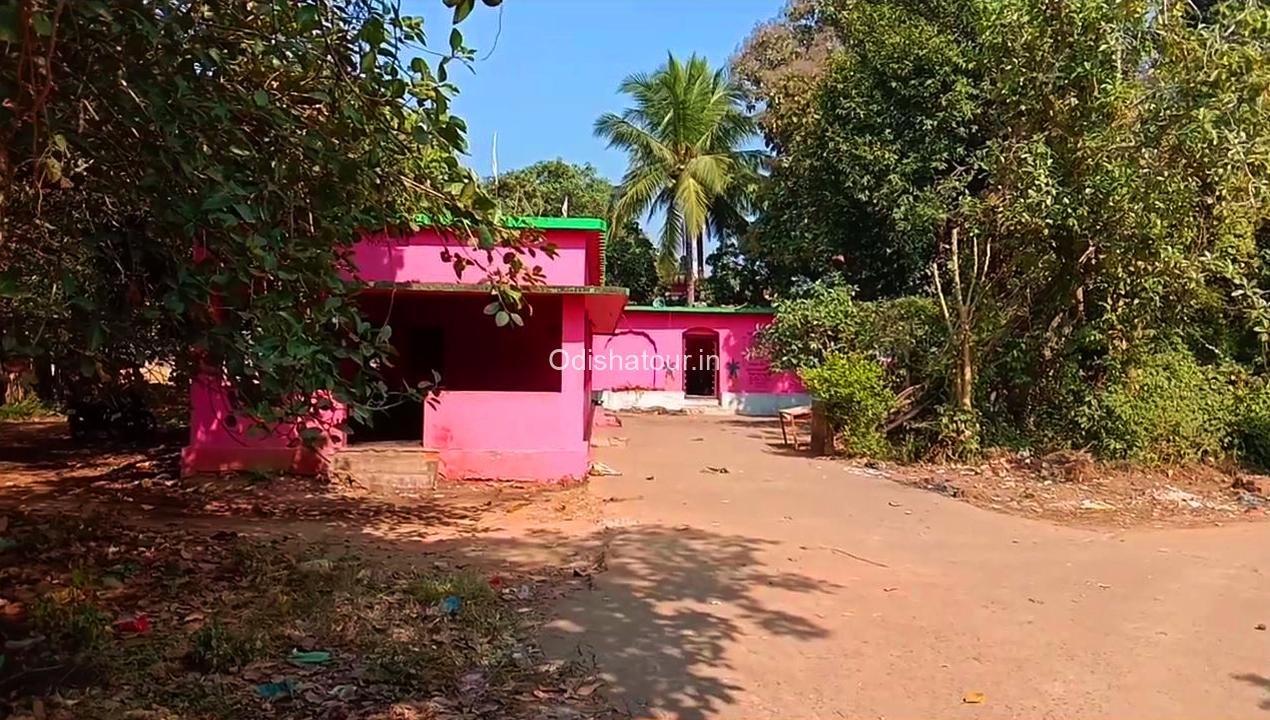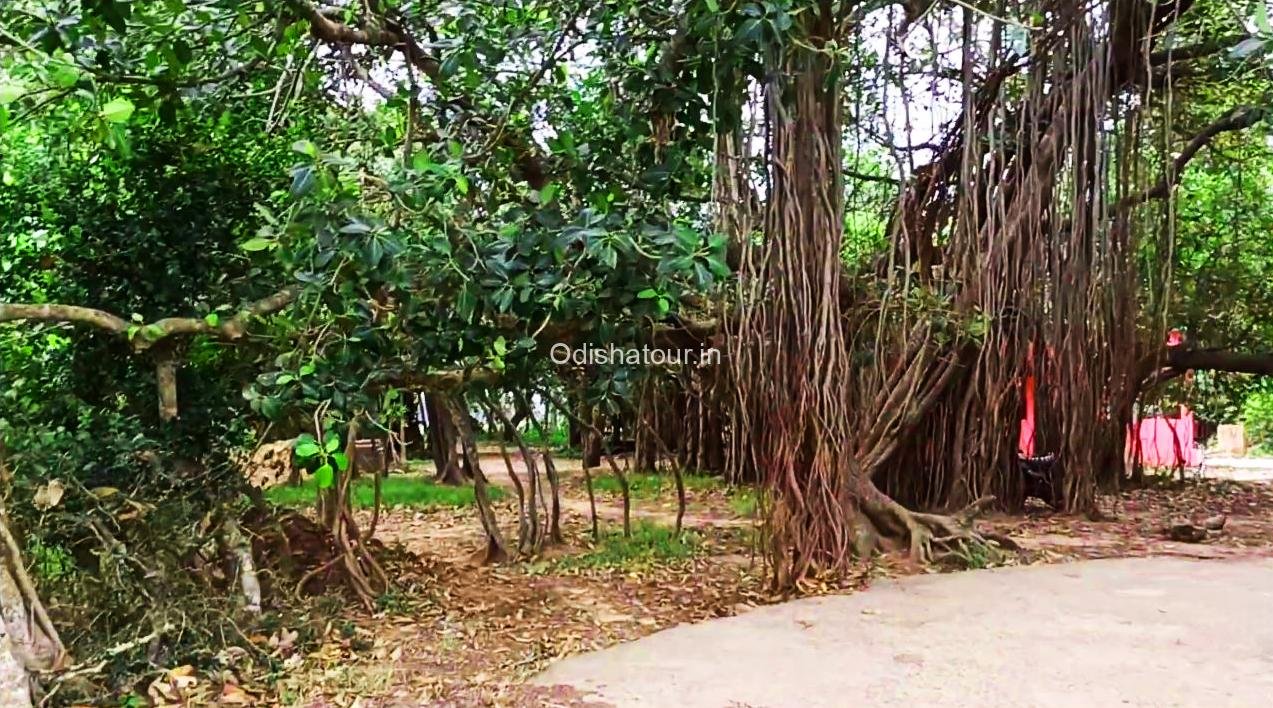 Other Services
Top Attractions, Destination Facilities, Transportation, Accessibility, How to Reach
Nearest Bus Stop
The nearest Bus stop is Kendrapara, which is located around 9 KM distance from Sakhibata Mandir
Nearest Railway Station
The Nearest Railway Station is Kendrapara, which is located around 5 KM distance from Sakhibata Mandir
Nearest Airport
The nearest Airport is Biju Patnaik International Airport, Bhubaneswar, which is located around 92 KM distance from Bilabalarampur Sakhibata
Best Time to visit
The best time to visit Sakhibata Temple at all times of the year.
Open Time
Sakhibata Opening time is Monday to Sunday Morning 7 am to Evening 8 pm