Phurlijharan Waterfall is a perennial waterfall, and It is located around 16 km distance from Bhawanipatna, Kalahandi district, Odisha. The height of this waterfall is about 45 feet. It is a tourist attraction for picnics. The water of the waterfall flows through the springs from the hills. Thousands of tourists come here to see the natural streams, dense forests and high mountains. It is a good place for a weekend picnic in the winter season.
The beautiful natural atmosphere and the sound of the waterfall attract the visiter and picnic rush the spot during winter. There is a Beautiful child amusement area available near the waterfall. Rainbows are formed when the sun falls on a waterfall, which is very beautiful. Phurlijharan Waterfall is one of the best tourist places in Kalahandi. The place has crowded as many tourists come here to enjoy its natural beauty.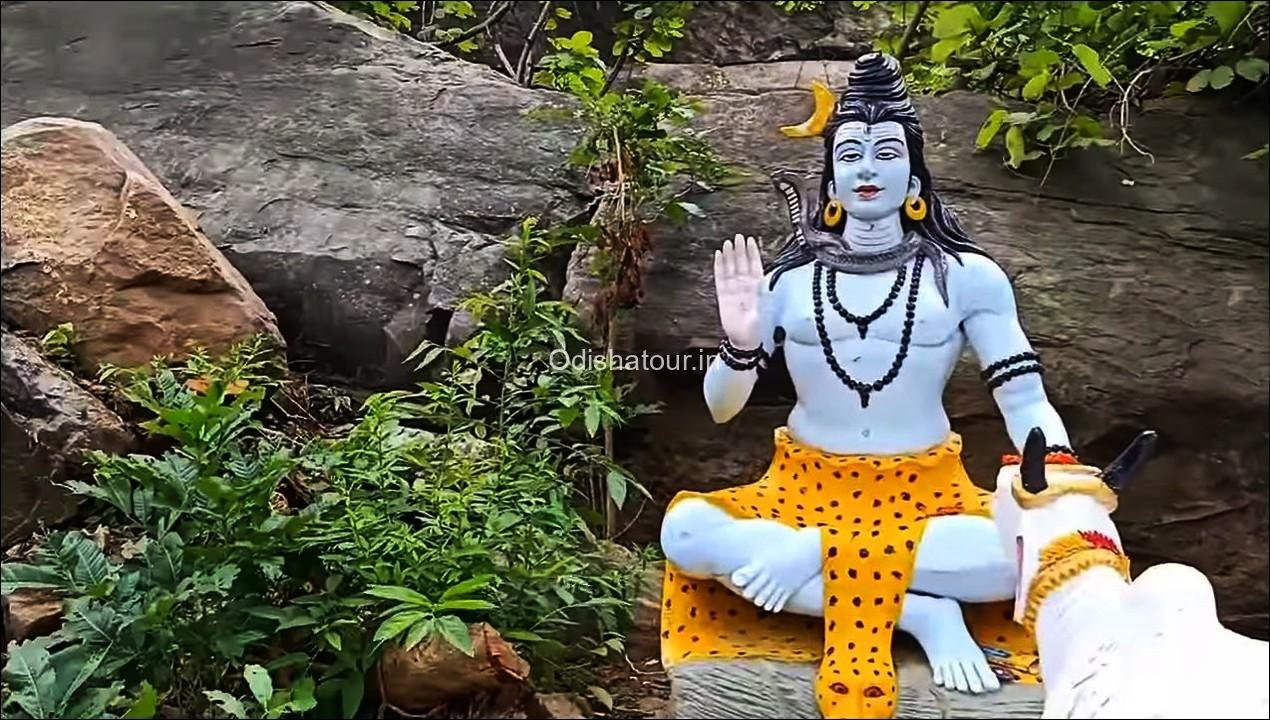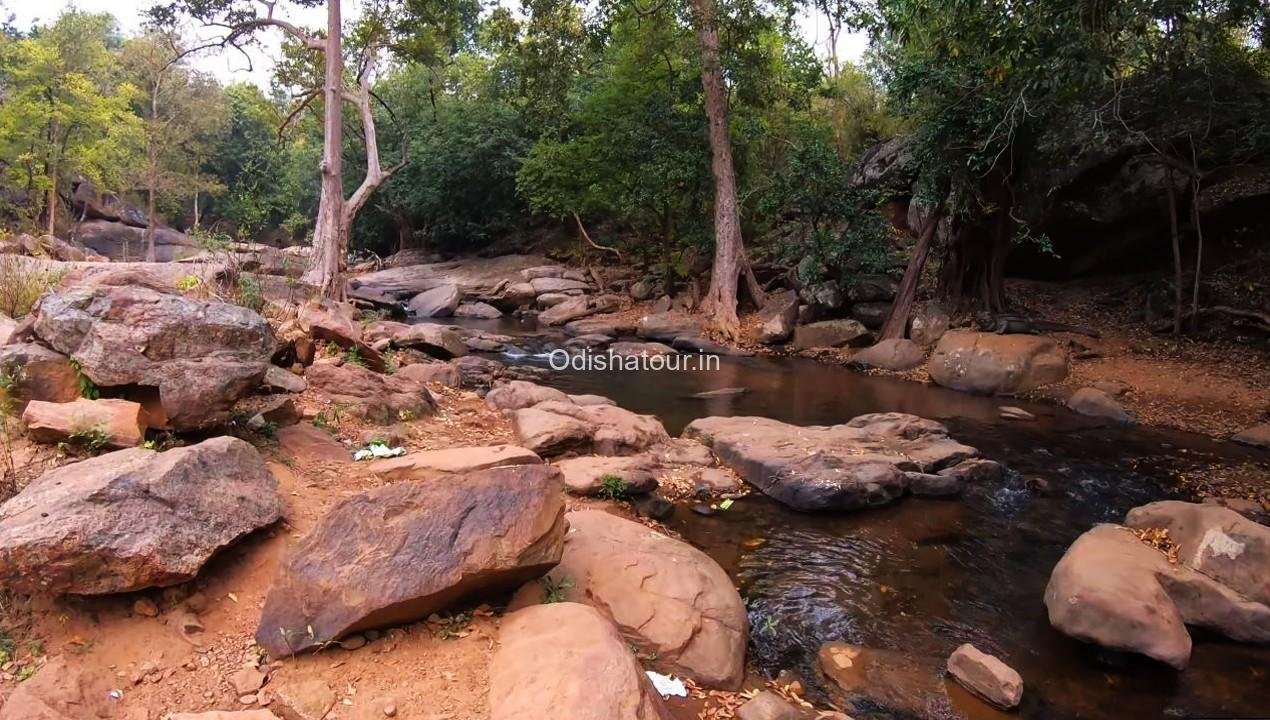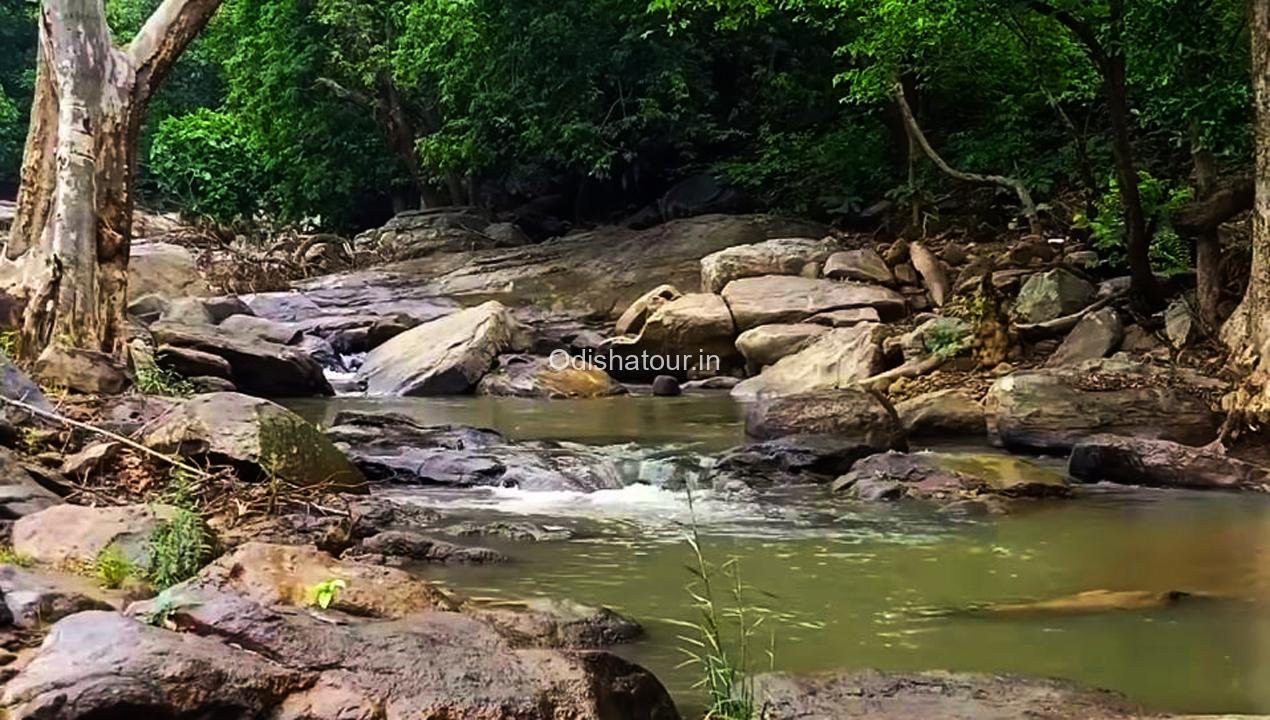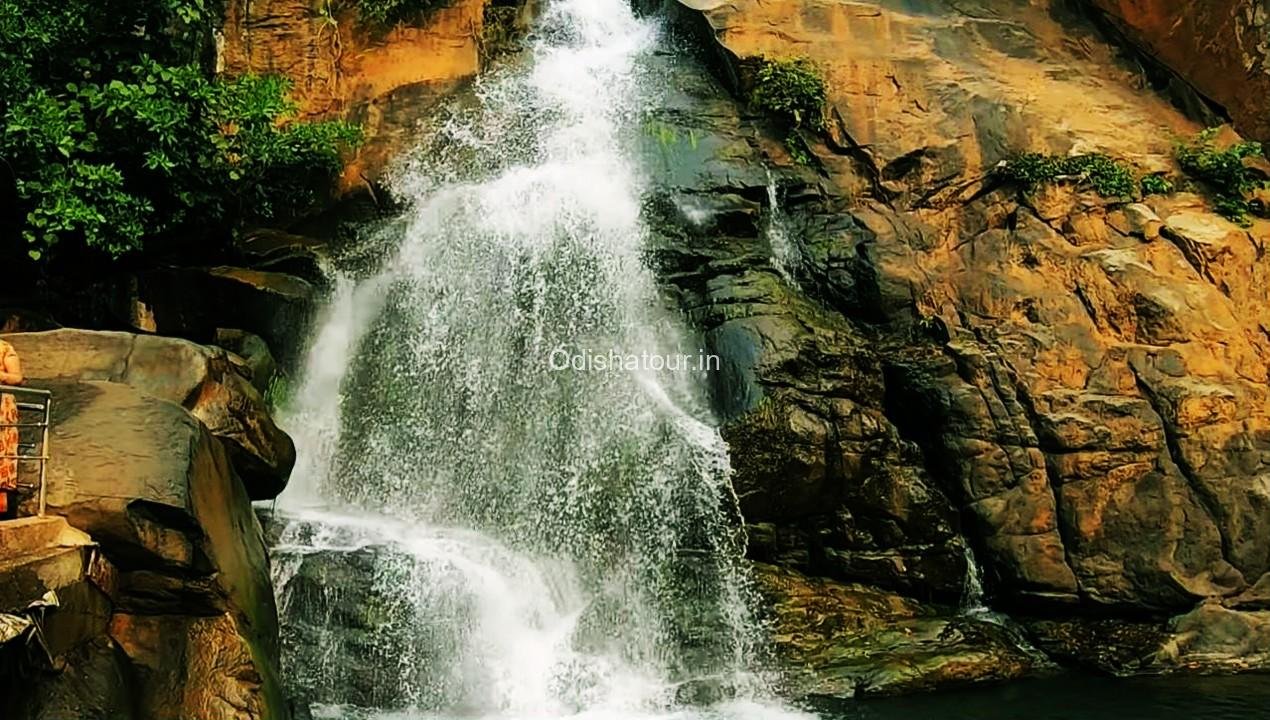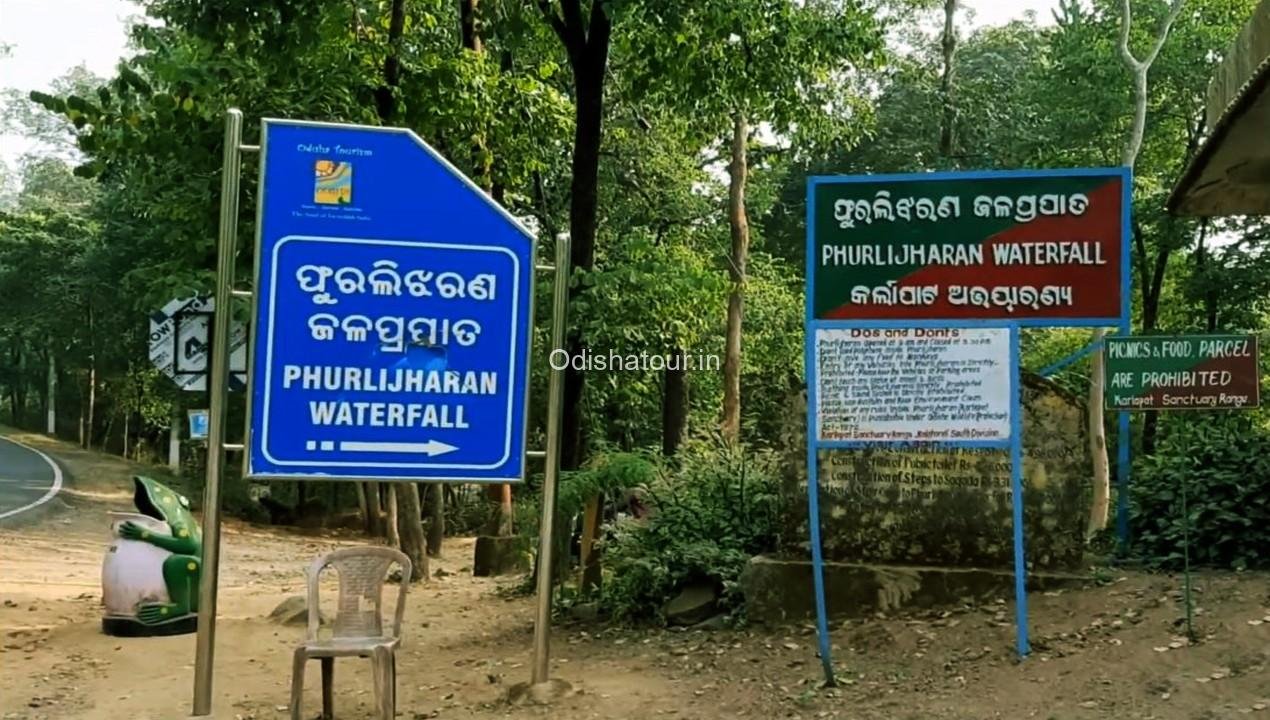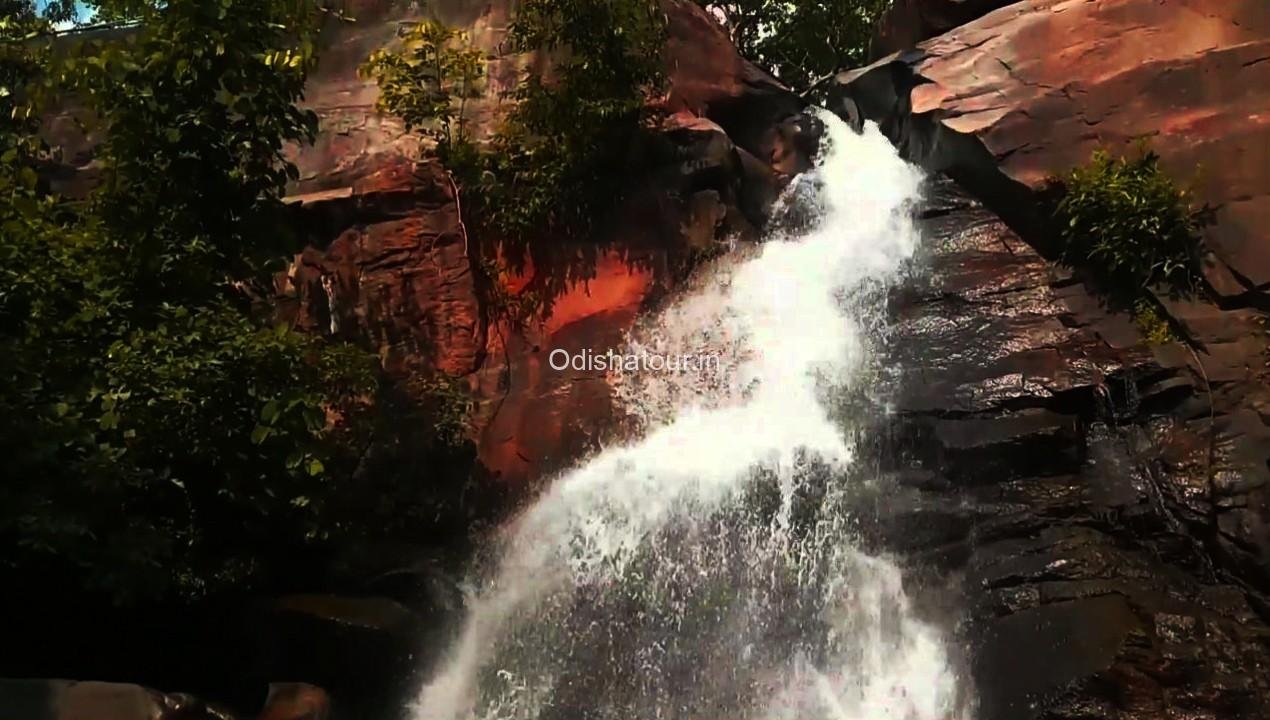 Other Services
Destination Attractions, Destination Facilities, Transportation, Accessibility
Nearest Bus Stop
The nearest Bus stop is Bhawanipatna, which is located around 16 KM distance from Phurlijharan Picnic Spot
Nearest Railway Station
The Nearest Railway Station is Bhawanipatna, which is located around 20 KM distance from Phurlijharan Picnic Spot
Nearest Airport
The nearest Airport is Biju Patnaik International Airport, Bhubaneswar , which is located around 484 KM distance from Phurlijharan Fall
Best Time to visit
The best time to visit Phurlijharan Fall is from October to June and the winter season.
Popular Tourist Attractions near Phurlijharan Waterfall