Ekagudi waterfall is the highest waterfall in Malkangir. It is located at Salimi and is 30 km distance from Mathili and 70 km from Malkangiri. The height of this waterfall is around 200 feet. After crossing farmlands, forests and hilly roads, Ekagudi waterfall comes. The waterfall is visible about a kilometre from the parking lot. Winter is the perfect time to have a picnic here. It is a good place to bathe because the spring water is clean. Ekagudi waterfall is one of the popular tourist attractions places in the Malkangiri district of Odisha.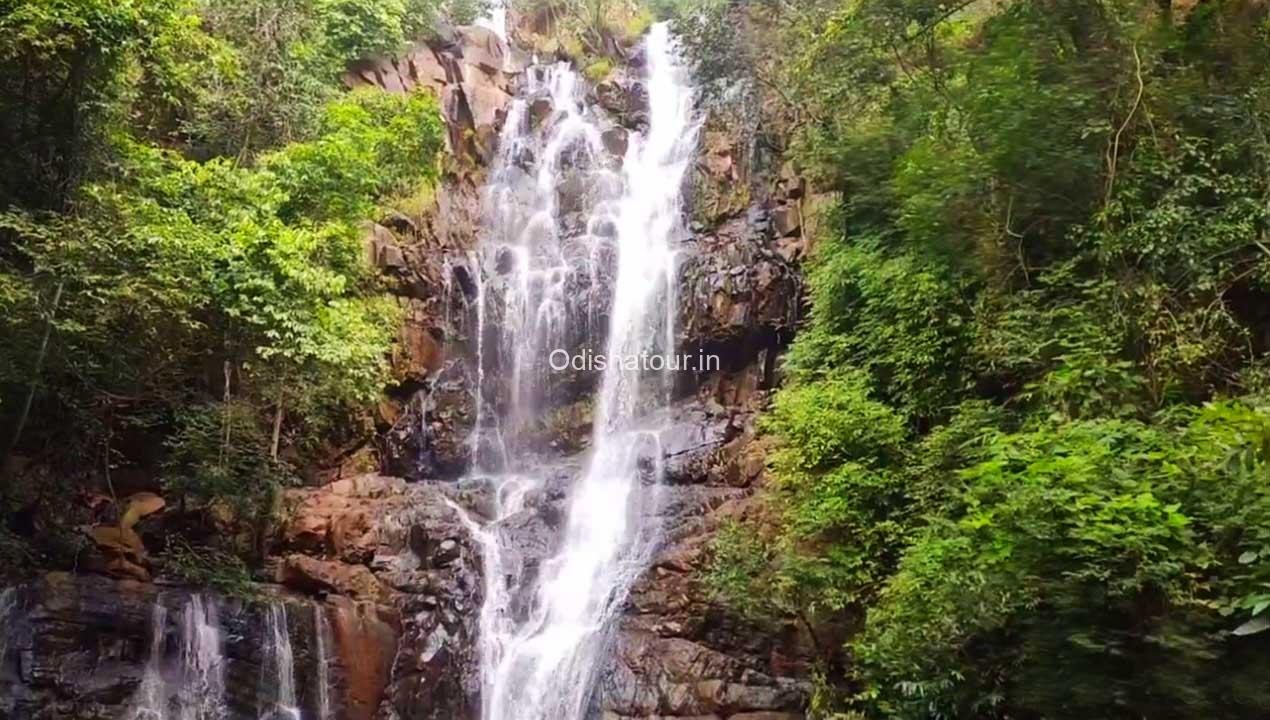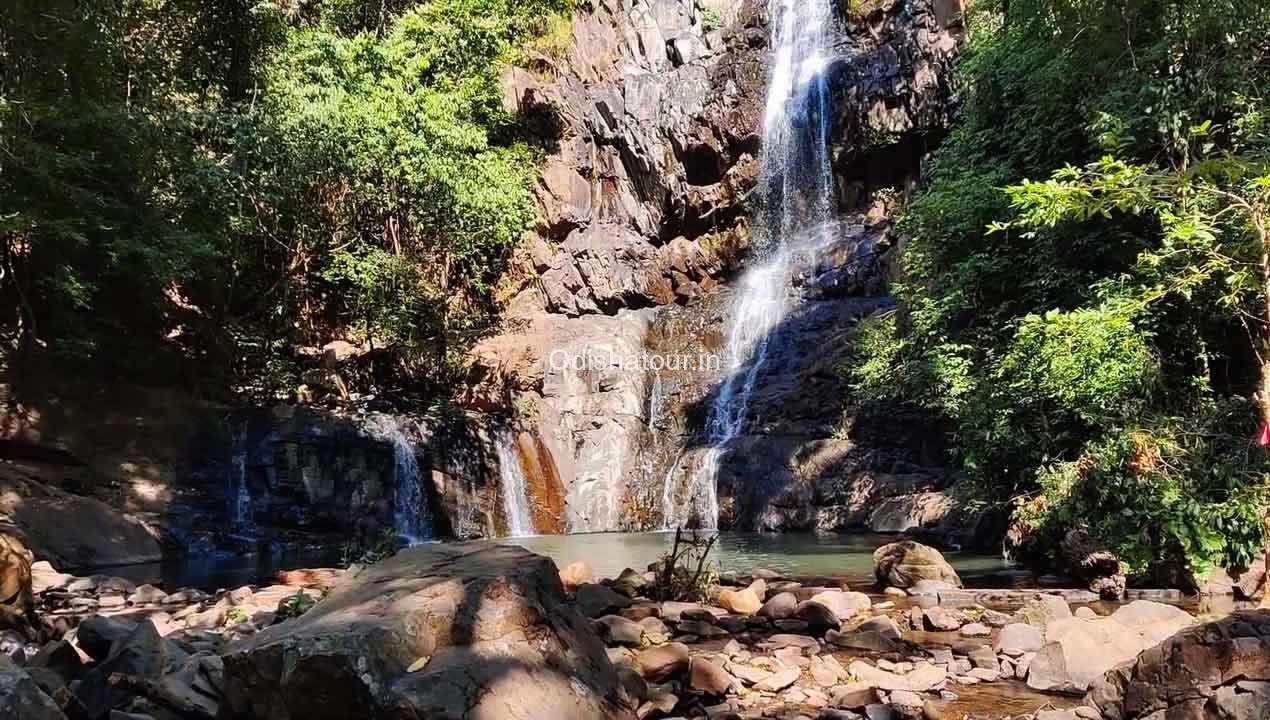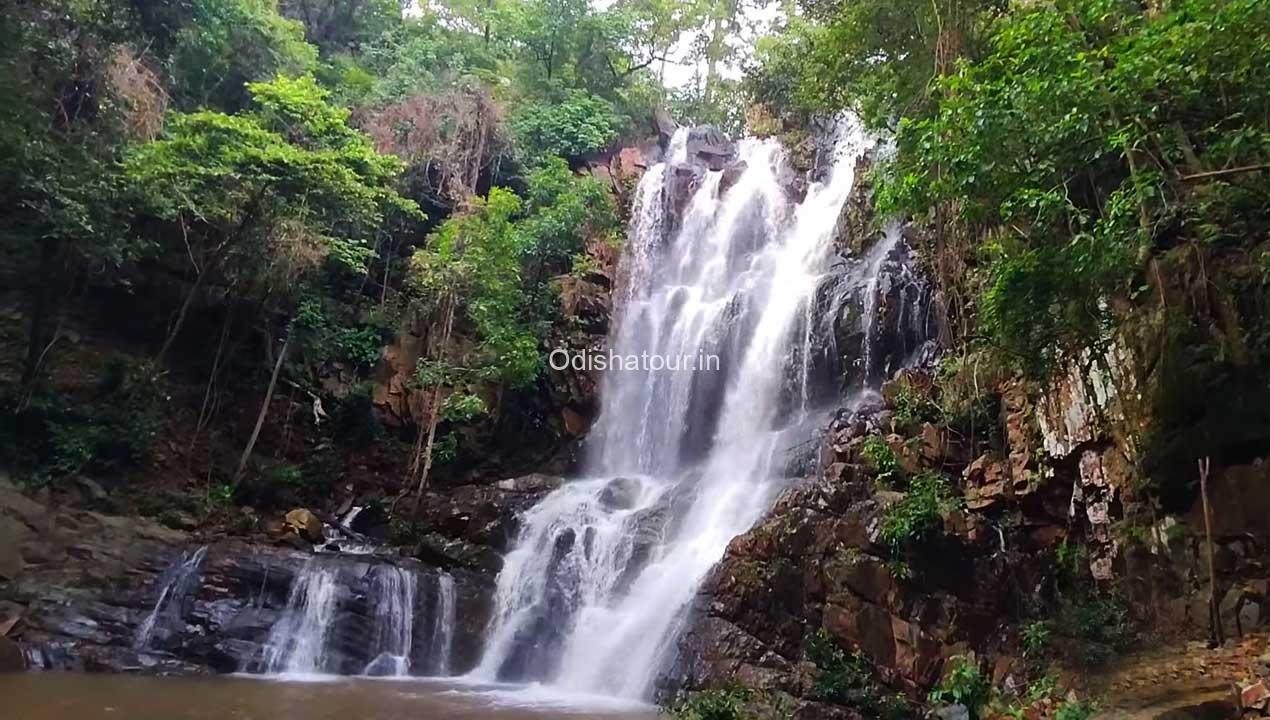 Other Services
Destination Attractions, Destination Facilities, Transportation, Accessibility, How to Reach
Nearest Bus Stop
The nearest Bus stop is mathili, which is located around 30 Km distance from Ekagudi fall
Nearest Railway Station
The Nearest Railway Station is Jeypore, which is located around 90 Km distance from Ekagudi Picnic Spot
Nearest Airport
The nearest Airport is Biju Patnaik International Airport, which is located around 609 Km distance from Salimi Ekagudi spot
Best Time to visit
Best time to visit Salimi Ekagudi picnic spot is from October to June and the winter season.