Balimela Reservoir is loacted at a distance of 30 km from Malkangiri and 105 km from Jeypore town. It is the headquarters of the Hydroelectric project and is 22 km from Chitrakonda. The Balimela Power Project forms the second stage of development of Machkund – Sileru River, the first stage being the Machkund Project. The water released from Machkund Power House and the inflow from the intermediate catchment between Machkund-Balimela Dam is impounded by a Earth-cum-Rock fill at Chitrakonda known as Balimela Dam. There is Balimela dam View Point for tourists to see the natural beauty of this place. A large number of Visitors come here to Weekend Party on the reservoir in the winter.
Balimela Dam is a joint project of the Odisha and Andhra Pradesh Governments and the inflow into Balimela Reservoir is shared between the two States on a 50:50 basis. The original estimates framed in the year 1962 for the purpose of the agreement between the two states of Odisha and Andhra Pradesh was for 24 Crore rupees. 
The revision of the estimate at different phases of investigation and construction of the Project was necessitated for different reasons, which include the rising costs of different spares, consumables and wages of different categories of Workmen and Employees, decrease in the efficiency of the machinery, due to longer use and also idling for non-availability of spares, increase in the distance to borrow areas and height of the Dam from year to year etc. Balimela Dam is a top tourist attraction in Malkangir District. (Source)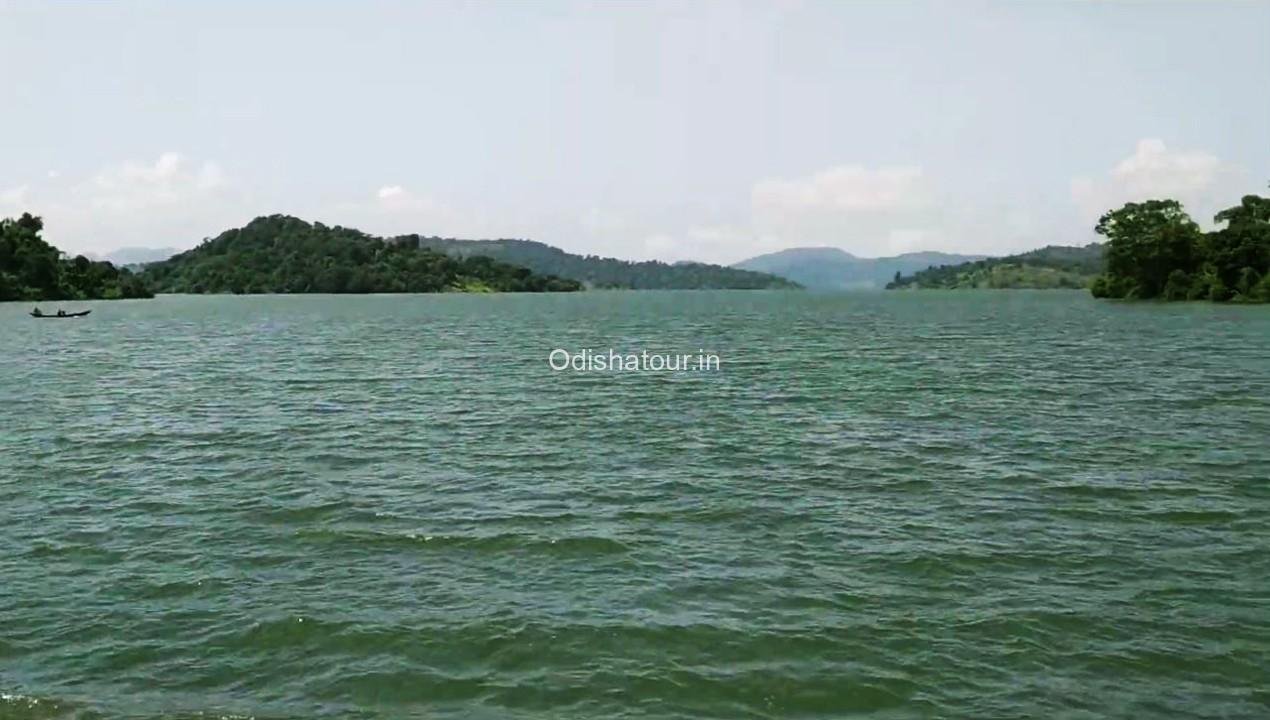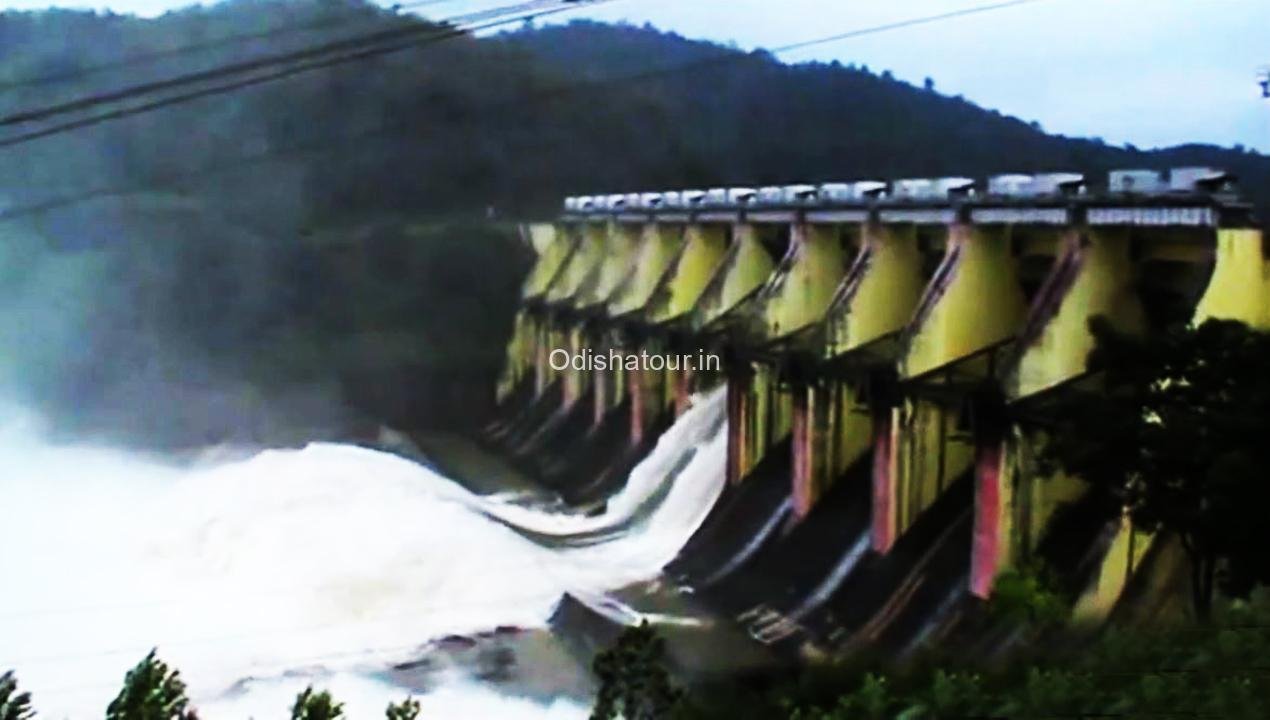 Other Services
Destination Attractions, Destination Facilities, Transportation, Accessibility, How to Reach
Nearest Bus Stop
The nearest Bus stop is Malkangiri, which is located around 8 Km distance from Balimela Dam & Reservoir
Nearest Railway Station
The Nearest Railway Station is Jeypore, which is located around 120 Km distance from Balimela Dam & Reservoir
Nearest Airport
The nearest Airport is Biju Patnaik International Airport, which is located around 628 Km distance from Balimela Dam & Reservoir
Best Time to visit
Best time to visit Balimela Dam Picnic spot is from October to June and the winter season.