The Dadaraghati Dam is located within the Kamakhya Forest Range and is about 25 km distance from Talcher and 75 km from the town of Dhenkanal. It is a medium irrigation project built for water conservation. The Reservoir is surrounded by hills and forests. The place is Attracts tourists to come here in winter for a beautiful natural environment. It is a good place for a weekend picnic in the winter season. 
 There is a Dadaraghati picnic spot just 1 km from the dam where tourists come for a picnic. Winter is the perfect time to travel. Dadaraghati dam is a popular tourist attraction places in Dhenkanal, Odisha.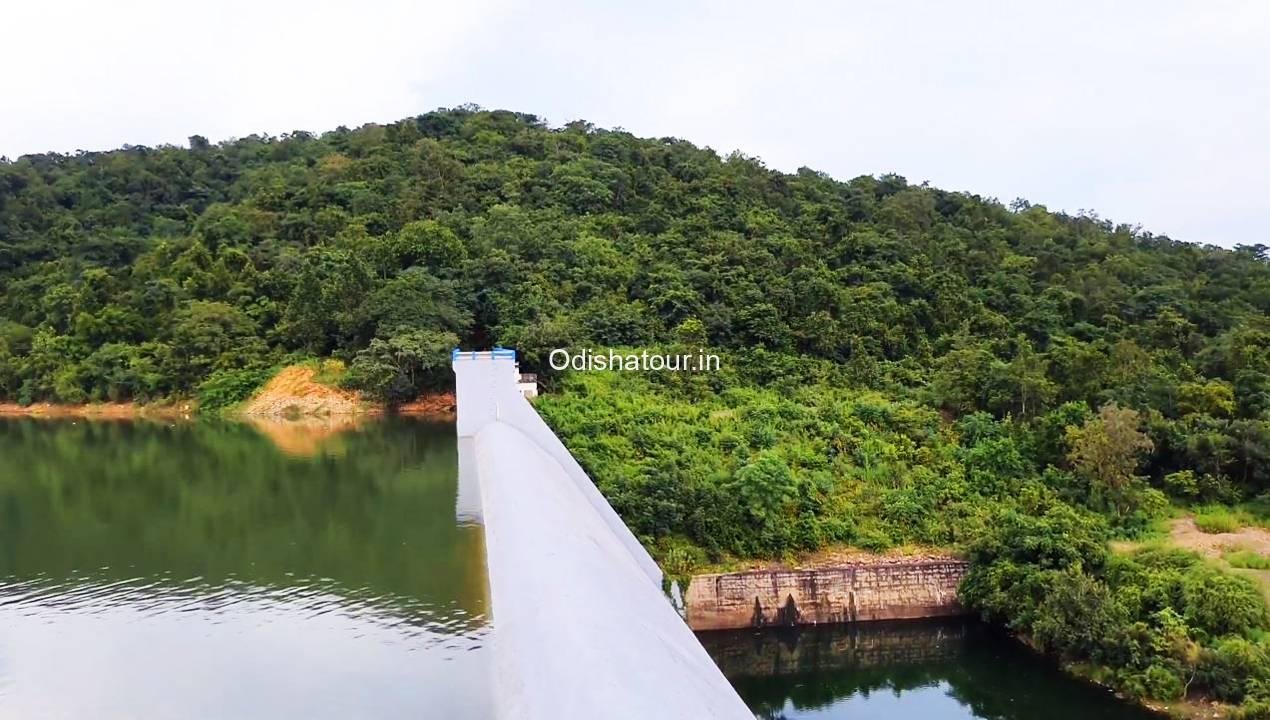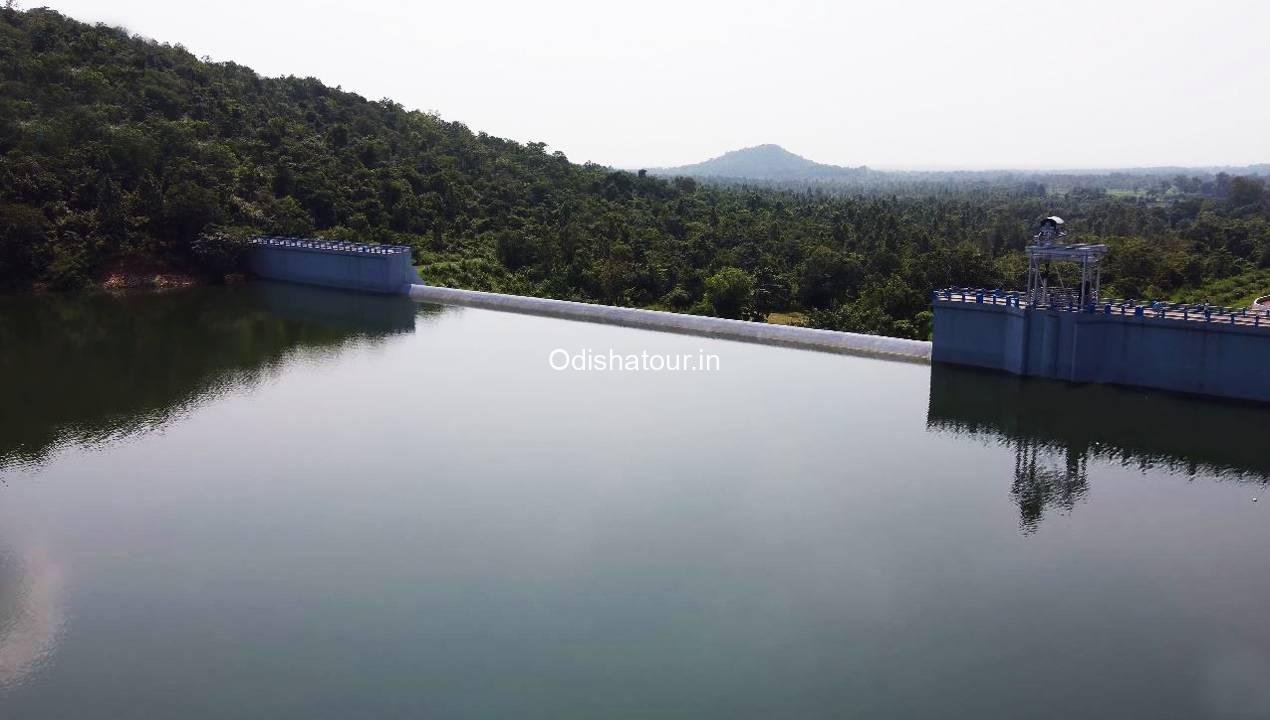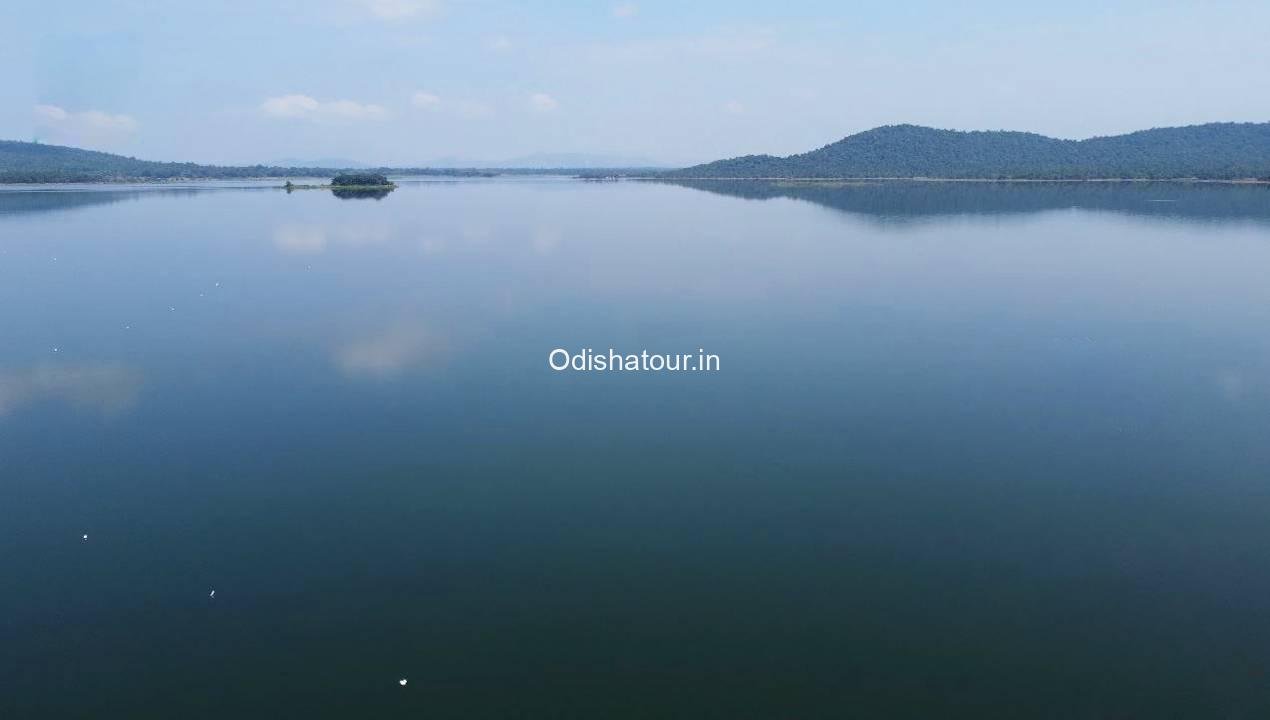 Other Services
Destination Attractions, Destination Facilities, Transportation, Accessibility, How to Reach
Nearest Bus Stop
The nearest Bus stop is Talcher, which is located around 24 Km distance from Nandinia Waterfall
Nearest Railway Station
The Nearest Railway Station is Angul, which is located around 45 Km distance from Nandinia Picnic Spot
Nearest Airport
The nearest Airport is Biju Patnaik International Airport, Bhubaneswar, which is located around 142 KM distance from Nandinia Picnic Spot
Best Time to visit
The best time to visit Nandinia Picnic Spot is from October to June and the winter season.
Opening Time
Nandinia Waterfall open time is Monday to Sunday Morning 8 am to Evening 5 pm