Kolab Dam is located 19 km distance from Jeypore city and about 27 km from Koraput. At an altitude of about 3000 ft above sea level on the river Kolab. The Dam Stands the majestic Kolab Reservoir generating Hydro Electric power. Upper Kolab has a children park and a beautiful botanical garden with more than 200 varieties of flowers tree. Thousands of Siberian cranes come to the Kolab Reservoir every winter. People come here for weekend picnics and boating because of its beauty.
There are also viewpoints, and Guesthouse facilities are available for tourists. The natural beauty of the Reservoir is Amazing to watch at sunrise and sunset. The Upper Kolab Reservoir is one of the most popular tourist attraction places in Koraput, Odisha.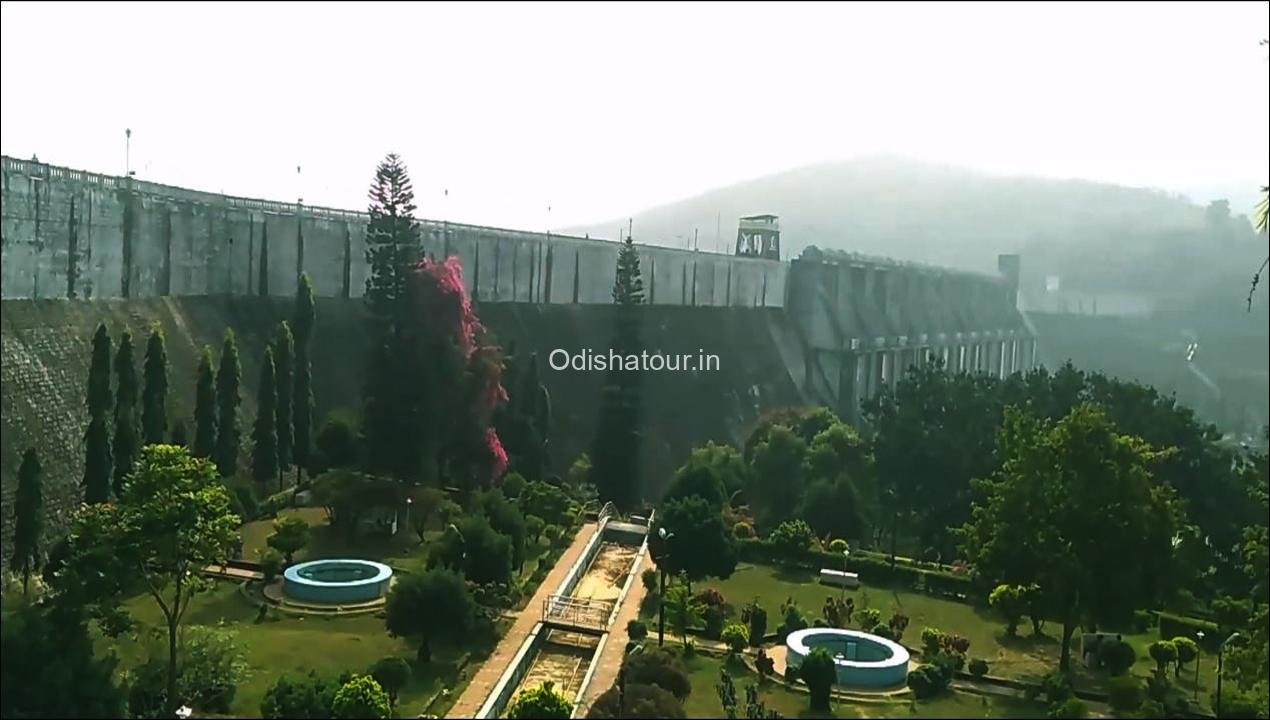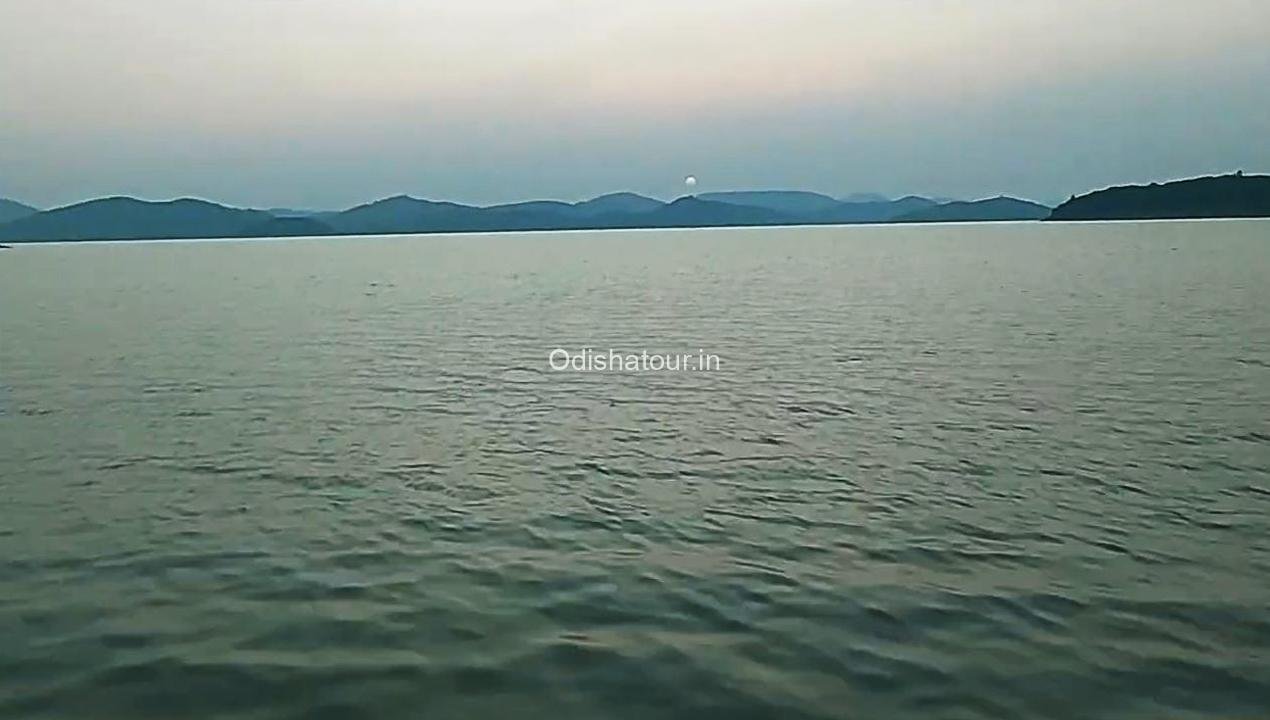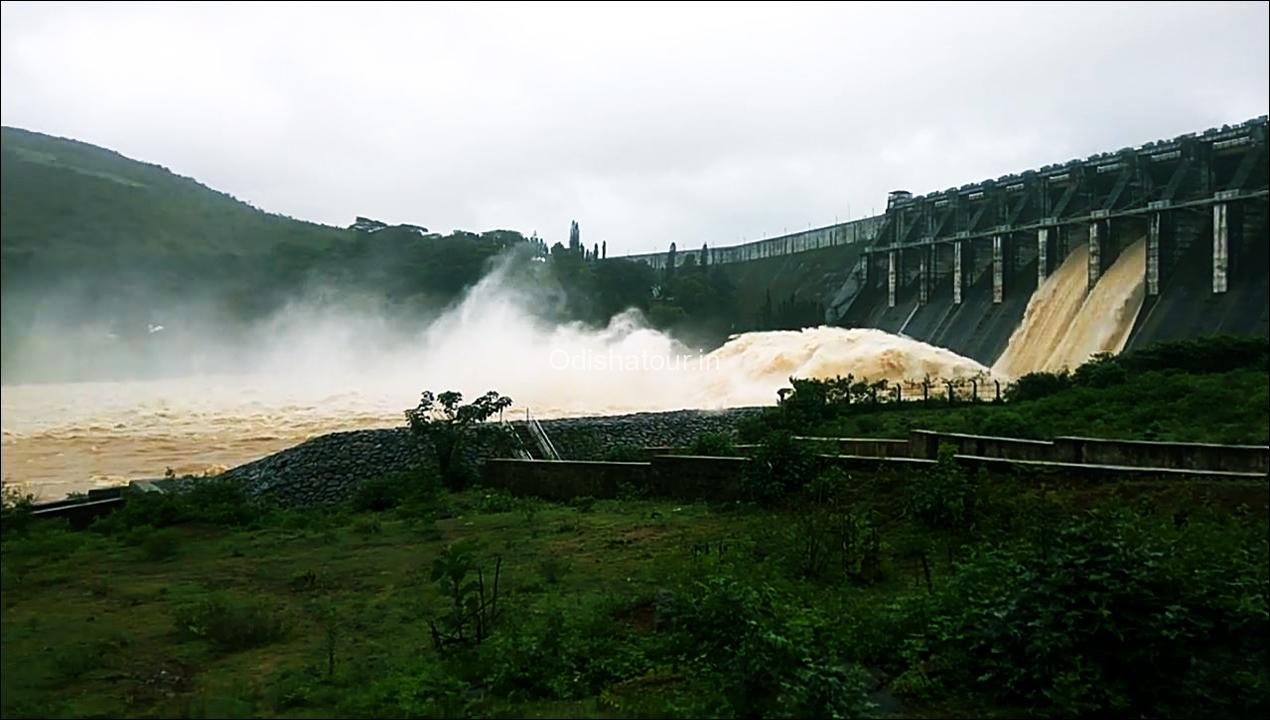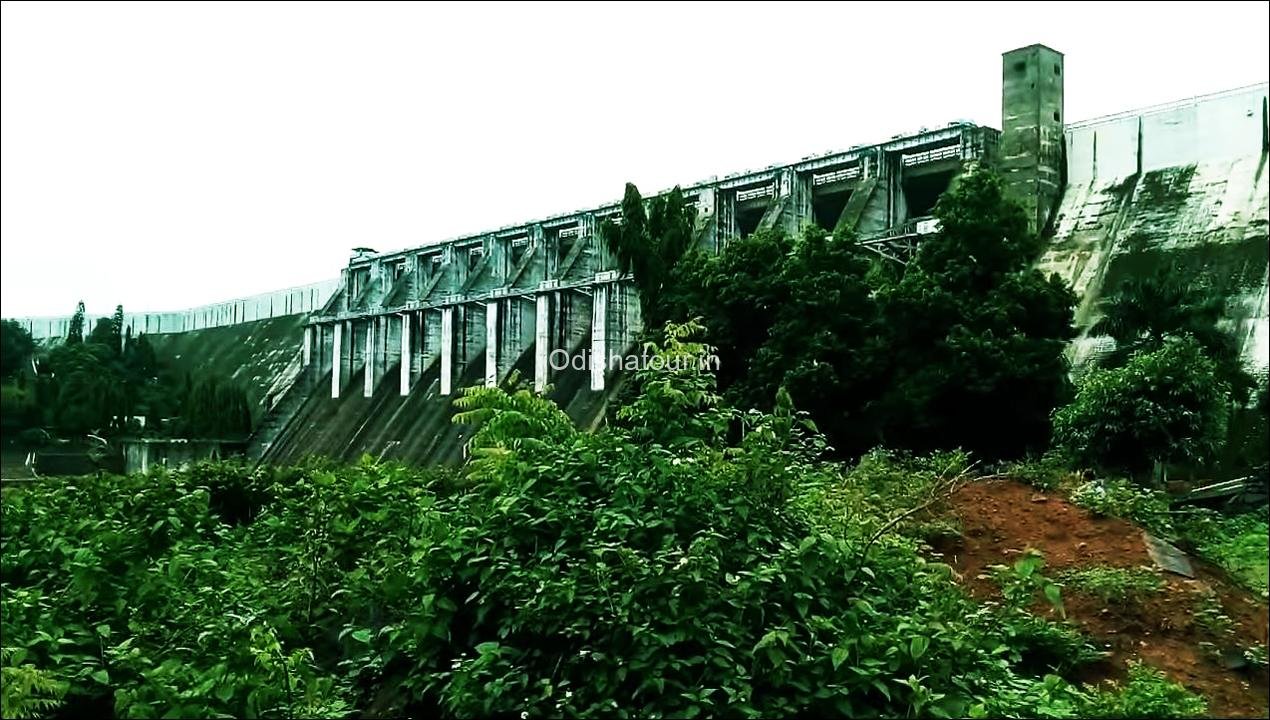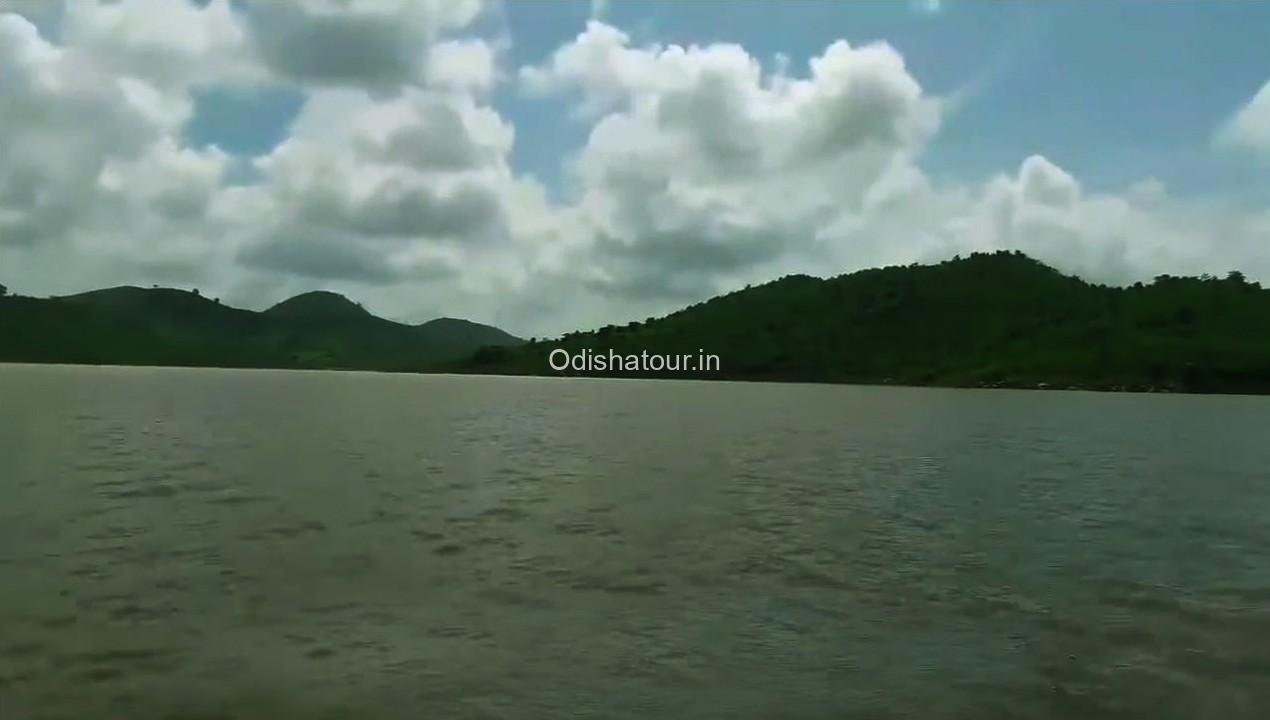 Other Services
Destination Attractions, Destination Facilities, Transportation, Accessibility, How to Reach
Opening Time
Kolab Dam opening time is monday to sunday Morning 10 am to Evening 6 pm
Best Time to visit
Best time to visit Kolab dam is from October to June and the winter season.
Nearest Bus Stop
The nearest Bus stop is Jeypore, which is located around 16 Km distance from Kolab Reservoir
Nearest Railway Station
The Nearest Railway Station is Jeypore, which is located around 21 Km distance from Kolab Reservoir
Nearest Airport
The nearest Airport is Biju Patnaik International Airport, which is located around 505 Km distance from Kolab Reservoir