The Subai Jain monastery is situated 10 km from Nandapur and 34 km distance from Koraput town. The place is famous for its Jain monastery. There are 5 Jain temples here, and among them are dedicated to Mahavira, Parshvanatha, Rishabhanatha and other pilgrims. Besides this, an image of four armed Tara also stands in the cell, which recalled the place not only the centre of Jainism but also a Tantric Pitha in Odisha. These four Mahaveer Jain idols are being worshipped in the four Jain temples.
Subai Jain Mandir is an ancient and famous temple in Koraput District. The Jain temple was built by Jain gemstone traders, who came to the Koraput for trading. There is a Shiva temple near the Jain Temple. Subai Jain monastery is a popular tourist attraction in Koraput, Odisha.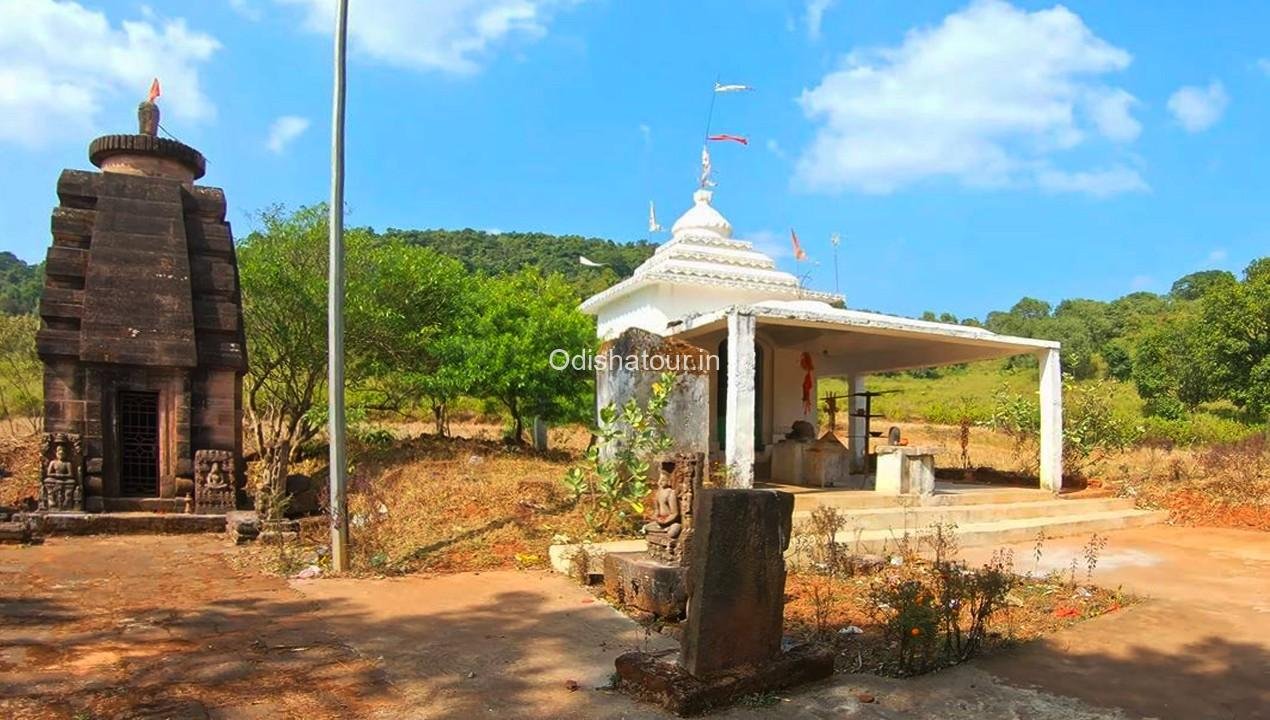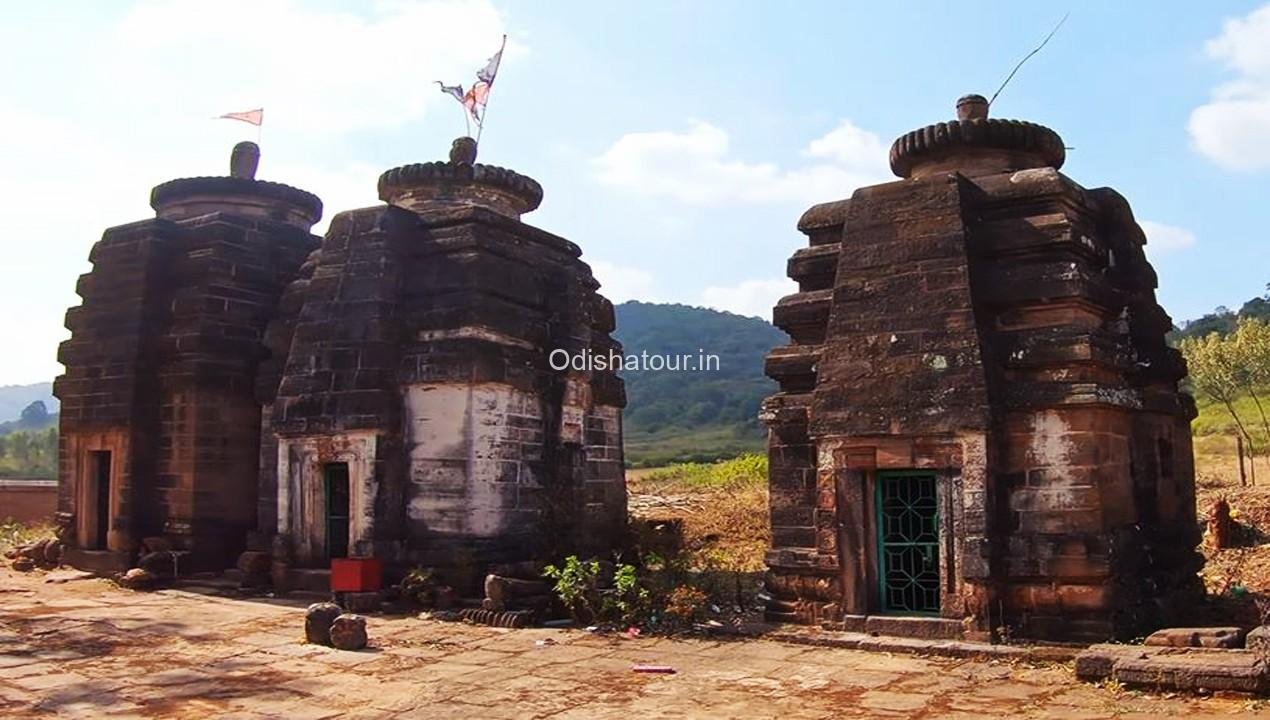 Other Services
Destination Attractions, Destination Facilities, Transportation, Accessibility, How to Reach
Opening Time
Jain Temple Subai opening time is Everyday Morning 9 am to Evening 7 pm
Best Time to visit
Best time to visit Jain Temple Subai is from October to June and the winter season.
Nearest Bus Stop
The nearest Bus stop is Sunabeda, which is located around 17 Km distance from Jain Temple Subai
Nearest Railway Station
The Nearest Railway Station is Koraput, which is located around 35 Km distance from Jain Temple Subai
Nearest Airport
The nearest Airport is Biju Patnaik International Airport, which is located around 483 Km distance from Jain Temple Subai