The Gupteswar Shiva Temple is situated on a limestone hill, and it is 80 km distance from Koraput town. Devotees in thousands from Odisha, Andhra Pradesh, Telengana and Chhattisgarh throng to the cave temple. There is a Sangam ghat viewpoint near the temple to give tourists a beautiful view of the hills and waterfalls. Gupteswar Shiva temple is one of the ancient temples of Odisha. Lord Shiva is worshipped inside a cave known as Gupteswar Cave. You have to climb 200 stairs to reach the Shiva temple. Gupteshwar Mahadev Mandir is a fmous temple in the Koraput district.
History of Koraput Gupteswar Mahadev Temple
As the name sounds Gupteswar means "The Hidden God", and the main cave temple with a two-meter height is "linga", and surrounded by several other small caves. The place is also popularly known as "Gupta Kedar". It is said that a tribal hunter had discovered the "Linga" inside the cave. The place is believed to have close links with first century AD poet Kalidas. The holy month of Sravana and the annual festival is the Shiva Ratri, On this day, thousands of devotees come here to worship Lord Shiva.
This place is also known as Gupteswar Gupta Ganga Ghat. Researchers say that the Ramagiri hills, which encircles the cave shrine as been described in the poet's, literally work Meghaduta. Tribals will be seen selling minor forest produces outselling minor forest produces outside the temple. Nabarangpur to Gupteswar Temple distance is 95 km. There is a beautiful waterfall on the Side of the Gupteswar cave, which is another attraction of the place. A large number of tourists from Odisha and neighbouring states come to visit here. Gupteswar Mahadev temple and Caves is one of the most popular tourist places in Koraput, Odisha. Source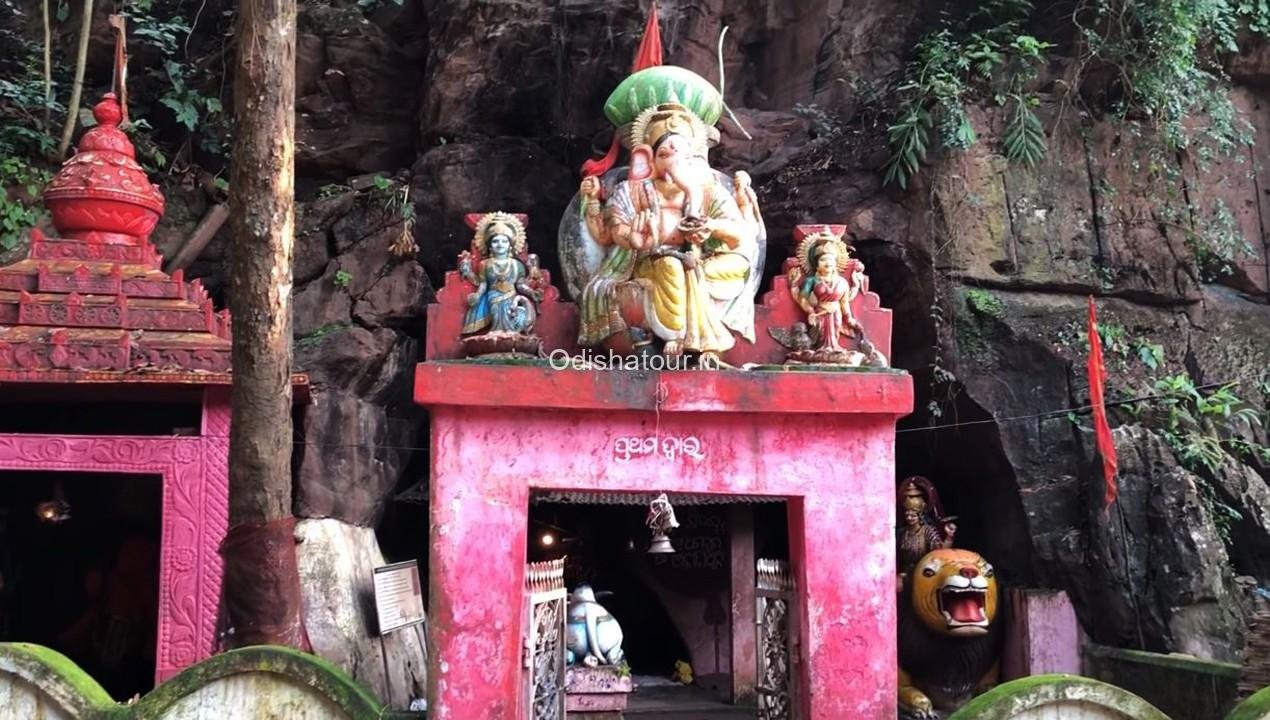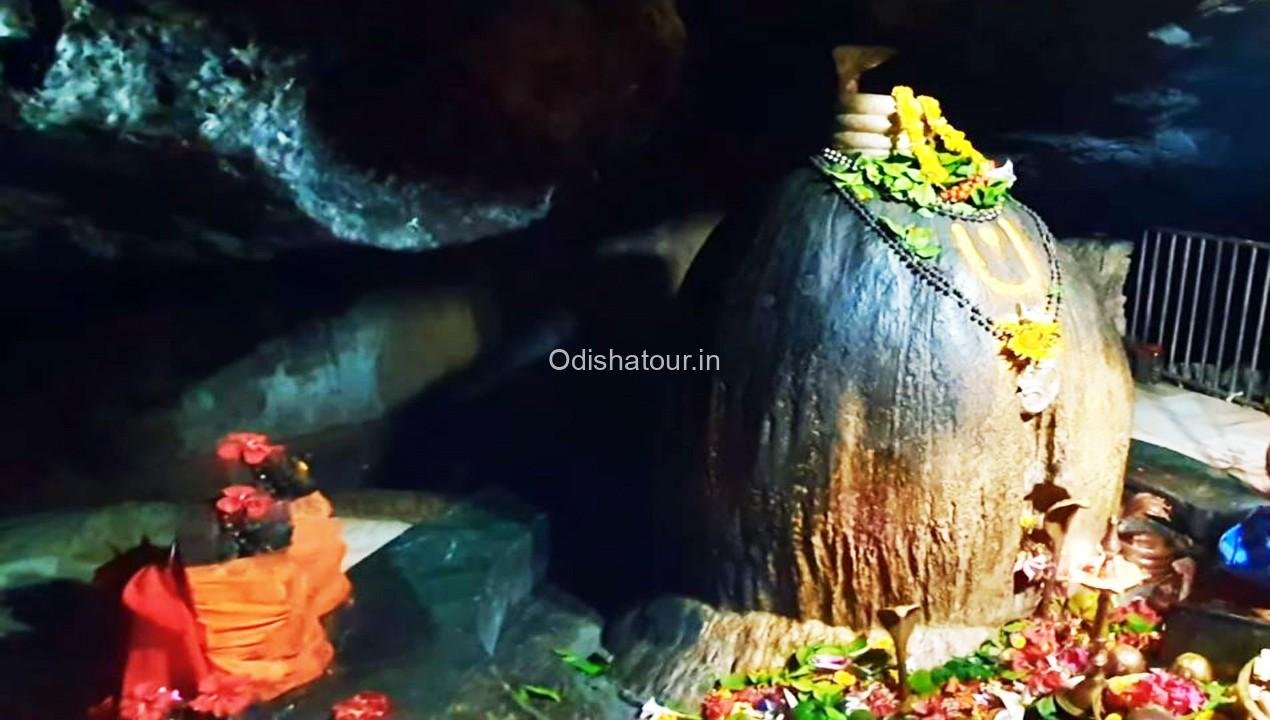 Other Services
Destination Attractions, Destination Facilities, Transportation, Accessibility, How to Reach
Nearest Bus Stop
The nearest Bus stop isJeypore, which is located around 57 Km distance from Gupteswar Shiva Temple
Nearest Railway Station
The Nearest Railway Station is Jeyport, which is located around 57 Km distance from Gupteswar Stream picnic spot
Nearest Airport
The nearest Airport is Biju Patnaik International Airport, which is located around 563 Km distance from Gupteswar Shiva Temple
Best Time to visit
Best time to visit Gupteswar Gupta Ganga Ghat is from October to June and the Mahashiva Ratri
Opening Time
Gupteswar Temple Open time is Morning 6 am to Evening 7 pm