The Jalaput Dam is located at Jalaput Village near the Odisha- Andhra state Border and is about 77 km from Koraput town. Jalaput Reservoir is a tributary of the Godavari River, which is built on the Makkunda River and is a hydroelectric dam. The Jalaput Dam is a Hydroelectric dam constructed on the Machkund River. This reservoir will serve as an upper pond and the existing Balimela Dam as a tail pond for installing Pumped-storage hydroelectricity units. The Reservoir and the MHES are joint projects of Andhra Pradesh and Odisha states. Many tourists come here to visit and enjoy the Dams view in the winter. Jolaput Dam is a tourist place and picnic spot in Koraput Dist.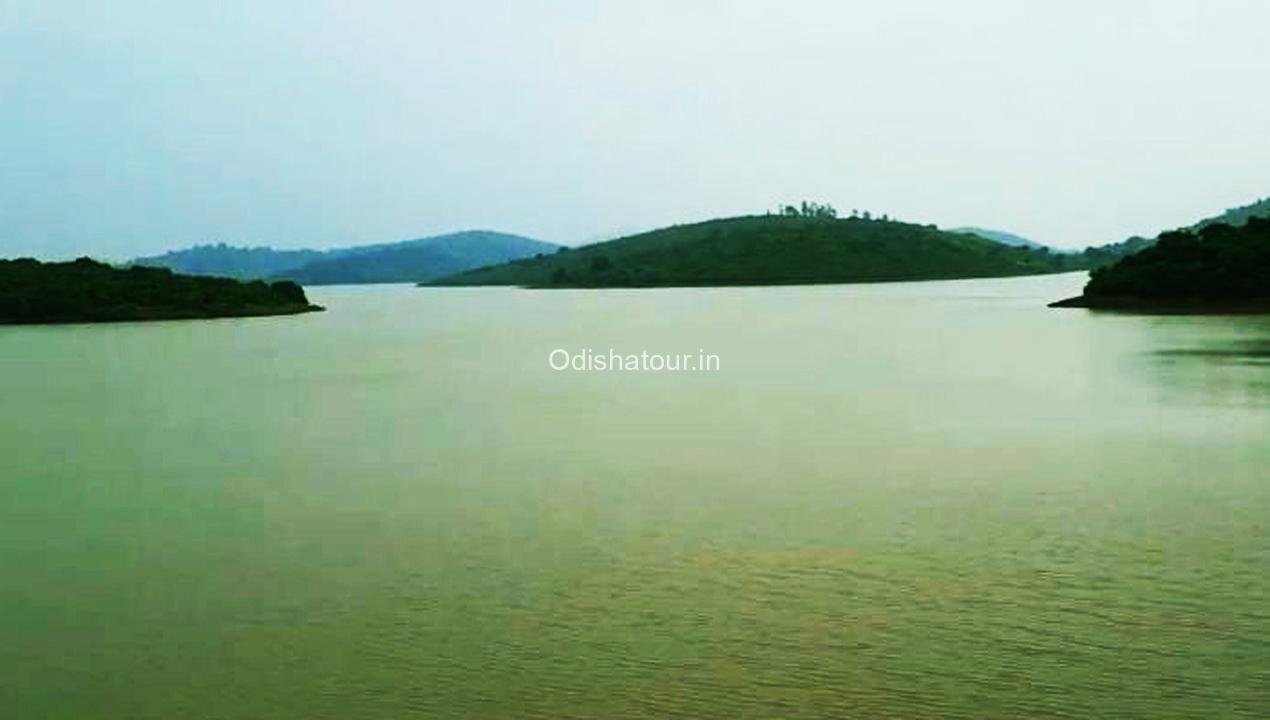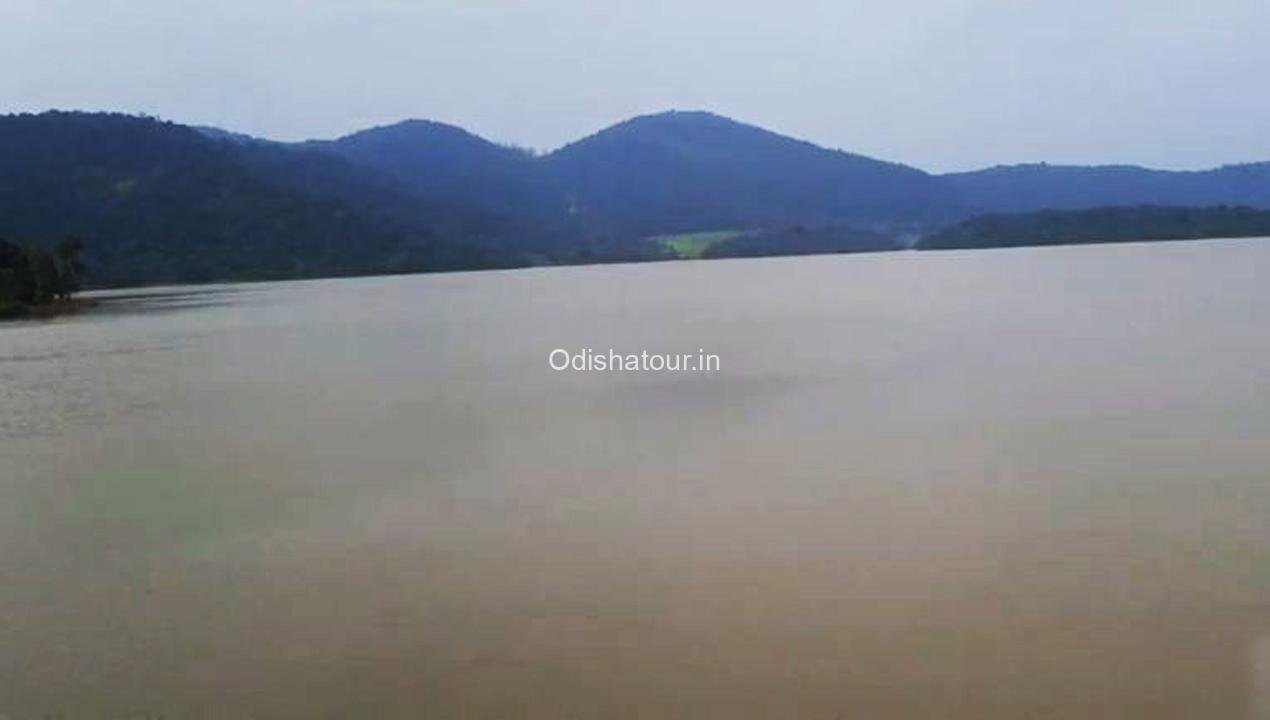 Other Services
Destination Attractions, Destination Facilities, Transportation, Accessibility, How to Reach
Opening Time
Jalaput Dam opening time is Everyday from 10 am to 6 pm
Best Time to visit
Best time to visit Jolaput Dam at all times of the year
Nearest Bus Stop
The nearest Bus stop is Jolaput, which is located around 1 Km distance from Jolaput Dam
Nearest Railway Station
The Nearest Railway Station is Jeypore, which is located around 73 Km distance from Jolaput Dam.
Nearest Airport
The nearest Airport is Visakhapatnam Airport, Andhra Pradesh, which is located around 536 Km distance from Jolaput Dam