Rani Duduma waterfall is located at the top of the Nandapur Hill and is just 3 km from Nandapur Village. It is about 26 km away from Semiliguda and a 45 km distance from Koraput Town. To get to the waterfall, you have to walk about 1 km along the river. Many tourists come here for winter picnics. The waterfall is surrounded by dense and thick forest attract thousands of visitors. Rani Duduma fall is a top tourist attraction and the best place to visit in the Koraput district.
The Duduma waterfall produces such clean and cool water, which is very breathtaking to take a bath. There is also a Beautiful park having more of its attraction. Winter Season is the Best time to visit Duduma waterfall. The Duduma Waterfall is one of the best tourist places in Koraput, Odisha. Rani Duduma and Duduma are not the same waterfalls. Rani Duduma to Duduma waterfall distance is about 54 km.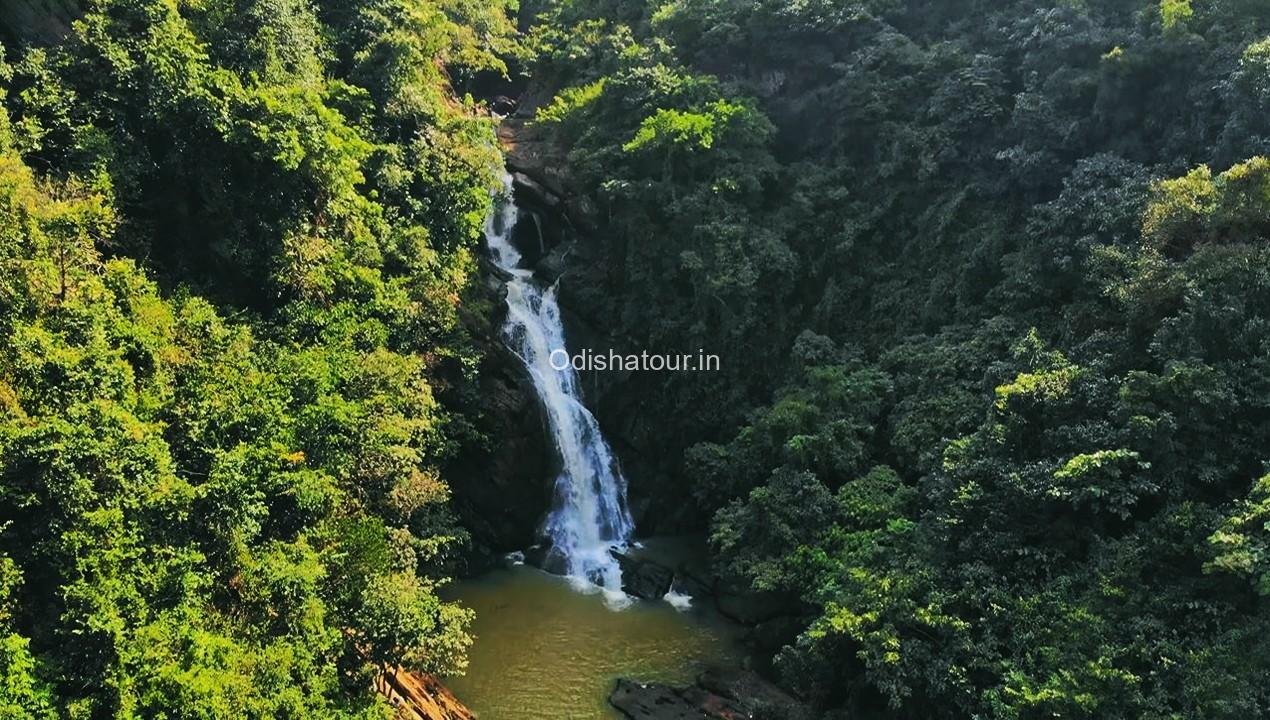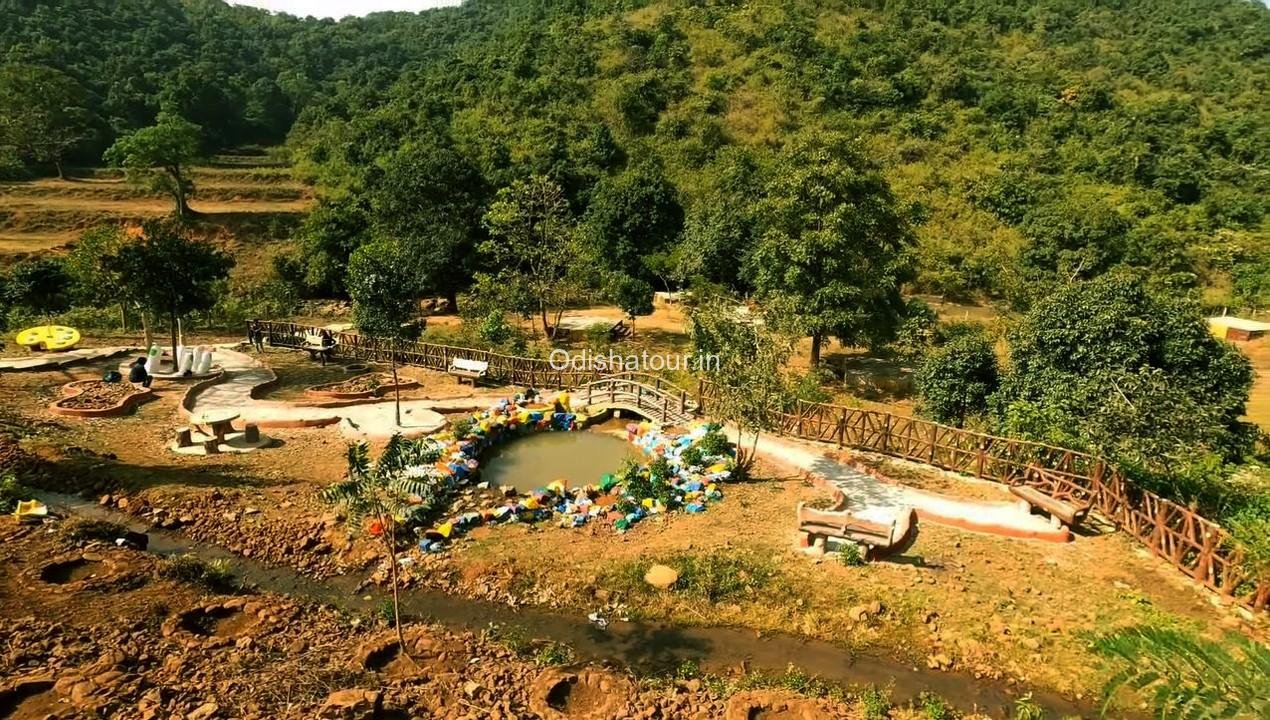 Other Services
Destination Attractions, Destination Facilities, Transportation, Accessibility, How to Reach
Nearest Bus Stop
The nearest Bus stop is Semiliguda, which is located around 25 Km distance from Rani Duduma Waterfall
Nearest Railway Station
The Nearest Railway Station is Koraput, which is located around 47 Km distance from RaniDuduma Waterfall picnic spot
Nearest Airport
The nearest Airport is Biju Patnaik International Airport, which is located around 487 Km distance from koraput Duduma Waterfall
Best Time to visit
Best time to visit RaniDuduma Waterfall is from October to June and the winter season.
Popular Tourist Attractions places near Rani Duduma Waterfalls