Pataneswari Temple is situated 38 km distance from Balangir. Pataneswari is the presiding deity of the Patangarh goddess. Pataneswari is worshipped not by Brahmin Pujak but by Khetriya belongs to the old royal family. Durgapuja & Danda yatra is the main festival of Devi Pataneswari Temple. It is a Tantrik Pitha and the origin of Sabaritantra in Odisha in the 9th Century AD. Previously it was the ancient capital of the kingdom of Patna. 
The temple of Patneswar, Samaleswari in Chalukyan style but the Someswar Siva temple belongs to the 12 century AD and its monuments. The reminiscences of the earliest group of the temple. The Chouhan rule in western Odisha began from this place. Pataneswari Mandir is one of the famous temple in Balangir, Odisha.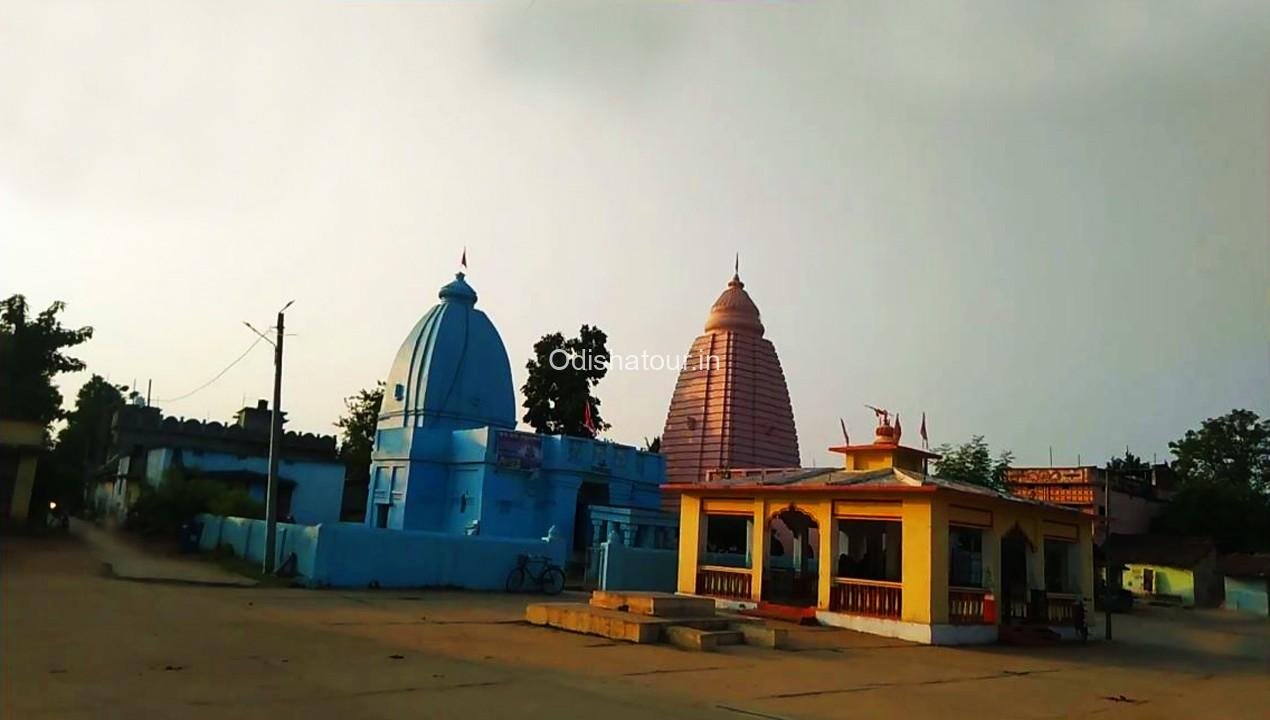 Other Services
Destination Attractions, Destination Facilities, Transportation, Accessibility, How to Reach
Nearest Bus Stop
The nearest Bus stop is Balangir, which is located around 4 Km distance from Pataneswari Temple
Nearest Railway Station
The Nearest Railway Station is Balangir, which is located around 2.5 Km distance from Pataneswari Mandir
Nearest Airport
The nearest Airport is Biju Patnaik International Airport, which is located around 184 Km distance from Pataneswari Mandir and 326 km from Veer Surendra Sai Airport, Jharsuguda
Best Time to visit
Best time to visit Pataneswari Mandir at all times of the year.
Temple Opening Time
Balangir Pataneswari Temple Open time is Monday to Sunday Morning 6 am and Evening 7 pm