Ugratara Temple is located at Bhusandpur. It is 55 km distance from Bhubaneswar and 35 km from Balugaon. Goddess Durga is worshipped in this temple in the form of Ugratara. The idol of Mother Tara is Chaturbhuja, holding potent weapons in her hands. She is very popular as Ugratara and benevolence to the adorers. A sacred and religious place surrounded by 12 mountains is Maa Ugratara Temple. The Peetha of Ugratara is one of the unique Peethas not only in India but all over the world. Maa Ugra Tara, locally known as Tarade, is the famous deity of Khordha district.
Legend has it that Saints used to worship here since ancient times. That is why this Peetha is called Tantrapitha. Maa Ugratara Temple worships Maa Kali, Tara, Sodashi, Bhubaneswari, Bhairavi, Chinnabasta, Dhumabati, Baglamukhi, Matangi and Maa Kamala in Dussehra. There are two types of Dussehra observed here Basantika Durga Puja and Sharadiya Durga Puja. This puja starts from Mulastami and will continue till Dashara. When Parvan comes, the Durgapuja festival of Maa Ugratara is the main event, and many devotees from the state and outside the state spend their holidays here.
Ugratara mandir is one of the famous Shakti Pitha of Odisha. This place is famous for fisherman's ground because Chilika lake is nearby to this village. Ugratara temple is crowded with tourists, as it is near the Migratory birds chilika lake. Bhusandpur Ugratara temple is a famous temple is Khordha District.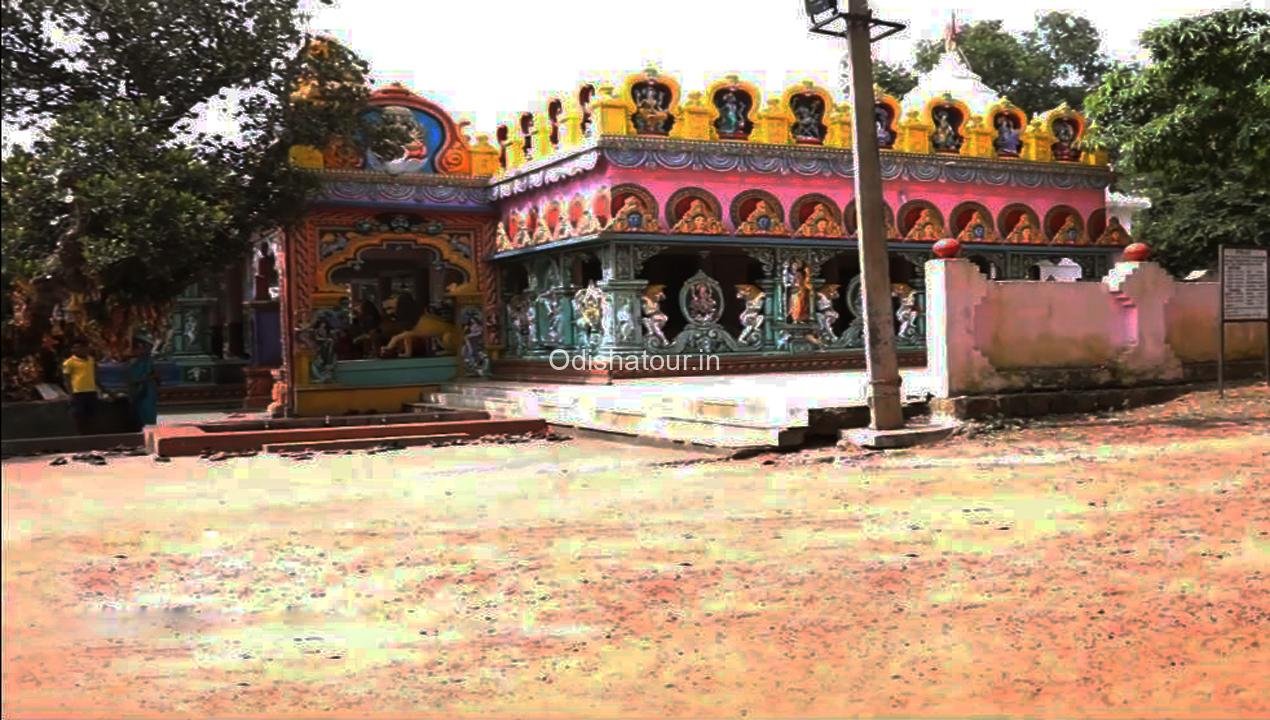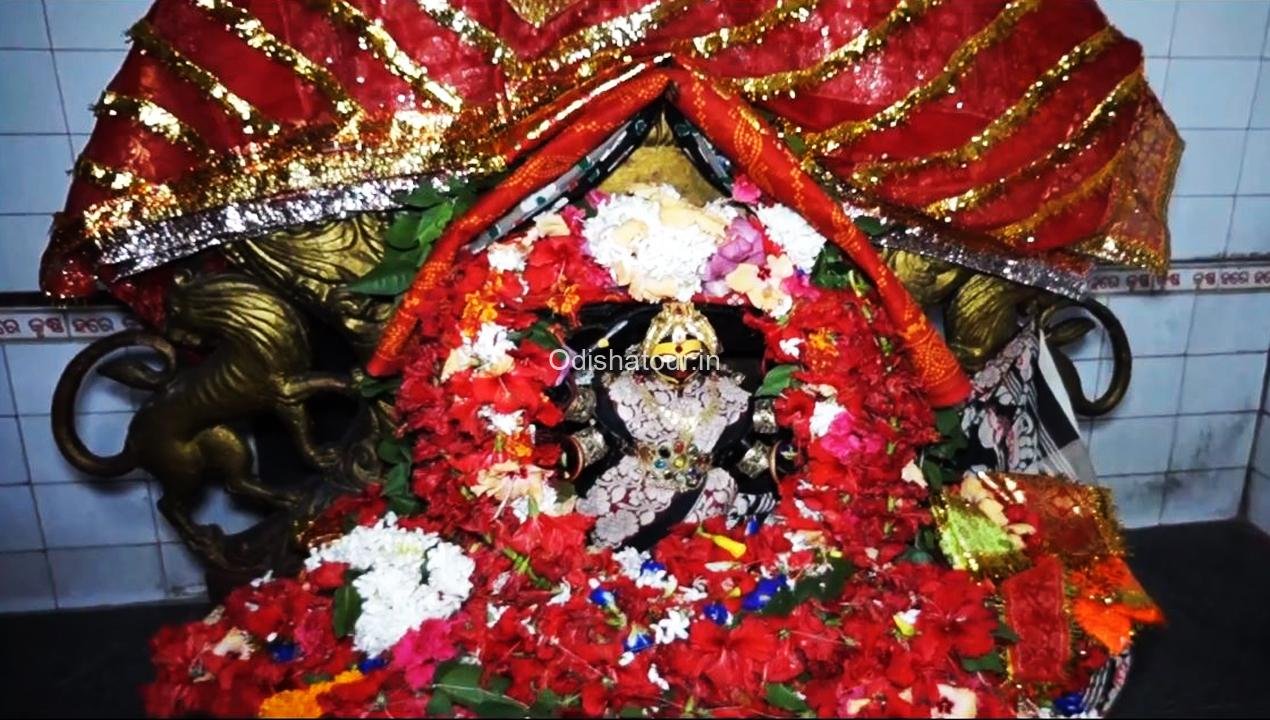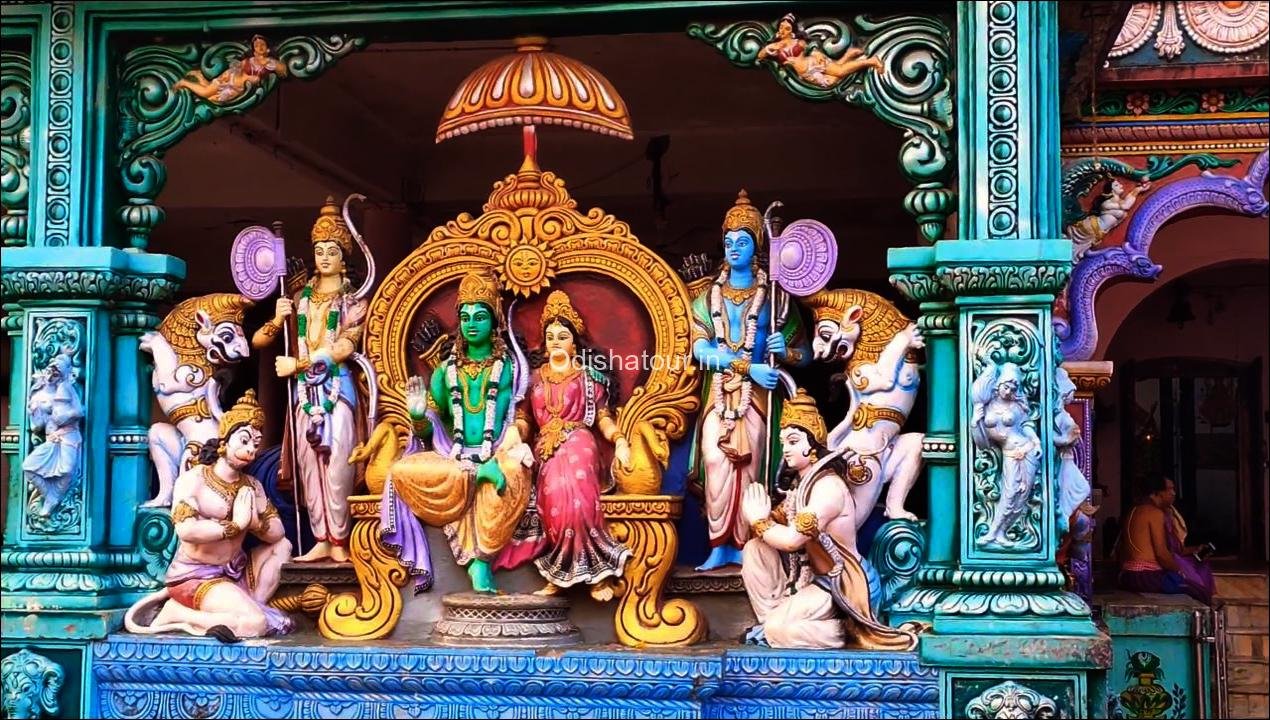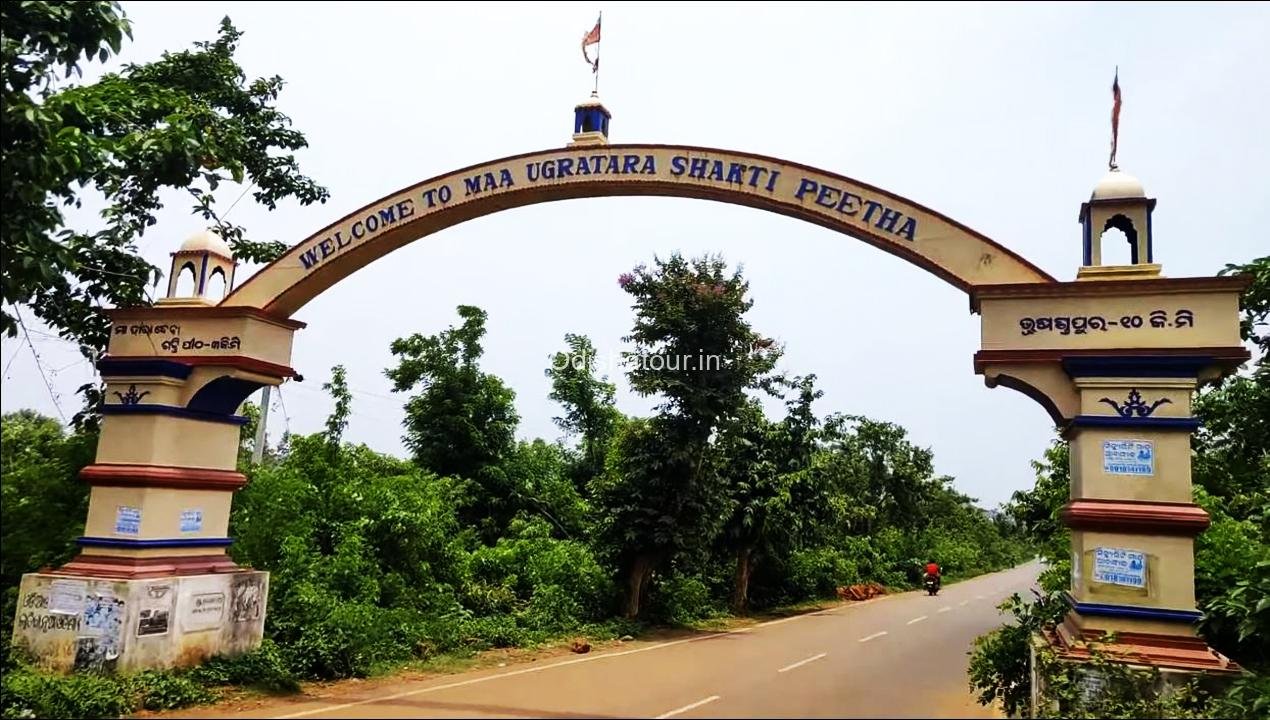 Other Services
Destination Attractions, Destination Facilities, Transportation, Accessibility, How to Reach
Ugratara Temple Open Timings
Ugratara Temple Opening Time is Monday to Sunday Morning 7 am to Evinging 6.30 pm
Best Time to visit
The best time to visit Ugratara Temple is all time of the year and Durgapuja
Nearest Bus Stop
The nearest Bus stop is Rameswar, which is located around 14 KM distance from Ugratara Temple
Nearest Railway Station
The Nearest Railway Station is Bhusandpur, which is located around 1 KM distance from Ugratara Mandir
Nearest Airport
The nearest Airport is Biju Patnaik International Airport, Bhubaneswar, which is located around 58 KM distance from Ugratara Temple