Bhagabati Temple is Situated at Banapur village, and It is 8 km distance from Balugaon, 12 km from Barakul of Chilika and 105 km from Bhubaneswar. Goddess Bhagabati and Dakhya Prajapati are worshipped in this temple. Bhagabati Temple is one of the famous Shakti Pitha of Odisha. The temple was built in the 9th century AD. Godess Bhagabati is also known as Maa Mangala. 
As this temple is a famous Shakti Peetha, Dussehra is celebrated with great festivity. This festival is celebrated on three days, Ashtami, Navami and Dashami, and on this days thousands of devotees come to worship Maa Bhagwati temple. Many Buddhist idols have been excavated in Banapur, so this place is associated with Buddhist culture. Maa Bhagabati Mandir is a famous temple in Khordha, Odisha
Another attraction of Banpur is the Shalia dam which is only 2 km from the Banapur Bhagabati temple. It attracts tourists to come here in winter for a beautiful natural environment. It is the best place for Picnic, Excursion & Weekend holidays. Maa Bhagabati Temple is a popular tourist attraction places in Khordha District.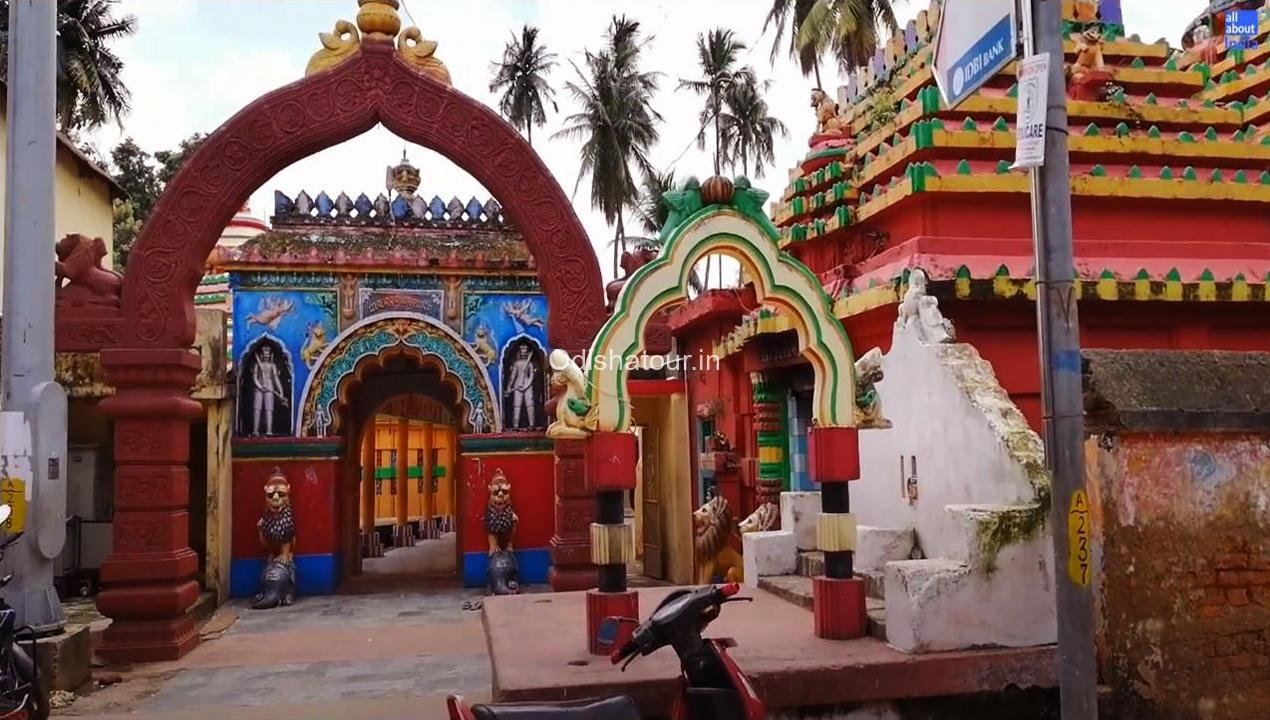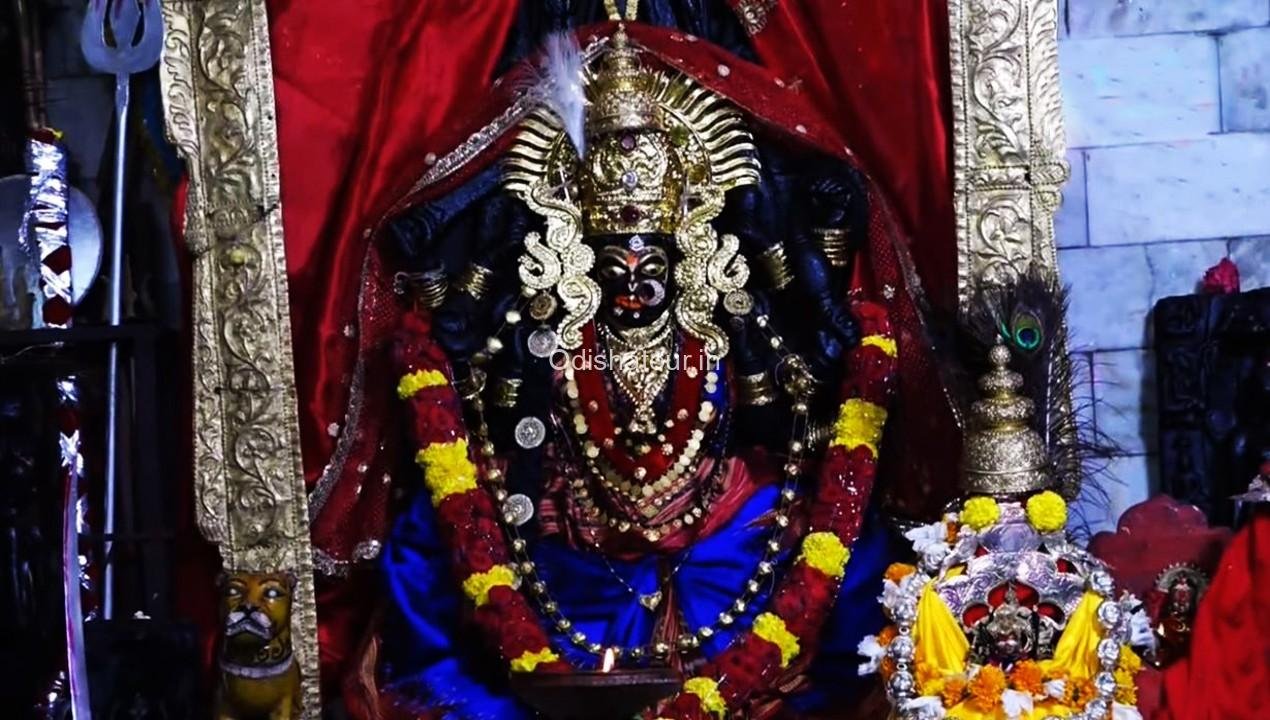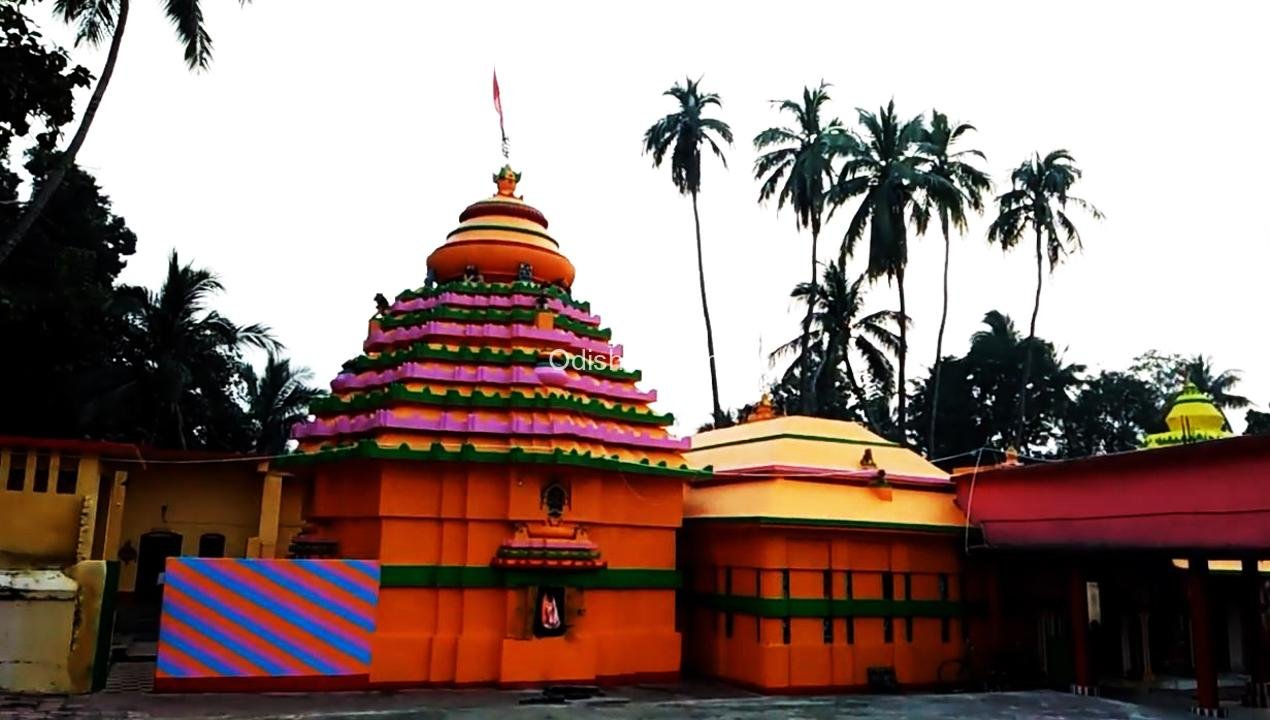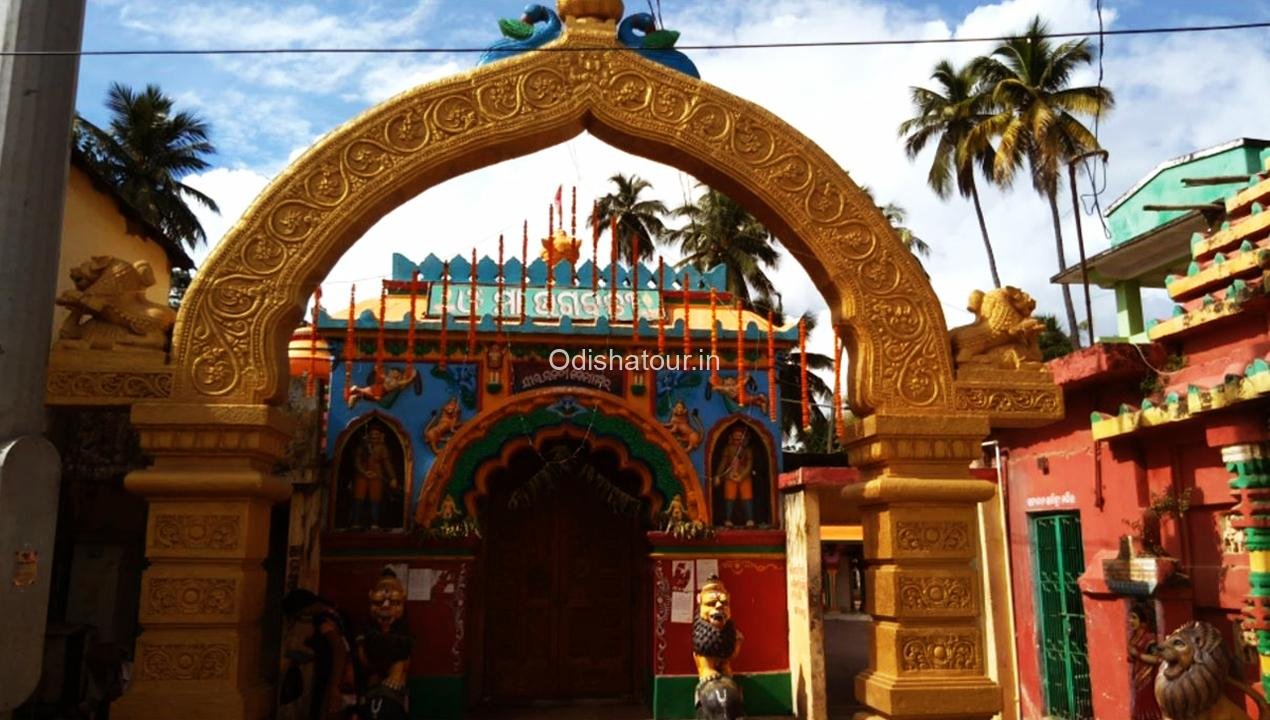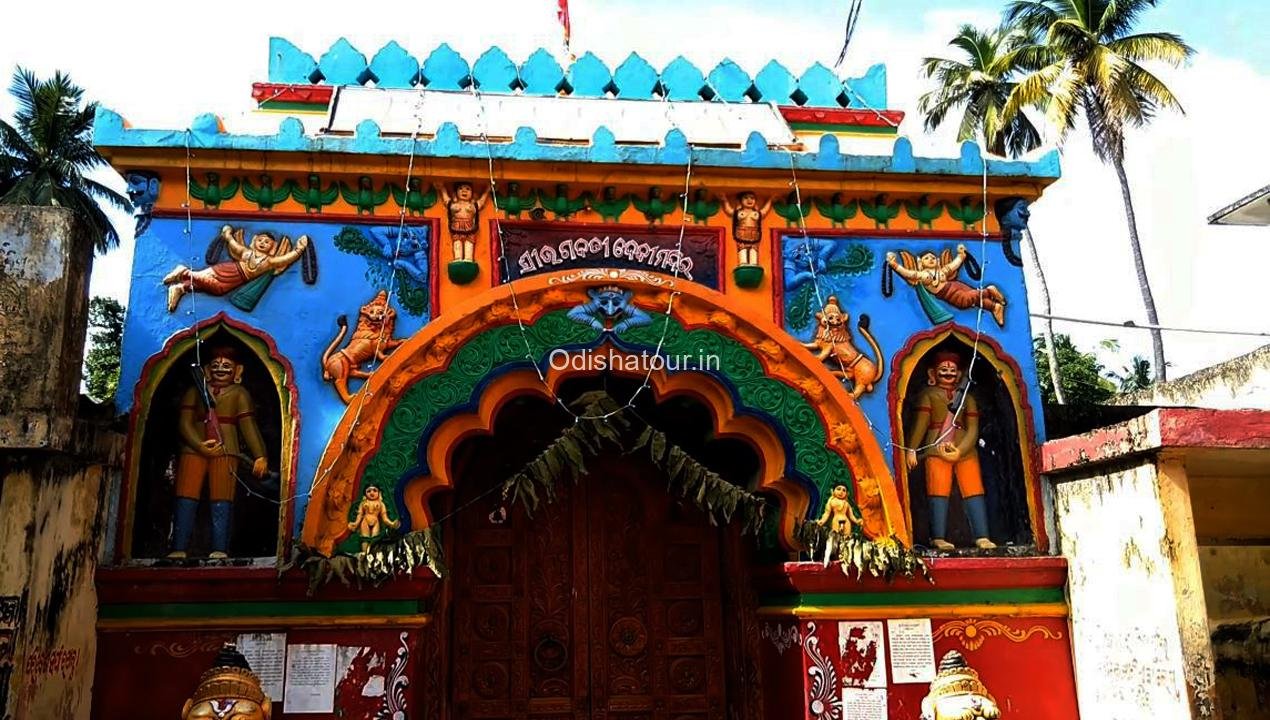 Other Services
Destination Attractions, Destination Facilities, Transportation, Accessibility, How to Reach
Nearest Bus Stop
The nearest Bus stop is Banapur, which is located around 4 KM distance from Maa Bhagabati Temple
Nearest Railway Station
The Nearest Railway Station is Balugaon, which is located around 6 KM distance from Maa Bhagabati Mandir
Nearest Airport
The nearest Airport is Biju Patnaik International Airport, Bhubaneswar, which is located around 98 KM distance from Maa Bhagabati Temple
Best Time to visit
The best time to visit Maa Bhagabati Temple is all time of the year and Durgapuja
Temple Open Timings
Maa Bhagabati Temple Opening Time is Monday to Sunday Morning 5 am to 2 pm and Evening 3 pm to 9 pm