Kushaleswar Temple is situated 15 km distance from Anandapur and 90 km from Keonjhar Town. Lord Kushaleswar is the presiding deity of the place. The temple is placed on the bank of the river Kusei. The temple of Kushaleswara was built circa 900 AD. It is a famous centre of pilgrimage. Even now a 5 feet high image of Avalokeswar stands here as a reminiscence of the Buddhist activities in the past. Another important mountains of the place are the stone embankment of the river which is the second of its kind in the state. Maha Sivaratri is the main festival of this Temple. Thousands of devotees come here every year to watch the festival. Kushaleswar Shiv Mandir is a famous temple and Tourist places in Keonjhar District.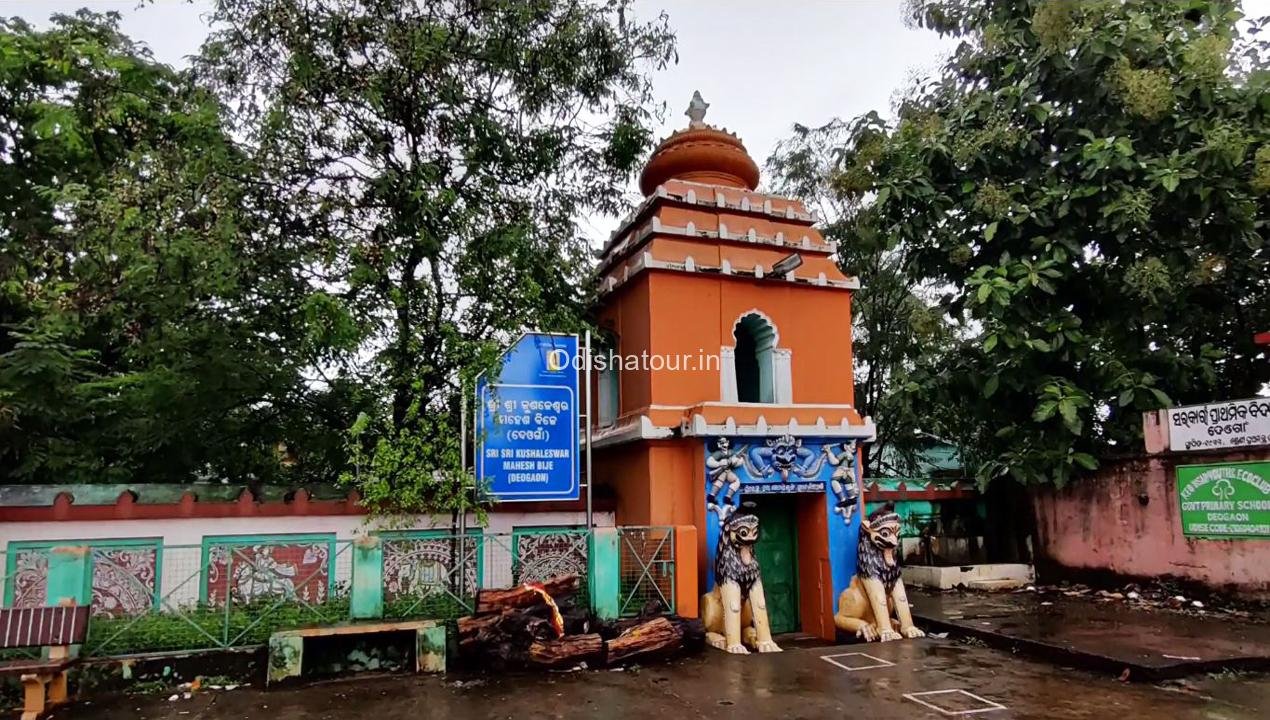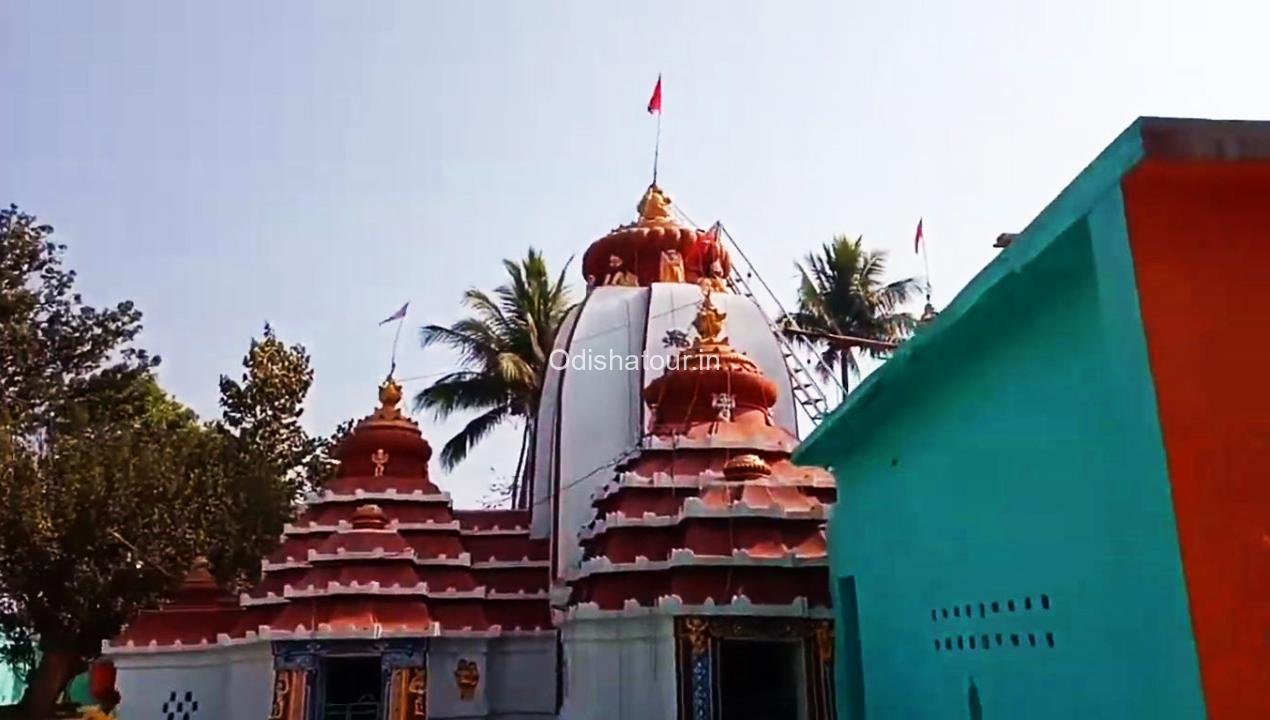 Other Services
Destination Attractions, Destination Facilities, Transportation, Accessibility, How to Reach
Nearest Bus Stop
The nearest Bus stop is Deogaon, which is located around 01 KM distance from Kushaleswar Mahesh Bije Mandir
Nearest Railway Station
The Nearest Railway Station is Jajpur Keonjhar Road, which is located around 28 KM distance from Kushaleswar Shiva Mandir
Nearest Airport
The nearest Airport is Biju Patnaik International Airport, Bhubaneswar , which is located around 134 KM distance from Kushaleswar Shiva Mandir
Best Time to visit
The best time to visit Deogaon Kushaleswar Shiva Mandir is all times of the year.
Temple Opening Time
Kushaleswar Temple open time is Monday to Sunday Morning 6 am to Evening 5 pm