Chakratirtha Ashram is located 19 km distance from Anandapur and 113 km away from Keonjhar town. It is 47 km from Bhadrak. The Ashram is surrounding by green forest. There is a beautiful waterfall and also a Shiva temple situated at the top of the Hill Chakratirtha. The temple of Lord Siva is nearby the Salandi reserve forest. It is a famous deity of the place beside this there is a waterfall near the temple which is a beautiful sight and enjoyable for visitors. Chakra Tirtha Ashram is one of the famous temple in Keonhar District.
The Beautiful natural atmosphere and the sound of the waterfall attract the visiter and picnic rush the spot during winter. It is also famous for trekking. It's a hillside area and part of the Hadagada wildlife sanctuary. Chakratirtha Waterfall is the best tourist attraction places in Keonjhar, Odisha.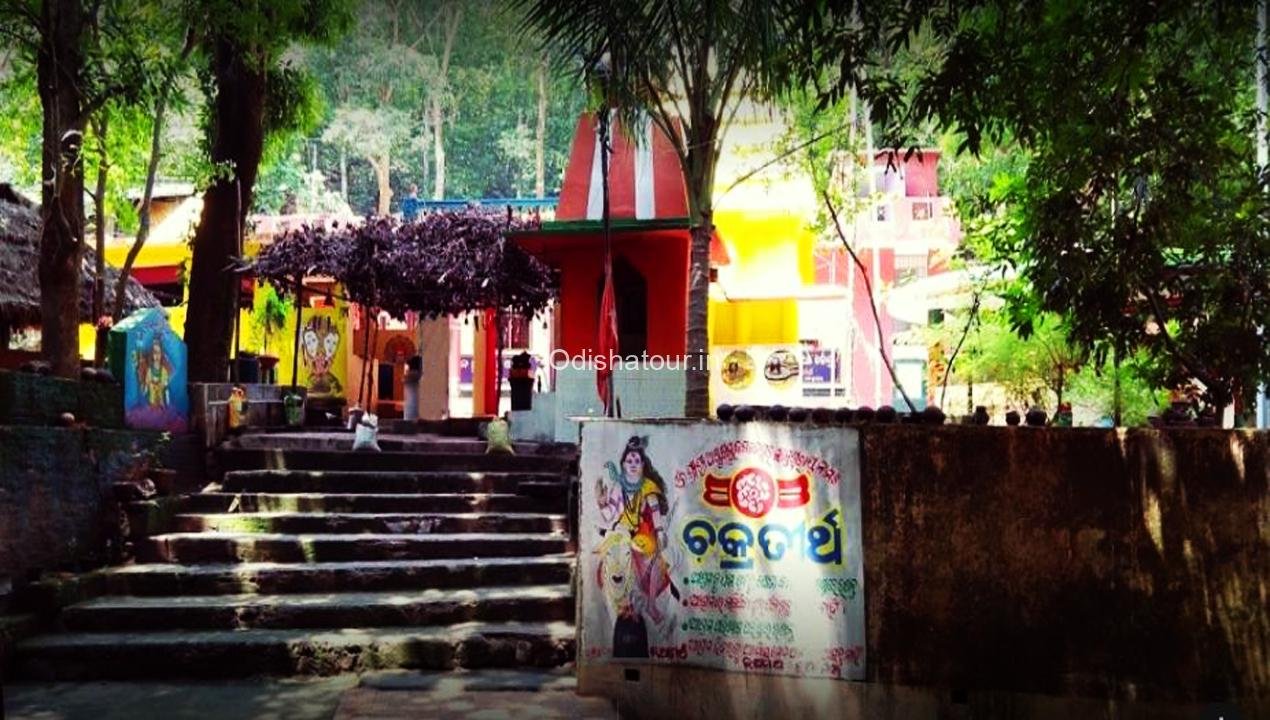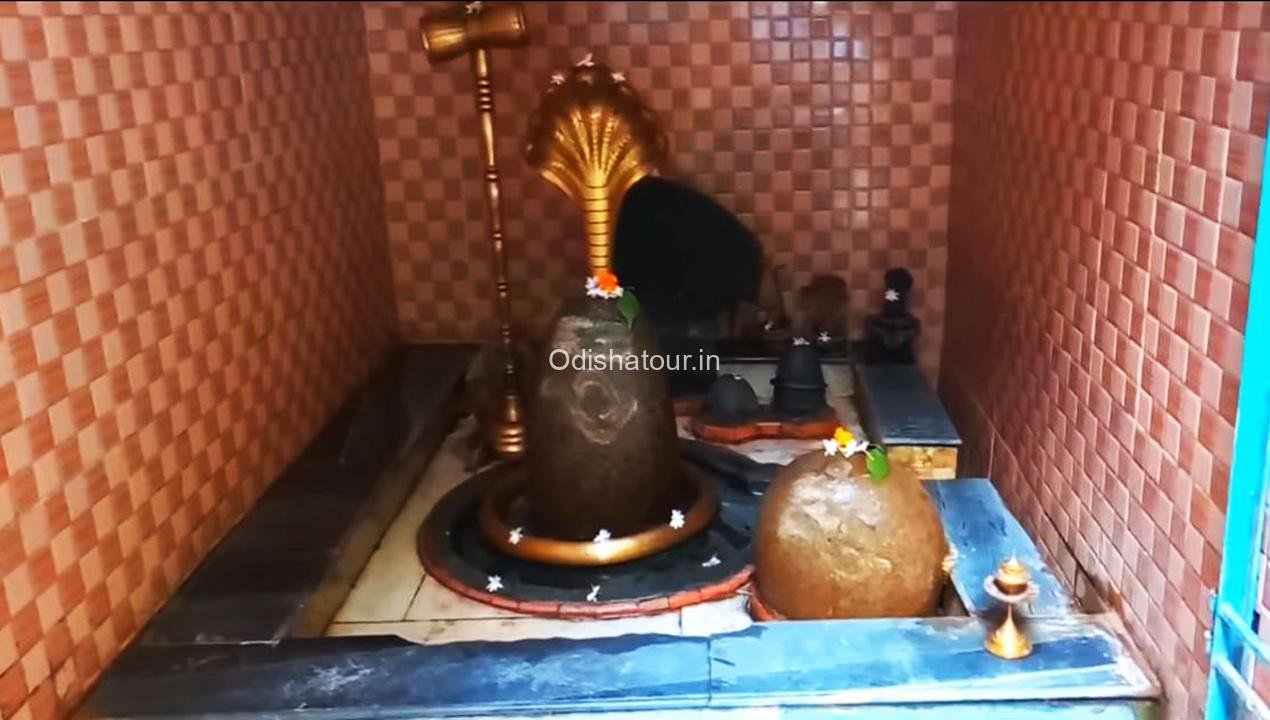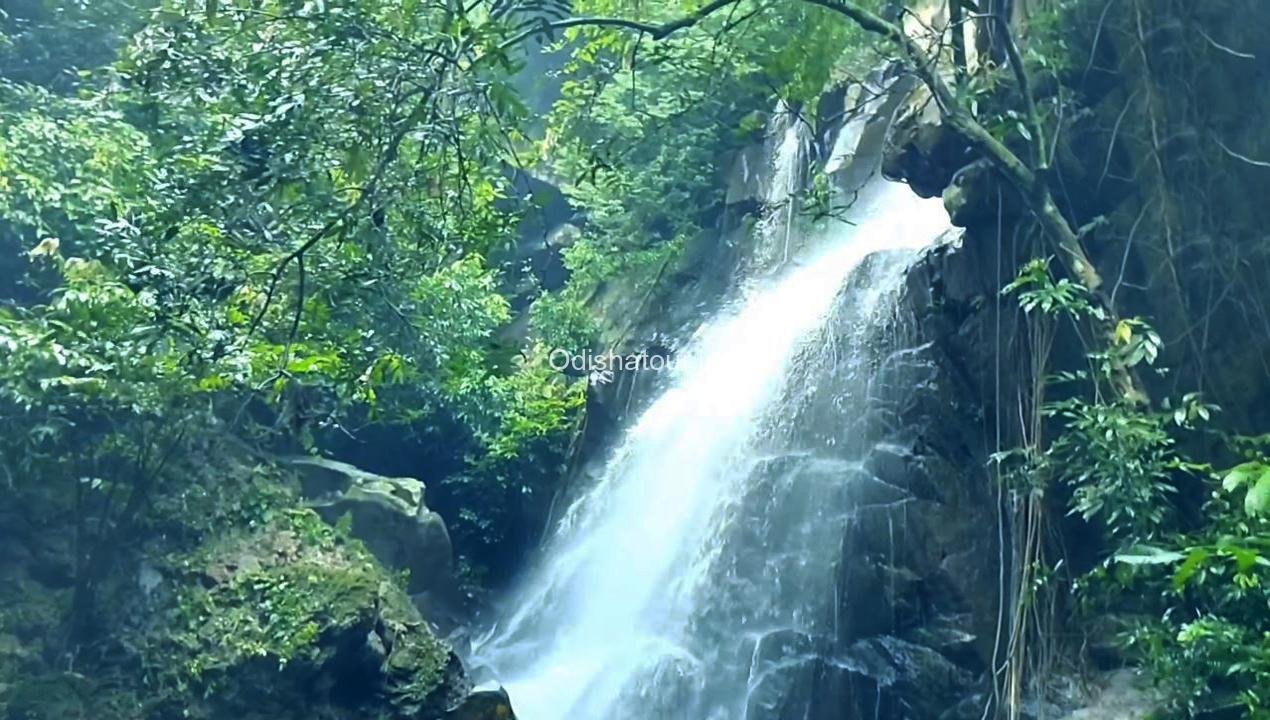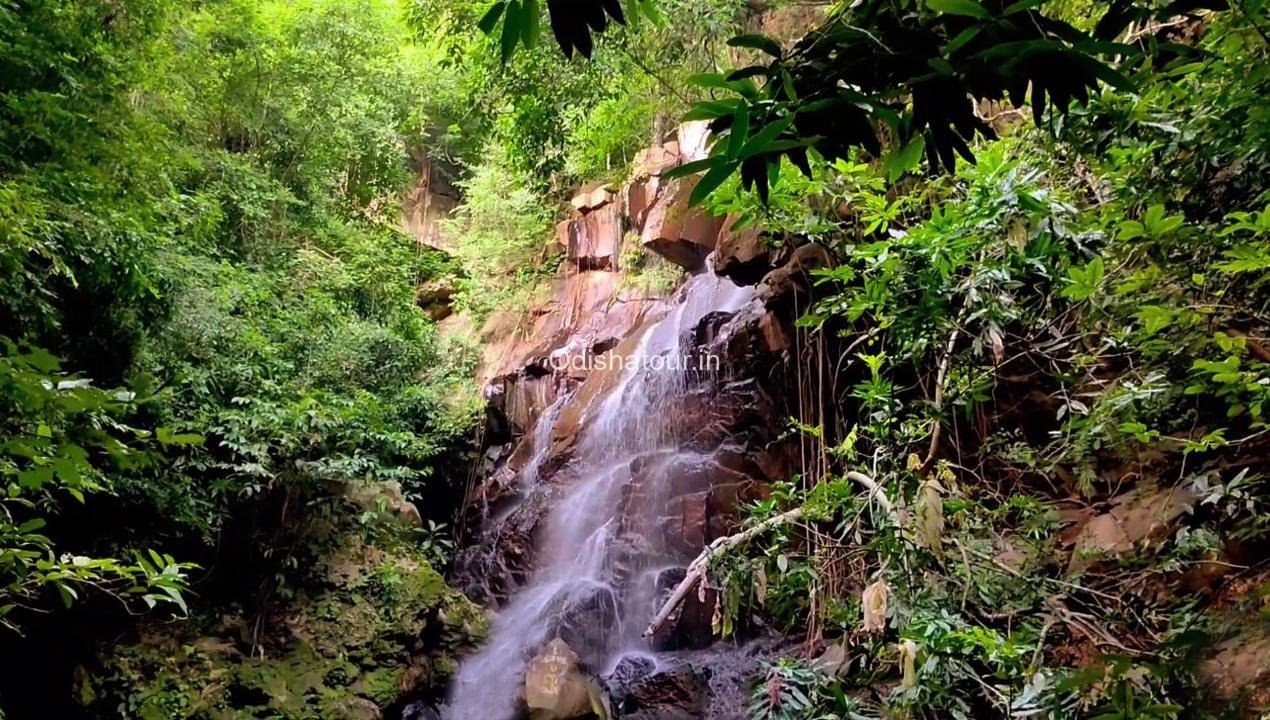 Other Services
Destination Attractions, Destination Facilities, Transportation, Accessibility, How to Reach
Opening Time
Chakratirtha Waterfall open time is Monday to Sunday Morning 8 am to Evening 6 pm
Best Time to visit
The best time to visit Chakratirtha Waterfall is all times of the year.
Nearest Bus Stop
The nearest Bus stop is Anandapur, which is located around 19 KM distance from Chakratirtha Waterfall
Nearest Railway Station
The Nearest Railway Station is Jajpur Keonjhar Road, which is located around 49 KM distance from Chakratirtha Waterfall Picnic Spot
Nearest Airport
The nearest Airport is Biju Patnaik International Airport, Bhubaneswar , which is located around 156 KM distance from Chakra Tirtha Temple