Gudahandi hills and waterfall is located in the Ampani sanctuary of the Kalahandi district of Odisha. It is around 86 km from Bhawanipatna and 68 km from Nabrangpur. In the Gudahandi hills are some ancient caves bearing pictographic paintings of remote antiquity. Three small hills, all of curved length, are together known as the Gudahandi hills.
The name Gudahandi, meaning a pot, for molasses, has its origin in the impression its shape apparently conveys. A rivulet named Behera flows past the village. There are remains of a very old dam across this rivulet, local people call it the work of Bhima, the second of the Pandavas. Dokrichanchara Waterfall is located near the Gudahandi waterfall. Gudahandi hills and waterfall are one of the best tourist places in the Kalahandi District.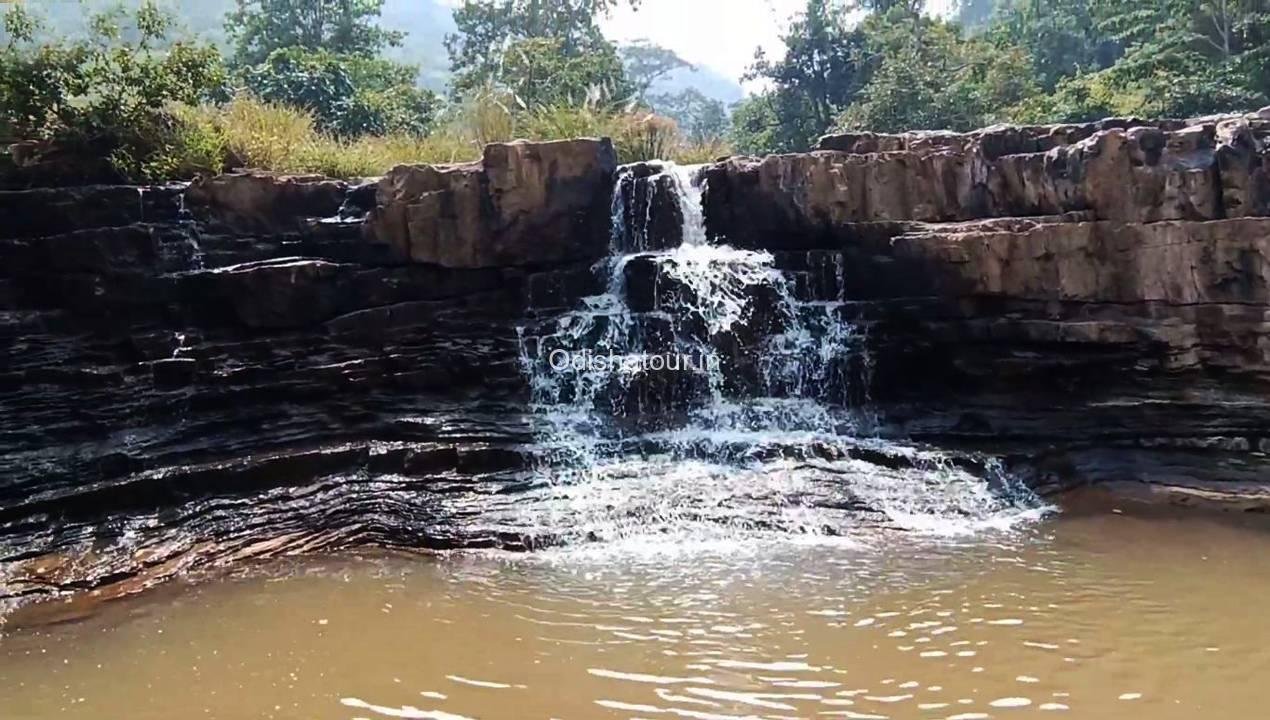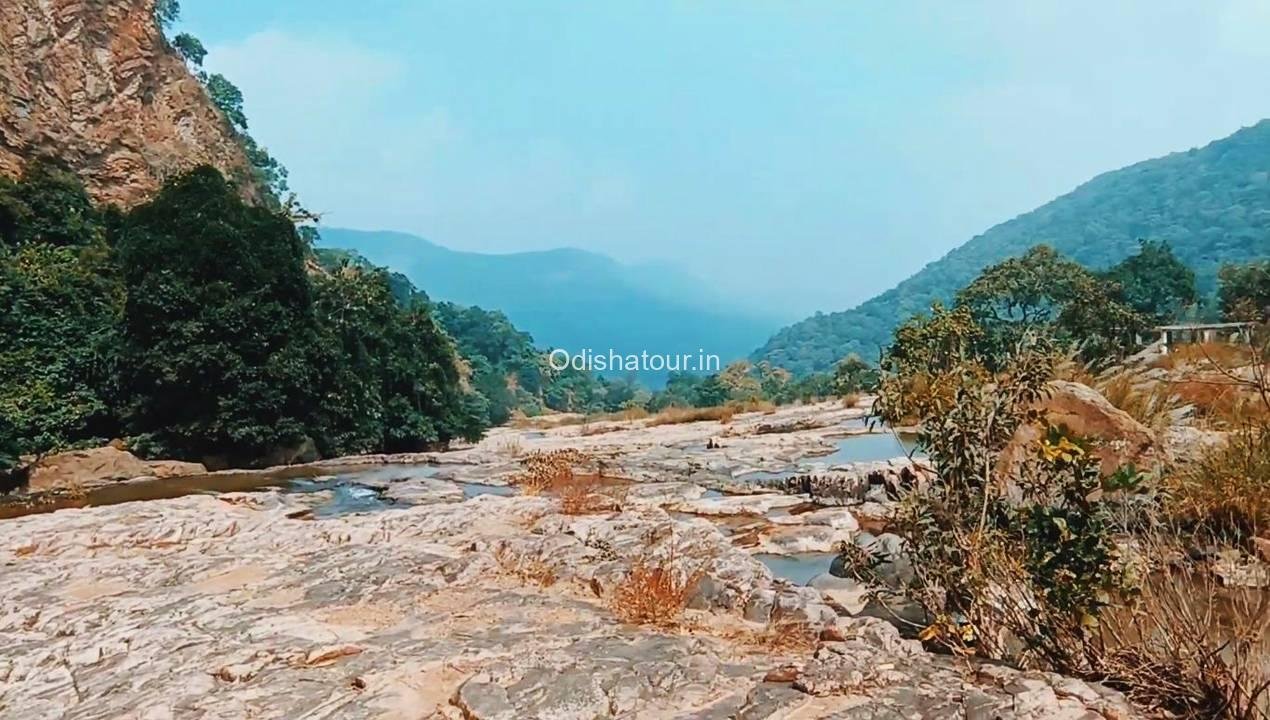 Other Services
Destination Attractions, Destination Facilities, Transportation, Accessibility, How to Reach
Opening Time
Gudahandi Waterfall opening time is Morning 8 am to Evening 6 pm
Best Time to visit
The best time to visit Gudahandi Waterfall is from October to June and the winter season.
Nearest Bus Stop
The nearest Bus stop is Bhawanipatna, which is located around 86 KM distance from Gudahandi Waterfall
Nearest Railway Station
The Nearest Railway Station is Bhawanipatna, which is located around 87 KM distance from Gudahandi Waterfall
Nearest Airport
The nearest Airport is Biju Patnaik International Airport, Bhubaneswar , which is located around 484 KM distance from Gudahandi Waterfall