Maa Manikeshwari Temple is located in the Kalahandi district of Odisha. The main deity here is Goddess Manikeshwari. She is the Ishta Devi of Nagavanshi Khyatriya's. During the Dussehra festival, animal sacrifice is offered at this temple. Every year Chatar Yatra at a particular time is organised, and many people who have fulfilled wishes come and sacrifice animals in the name of the goddess. Karlapat Wild Life Sanctuary has located near Manikeshwari temple. Deity Manikeswari is the protective goddess of Kalahandi.
The temple of Manikeshwari was built in 1852 by King Fatenarayan Deo. But in 1935, a new temple was built by King Brajamohan Deo. The temple architecture is of Rekhadeula style. There are three other small Rekha shrine temples of Vaishnavi in the North of the temple, Narasimha in the West and Varahi in the South. 
The Sharadiya Utsav of Deity Manikeswari starts from Mulastami and the most important function is Ashtami, Navami and Dashami. After Sandhi Puja of Mahastami, the Chhatra of deity is taken to Jenakhal in the outskirt of the town. In the early hours of Mahanavami, the Chhatra makes its return journey to the temple accompanied by Jenabadya, Ghumura, Nishan, Ghanta.
The chorus creates a thrilling sensation and a sense of awe and wonders to the lakhs of devotees congregating from different parts of the State including neighbouring States. As a mark of the fulfilment of wishes, devotees make offerings. It is an occasion for everybody irrespective of caste, creed and religion to find the Deity amidst them. (Source)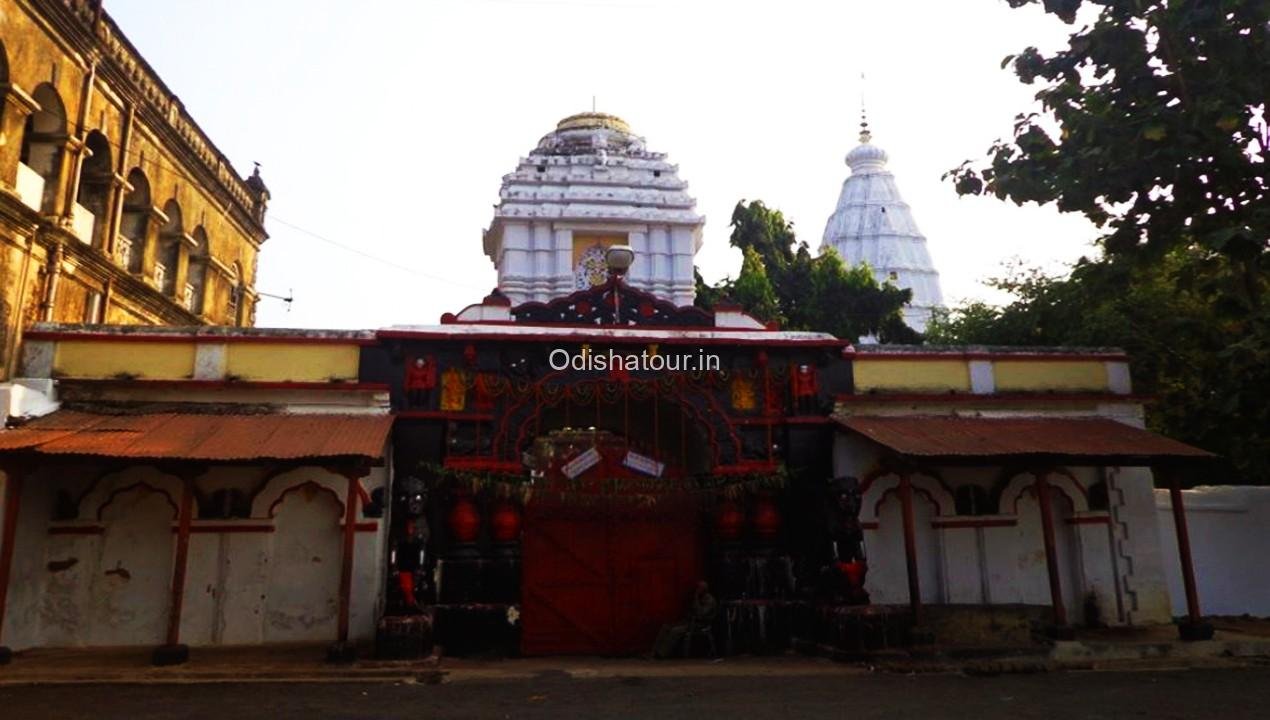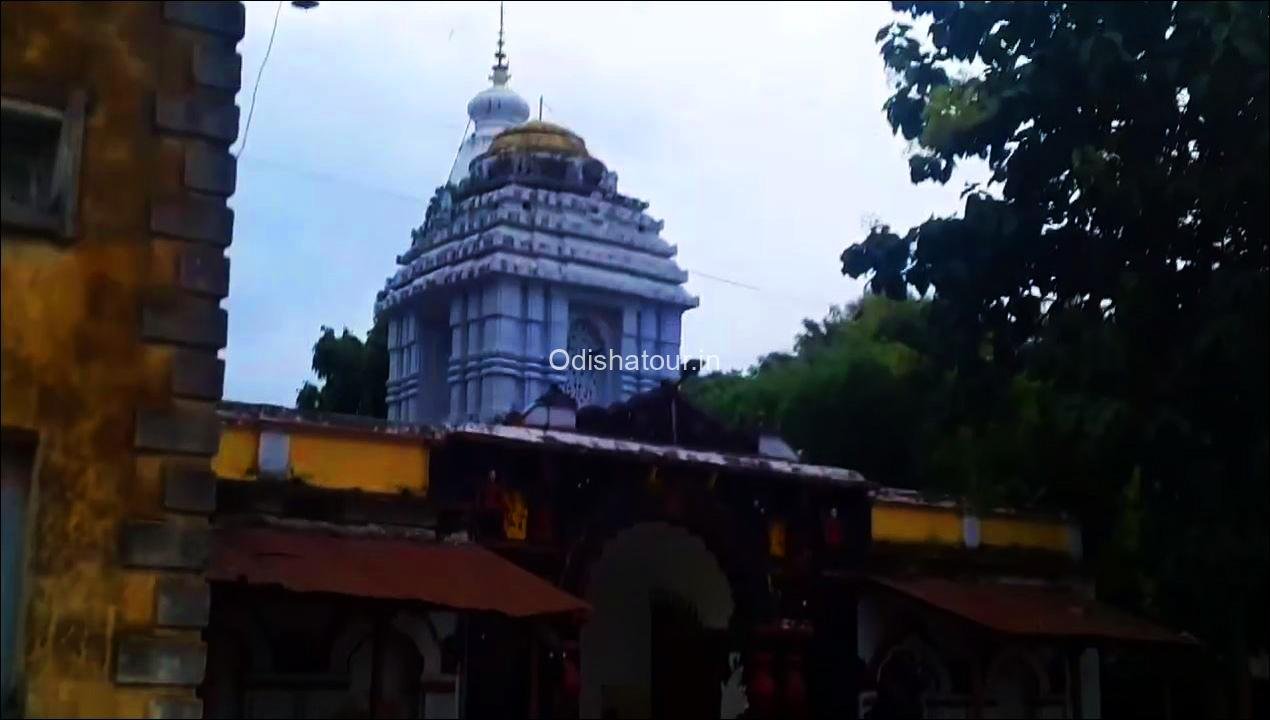 Other Services
Destination Attractions, Destination Facilities, Transportation, Accessibility
Nearest Bus Stop
The nearest Bus stop is Bhawanipatna, which is located around 1.5 KM distance from Maa Manikeswari Temple
Nearest Railway Station
The Nearest Railway Station is Bhawanipatna, which is located around 5 KM distance from Maa Manikeswari Temple
Nearest Airport
The nearest Airport is Biju Patnaik International Airport, Bhubaneswar , which is located around 398 KM distance from maa manikeswari
Best Time to visit
The best time to visit Maa Manikeshwari Temple is from October to June and the winter season.
Popular Tourist Attractions near Maa Manikeswari Temple